Good interior design is all about making the most of what you have. It might be nice if we all had stately, sprawling living rooms and unlimited budgets to play with, but where's the fun in that? The truth is that space and style aren't mutually exclusive, and in many cases it is easier to make a smaller space one you absolutely love.
So, with that in mind, here are five top design ideas to help you make your itsy bitsy living room grow…
Mirror, mirror on the wall
The use of mirrors to make a room feel larger is one of the oldest tricks in the interior design book, but it's so effective we keep coming back to it. You don't want your living room to look like a fairground funhouse, so the trick is to place a single large mirror in a central location on a key wall to create a focal point. This will reflect light around the room and give the illusion of space. Placing the mirror behind a light source, such as a candle or pendant lamp, will also add to the effect.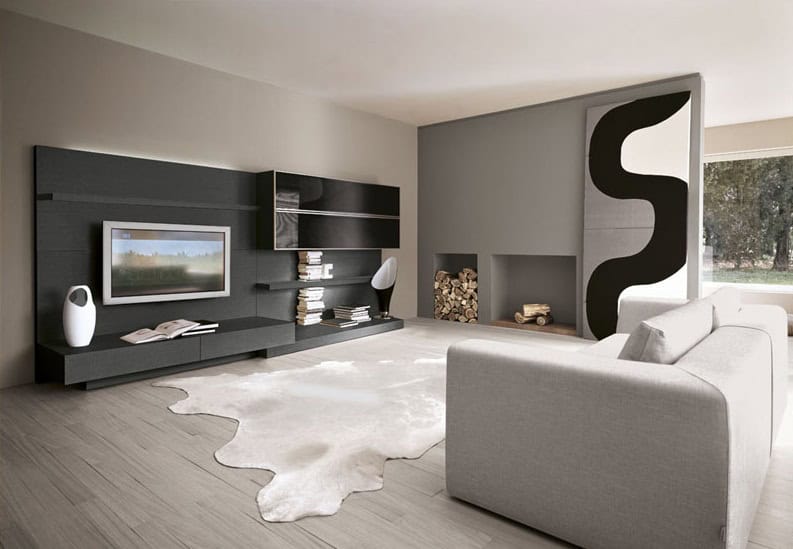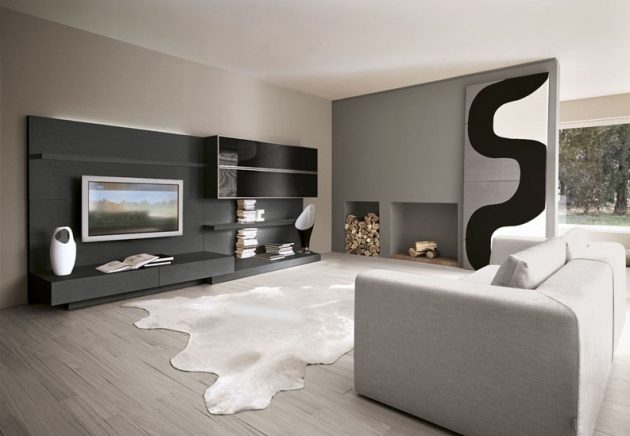 Use neutral colours
Neutral colours are favoured by many homeowners simply because of the relaxed and sophisticated vibe they create, but in small rooms they also serve a functional purpose. Choosing a palette of off-whites and beiges for your walls will expand the space by seemingly pushing the walls back, enlarging the area. The same applies to your upholstery. Softer hues reflect light and can illuminate a room, so keep that in mind when selecting your sofa and cushions. This cushion combination tool can help you find a look that'll work for your room.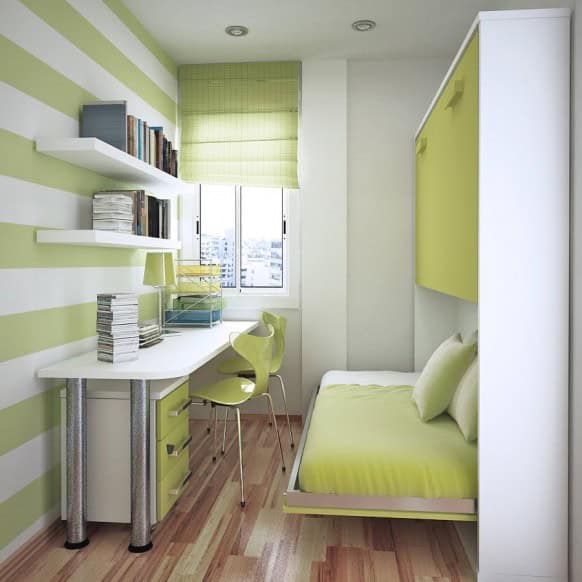 Look for space saving furniture
It's tempting to go for the oversized sofa that you can fall into and never clamber out of, but spare a thought for you small room. You should shop around for furniture that won't dominate the room and will leave as much free living space as possible.
Look for sofas with thin arms and tightly upholstered backs rather than multi-cushion affairs. Corner sofas could also provide the seating you need without making a substantial dent in your available space. When picking chairs, an armless option can be just as comfortable if you find something you can recline into.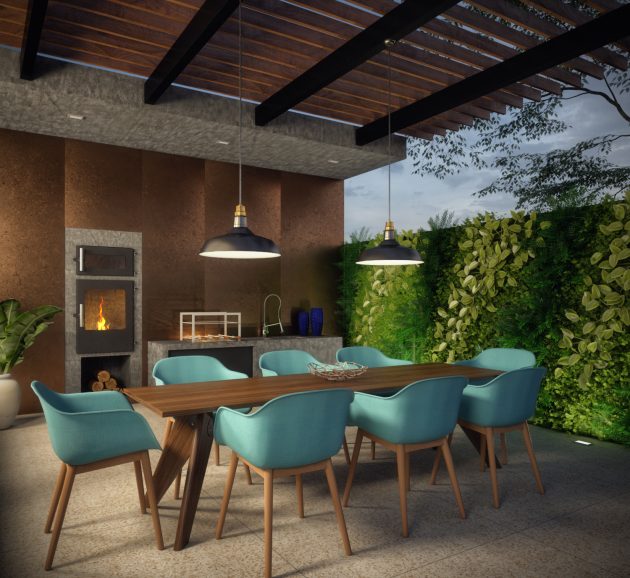 Position furniture wisely
Buying smaller furniture is not the only way to make the most of your small living room. Careful positioning is also key. You might think pushing everything against the wall will enlarge the space, this isn't necessarily the case. Try angling you sofa and leaving enough room for a skinny console behind. Even this small amount of breathing room can give the appearance of a less cramped space.
Think upwards, not outwards
If your small living room has a high ceiling then this is a dimension you need to make the most of. You can do this by adding a splash of colour to draw the eye upwards. While bright white walls tend to open up the space, a dark ceiling can create depth and give the illusion of height. Take a look at a few of the top colour trends for 2017 for inspiration.
Do you have any interior design tips to make the most of your small living room? Please share your tips with our readers in the comments section below.