Designing a child's bedroom can be an unenviable task. Children can be fussy, demanding and uncertain all at the same time, so pleasing them can be near impossible. Plus, when you're designing a room, it can take a lot of both time and money, meaning you'll want to get it right. Unfortunately, a child's tastes can vary over time, meaning that you may end up redoing your work. In an attempt to prevent this, here are three ideas that will draw their imagination for years to come, making their bedroom the envy of all of their friends.
Barbie's Dream House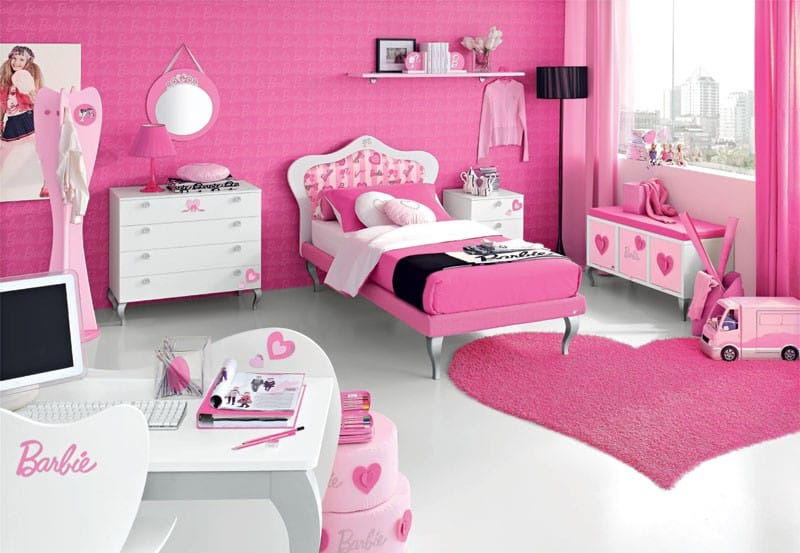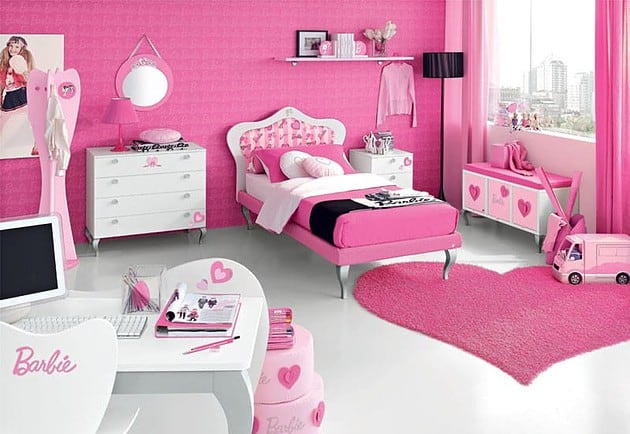 Barbie has been beloved by girls of all ages since she was first introduced to the market back in 1959. Always pretty in pink, Barbie has been a friend to many girls growing up, helping them navigate the playground and growing up.
You can create a great Barbie inspired look through flooding the room with pinks, beiges and red shades. Midsleeper beds from somewhere like Charlies Bedroom can also help create this look. This is because they can help you make the most of the space you have available, adding cupboards and space for either play or storage. As such, you can create the perfect area for fulfilling Barbie's greatest fantasies.
A Jungle Adventure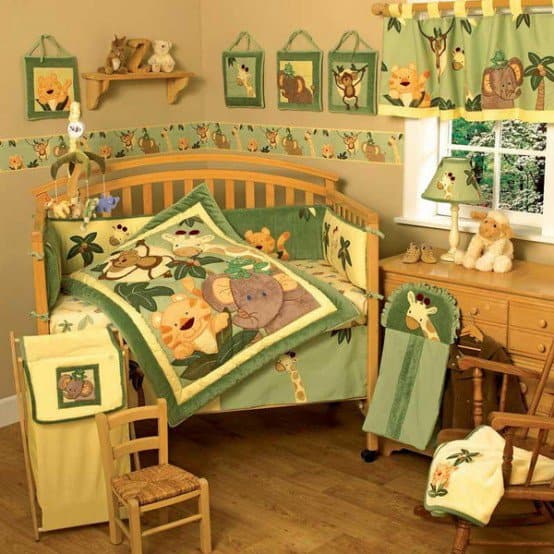 Is your little girl a big fan of Jumaji, Tarsan or The Jungle Book? Then a jungle adventure themed bedroom can be the perfect place for them to escape to and play on an evening.
Jungle adventures can be a great place to let a child's imagination run wild. Plus, above all this, it's also a great learning platform. By learning about the jungle and the animals it contains in their bedroom, they'll also be helping with their school work, helping them transform into budding scientists and biologists as they grow older.
A Princess's Palace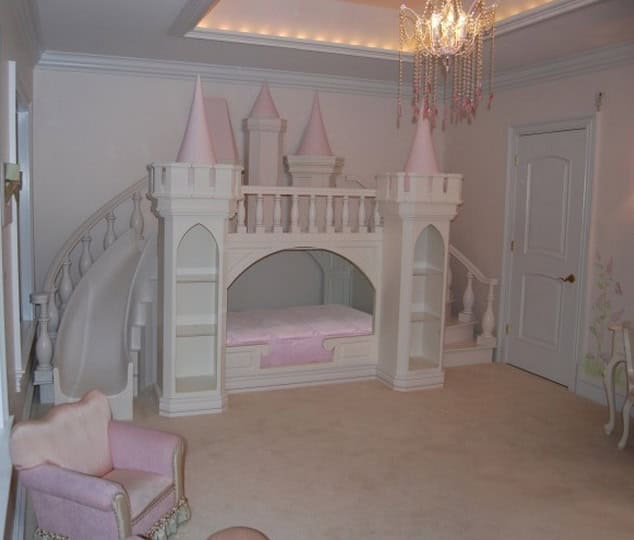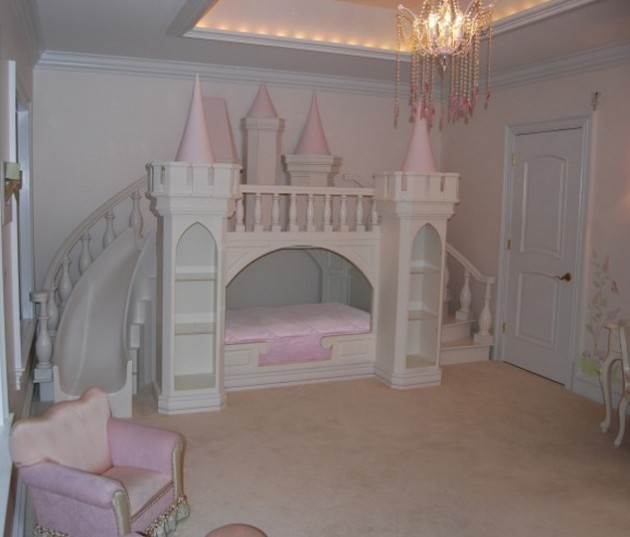 Finally, you could convert their bedroom into a palace. After all, she is your little princess, right?
By decorating her room accordingly, using lighting for the perfect palatial effect, you'll be able to get the desired look with ease and a minimal outlay (unless you go to these extremes). With a palatial theme, you'll also be able to only change the colour scheme as they grow older, meaning that there's no substantial cost for renovations until they fully grow out of it; and no girl ever fully outgrows being their parents princess.
So, there we have it. Although these three ideas may not cover all bases, they should sufficiently spark your imagination into creating a beautiful bedroom your child will love for years to come.