Furnaces are a great way to keep your home warm through cold winters. They are effective enough to be used throughout the United States, whether it be in the frigid winters of Bismarck or the relatively-milder winters you'll find in cities like Denver.
That said, furnaces are expensive to install and replace, so if you just bought a home that came with a furnace, it's in your best interest to look after it. A well-kept furnace can endure anywhere between 15 and 20 years of constant use, and if you get lucky, yours might work even longer. But to make it last that long, you need to look after it properly. Here are some tips to help you extend the lifespan of your furnace.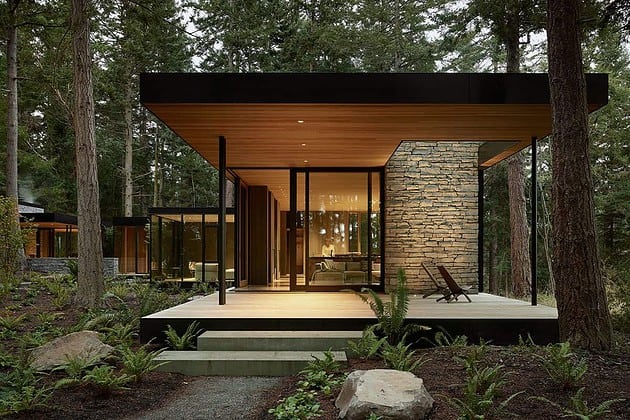 1. Get it inspected
If you haven't already, you should get a professional to inspect the furnace on your brand-new home. You can't be sure of how well the previous owner looked after the furnace, and a professional inspection can reveal a wide range of issues, as this guide written by a Denver furnace repair company explains.
Common signs that your furnace isn't operating correctly include uneven heat in your home, boiler fans running too fast or too slow, higher than usual energy bills, and more.
2. Check the filters regularly
One perk of having your furnace inspected is that if you are unsure about your furnace's make and model, a professional can confirm those for you. And that's useful because once you have a make and model, you can usually pull a furnace's owner's manual online. That will come with a ton of useful information, but the first thing you should check is how often you should change the furnace filters and what types of filters you can use.
Furnace filters typically need to be changed anywhere between once a month and once every three months. The frequency will depend on the model, how much you use it, and the air conditions inside your home. For example, if you have pets, you may need to change the filters more often to ensure optimal operation.
3. Improve insulation
Air leaks in the furnace system or around the house can let the warm air escape, cooling down your home. This forces the furnace to work harder to maintain its target temperature, which reduces its life span. As a general rule, the better your insulation, the longer your furnace will be able to keep working.
4. Control usage
Another way to make the furnace last longer is to make sure you're never running it unnecessarily. One way to do this is to install a programmable thermostat and set the furnace to turn on and off in time with your schedule. This ensures that the furnace won't be running while the home is empty, and you can set it up, so it turns off in the middle of the night as well when everyone is comfortable asleep under their covers.
5. Regular maintenance
To ensure the longevity of your furnace, it should get a regular inspection and maintenance at least once a year. An HVAC professional can check the furnace for any damage that needs to be fixed, and they can clean the system to ensure everything works well for another year.