Flipping homes is a very profitable business. You stumble across a listing for a house that needs a little touch up, give it a makeover and then list it for a much greater price. It couldn't be anymore simple than that, or could it? Well, at first thought, flipping homes is incredibly simple, in fact, it is incredibly simple but there are plenty of pitfalls that inexperienced house flippers can overlook and dunk their profits.
Flipping houses is an actual business and just as with any other business, it has its fair share of knowledge and planning that is required in order to be successful. There are many mistakes novice flippers can make and say goodbye to any chance of making a profit. The important idea to remember is that the profit in house flipping comes from the difference between the property value before and after its renovation. This means that your goal as a house flipper is not to buy a cheap property and wait for its value to go up. Instead, you need to invest in it and give it a value that will be appropriate for the neighborhood it is located in. Ideally, you would want to finish the house flipping as fast as possible, but at no cost to quality and that means you'll need to have a good budget before you even think about getting in the house flipping business so make sure to use the hard money mortgage calculator and calculate your standing and profits.
So, what else should you know?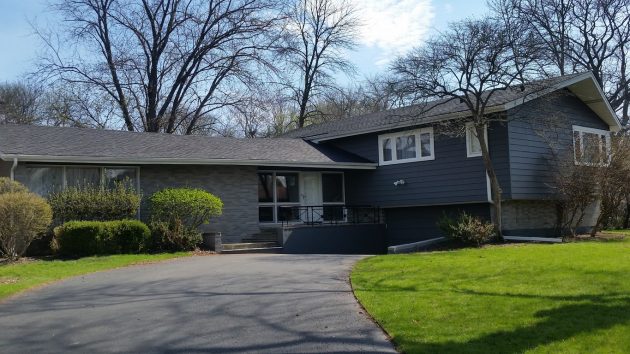 1. Create a strong first impression
As with any other sale, the first impression is often the strongest and will make or break the deal. If your flipped property lacks the curb appeal to strike an interest in your potential clients' minds, you will have a very tough time closing the deal, so make sure that your property is going to evoke a positive first impression. You can do that by making sure that the entrance and porch receive an update, but that's not all you need to do. Cleaning and power washing the siding, driveway and other areas around the courtyard is going to make such a difference. Another impactful change you should attempt is planting flowers and plants that will liven up the place.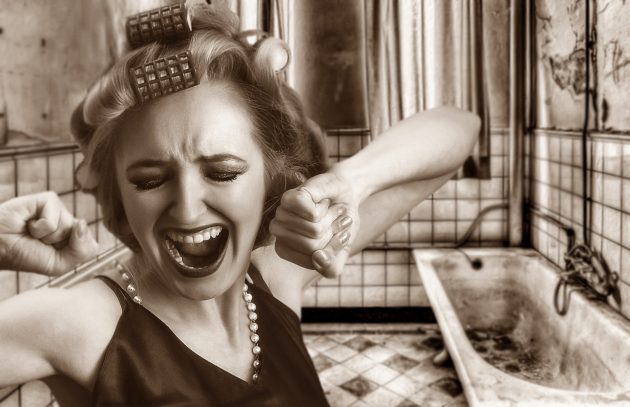 2. Make sure the bathrooms are sparkling
The bathrooms are one of the most difficult parts of the home to renovate as they include working with tiles and dealing with sewage and water systems. That is why most people who are looking to purchase a home want to avoid having to go through a bathroom remodel in their new home and that is why you as a house flipper should be the one to do it for them. But when you remodel the bathrooms, you need to make sure that they are not lacking anything in terms of style or features. A great bathroom will win clients over and will be a huge advantage even if there are some minor things they don't like in the other areas of the home.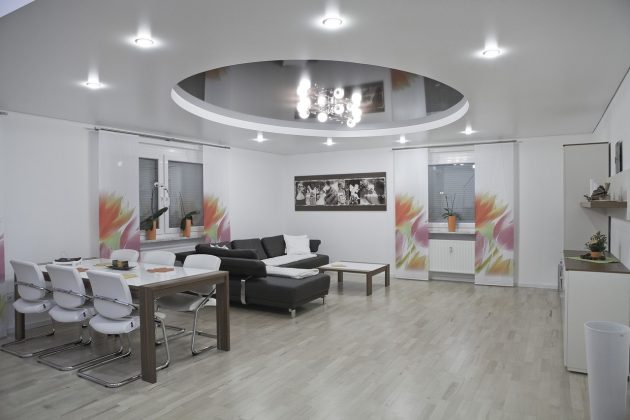 3. Don't skimp on the kitchen too
Just like the bathroom, remodeling the kitchen also requires dealing with water and sewage systems as well as power outlets, exhaust vents and all kinds of other jobs that most people just want to avoid when buying a new home. That means that the kitchen is another part of the home where you can score massive points if you do it right. Create a kitchen that will make the house hard to resist only by looking at the kitchen that it offers and you will be one major step closer to closing the deal.