If you want to have a bathroom makeover, you are probably looking for designs to take inspiration from. Checking new design trends would give you ideas to incorporate in your upgrade. However, not everything that is in or hot is worth trying. You may want to think about your decision better, as there might be unwanted consequences to these popular choices. We listed some trends that you may want to avoid in your bathroom upgrade and why.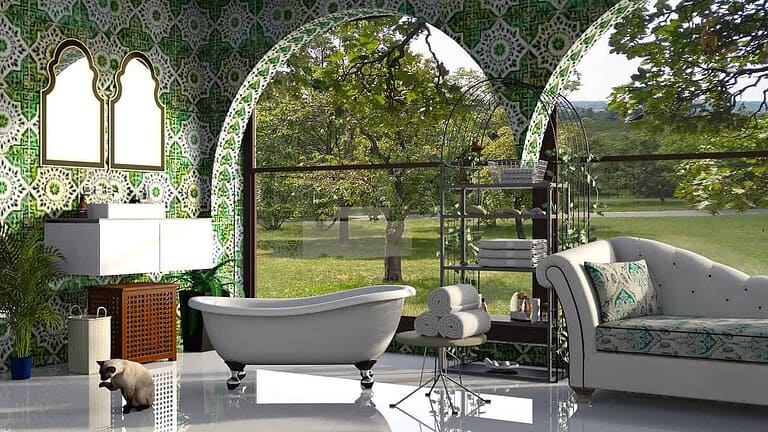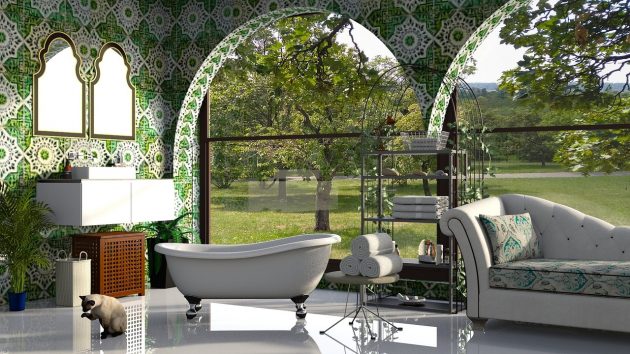 Patterned tiles
There are different tile patterns available, so you can find one that matches your style. These trends come and go. For example, botanical prints and those that imitate wallpapers are in this 2022. However, they may not be a hit for long, and your tiles would be dated in no time. They are expensive, so if you decide to change the patterns, it would mean shedding a lot of cash. Think of the design to use carefully, and imagine if it's something you can see having for a long time.
Walk-in and no-threshold showers
Walk-in showers with no doors are becoming more popular because of their simplicity and modern style. Since they don't have doors, water would splash outside the enclosure, making it messy and risky at the same time. You could slide and get hurt due to the wet floor. No-threshold showers also show minimalism and open space. However, since it doesn't have any enclosure, the rest of the bathroom could also be wet, especially if no proper drainage system is installed.
You may want to go for shower cabins instead, like the ones you will find at JTSpas. They are simple yet modern, and they are available in different sizes. It's an easy way to upgrade the look of your bathroom, and the design is something that never goes out of style. They also come with different features, such as a spa system, making every shower soothing.
Huge bathtub
If you think a massive bathtub is an excellent idea, think twice because you might regret getting one. It will certainly eat up the space in your bathroom. Instead of having more room to move or to add other furniture or fixtures, you may not be able to do so because you no longer have enough space. So, get a bathtub of the correct size. Measure your bathroom and determine where you wish to place the tub to ensure that it fits perfectly while still giving you ample space for moving and doing other things.
Wall-mounted faucets
Wall-mounted items, including appliances and fixtures, are popular since they save space and look contemporary. But this trend may not be a good option for faucets. The pipes would be installed behind the walls, so it would be a disaster to fix in case of leaks. You may have to break the walls for the repair, which means spending a considerable amount of cash.
Wood on ceiling
Installing wood on the ceiling gives that countryside feel. However, while wood may be a lovely accent on other areas of the house, you may want to skip it for the bathroom. Since it's exposed to water, it could moisten, leading to mould and mildew growth.
Going with the trend is not something terrible. But be sure that you think of it carefully, so as not to regret your decision and end up with a more expensive repair or replacement.