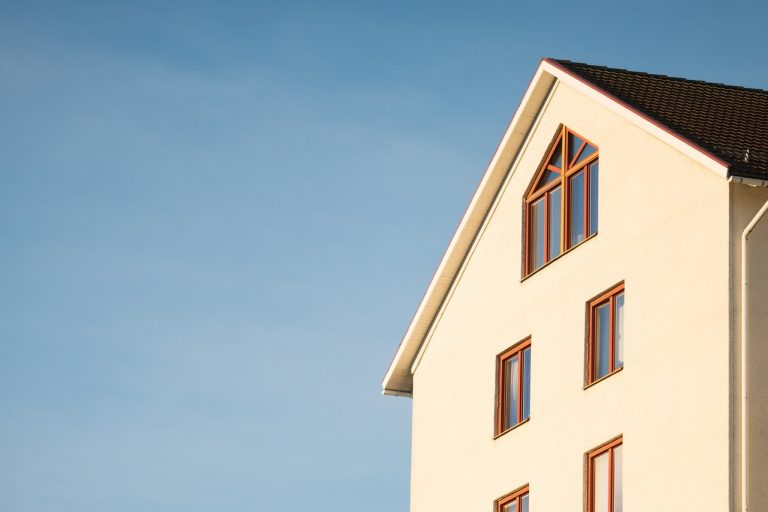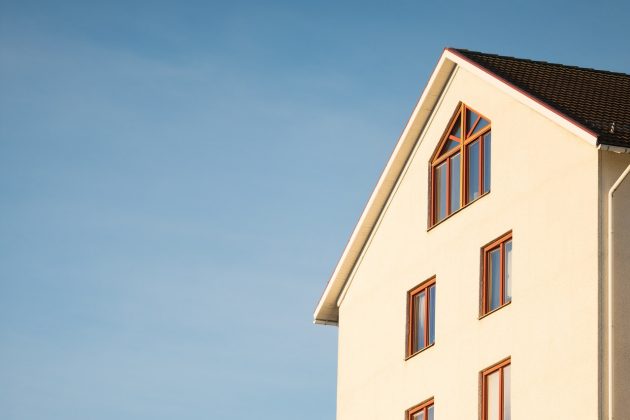 Now, there are a lot of people these days who think that building a house is extremely pricey. But the truth is, it doesn't necessarily have to be that way. In fact, if you carefully plan and use your budget, execute comparison shopping, and be realistic about some things, you can actually do it without spending a fortune.
On the other hand, there are some mistakes that you can potentially make during this process that may lead to over-budgeting and that's particularly the case with people who've never dealt with it before.
But don't worry. Just because it happens to some, it doesn't mean that it will happen to you too. Therefore, if you want to avoid making some serious mistakes when building a home, then we suggest following these tips below.
Helpful Tips To Help You Avoid Making Huge Mistakes When Building A New Home
Give Building Inspection Services A Try
It is safe to say that constructing a property is for sure one of the biggest investments you will ever make, hence you need to take some steps before you proceed. One of them is to consider hiring a building inspection service.
Why is it so essential? Before we proceed to the benefits, dedicated and skilled inspectors at https://www.asbir.com.au/ would love to remind you that house inspection is supposed to be done before, during, and after the construction. The services that are offered by these professionals will make sure that the construction is executed according to the applicable building codes.
As previously mentioned, there are a plethora of benefits that come with this type of service and below we will enumerate some:
It gives you leverage in negotiations
You'll avoid endangering your life
You will feel safe and secure
DO NOT MAKE LAST – Minute Structural Modifications
Be sure to take your time and thoroughly review your house plans before you sign off on them. Bear in mind, that once you approve anything, house builders are going to get to work immediately, ordering necessary materials and also scheduling contractors.
Namely, if you decide to make some last-minute structural modifications, then you can expect some pretty high expenses. Keep in mind, that it's a lot smarter to simply ask your builder if he or she can create two-floor plans so you can compare them than to make some major structural modifications after the fact.
Don't Forget To Check Out This Advice Below!
Focus On Properly Calculating The Cost Of The Project
Yes, we know that calculating the cost of your project can be very tiresome and demanding, however, that's something that simply must be done with great caution due to the fact that there are various unexpected turns and variables along the way.
You will most likely know the most accurate overall cost towards the end of the project. Remember that if you miscalculate the cost of the project you are going to be very frustrated and will probably be forced to borrow some money.
On a more positive note, you'll be able to get an accurate price range for the project by simply using a reliable website, such as Boutique Home Plans which offers people free of charge, precise calculators that were made to help people comprehend what they can afford before taking any further steps.
Do Not Run The Project All By Yourself
There's a vast majority of people think that the smartest thing to do is to run the project all by themselves with the goal to save as much money as possible. Although we do share an opinion that building a house is certainly a pricey undertaking, does it necessarily mean that you'll be doing the right thing by relying solely on yourself?
In these types of situations, you truly have to be honest and real with yourself. Do you have a lot of experience when it comes to these types of ventures? Will you be able to sort out building regulations, find the best value for labor and materials and plan approvals?
Besides, will you have enough time to properly deal with surveyors, architects, and everybody else who is involved with this project, while at the same time, having a full-time job and executing any other tasks that you are dealing with on a regular basis?
Don't forget that a lot of DIY projects end up way behind schedule and over budget as well, which is why you have to be prepared in every sense if you want to embark on this journey alone.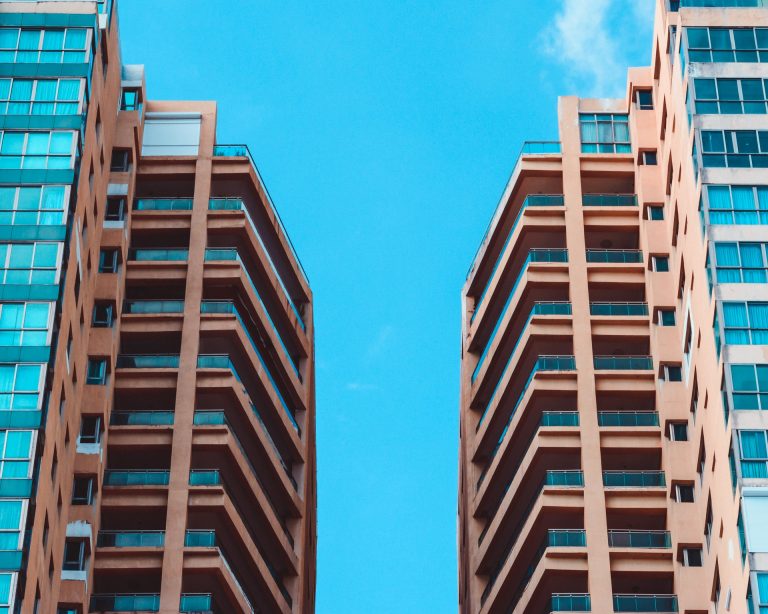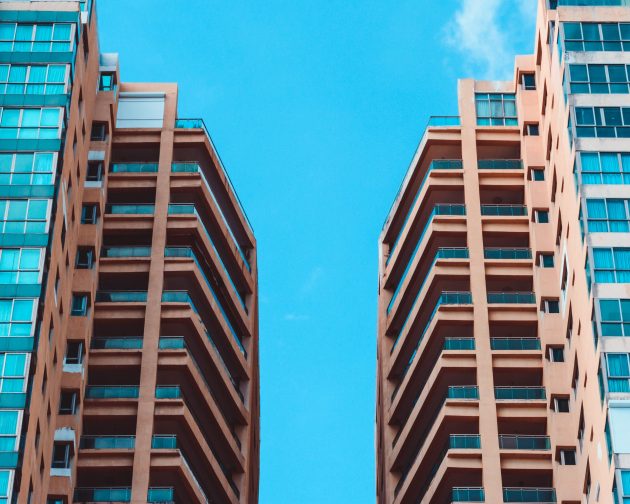 It is easy to conclude that building a property is far from simple and fast, however, with the right strategy (and let's not forget our suggestions), everything can be executed perfectly without experiencing any problems.