Have you ever wanted to spruce up the appearance of your home without investing thousands of dollars into a remodeling project, or attempting some DIY fix or craft that's well beyond your capabilities? Of course you have. Most homeowners are eager to see their houses come alive with new energy—but the bigger and more dramatic the project is, the more expensive and harder it becomes.
Fortunately, you don't need a big budget or a natural talent to create new home decorations that fit your style and add aesthetic value to your home.
Home Decoration Ideas
These are some of the most budget-friendly, novice-friendly home decoration ideas you can start:
1. Hang plates or dishes on the walls.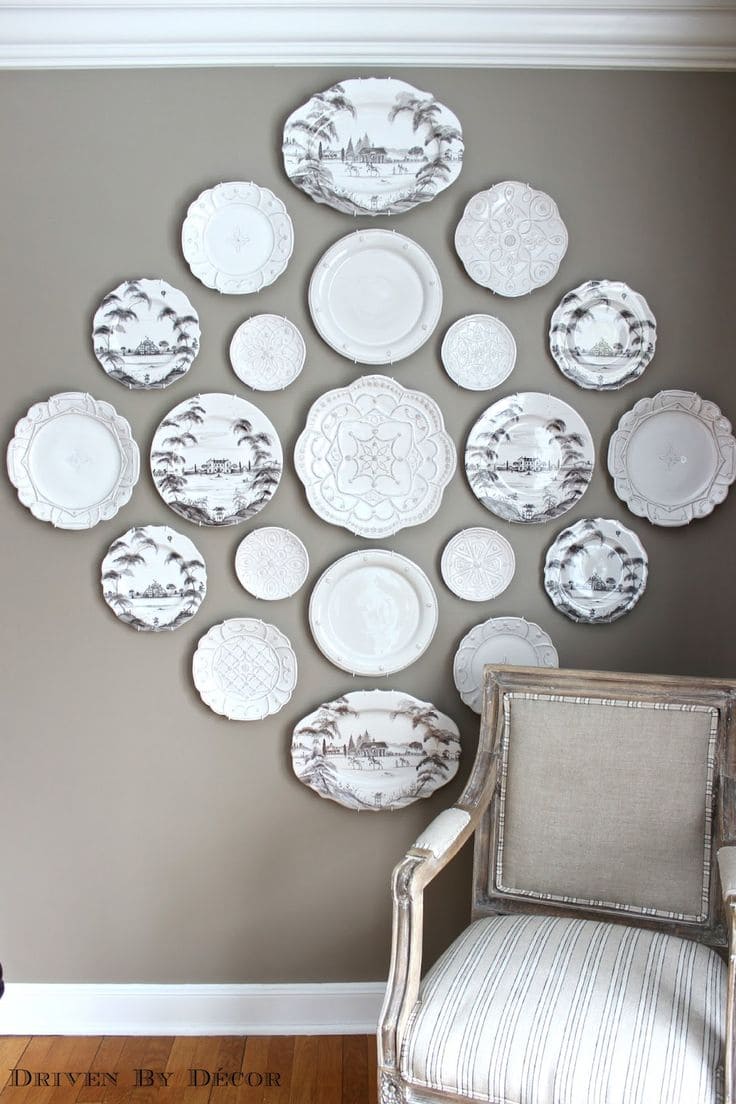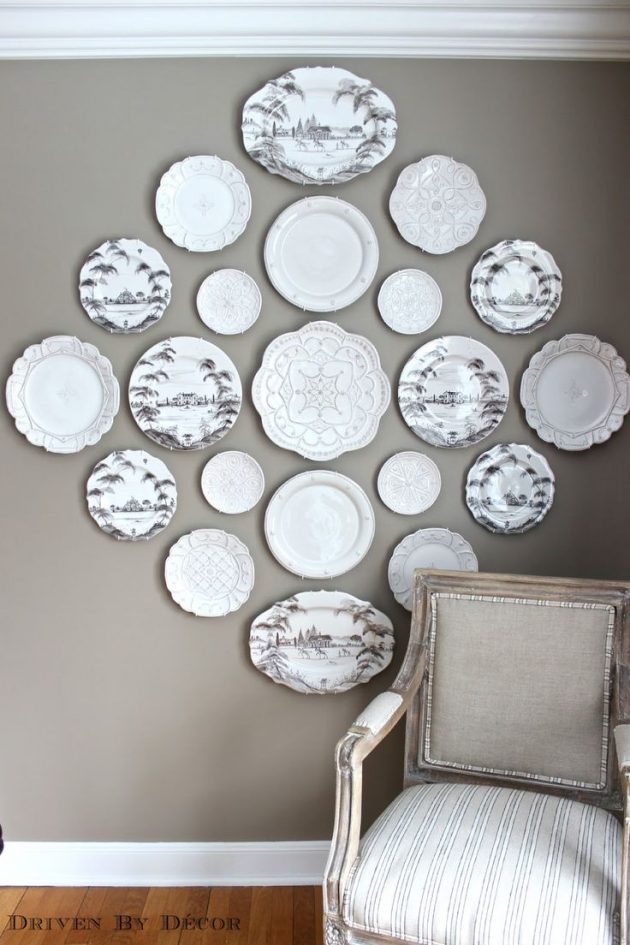 First, consider hanging plates, pots, pans, or glasses from the walls or ceiling. Depending on the style of your dishware, it will probably add a nice, accenting touch to your kitchen or dining room, plus it serves a functional purpose; you'll free up cupboard and drawer space, and make it easier to grab the dishes you need. You can use standard nails, or invest in unique hanging units like shelves.
2. Upcycle vehicle parts.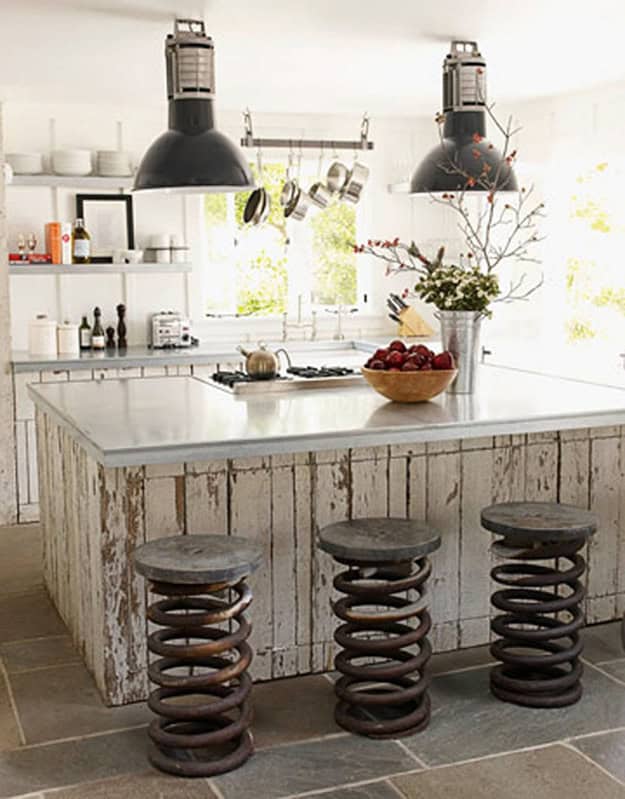 Do you have parts from old cars or motorcycles lying around? Consider reusing them as decorations. You could convert an old car part to a table or piece of furniture, or clean a piece of your old motorcycle to frame on the wall. Just make sure to contact a motorcycle accident lawyer if you've been involved in a collision.
3. Frame something.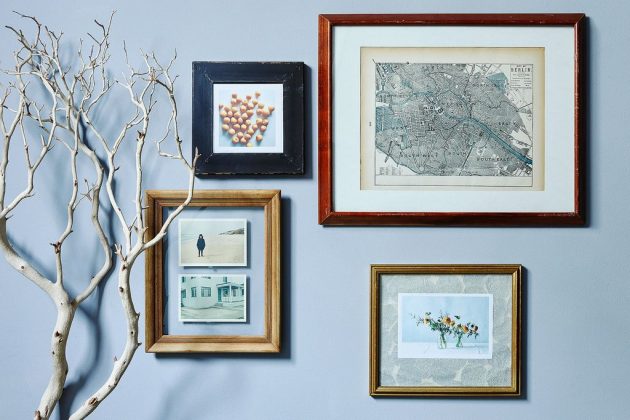 Get a frame and frame something—it could be anything. Maybe you have a piece of art you've been meaning to put on the walls, or you have a favorite photograph you can print out on nice paper. You could even frame a pressed flower or a craft project you've done; everything looks better in a frame.
4. Use shells or rocks.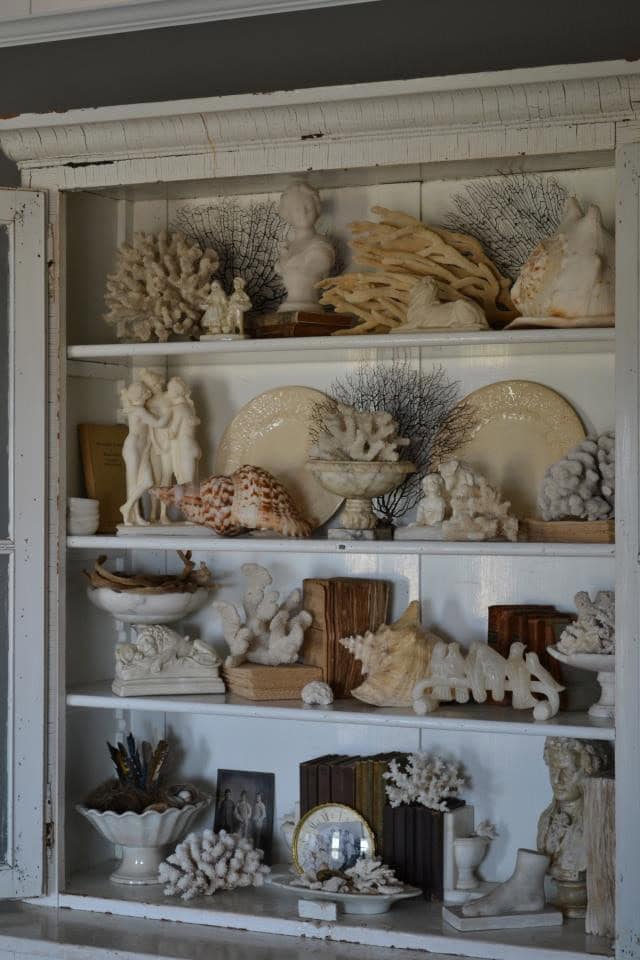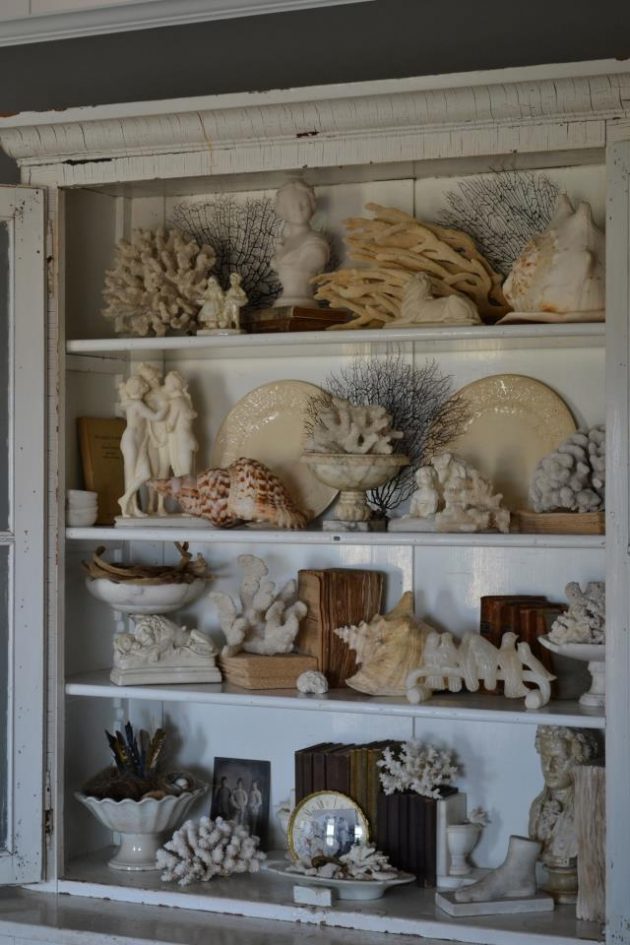 You can't find anything cheaper than free, and depending on where you live, there are probably plenty of rocks and/or shells to go around. Spend some time collecting them and sorting them; use them to spruce up a table or piece of furniture. Alternatively, you could use it as an excuse to take up rock collecting.
5. Fill bottles.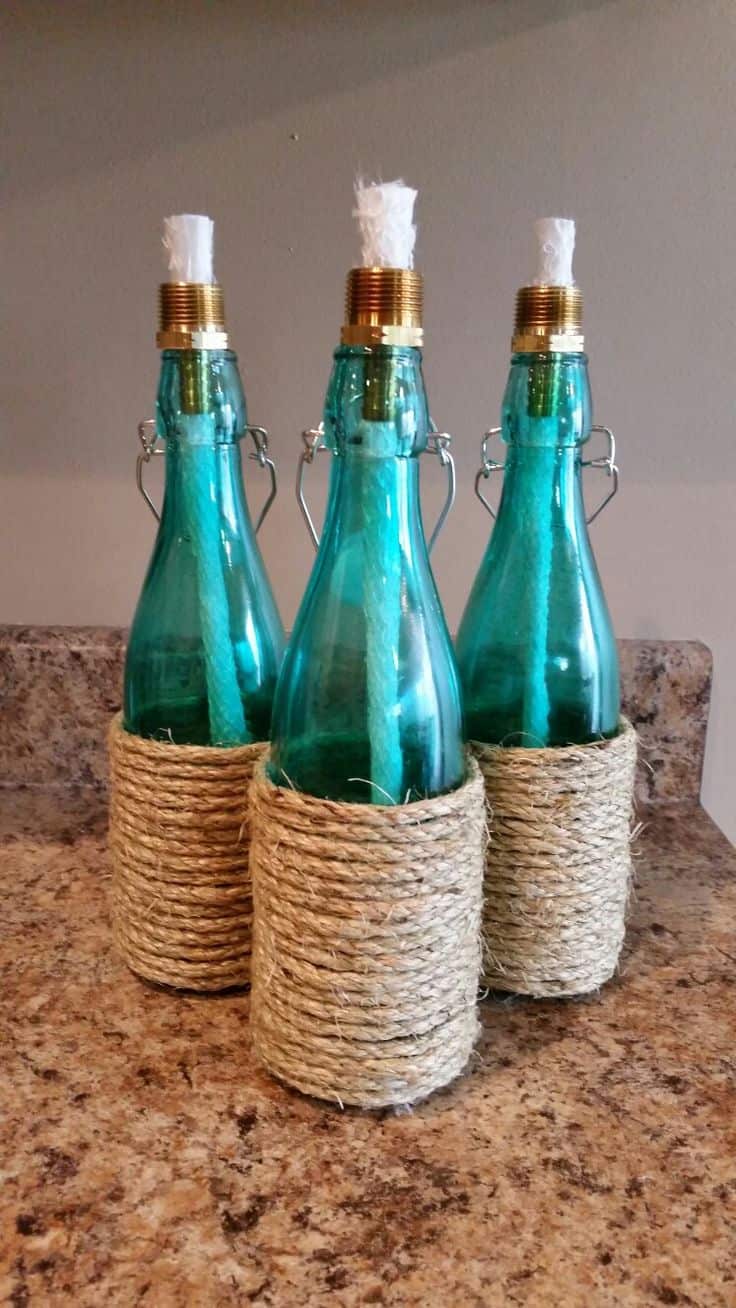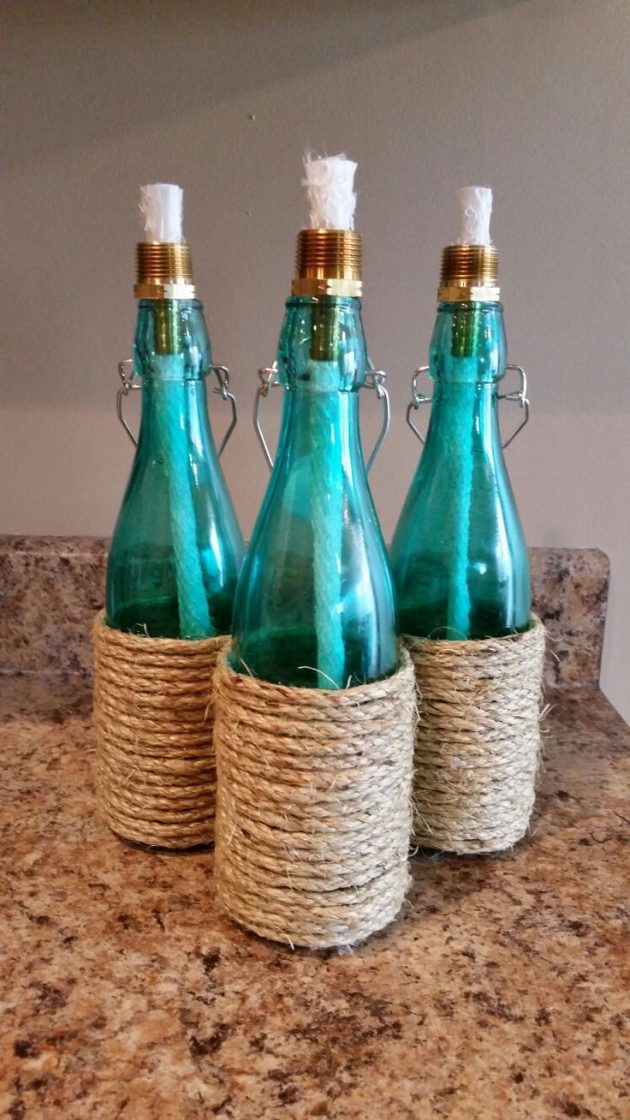 Everything looks better in a frame, and everything looks better in bottles. Consider buying some old bottles to fill up with whatever interests you, whether it's some kind of food, a collectible item, or something natural (like the aforementioned rocks and shells). Place them anywhere to add life to a room.
6. Stack books creatively.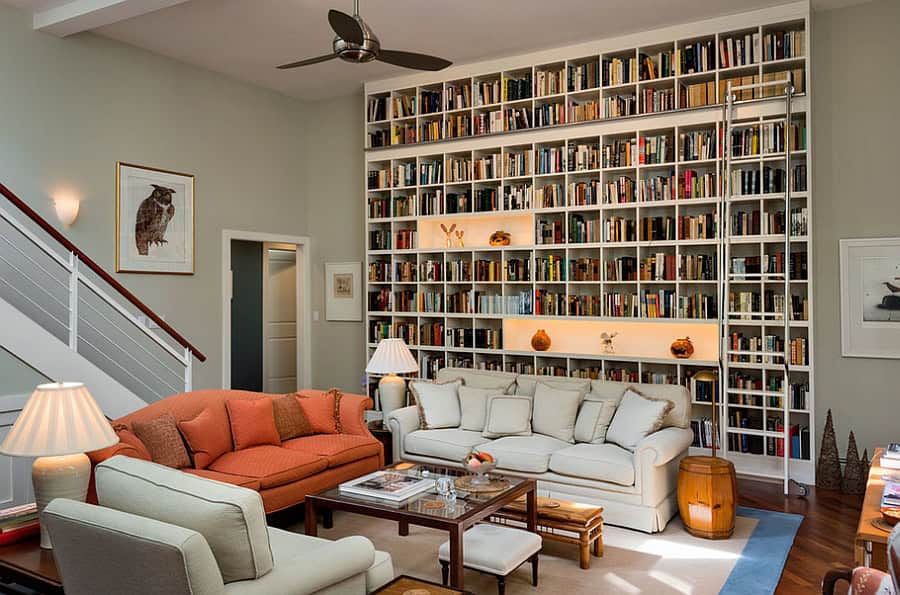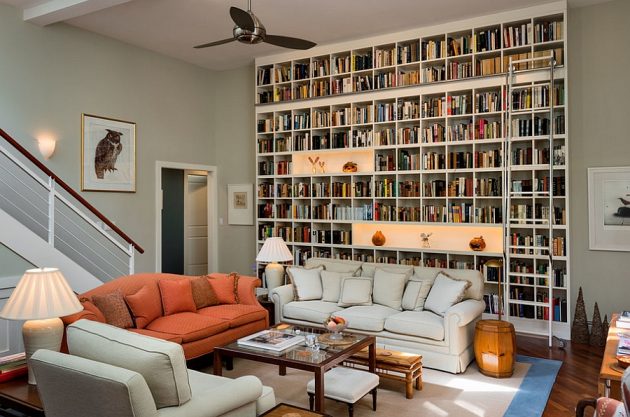 If you have lots of books, but nowhere to put them, consider stacking them creatively somewhere. You could use them as a centerpiece for a table, or use them to mark the end of a bench or end table. If you're feeling adventurous, you could make your own floating bookshelf and hang them on the wall.
7. Show off a collection.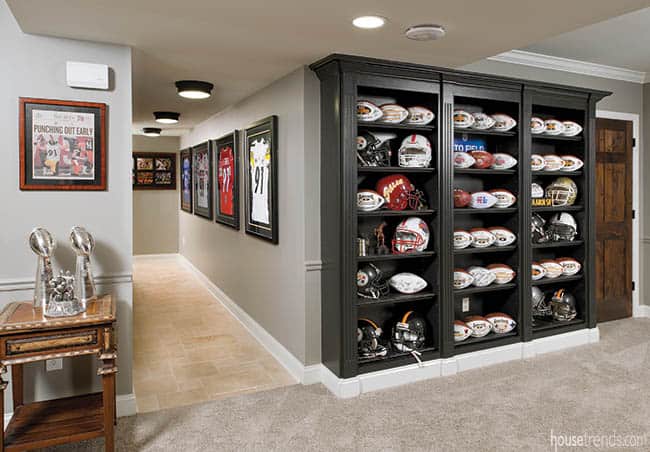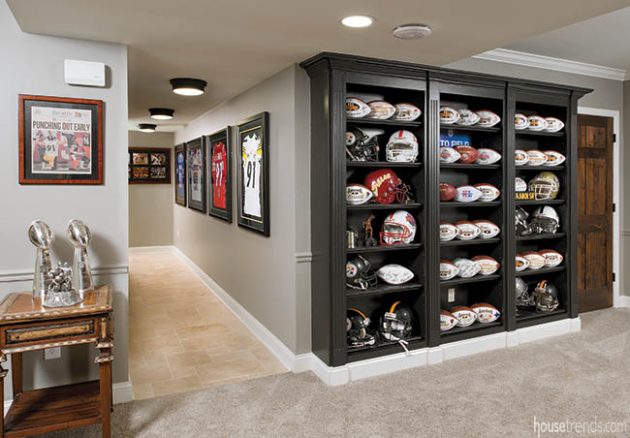 Do you collect stamps? Games? Something related to your favorite pop culture franchise? Take your most important pieces and frame them in a shadow box, or arrange them on your table to show them off to guests. It's a way of injecting your personal taste into a room while drawing attention to its most important features.
8. Hang a curtain.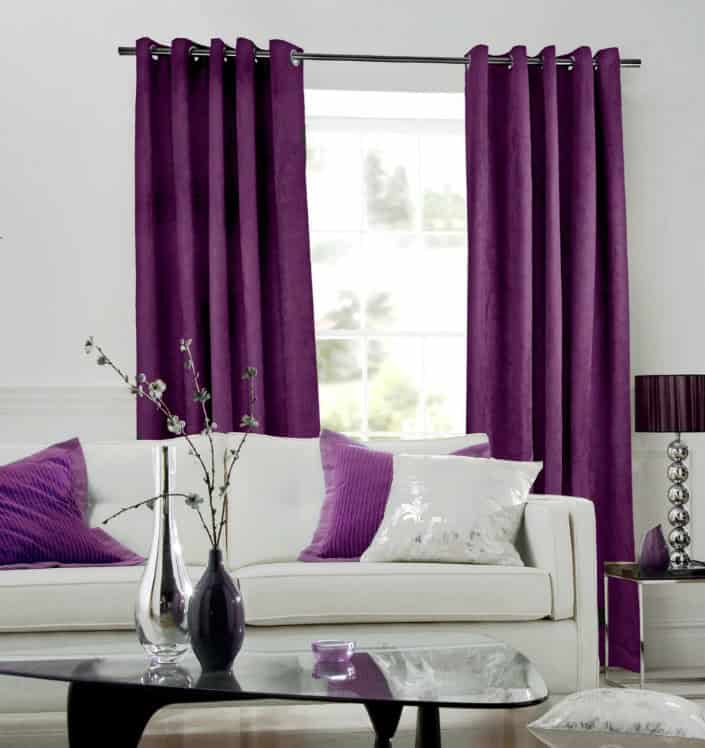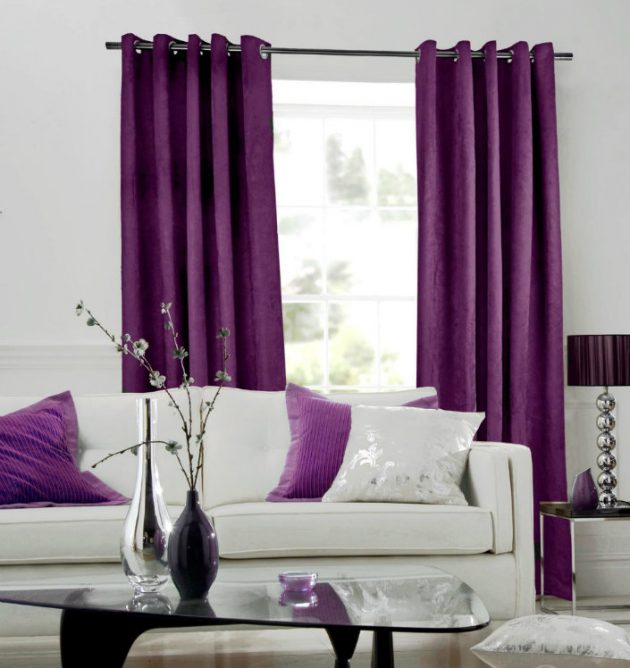 Don't underestimate the accent that a simple curtain can provide. Use new curtains to add life to old windows, or hang curtains between open doorways to mark the entrance to another room. If you don't feel like paying for new curtains, it doesn't take much effort to make your own.
9. Add accent colors.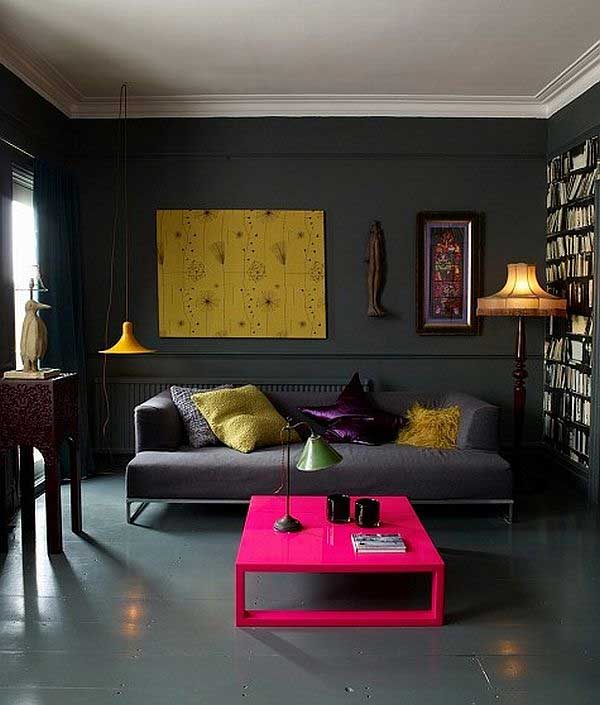 A simple accent color is all it takes to make a room truly "pop." The best part is that you can add accent colors in many different ways; you can paint the trim another color, add a decoration that contrasts with the main color in the room, or add things like tablecloths or lamp shades that naturally strike a counterbalance.
Adding Your Own Spin
The beauty of these projects is that you don't need to follow a specific design pattern or formula to make them a success. In fact, these projects add even more value to your home when you customize them to fit your personal tastes (and possibly, your personal budget). Your home should be a reflection of your own values and unique style, so go crazy and make it your own!