The bathroom is your shelter from everyday stress, and should be treated as so. Beautiful bathrooms with elegant or contemporary themes offer an air of serenity and are well worth the investment when you are upgrading your home. A splurge on luxuries will make sure your bathroom is the oasis of your home.
Make your bathroom a relaxing space and you'll benefit every single day. If your bathroom is set up as a sanctuary, it will help with your wellbeing, bringing a sense of calm into your busy life. Getting ready for work in the morning in a calming space will help you to start your day with more focus. Taking time to wind down with a relaxing bath in the evening will improve your sleep.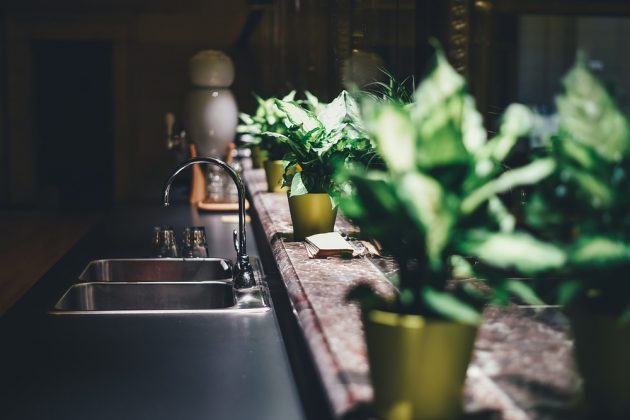 Here are our top 8 must-have luxuries that will turn your bathroom into the perfect oasis you have been dreaming about.
The freestanding bath
The type of bath you choose has the potential to make the ultimate style statement in your bathroom. Freestanding baths not only give you a deep and luxurious soak, they add real glamour and style to your bathroom.
The freestanding bath makes a stunning focal point in the bathroom and in larger bathrooms where there's room, you can position your bath anywhere you like. Whether your bath takes pride of place in the centre of the room, or is set so you get to enjoy an amazing window view, its presence will definitely create a luxurious sense of indulgence and grandeur.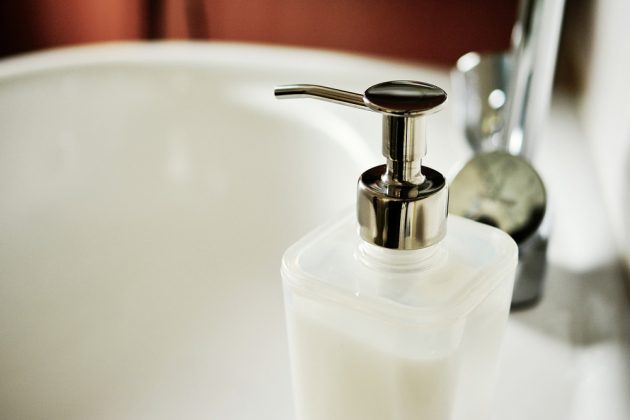 The spa-style shower
Spending that little bit extra on your shower is well worth it. A shower capable of massage (jets), mimicking a rain forest, and giving a blast of steam will make getting ready for work in the morning a dream, and give your bathroom a real spa feel. It's the perfect addition for an invigorating wake-up. It may seem like a pricey investment, but the cost is easily offset by cuts to your spa bills!
His and hers sinks
His and her sinks are one of the most popular design features of the modern bathroom. It makes getting ready in the morning so much easier (just think, there'll be no more fighting for space at a single sink). You'll also have ample storage space with your double vanity unit. Getting ready in the morning will run like clockwork.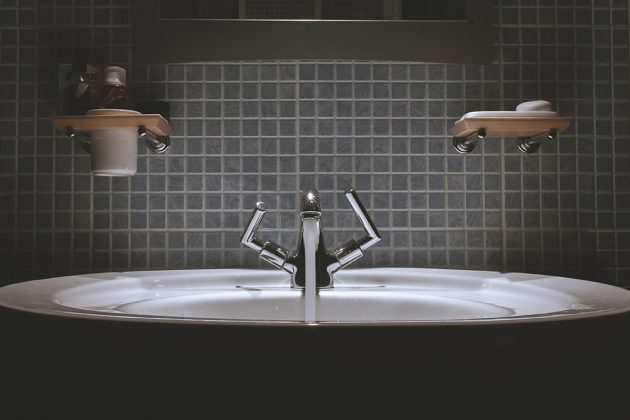 The chaise longue
Escaping to the bathroom for some peace and quiet is something many of us look forward to. A long relax in the bath is often a welcome break from busy family life. Add a chaise longue to your bathroom, and you'll be able to extend your bathroom break to include a short snooze or a quiet read. The chaise longue is a stylish seating arrangement that adds an elegant touch to your bathroom space. This chic piece of furniture adds to the spa ambience.
Smart Technology
Luxury bathrooms embrace smart technology and give you the option of watching unlimited entertainment and listening to music while you relax in the bath, or take a shower. Waterproof TVs and speakers are designed with the bathroom in mind and are totally resistant to misting and condensation. Some double up as mirrors, and you don't even know they are a TV until you turn them on. It's a clever twist if you're not keen on the idea of a TV on show in your beautiful bathroom space. High tech gadgets in your bathroom are definitely a must-have luxury.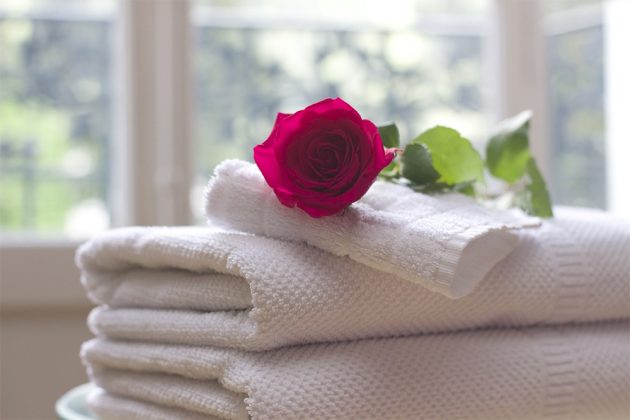 A steam room or sauna cabin
Adding a steam room or sauna to your bathroom is the best way to bring the spa into your home. With a steam room or a sauna you'll feel like you are at a hotel spa every day of the week. Separate cabins are perfect additions for the larger luxury bathroom, or you can opt for a steam shower as an alternative if space is limited.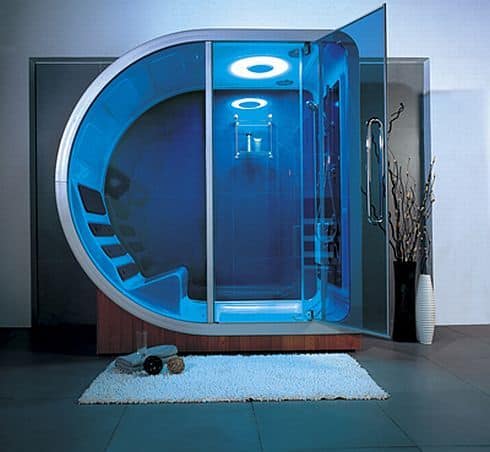 Heated floor
An absolute treat for your feet every time you step out of the shower or bath, underfloor heating is the perfect heating source for any luxury bathroom. You can throw away the cosy slippers and thick bath mats; there'll be no more stepping onto an ice-cold floor on those winter mornings.
A beautiful view
Nothing crowns the ultimate dream bathroom like a beautiful view. If you are lucky enough to have a property that isn't overlooked and has stunning views, make sure your bathroom has a window taking full advantage. What could be better than soaking in the tub with a stunning view of the local countryside, the ocean, a nearby forest, or mountains? Gazing at nature while soaking in the bath has to be the ultimate must-have for the dream bathroom.