Falls are one of the main causes of injury in elderly people and 30% of people over the age of 65 will take a fall this year. To a younger person this may not seem like a big deal but as you grow older small falls can have a devastating effect. Falls in the elderly can cause fractures, cuts and even unfortunately deaths.
In this article we will take a look at some of the small home improvements that can be made so you can minimise the risk of falls as you grow older.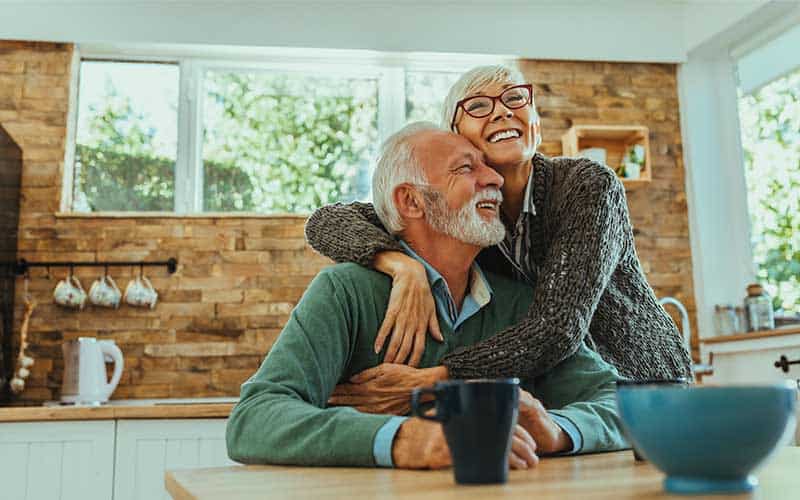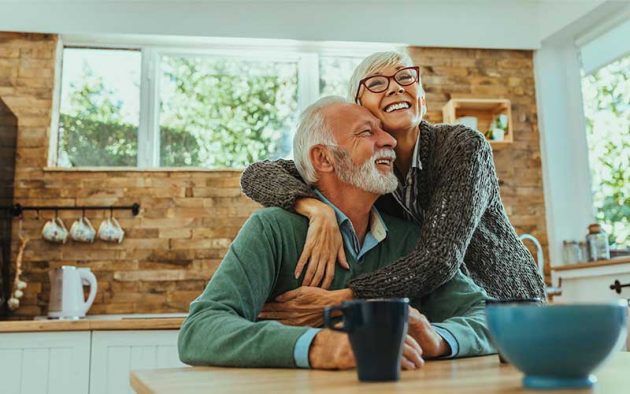 Remove household clutter
Household clutter is a hazard to the elderly so if you have old books, magazines, newspapers, your grand childrens toys or anything else that can fall onto the floor and become a trip hazard then you should look to get rid of them or put them into storage.
Have access to a telephone on every level
Even when you do everything possible to prevent a fall they can still happen. For this reason you should have access to a telephone on every level of your home along with your emergency numbers. If this isn't convenient to you, you can invest in a personal alarm or telecare system for the elderly that you can use in an emergency.
A fall alarm or telecare system can contact your emergency contacts at the push of a button so it saves you from having to get to a phone and also remember the numbers of your emergency contacts.
Remove trip hazards
Like household clutter, trip hazards can be deadly. To make sure your home doesn't have any that could cause an accident go through each room and make a note of anything that could cause you a problem.
Rugs, carpets, uneven flooring, wires from household items and anything else that could cause you to trip over them should be removed. Unlevel surfaces are often ignored as homeowners think they know their home but in the dark you could stumble over these so be extra careful when making notes on what needs to be fixed in your home.
Light your home correctly
Adding more lighting to your home as you grow old can be one of the cheapest ways of making it safer. Install brighter lights in dark rooms as well as nighlights in the bathroom and bedroom at night as this will allow you to see better if you need access to the bathroom at night time.
You could also consider installing smart devices to help you with turning on the lighting in your home in the dark as it saves you looking for the light switch. Devices such as Siri and Alexa can be hooked up to your lighting system and can be controlled by your voice.
Install handrails
Staircases and the bathroom are areas of the home which slips and falls in the elderly are common. To minimise the chance of accidents in these areas handrails and grab bars can be installed to give you more support. Once again these don't cost the world and can help you stay safer without having to break the bank.
For the bathroom you can also install fixtures such as a walk in bath which as it sounds is a bath that you can walk into rather than climbing over. A walk in bath can have seats installed too so you can sit down while cleaning yourself.
Use non slip mats
If a walk in bath isn't within budget as they can be expensive the next best option would be to install non-slip mats in your shower or bath tub. They give you a little more protection when getting into your bathtub. One word of warning though is these non slip mats can sometimes bunch up and can be a hazard, so be sure to check them before having your bath or shower to see if they are fitted correctly.
Install a stair lift
Elderly people like their independence and may think a stair lift takes that away from them but having a stair lift in your home allows more accessibility and you can move around it safely.
Stairlifts can be expensive but if you can't afford to move home into a bungalow or live on one level a stair lift is an excellent choice and most companies will offer a finance system.