When you know that it's time to design your dream home, you might wonder where to start. Creating the perfect space for yourself and your family requires a lot of time and thoughtfulness. From picking out the perfect paint colors and finishes to designing furniture layouts and choosing to light, there's a lot to consider. The process of designing a home can be overwhelming, but it doesn't have to be. Therefore, here are six steps that will help you design your dream home from scratch with confidence.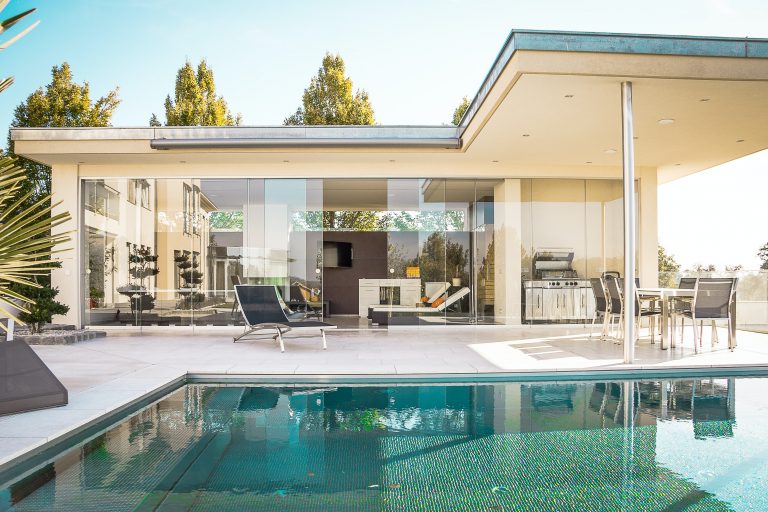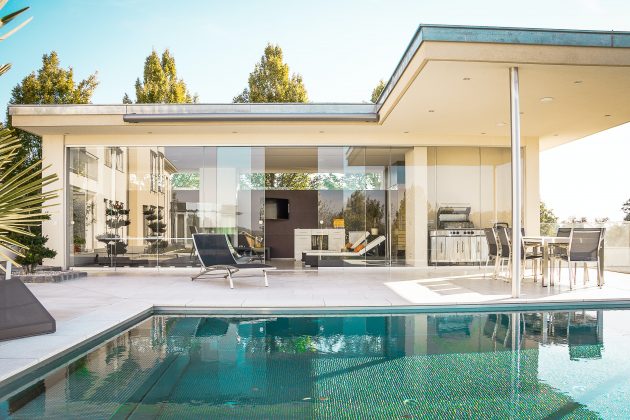 Organize
Before you get started on designing your dream home, you should spend some time organizing the space. This will help ensure that you're able to keep track of everything and everyone during the design process. This includes anything from scheduling meetings with your architect, interior designer, and your contractors to organizing the tools you'll need and finding a skip bin provider to manage your waste. By scheduling everything out, you'll be able to know exactly what is coming up and stay on course. You will, therefore, avoid wasting time and money and ensure maximum efficiency.
Set Your Budget
One of the most important factors to consider when designing your dream home is setting a budget. It can be tempting to shell out money for everything you've ever wanted, but if it's not in your budget, then you might end up feeling like you need to settle. Set an appropriate contract with yourself and stick to it. This will help ensure that you're able to stay within your bounds and create the perfect home for yourself within your means. Keep in mind that setting a budget doesn't mean you have to forgo all of your styles. Instead, find ways to draw inspiration from high-end home designs without buying the same items.
Find A Good Architect
When it comes to designing your dream home, you will need the help of an architect. They're able to offer input on floor plans, outdoor designs, and interior layouts so that you can get started on creating a plan for your soon-to-be dream home. Since they are very familiar with what works well in different areas of the world, they'll be able to let you know if there is anything out of the ordinary about where you would like to build or remodel. This could be something as simple as needing more insulation than most houses or having specific codes that hinder how high or wide certain features of the house can be.
Find A Good Interior Designer
An interior designer is great at picking out paint colors finishes and furniture layouts. However, they can be really expensive and you might not want to pay that high price. This is where a good interior designer will know which contractors- such as floor installers, painters, window installers, etc.- are the best in your area and which ones aren't worth their time or money. You'll also get help choosing big-ticket items such as appliances and kitchen cabinets. The best type of designer will be the one that you're most comfortable with and who fits in your budget.
Pick A Contractor
When it comes to getting started on designing your dream home, you'll need a contractor to help make everything become a reality. This includes choosing finishes such as paint colors and flooring, installing appliances and cabinets, light fixtures, etc. You should set up interviews with at least three contractors before deciding on the best one for the job. Their estimate of how long it will take them to complete the project should also be taken into consideration- a contractor that is too expensive or takes too long to complete their work might not be worth hiring if another one can offer better service faster while still being affordable.
Have A Clear Vision In Mind
Finally, keep in mind that you should have a clear vision in mind for designing your dream home. This will help ensure that everything is built by following the smallest of details so that your dream house turns into a reality. Before sitting down with anyone to plan out what you want, it's important to comprehend your needs clearly so that everyone understands where they are headed and how to get there. This includes floor plans, furniture layouts, overall style, etc. If you don't know exactly what you want or aren't able to draw it out yourself, consulting with an interior designer and an architect will help you create the perfect house for you and your family.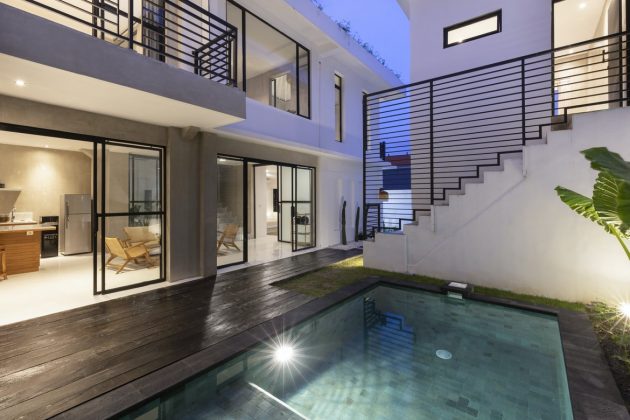 Designing your dream home can be a challenging process that requires the help of a few professionals and should never be taken lightly. However, if you follow these six steps, you should be well on your way to living in a house you have always dreamed of. The final product will be worth all of the time and effort put into designing it to fit your needs perfectly.