Spring is here, and summer is on it's way to come. It is perfect time to converse your dreams into reality. Everything you have dream about your perfect sunroom can easily be done with this amazing ideas we have provided for you.
Even when it is cold outside, you can enjoy the weather inside of your warm sunroom without catching a flu or getting cold outdoor.
This kind of place provides you tons of ideas how to spend time in it. Either if you want to relax or have time, read a book or maybe just sleep during a day, here you can have it all together with no doubt.
If you want to connect your sunroom with rest of the house, you can adjacent it with rest of the house through a door.
Wondering how to make a sunroom? You think there is no place good enough for such a place in your home or apartment. Well. it is easy. All you need is to turn walls of some of your rooms into windows.
Usually it is made of glass when it is a part of house as an extension, it makes amazing interior as well outdoor design.
We've gathered for you a bunch of sunroom ideas how this room can be designed. You can use some of them for your home sunroom project.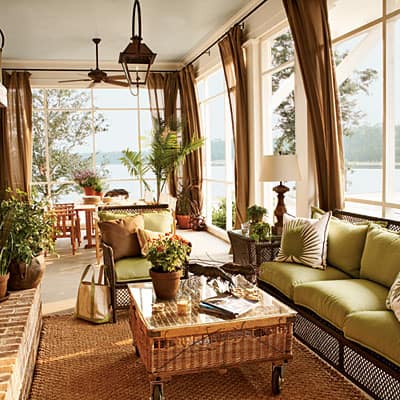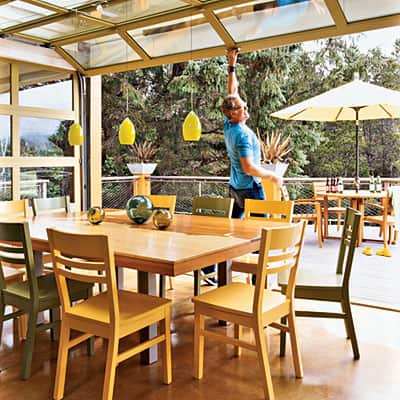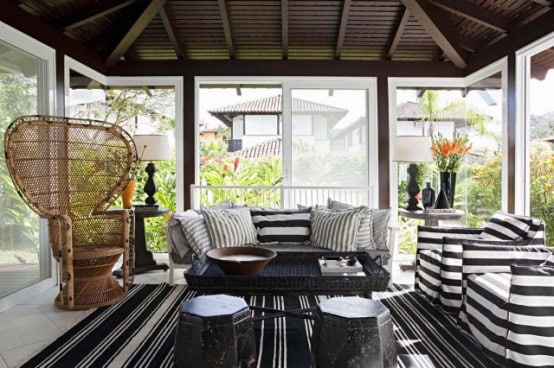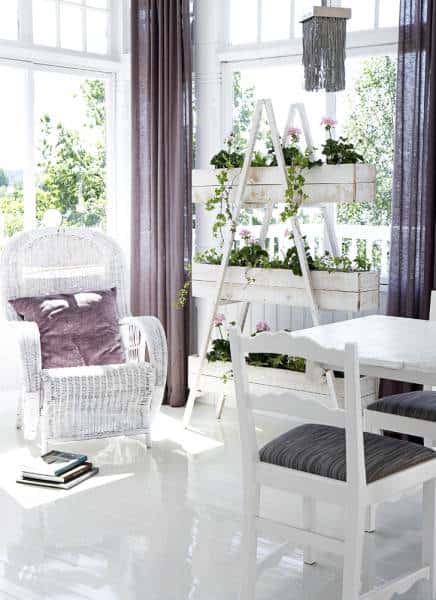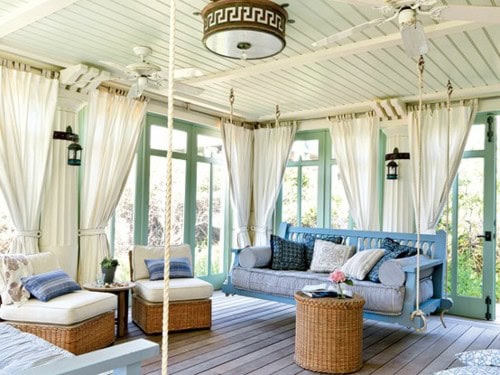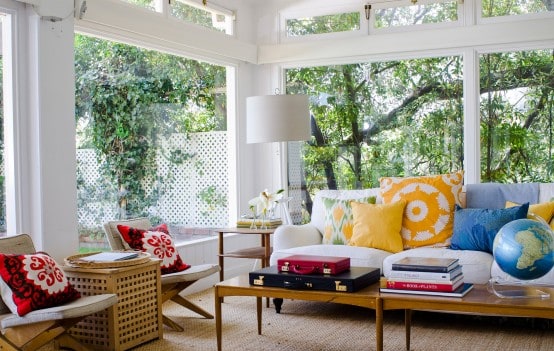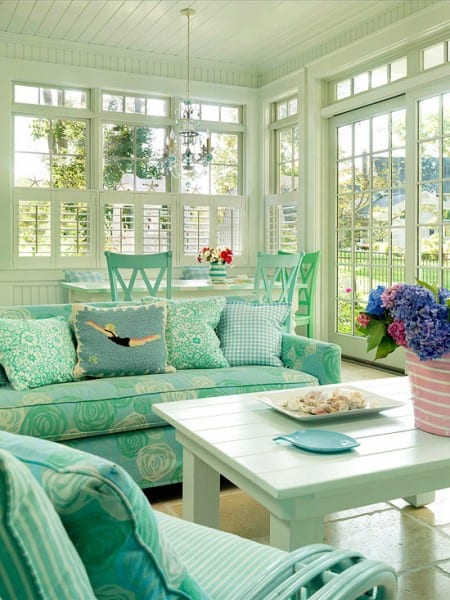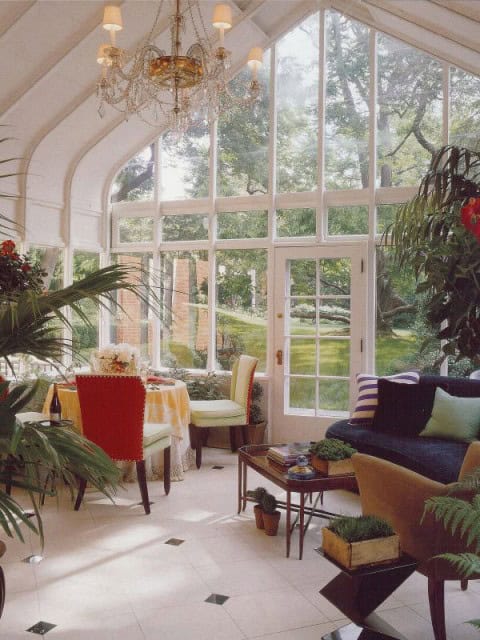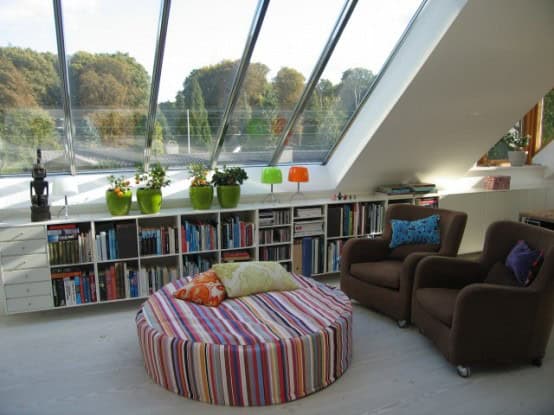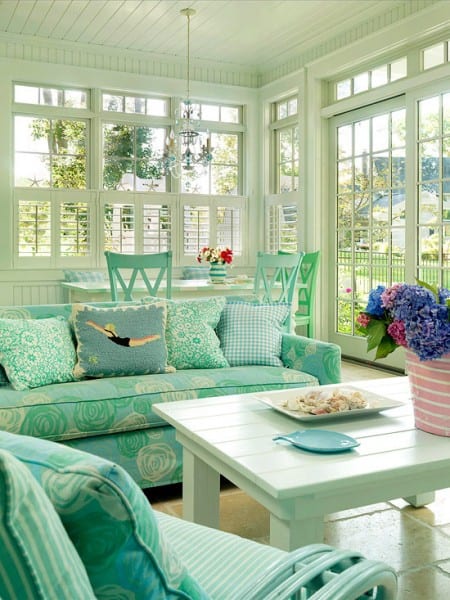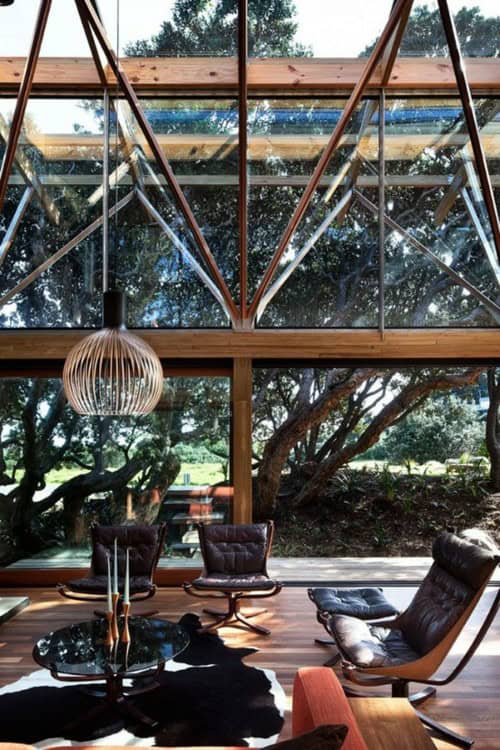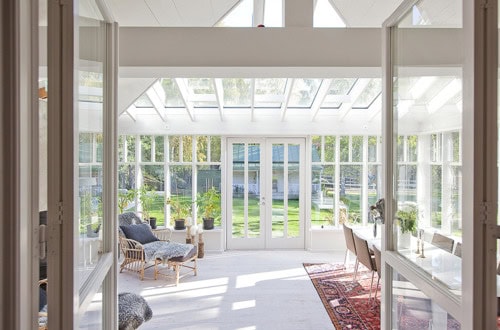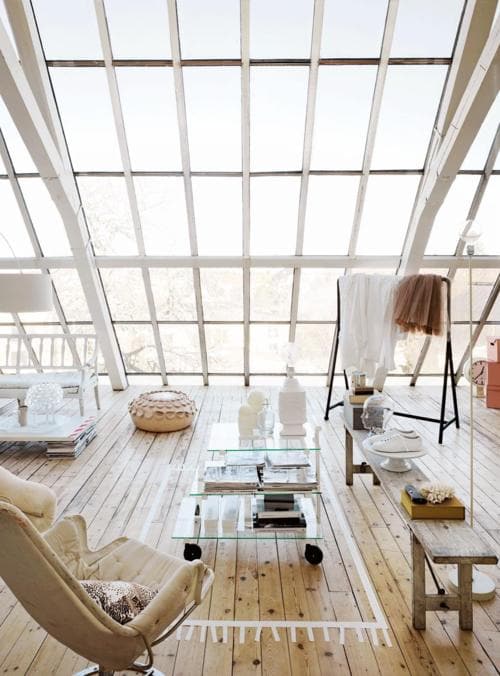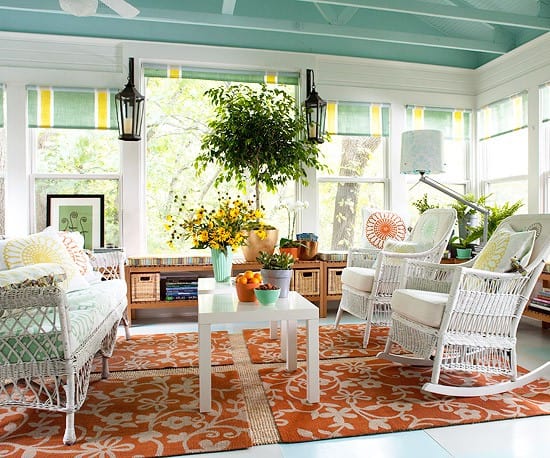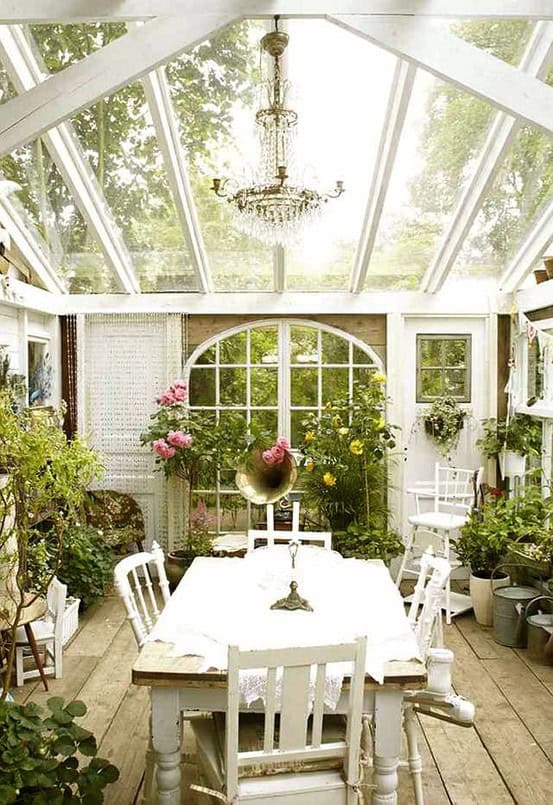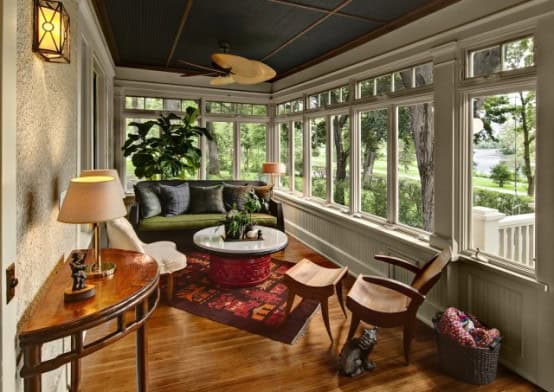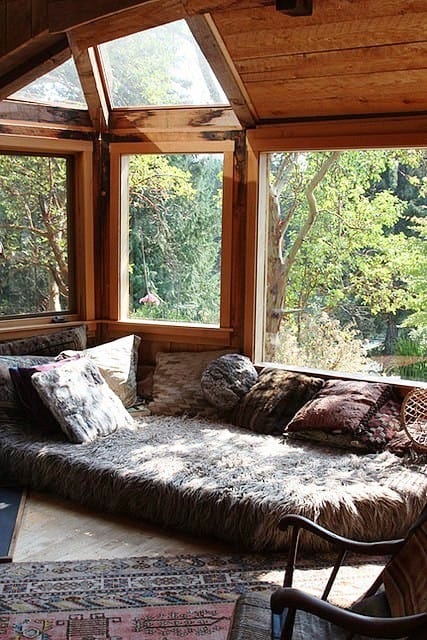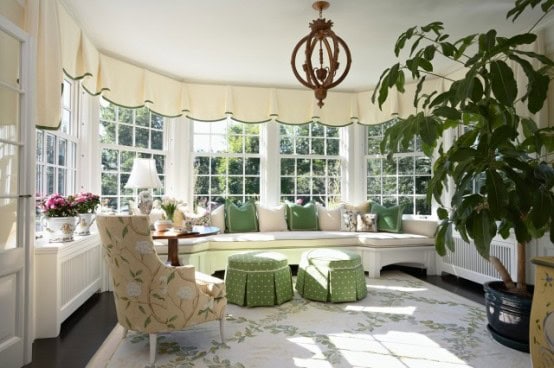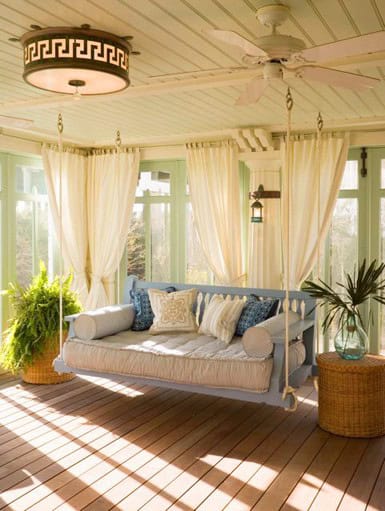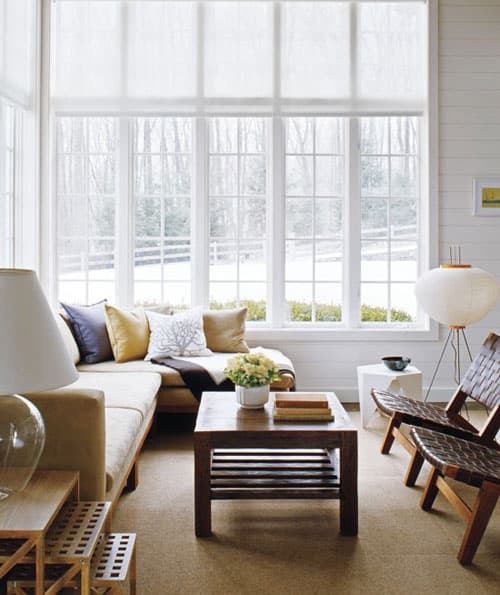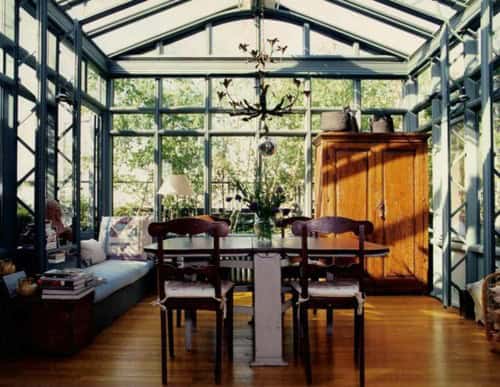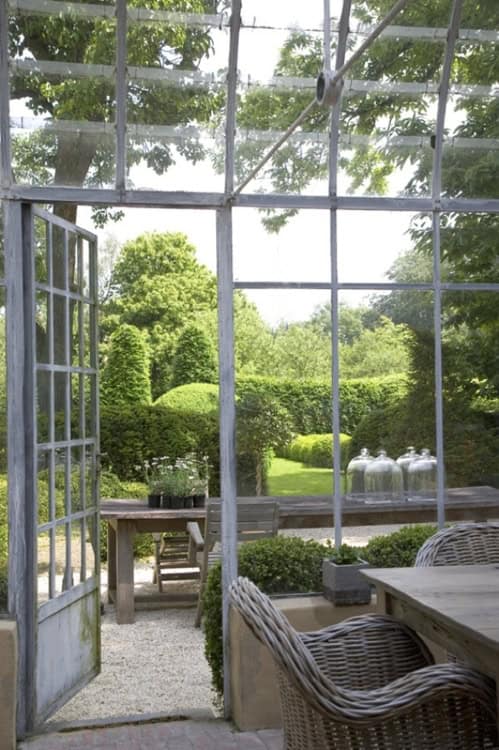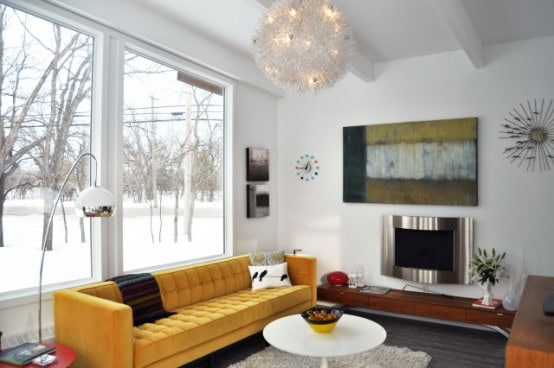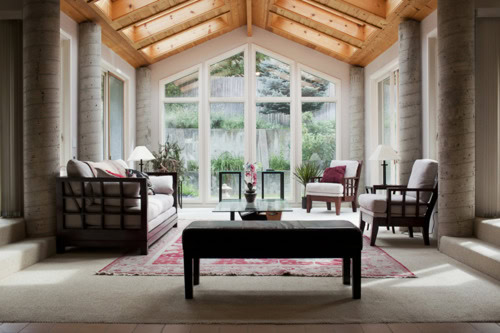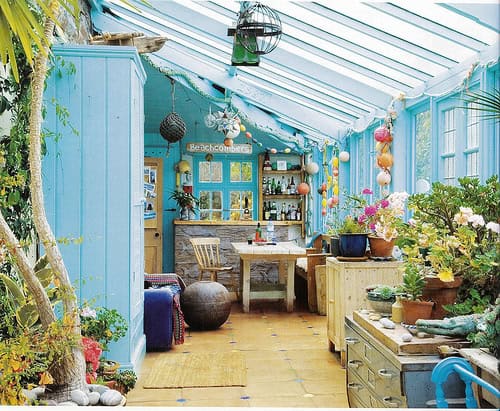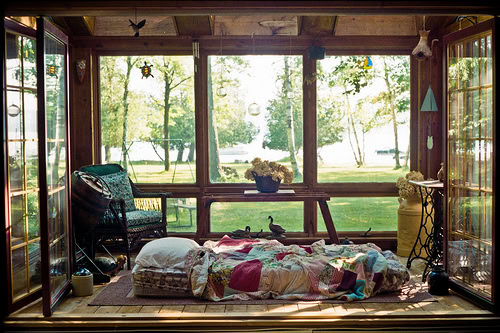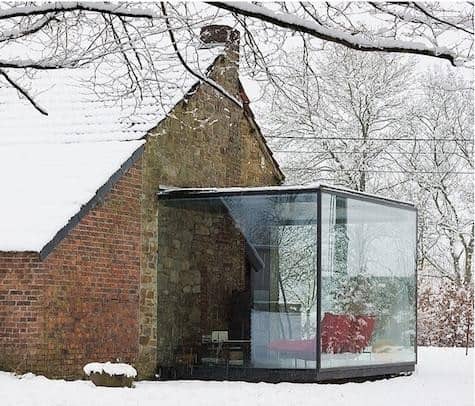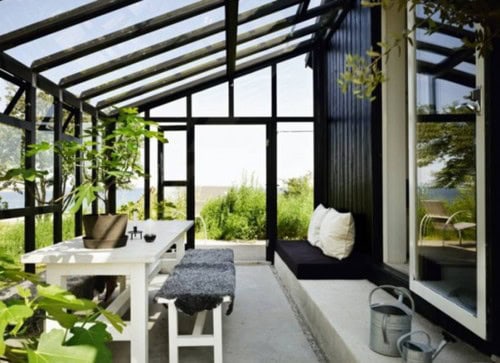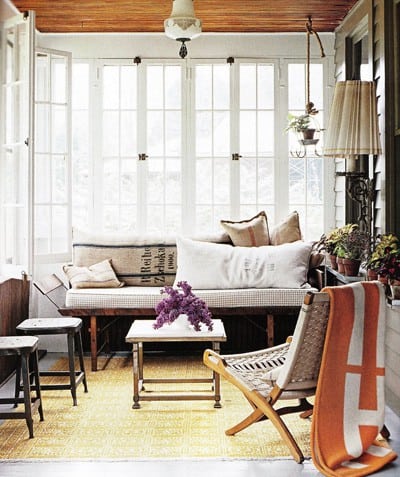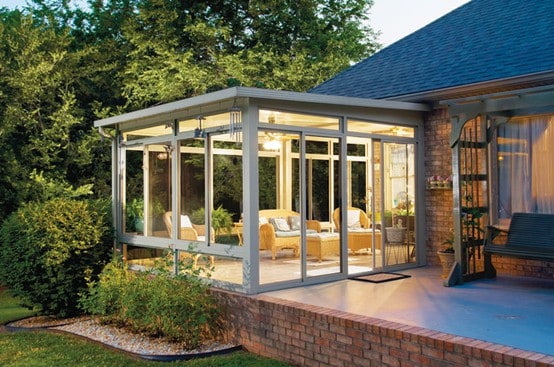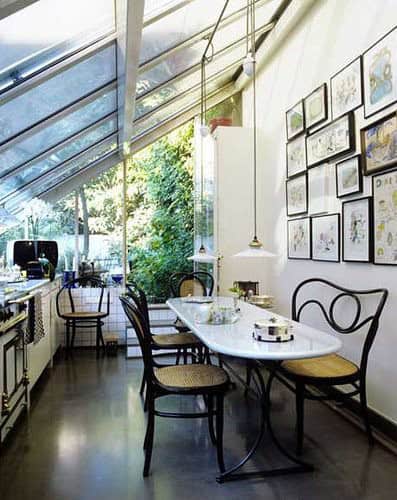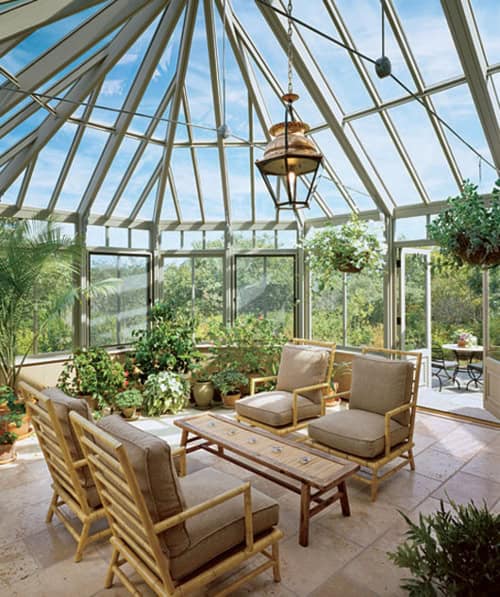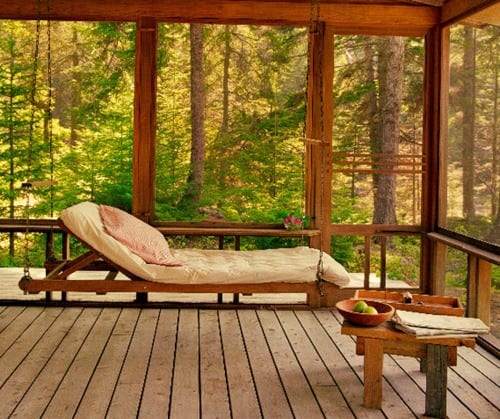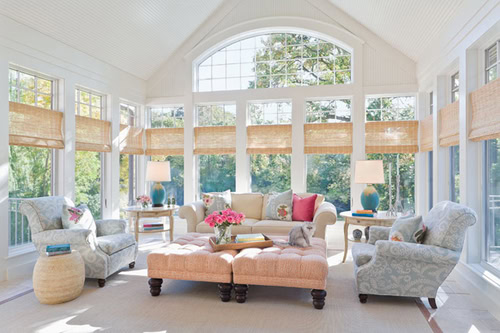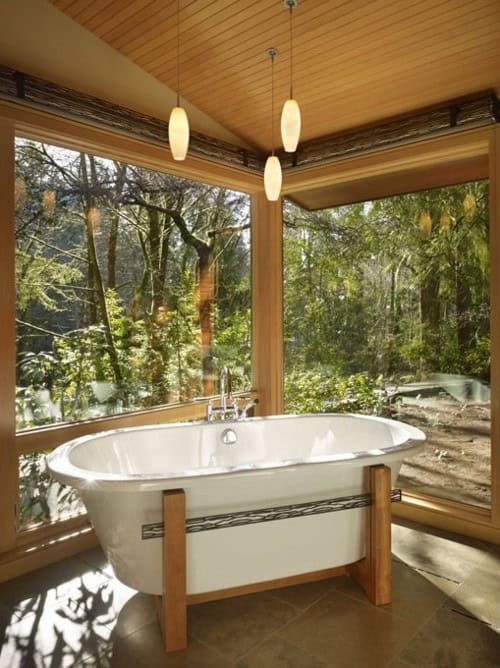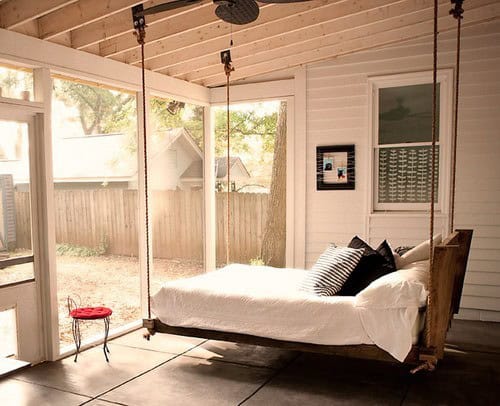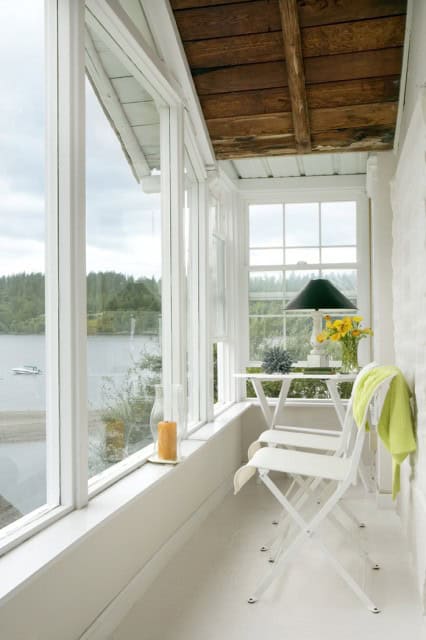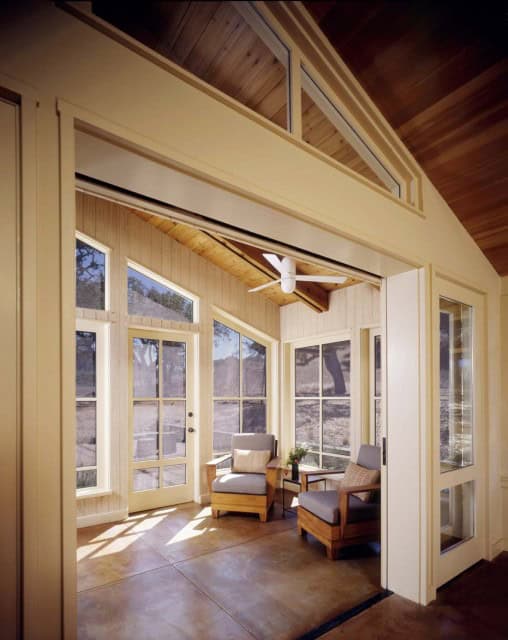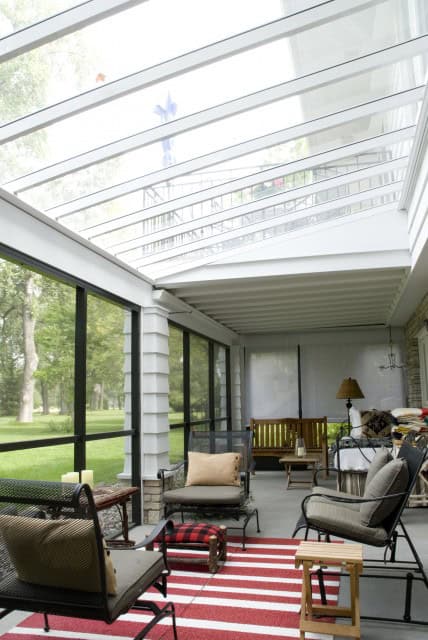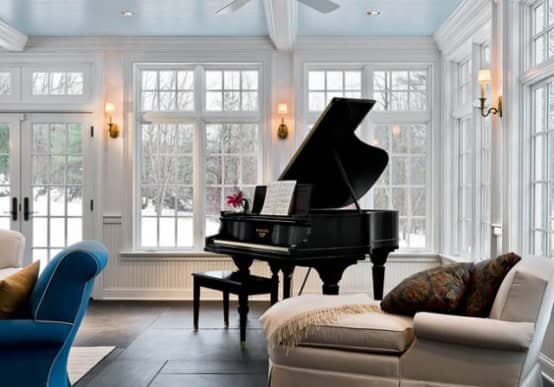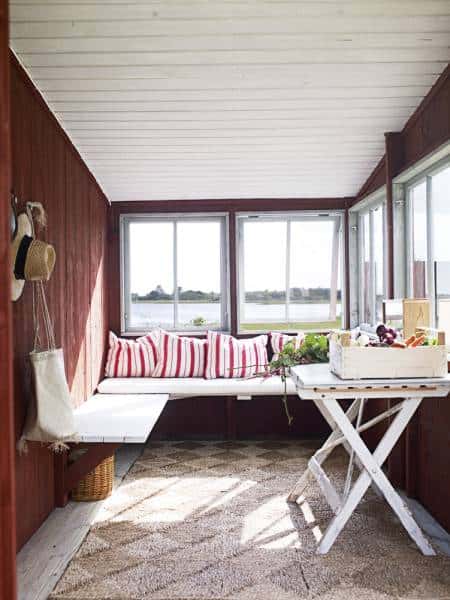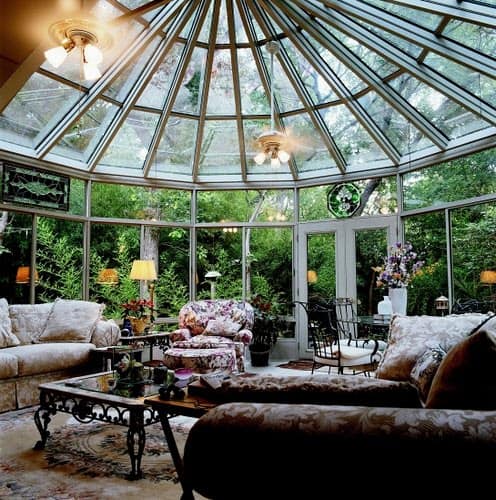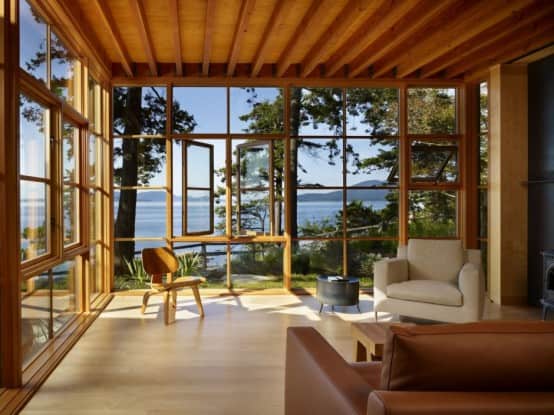 You may also like: