Whether you are looking to welcome the new year or are simply bored of your home's interior due to staying in during the COVID-19 pandemic, giving your home a makeover is always a good idea. Whether your are on a budget constraint or whether you enjoy all the luxuries in life – there is a methodology to give your home a makeover in every instance. Not only does a home makeover change your entire outlook, it also increases the value of your home which is significant if you are looking to sell your property.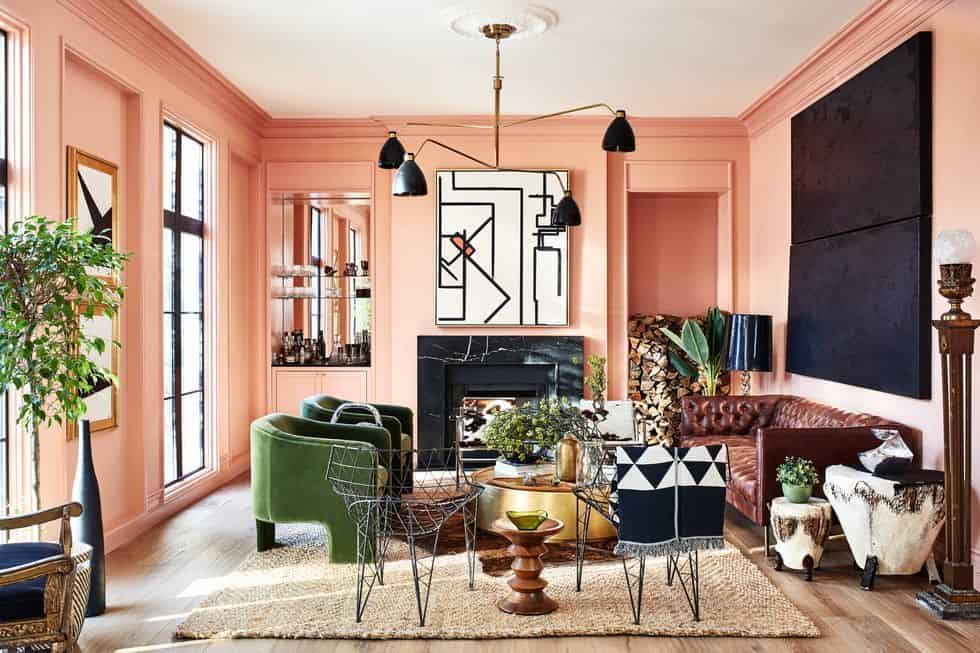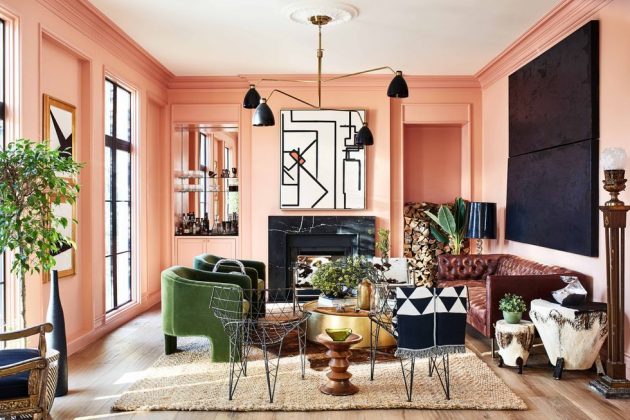 Whatever your motive may be behind the makeover, here are 7 ways you can give your home an instant makeover with little time and effort:
1.Get a paint job done
Repainting your home can instantly make it feel like new indoor space. Not only does a fresh paint job change the entire look and feel of your home, it would give it an instant facelift. Your lighting would appear nicer, your furnishings would feel newer, etc. If you are looking to achieve a sophisticated look, you should opt for a neutral color palette. However, if you are looking for a brighter effect, you may choose pastels or yellows.
2.Get a floor renovation done
While this is a bit pricey, floor renovation adds up beautifully to crafting your indoors and constitutes a great chunk of your home's makeover. Depending upon your furnishings, lighting and paint, you may opt for the most suitable floor. For the widest range of parquet and engineered wood flooring visit Havwoods. For those who aren't familiar, parquet flooring refers to patterns such as chevron and herringbone whereas an engineered wood floor is a great alternative to actual wood and has a long life.
3.Go on a decluttering spree
Clutter simply subtracts from the beauty of your home and decluttering is just what you need to give your home a makeover. Not only is it cost-effective, you can in fact make some money by selling unnecessary clutter. You would in turn create a more sophisticated look of your home and get yourself some extra space for storage.
4.Invest in good quality mirrors
Many people don't realize this but mirrors actually make a small room look bigger and create the illusion of space. Not only is it an inexpensive way to lengthen your rooms and decorate them, placing mirrors around the home is trending right now and would beautify your living space two-folds.
5.Update your kitchen and washrooms
You can either invest in good quality kitchen cabinets or DIY them. Not only would this change your kitchen's outlook, it would also maximize your storage space and minimize clutter. If you have sturdy cabinets in your kitchen already, you should look at repainting them to freshen up your kitchen a bit. You should also consider renovating your bathrooms by either updating tiles or fixtures. Bathroom fixtures aren't as expensive as people think and a little goes a long way when you are renovating your bathrooms.