Finding a place to stay must be one of the most challenging decisions, made more difficult when you have a specific set of criteria to adhere to. Property rental companies are there to make it easier, but with so many to choose from, figuring out who to choose can add even more stress to the process. You want a company that is professional and adept at helping you find the right home for you. To help on this journey, we have compiled five tips to ensure you choose the best rental property company.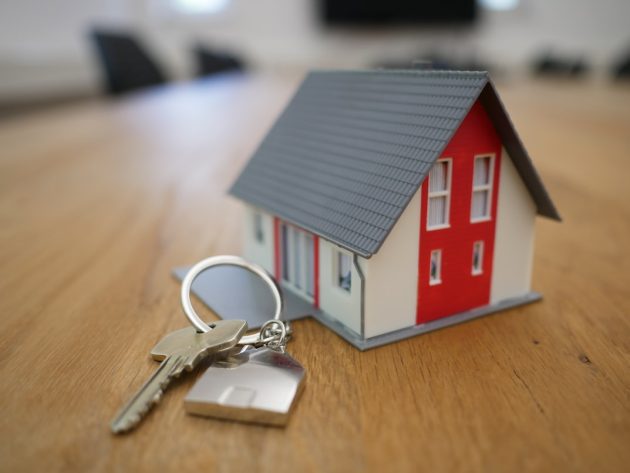 Research and testimonials
Before deciding on the next place you will live, research the rental companies you'd like to try. Of course, Google offers you endless lists of companies to choose from. However, you must first list what you need and then begin your research. After making a list of potential renting companies, such as Tripalink, the next step in your research process is to chat with friends and family to hear their recommendations.
Ensure you read reviews of and testimonials about the company from past and current clients. These provide valuable insight into the company, showing its strengths and weaknesses. This will give you an idea of the company's professionalism, customer service, and overall customer satisfaction. Look for these on a company's website, Google reviews, or social media.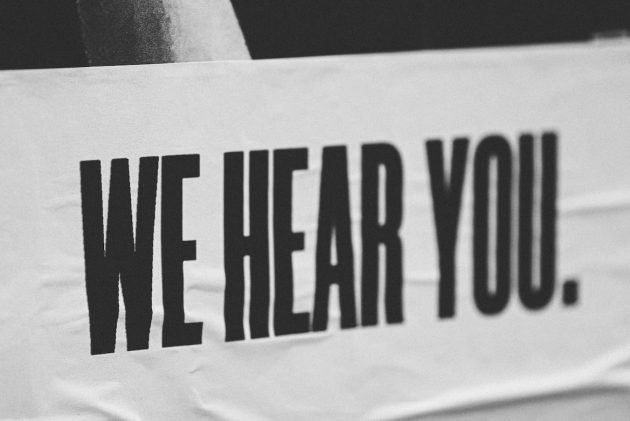 Look at extra services and amenities
You've completed your research and narrowed your search to your preferred rental companies. Next, you need to see if these companies offer additional or enticing services. You can also look at specific amenities that come with the properties the company leases. Some companies are more likely to offer basic packages, while others provide more comprehensive packages such as completing paperwork, processing rental payments, etc. You need to decide what is going to work for you. Always evaluate each company's offerings and see who best aligns with your needs.
We advise always listing the most appropriate additional amenities you need or want. For example, you might have grown up with a pool at your parents' home. For years you have been accustomed to having a pool. Consider having a pool in your apartment block as part of your criteria when looking for nice-to-have amenities. Or you could create a list with several options you cannot live without. You can also look up statistics for the most important features for renters in the US. These statistics will also give you a better understanding of what other people are looking for.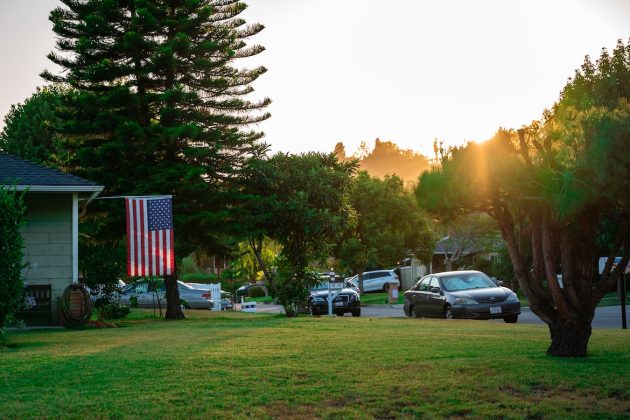 Does the company list the neighborhoods I want to live in?
This is a big question to ask yourself that will narrow your search substantially. For instance, if you are looking at neighborhoods such as Hollywood, West LA, Oakland, Squirrel Hill, or even West Seattle, Tripalink is the perfect company to choose from. They cover these areas and more on their platform.
Since this search presents several challenges, such as considering the closest transport hubs, safety, and the overall feeling you will get just from walking around the neighborhood, you need to have your facts straight. When compiling your list, it is valuable to look at lists that include the top cities with the best public transport – according to the World Economic Forum, Los Angeles ranks 17th. Comparing the areas with a set of criteria you have established from the start will alleviate some of the pressure.
Meet the company face-to-face
Ideally, meeting face-to-face is always a great idea, especially since you are signing up for a lease for an extended period. First, list anything you need clarification on and approach your rental company with these questions. This is likely the first apartment you will rent, and you want to understand how much you will be paying, etc. Have these questions ready. Meeting in person also allows you to get a feel for the people you will be dealing with and the general ethos of the company – all essential considerations. Ensure all your questions are answered in this meeting and any doubts are resolved.
What does your gut tell you?
Lastly, and often the decider in most situations, your intuition. Trust it, always. Research has shown us several instances in which we must trust our gut, and it's no different for a property. If you are happy after your research and meeting with the company face to face, go with them. There are few companies, such as Tripalink, who will leave you walking away knowing you made the right decision and that your gut feeling was right. Trust this intuition; it will likely save you a lot of stress.
Hopefully, the above tips have clarified a few pertinent things; most notably, choosing the right rental company is vital, and research is critical. Furthermore, having a clear and concise list of additional features you would love to exist at the apartment block of your choice is vital. Remember, while these amenities are desirable, you must be willing to live without them if you find the perfect accommodation that suits your circumstances. Pay careful attention to all these factors, but ultimately listen to your intuition, trust, and what it tells you. Happy house hunting!