Decorating your home is very beneficial. It can give your home a completely new look that is stylish, comfortable and attractive. But to establish this, it is crucial to choose the right decorating items that will not only accentuate the existing space but will also add an entirely new look to your home. Below are five decor pieces that will instantly transform your space.
Lamps, Lanterns and Chandeliers
Lamps and lanterns in your home are not just necessary for proper lighting but for decoration and creating a good atmosphere. Add style to your home by installing some exciting lamps and lanterns. You can start by adding candle stands. Invest in unique candle stands to make sure they spice up the entire space. To add a contemporary touch, install modern lamps. You can also opt for modern chandeliers that are well furnished. They will add style and adornment to any room in your house.
Wall Decor
There are various wall decor pieces you can use to update your living areas. If you're creative try hand painting a wall mural. The mural can take up the whole wall or a small section. Adding wallpapers is another way of adding a whole new look to a room. Wallpapers come in different colors and textures, so pick the right one for your wall. To spruce up your kitchen, install back splash tiles. You can mix up different colors, and you must also ensure you have some good quality glue for this project.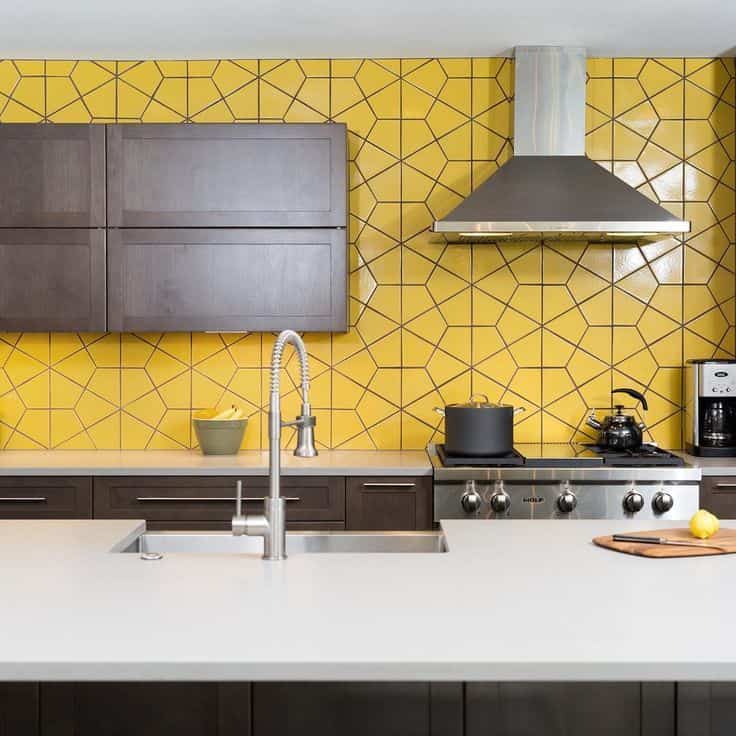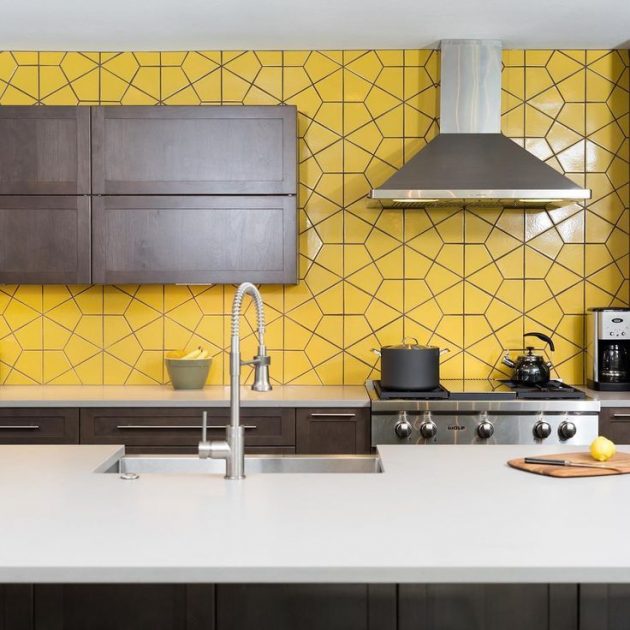 Stylish Seating
It is quite challenging to select the right seats that give style, comfort and that blends with your home's theme. Here is an easy solution;
For the living area get colorful ottomans. Ottomans are magnificent additions to any home decor as it creates a lavish touch.
Bar Stools can make for attractive seating in the kitchen.
For the dining room opt for iron dining chairs. They will give your guests a pleasant dining experience. They are also long-lasting and low maintenance.
Set Up a Cozy Spot
There's nothing better than having a cozy corner where you can relax and wind down from a stressful day. So, make your own space where you can enjoy a book. The first step is to identify a good spot in your home. You can choose your favorite corner in your bedroom or any quiet room. Then, add a cozy sofa and a couple of designer cushions plus some colorful rugs to provide that instant warmth. Some cool lighting will add a soothing atmosphere.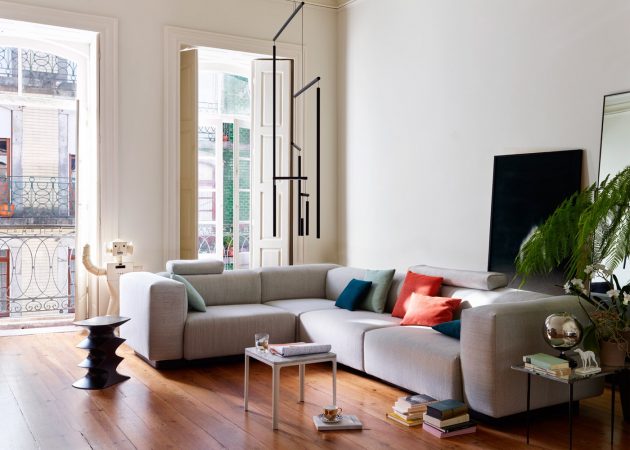 Antiques
Antiques are a great way to adorn your house. They take you down memory lane while at the same time create a striking look. So make sure to add some antique pieces to your home decor list. You can buy antique magazine racks to display your old collection of magazines. Or, create a classy atmosphere with a few figurines. Turning old trunks into bench seats or using a vintage cabinet as a TV stand will create a fabulous look.
When it comes down to decorating your home, incorporate the above tips, and use your creative instincts to make it a perfect blend of functionality and comfort.