In today's housing market it seems that there are hundreds of home styles to choose from: bungalow, craftsman, ranch, Victorian, colonial, tree house… Wait, tree house?
Yep, you read that right. With all the options available, why not branch out and live a life of adventure in a state-of-the-art modern tree house home. Here are five reasons why you totally should.
Build Into the Environment
We need to protect our home planet and it's important to do that not only through our choice of home building materials and practices, but also through our locations. Instead of clearing away Mother Nature to make way for our human dwellings, a tree house embraces nature and uses it to our advantage.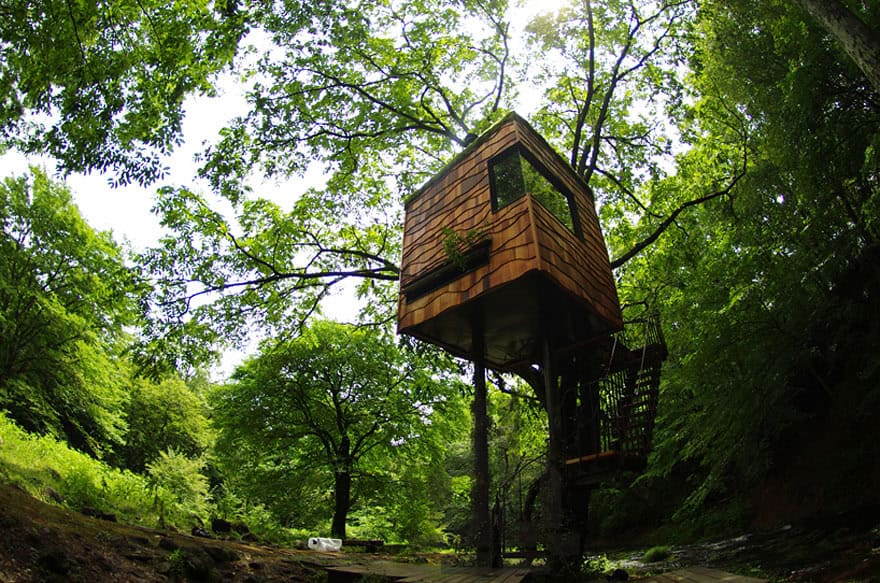 Whenever we can, Precision Structural Engineering, a structural engineering firm in Oregon, uses native materials and sustainable building practices that reduce waste and encourage efficiency and tree houses are no exception. Not only will your trees support your new home, but over time they will also grow into the structure, creating an even tighter bond between nature and your home.
One With Nature
Close your eyes and imagine waking up to the sounds of birds chirping while the wind rustles the leaves. The sun shines down and warms the floorboards through the large window overlooking your favorite lake. Now open your eyes and look around your squared-off apartment while you listen to your downstairs neighbors practice their tap dance routine. Living in a tree house means embracing nature and a slower and less complicated way of life.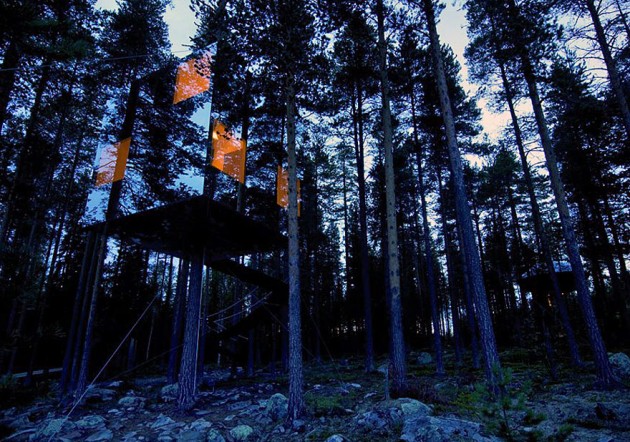 One tree house owner said he feels the house swaying in the breeze like a boat rocking on the sea. Life in the trees is slow and relaxed and gets you in touch with nature in a way that no other home can. In a world inundated with technology and immediate gratification, why not take a few extra minutes to climb the ladder into your new tree house home and enjoy getting away from it all?
Customizability
When it comes to making a tree house home, you can let your imagination run wild. Structural engineers can create any design from a single room weekend getaway to a multi-room, full-time home with all the modern amenities.
The first step is always the location. Picking a spot for a tree house involves a bit more planning than a traditional home, but also comes with a lot more perks. First, find a view you want to wake up to every morning and purchase a plot of land with a few sturdy trees that overlooks this paradise. Next, your engineering firm brings in a professional arborist to examine the trees and help choose the healthiest ones.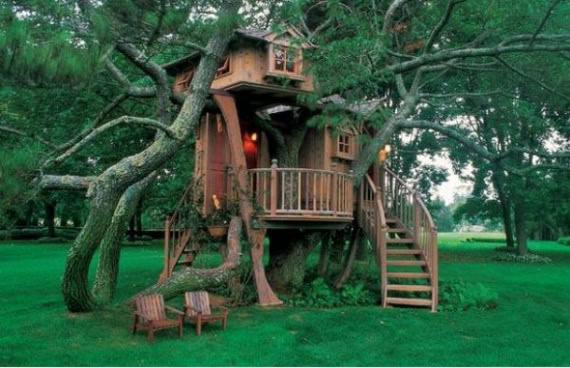 After that, our engineers will help you plan out the number, size, and shape of the rooms while discussing which amenities will be added. You'll even discuss your favorite textures and strive to bring what you like best about your environment into your home. After all, don't you agree that being a part of nature is one of the big benefits to owning a tree house home?
Affordability
According to Zillow, the median price for a home in the United States is currently $254,900. A basic one-room tree house can start as low as $65,000. Obviously, the more complex you want the house to be, the more the price goes up, but for a two bedroom tree house with a bathroom, electricity, and plumbing you're still probably looking at less than the average traditional home price. And remember, even if you do let your imagination run wild with your tree house home and end up spending a small fortune, you still have a personalized home that's way cooler than any of your friends' homes.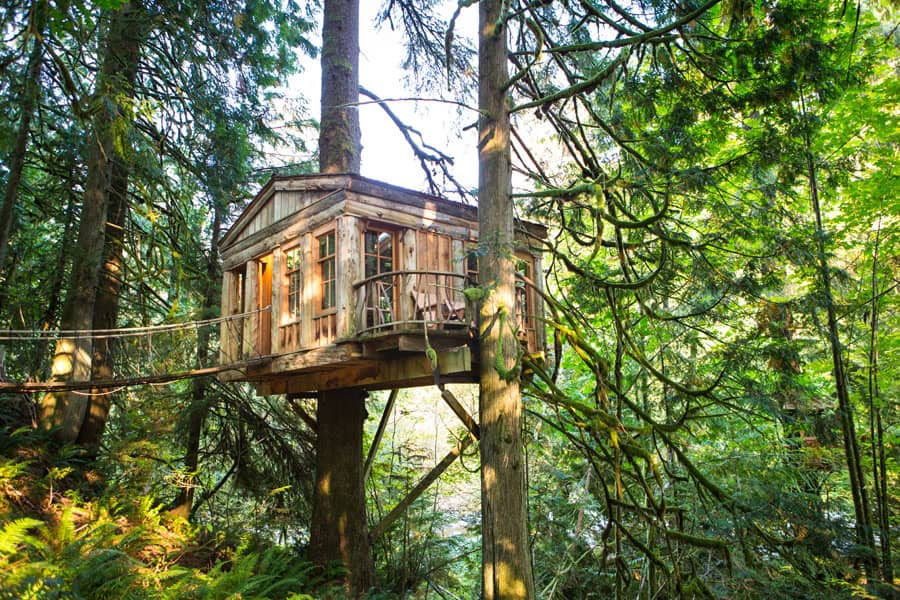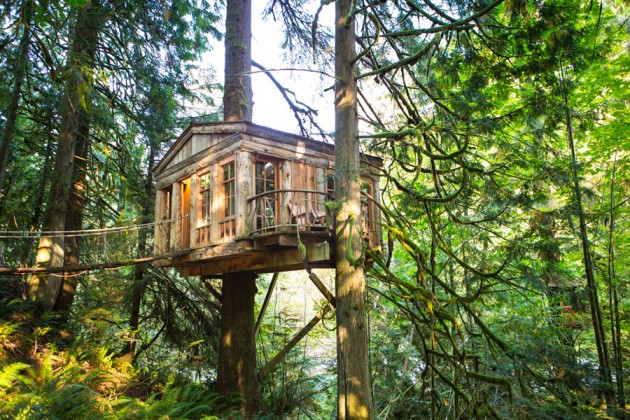 It's Been A Dream of Yours Since You Were a Kid
As the popular Twenty One Pilots song goes, "Out of student loans and tree house homes, we all would take the latter." This rings true for so many of us because adulthood has a way of bringing us down with responsibility and monotony. Feel like a kid again with a short climb each day into your very own "adultified" tree house home. You can even have a secret password if you want.
Overall, it's more difficult to think of reasons why not to live in a tree house than it is to find reasons in favor of it. Let your inner kid out and embrace nature every single day when you have a custom-built tree house home from Precision Structural Engineering. We guarantee you'll love it!