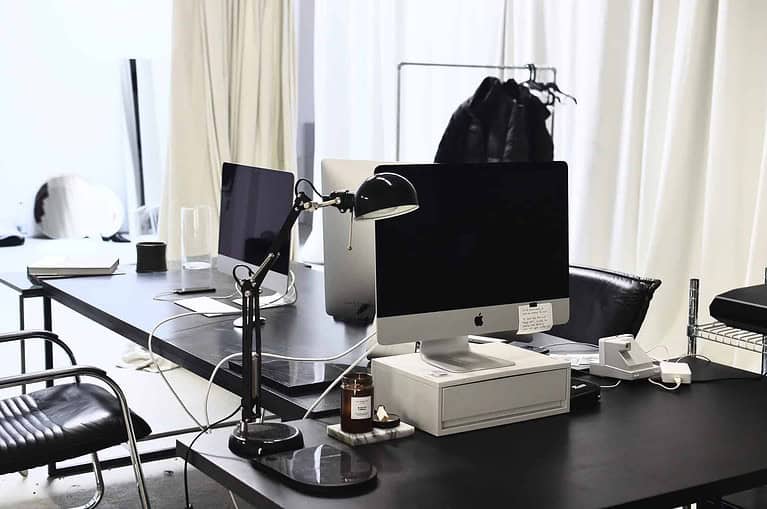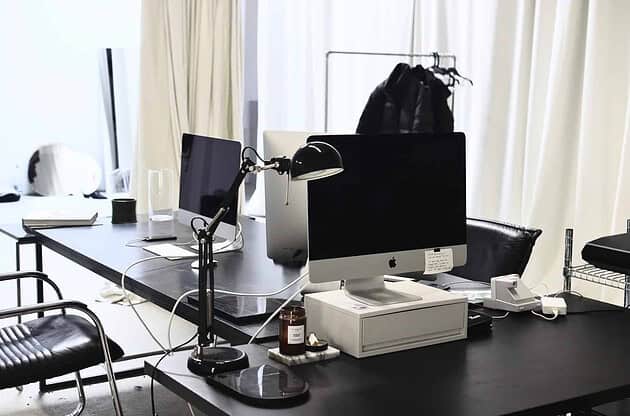 As your business grows, it becomes increasingly essential to renovate your office interior to improve the efficiency of the workplace. Making your office a different space will ultimately boost employees' morale and productivity and increase brand awareness. You want your office interior to resonate and reflect your business's mission and vision. Here are five main reasons why you need to renovate your office interior.
1. Stay up-to-date with modern trends
Everything in the world is constantly evolving, including home office designs, and it's crucial to keep your office space updated to maintain a modern appearance. An outdated office interior can give the wrong impression about your business regardless of how best your products or services are. As you build on your business success, consider redesigning your office with a particular theme that reflects your work culture. Office renovation also plays a vital role when your business is rebranding, shifting focus, and changing its products or services.
2. Minimize operating and maintenance costs
Every business wants to save money where possible, which you can achieve with the right commercial office design. If you have not renovated your office for a while, you could be spending more than you want. However, by upgrading the doors or windows, you can improve the office insulation, reducing energy costs. As a bonus, this will also help you reduce noise.
3. Improve employees' productivity
A good revamp can give new features to your offices, enhancing your employees' efficiency and productivity. Modern additions and improving the office space layout can promote cooperation and togetherness among your employees.
For most commercial offices, collaboration is a critical aspect of business growth. Whether employees are meeting with each other, their superiors, or customers, it's crucial to have an inviting place that allows creativity, collaborative planning, and open idea exchange. By revamping your office, it's easy to ensure ample space for people to meet, inspire each other, and relish the energy of working together.
4. Attract new employees and customers
Your first impression is critical to potential employees and customers. The state of your office portrays something about your business's success and financing. If your office is substandard, this can send prospective employees and clients a free message about your company's ability to sustain itself and its growth.
Prospective employees often enjoy working in a company that relishes wealth and success. Your company can allure new customers and top talent by renovating its office space and making it stand out from the rest.
5. Enhance health and safety
Workplace health and safety regulations are continually changing. Although this is great news for the workers' health and safety, it can be frustrating to employers who want to maintain these protocols.
An outdated office can lag behind the time when it comes to safety standards. To ensure your business meets the current building codes, it's essential to have your office renovated. Replacing health and safety hazards, including floors, ceilings, and ceilings, can make your business a safer place for employees, customers, and guests.
Endnote
Office renovation can have a significant positive impact on your business functionality and make your office a better place for your employees. All this can result in great results from employees and customers and create more room and opportunities for your business growth.