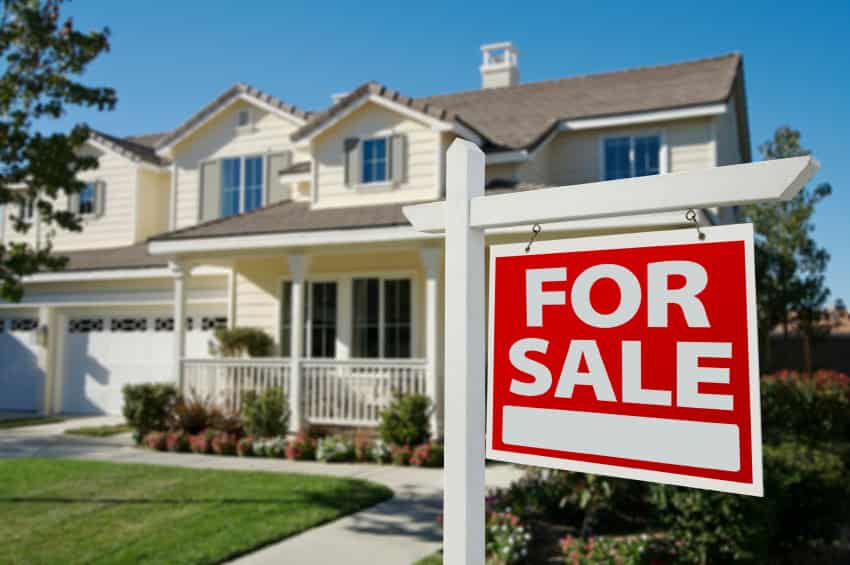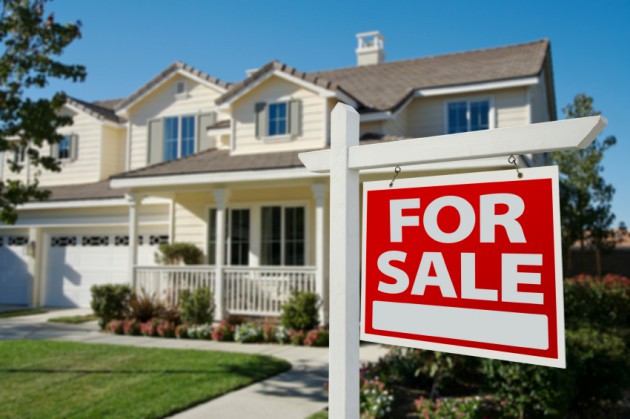 Looking for your new home that suits your lifestyle and budget has its challenges, but you should be in a position where you have options available to you. Below are a few options you can consider if you are in the market for a new home that will hopefully save you time and money. Looking for an affordable option when looking for your new home. Try these on for size.
Display homes for sale
Visiting display properties can take you into the world of your dream home. What most people don't account for is that the display properties themselves are often on sale as well. You can purchase display homes for sale at a lower fee than if you were to buy one of the homes they built based on the display home. The savings may be a few thousand dollars, but that is a few thousand dollars more in your pocket.
Off plan homes
Buying a home off-plan can save you a bundle. Property developers will often propose the planned development of the home. It is common to find property developers create the display home or apartment and then sell the property before it has been built. This works for the property developer and for the buyer in a few ways. For the property developer, it means they get access to the cash upfront, which they use to finance the building of the property. This also means they aren't subject to lender's fees. These cost savings are then passed onto the buyer who can purchase the property at a lower price compared to if they were to purchase the property post build. Another advantage is that the property valuation generally increases post build, providing the new property owner with instant equity in their property.
DIY homes
The option to build your own home can be a cost effective solution if you know what you are doing. You can build your home either with your own building skills or by coordinating teams to fulfil your building project. This has become more popular over the years, spurred on by the amount of building shows on television, such as 'The Block!" However, attention to detail is required to ensure that budgets are maintained and that building deadlines and milestones are met. Additionally, the building must comply with building codes and regulations. Fail to do so and the DIY project may become subject to local government or regulatory body intervention and expensive repairs.
Flats/Apartments
One of the main factors that drive up property prices is the land value. If land isn't a priority, then you can consider investing in a flat or apartment which is usually cheaper than buying a house and land package. The prices differ depending on where you are and the pricing influences (such as views, locations, popularity).
House removals
With the property boom happening across Australia, there are many older homes such as the traditional Queenslander homes that are being removed off their land properties to make way for new developments. The purchase of the house itself can be a steal, as most people want to get rid of the house in order to fulfil their more lucrative development project. You can easily buy a cheap piece of land (such as a ¼ acre block) and have the house moved to the new land. The home itself is a depreciating asset, so you may pay less than $100,000 for the actual house. Afterwards, it will be up to you to configure the entire local infrastructure to the house and you will have your new home to live in.
Make the home selection process easier for yourself by exploring these five options. It's a great way to potentially find the perfect home and save you money over the long run.