Being the one place that you probably use the most during the day, your living room design can become old or no longer interesting. Since this is the room that you entertain guests beside using it for yourself, it is important that you enhance your living-room to its maximum capacity to amaze your guests and there are many possible ways you can achieve this; which will help you attain transformation and boost the look of your living-room which will not only amaze your guests but also entertain your family. The first option which may be the most expensive approach is to simply hire a professional home designer that will provide you creative living room ideas and from those you can draw a complete new design which will probably replace everything in your existing living room. This is not a bad option however, it isn't the most optimal if you are not looking to renovate the entire room. If you agree, then you can go down the cheaper and simpler approach that are discussed below.
Building your Makeover Concept
The options that we are going to discuss here are going to focus on specific parts of your living-room that you can do to refresh the look of the entire room and boost the overall design of your home. This will include some ideas that will suggest you to construct an accent wall within your living room by either choosing white, grey, or beige tiles backsplash that are made with either marble or travertine as they come in variety of shapes and types for example subway tile and ledgestone would be best for this type of application, just simply use the best that fits your current wall color(s) and matches your room style and have a renovation contractor build you a new accent wall. In addition, you can also replace or relocate parts of your furniture, add more light or do something about the floor like installing laminate flooring. Just follow the ideas that you are going to see in this collection of 5 Living Room Overhaul Ideas That Will Boost Your House and you'll be able to refresh the design of your living room without much trouble and of course, don't be afraid to throw in some of your very own ideas to achieve your home makeover.
1. Rearrange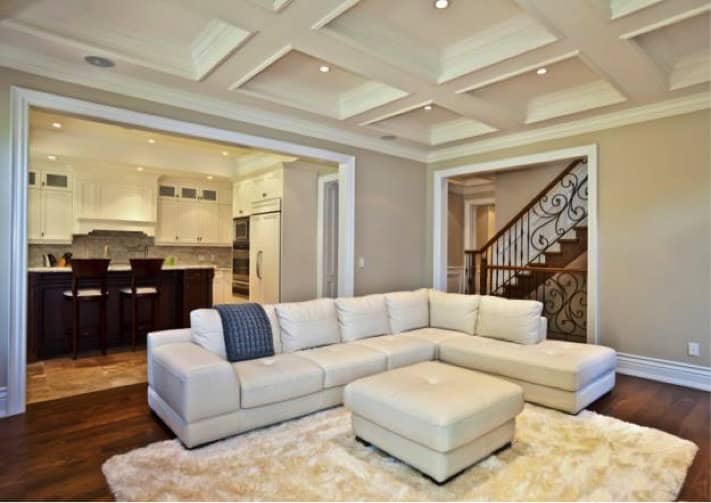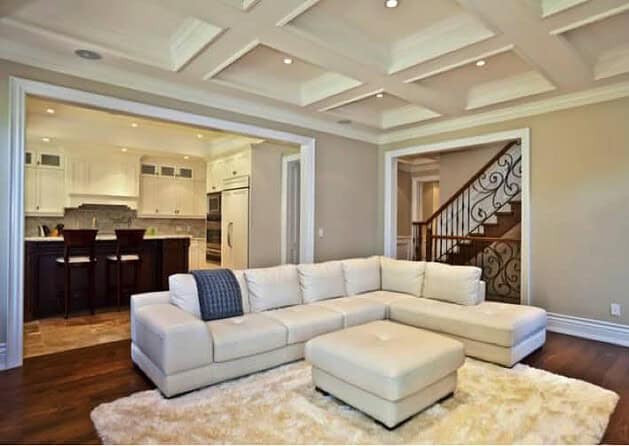 The best and most budget friendly advice that we can give you to freshen up your living room is to simply rearrange your furniture. The arrangement of the furniture in your living room can completely make or break the space. Consider how you can turn the room around and play with the results until you achieve a look that you like. Even very subtle changes such as changing the angle of your sofa and table can make a great difference.
2. Art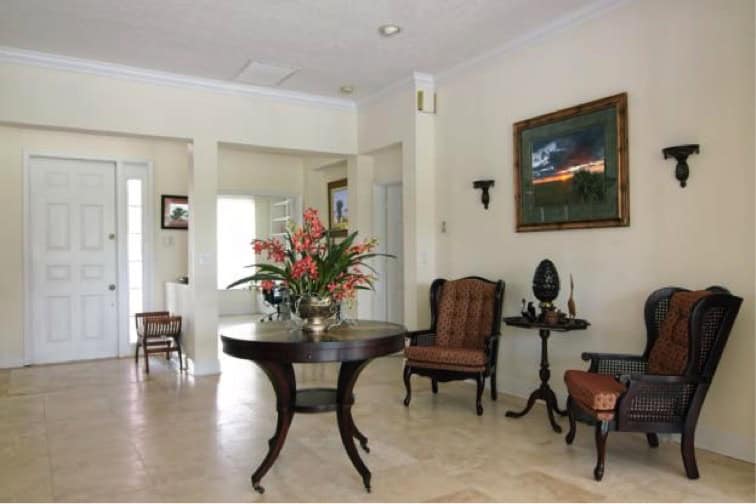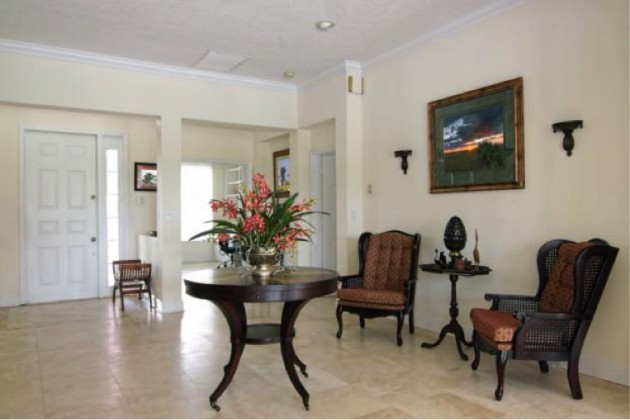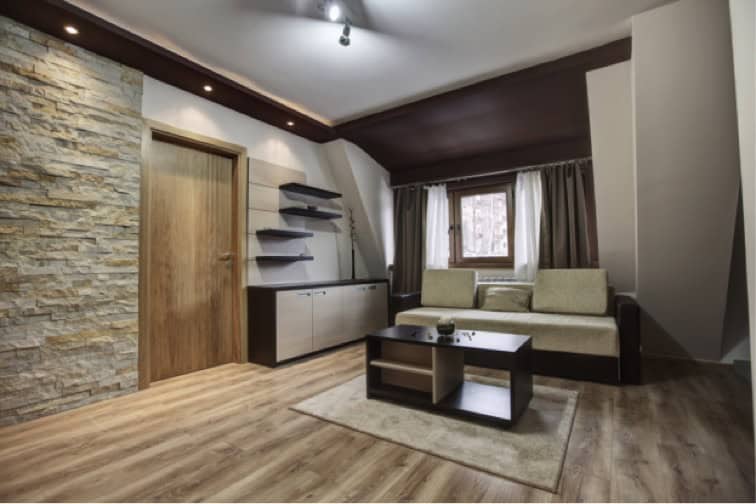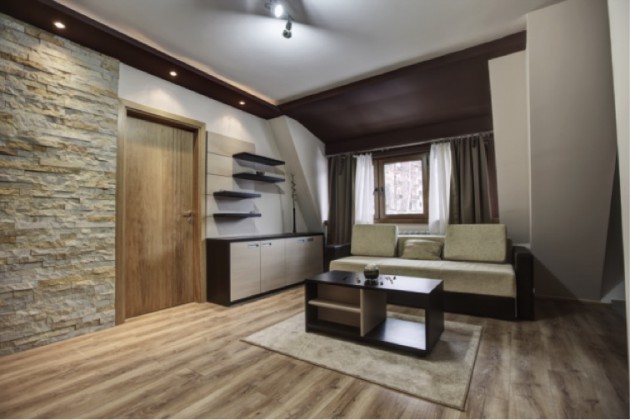 Consider your walls as blank canvas. Art or Wall Tiles can make usage of the vertical spaces and can redirect the attention of the room. This is great because it works in limited space as well. Adding wall art from Build Depot to the wall of your living room can change the way you perceive it a lot because it looks very sophisticated, especially if put up as a collection. If there's not much space, then a few simple pieces behind the couch will add elegance and change perspective and modernize your space instantly.
3. Accent Wall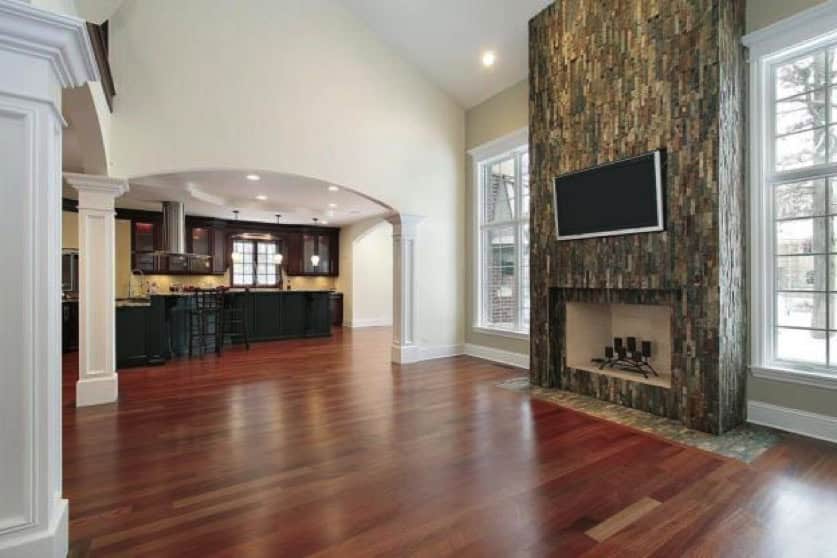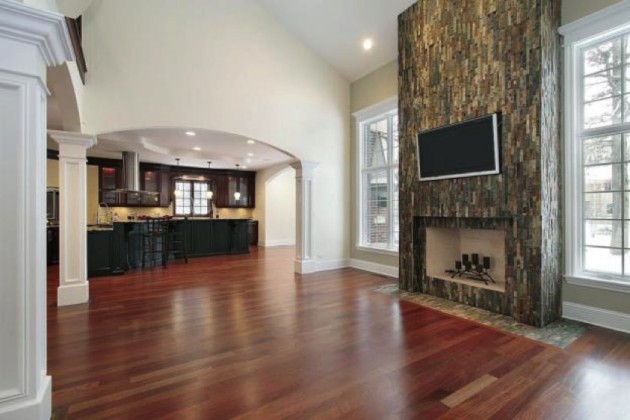 If you have a fireplace in your living room then building an accent wall around fireplace will definitely give your living-room the best look. Building an accent wall is quite intricate and will require professional help but if you already have one, it is surprisingly easy to change the entire space using backsplash tiles. The easiest thing that you can do is to cover the fireplace surround with ledgestone or subway tile that will not only update the entire living-room but also give your home a boost.
4. Paint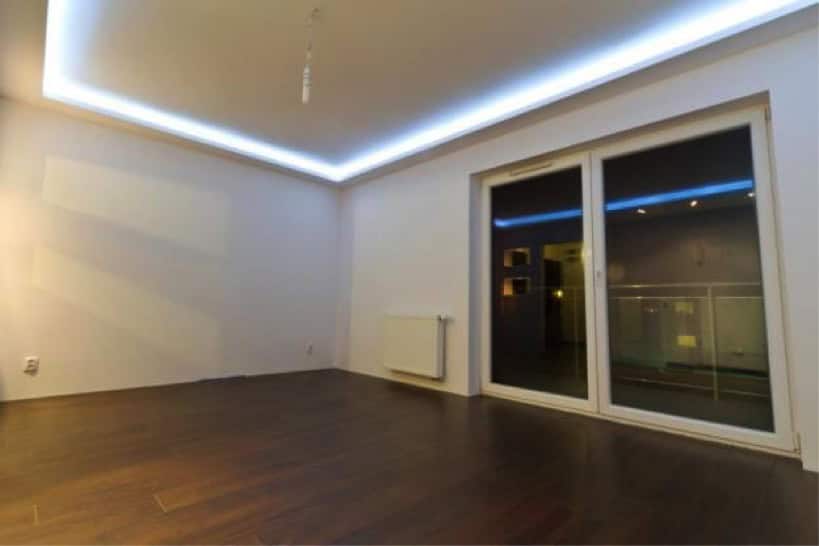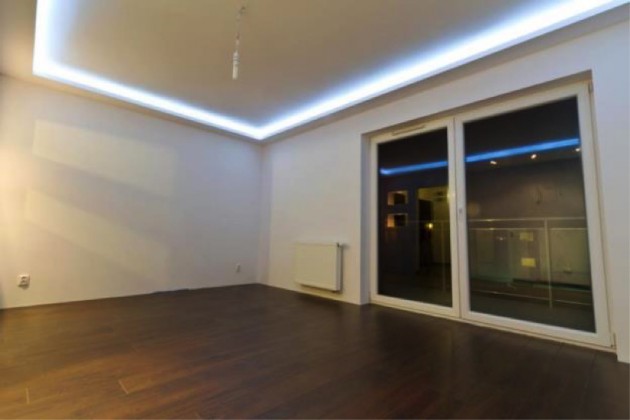 Painting your walls in a different color is another cheap and easy idea that you can do completely by yourself. This means that you can change the color of your walls from dark to light, soft to strong or the other way around. Adding some wallpaper decals here and there won't be a bad thing to do as well.
5. Light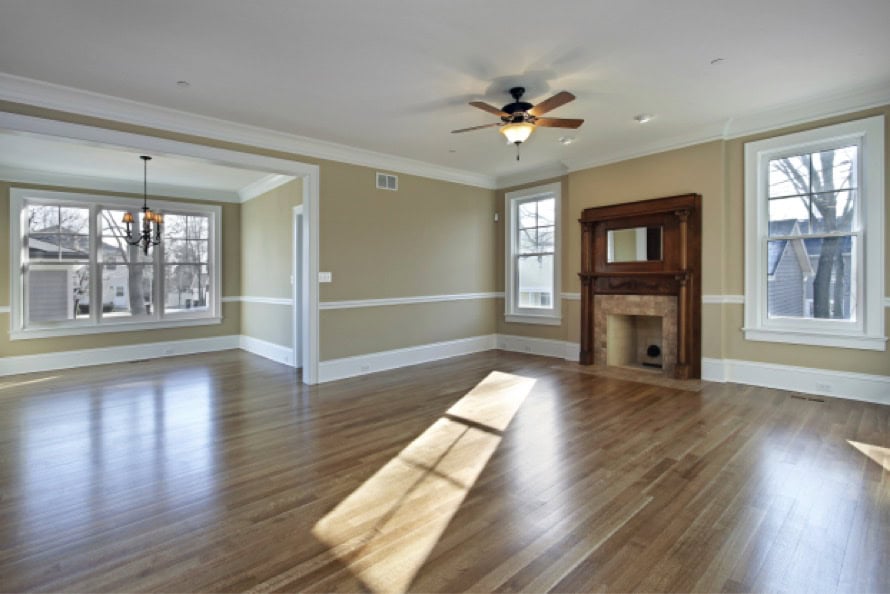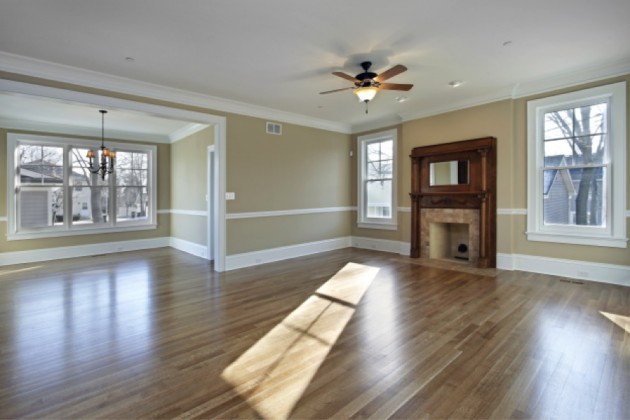 The lighting of your living room seriously affects how it feels. If it feels dark during daytime you might want to consider making some more space for natural light. If it is dim after the sun goes down you can invest in some more lights in the form of floor lamps or wall lamps that you can use individually when you want to alter the room lighting.