The kitchen is one of those rooms in the home that you can't pass a day without going through it. This alone makes the way your kitchen looks important. But when you consider all of the things that the kitchen is used for, you'll realize that you need to do your best in order to make it look elegant and organized.
There are many ways to achieve that look when it comes to the kitchen but most of them require a total overhaul and redesign which is not only expensive, but also time consuming. That is why we are going to suggest you something else. Consider adding or changing the backsplash. This one thing alone can change the way your entire kitchen looks like because it will become the focal point of the entire room. It will add up to the pleasant and cozy atmosphere while also making it easier to clean than a wall, which is very important when it comes down to the place you're cooking in.
Welcome to a collection of 40 Extravagant Kitchen Backsplash Ideas for a Luxury Look in which we are going to do our best to provide you with more than enough ideas to inspire and motivate you to upgrade your kitchen by changing only one thing. But this one thing, the kitchen backsplash, is very important. It is considered as jewelry of the kitchen and it should be a part of every kitchen design.
There are hundreds if not thousands of backsplash designs which are all made of various materials and patterns which gives you quite a lot of options to choose from. In order to help you, we have gathered some of the best kitchen backsplash designs in this collection so that you'll have a place that can show you a lot of varieties when you decide that you want to enter some freshness to your kitchen. Enjoy!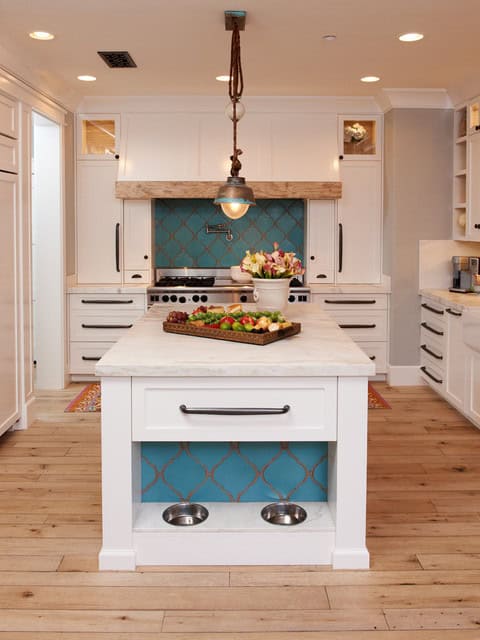 Source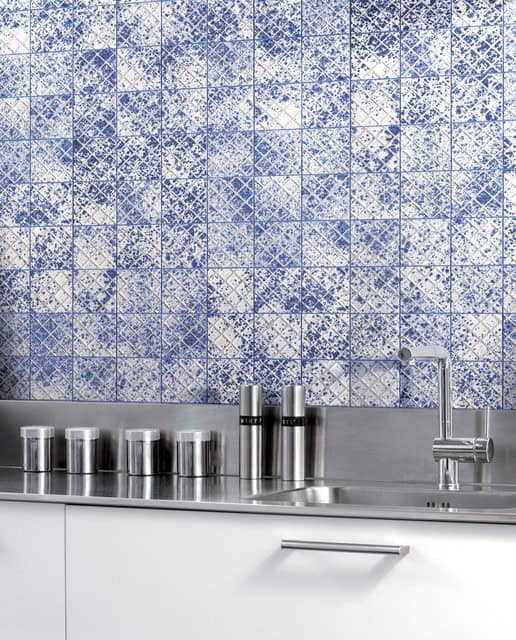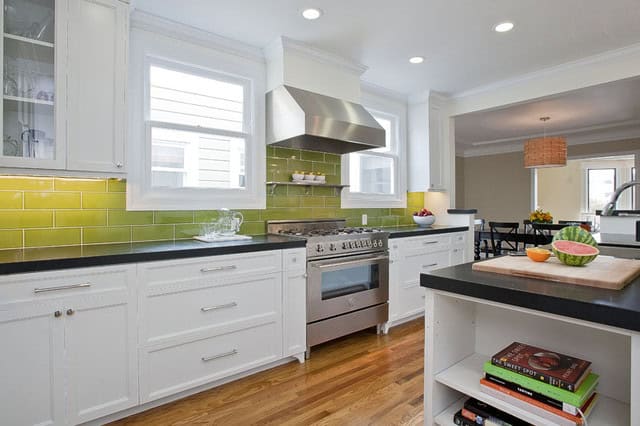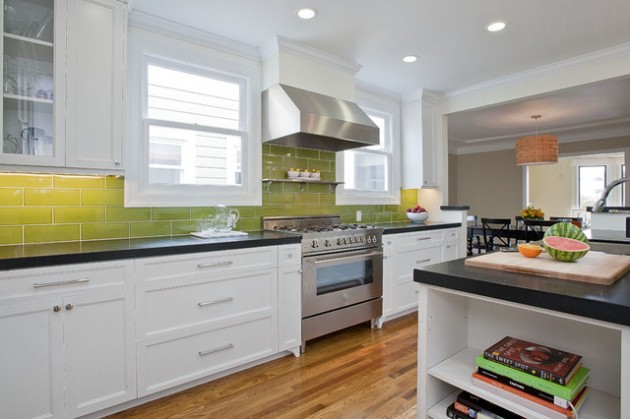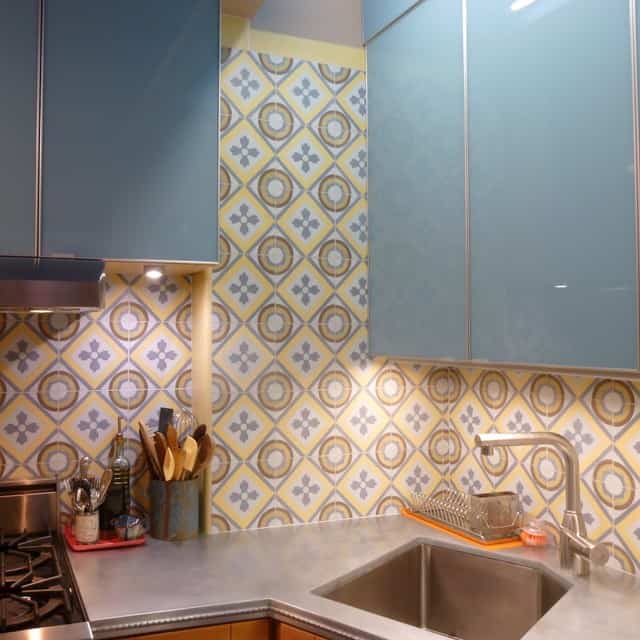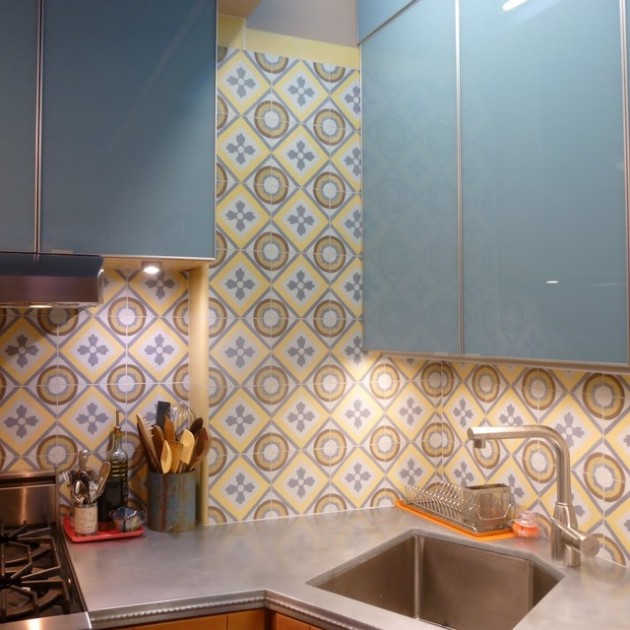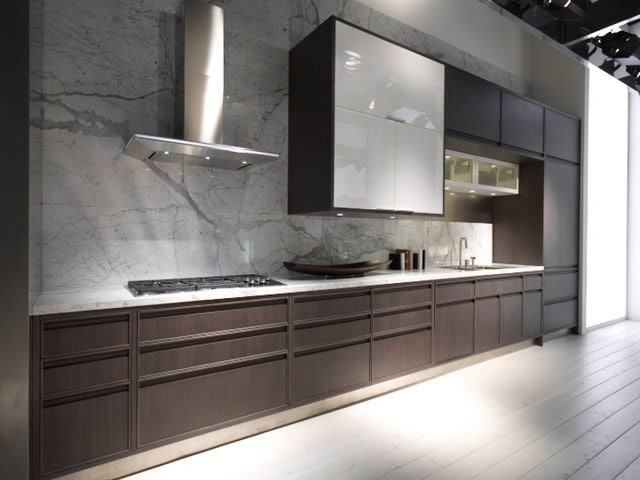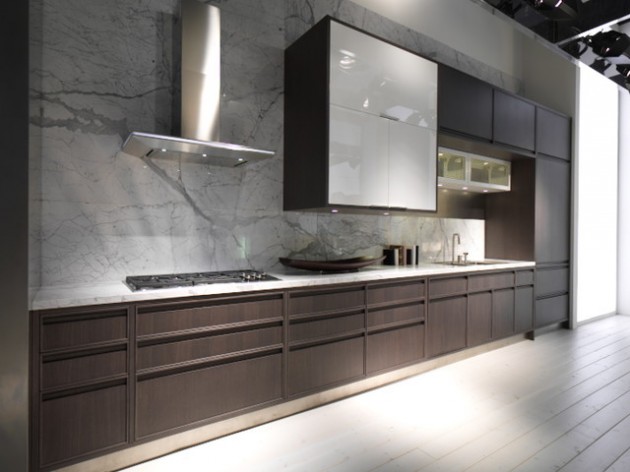 Source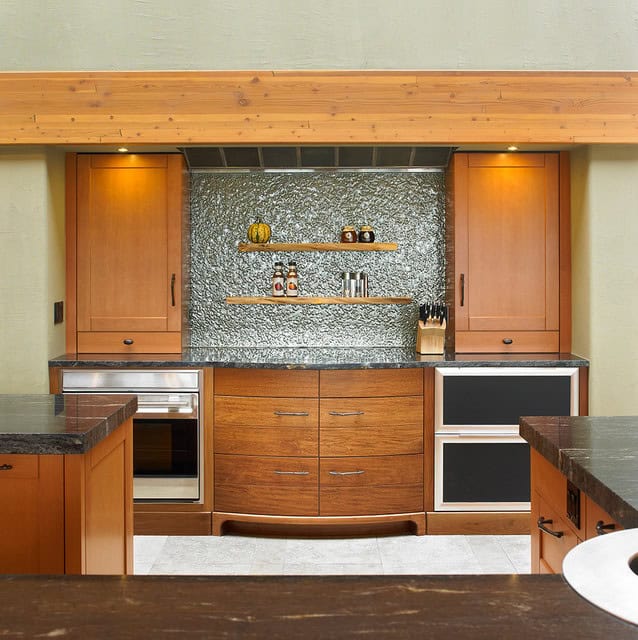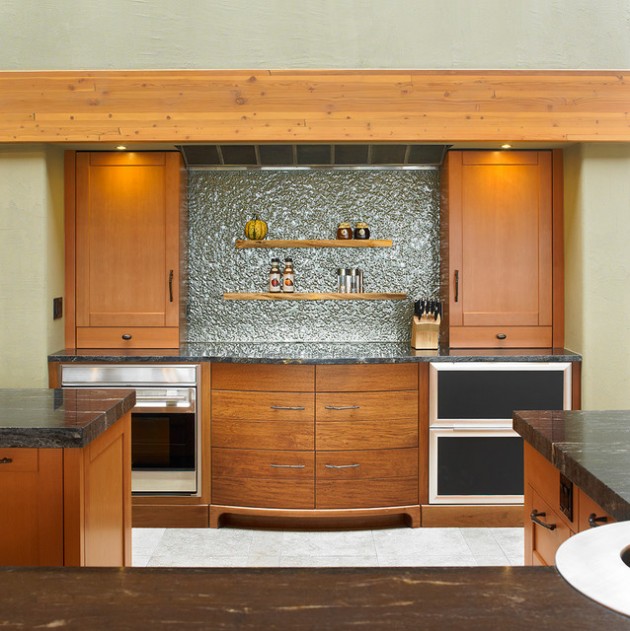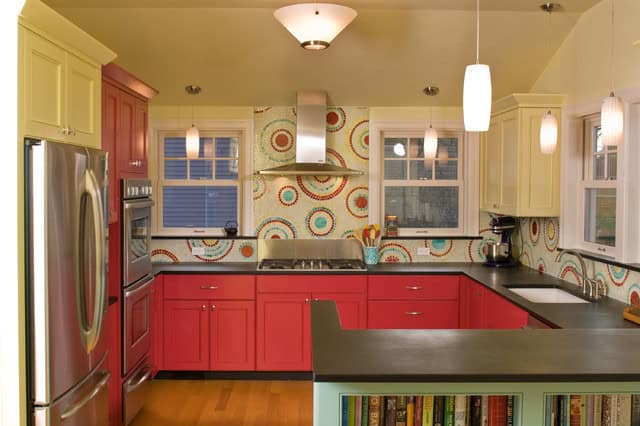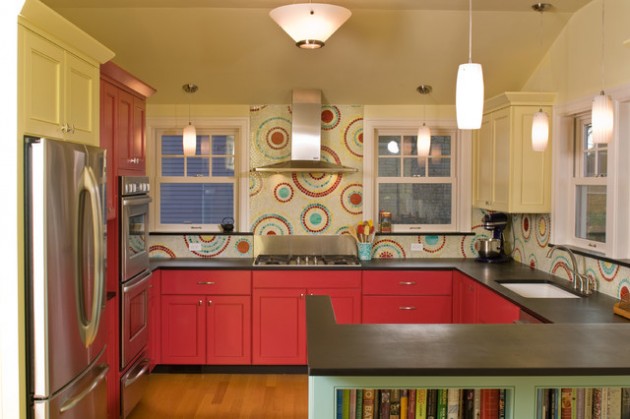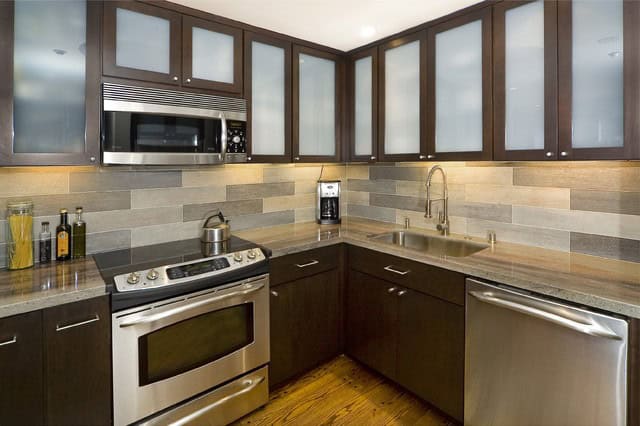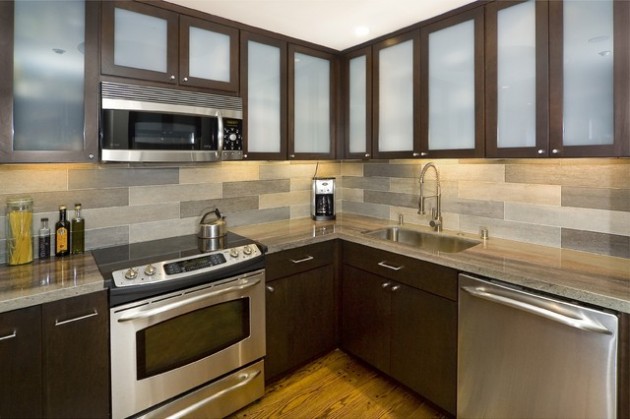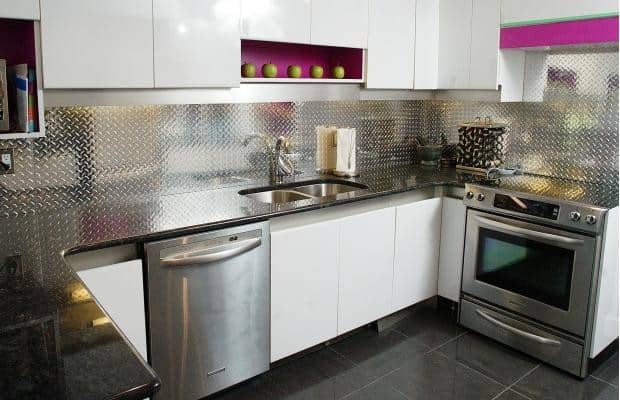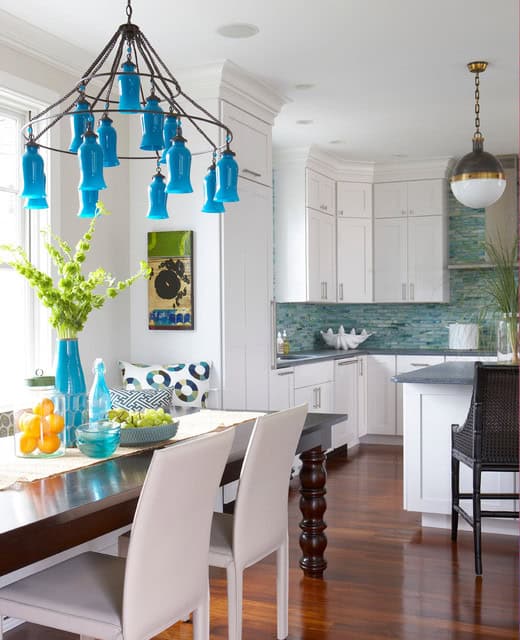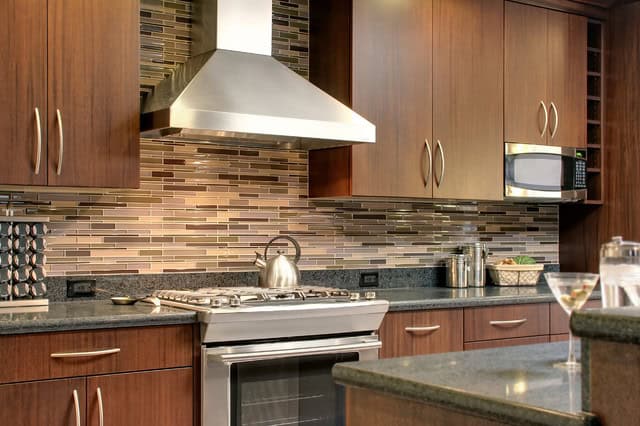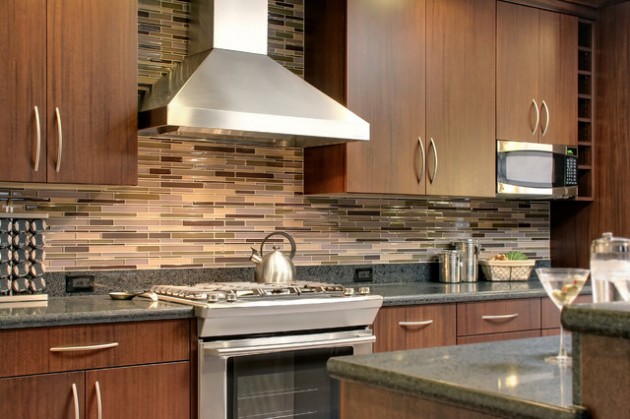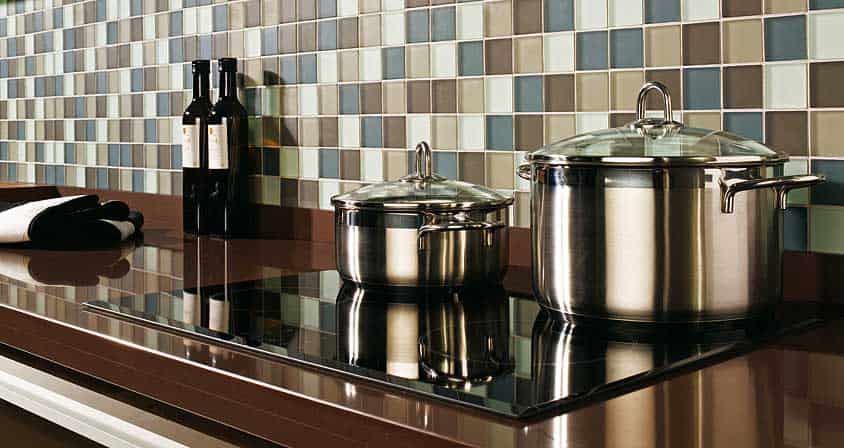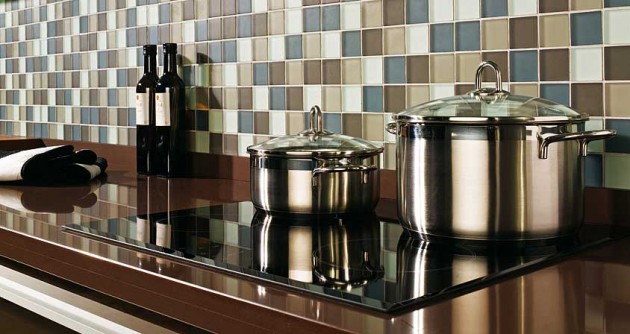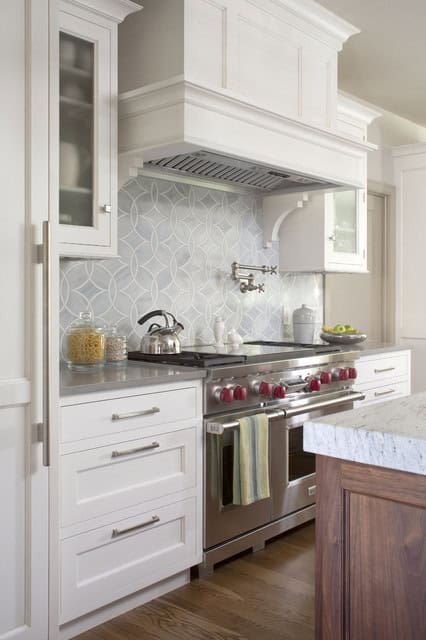 Source