Although the way people live has changed and technology continues to evolve, the kitchen is still thought of as the heart of the home. But, the living room is a close second. In fact, the two rooms are often connected as many people prefer open plan houses.
There is little doubt that the living room is the place to meet family and friends, allowing you to relax with a good movie, play some games, or simply enjoy the ambience.
That makes it inevitable that you'll want to periodically remodel your living room space. Fortunately, this is easier than you think; with the following 5 great ideas.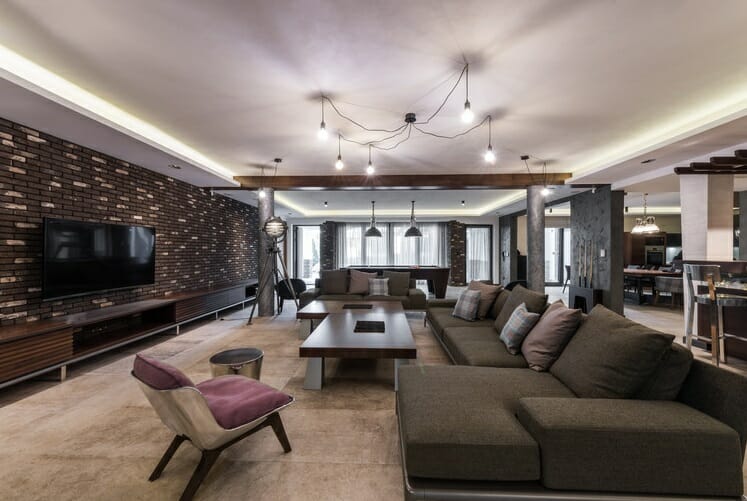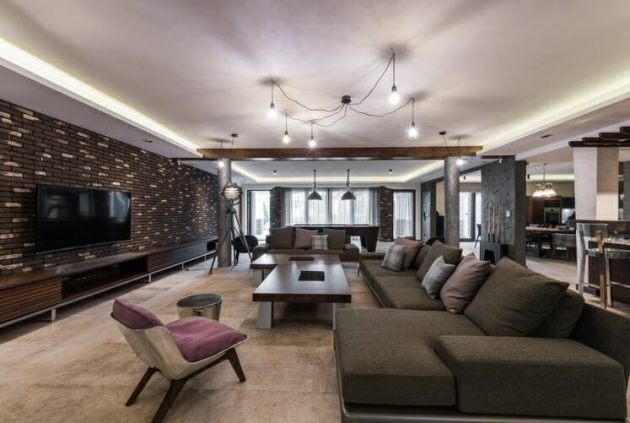 1.Add Some Colour
The best approach with any living room is to keep the walls a neutral colour. When they are white, cream, or even beige, you effectively have a blank canvas. It is much easy to add colour by changing the soft furnishings and effectively remodelling the space.
For example, adding peach rugs from missmara.com and curtains will create an interesting contrast and yet still remain neutral enough to choose any colour cushions and other decorations you like.
2.Replan Traffic
If you sit in your living room and watch your family you will notice that they always take the same route through the living room. It is usually the logical way and the simplest option. But, that doesn't mean it is the only option.
Consider changing the layout of the room by moving your existing furniture around. You'll be surprised at how this changes traffic flow and how different the room feels. Best of all, this approach doesn't cost you anything.
3.Change the Lighting
Instead of spending hours painting or replacing the flooring, revitalize and remodel your living room by changing the lighting. You want to go bright to ensure all the corners are illuminated. Your living room will feel larger, brighter, and more spacious.
Of course, you can dim the lights when you don't need that level of brightness.
It's also a good idea to think about what natural light enters your living room and whether you can improve this. It will make the room feel warmer.
4.Replace An Item Of Furniture
You don't need to replace all the furniture in your living room to change the way it feels and looks. Simply choose the piece that you like the least and replace it. You may choose the sofa, coffee table, or even a bookcase.
By swapping it out for something different you'll change the feel of the living room, and that's what remodelling is all about.
5.Open It Up
Finally, if your living room isn't already open plan it's time to consider making it so. All you have to do is remove one or more of the walls. However, it is important to have the wall checked first to ensure it isn't load-bearing.
There is no better way to completely transform the living room and make it easier for people to engage with each other regardless of which room they are in.