Buying and installing an air conditioner is not a small investment. However, there is a reason why so many households choose AC over regular fans, even in regions where the heat isn't scorching. Here are some of the benefits of getting an AC unit installed.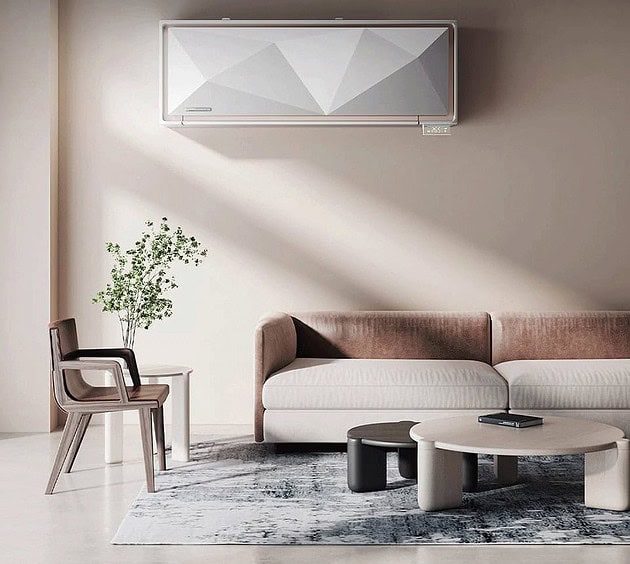 1. Increase indoor air quality
If you live in an area with a lot of air pollution, installing an air conditioner can be a good way to reduce how much of that pollution gets into your house. You can use an AC to keep the house cool with the windows closed. And as a bonus, all the air going through the unit is passed through an air filter, which reduces how much pollution it carries indoors.
Keep in mind that for this to be effective, your AC will need to be properly maintained by your local expert. Air filters for air conditioners need to be replaced every 2-3 months. Let's say you live in Denver, Colorado; the unit needs to be serviced by an air conditioning repair Denver professional every year or so.
2. Keep your windows closed
Being able to keep the windows closed doesn't just reduce pollution. It also lets less noise into your house, and it prevents local bugs from getting inside. The latter is quite useful if you live in an area where mosquitoes are common.
If noise is a big issue where you live, you can further boost the benefit of keeping the windows closed by installing double-glazed windows. Those can help keep more of the noise out while also improving your insulation, both in the summer and the winter.
3. Reduce noise pollution
Speaking of noise, one of the selling points of ACs is that they are quieter than a fan. And an AC can cool down a whole room without needing to be next to you in that room. Reducing noise pollution around the house is nice in general, but it's even better if you or someone in your family is a light sleeper.
4. Cool down an entire space
A well-placed fan can increase air circulation in a large area. But at the end of the day, if you want to avoid sweating, you either need a well-placed fan in every room or you need to drag a fan with you.
That can be quite annoying, especially when you're trying to clean the house on a hot day and your options are either a) sweat during the whole ordeal or b) place the fan nearby, where it also gets in the way of your cleaning.
A central AC unit — or even a well-placed wall AC — doesn't have that problem. As long as the unit is potent enough, it can cool down your entire living space and maintain a steady temperature throughout.
5. It's cheaper than you think
If you have enough patience and know where to look, you can get some incredible deals on AC units. Seasonal deals, clearance sales, and second-hand options can all give you access to excellent AC units at reduced prices. And installation costs are not that high either.
On top of that, modern units have only gotten more efficient over the years. Meaning that it's not easier than ever to find AC units that won't burn a hole in your wallet through electricity bills.