If you're looking for a career path to take, becoming a master plumber can be one of the best options you may consider. With millions of people depending on professionals for their plumbing needs, there's no question why master plumbers are in demand these days. From keeping the toilets and sinks at home working properly to performing entire pipework for commercial buildings, they're responsible for the essential services people and businesses need. Aside from this, they get paid at a reasonable rate, thereby giving them excellent job security in the long run.
Generally, a master plumber is a person responsible for installing, maintaining, and fixing plumbing systems using specialized skills and expertise. They perform a lot of tasks, including repairing sewage systems, conducting troubleshooting jobs, and interpreting plans or blueprints on how to do plumbing modifications and repairs. However, with all these things being said, becoming a master plumber requires several qualifications that you need to fulfill before you're given the license.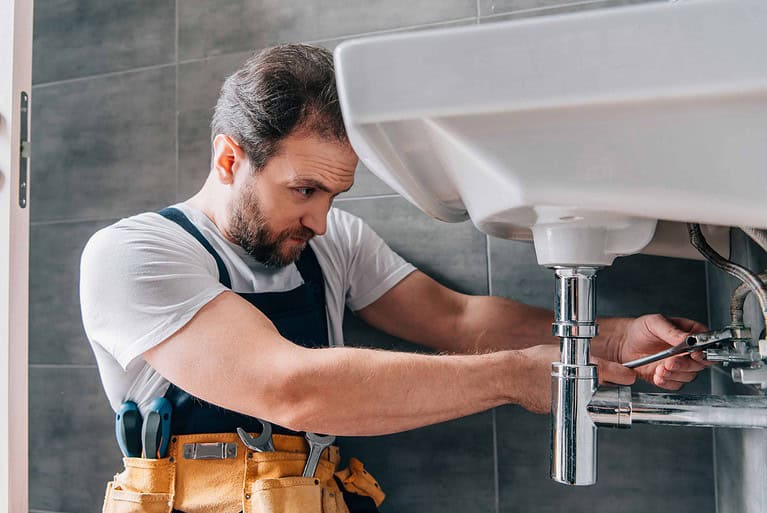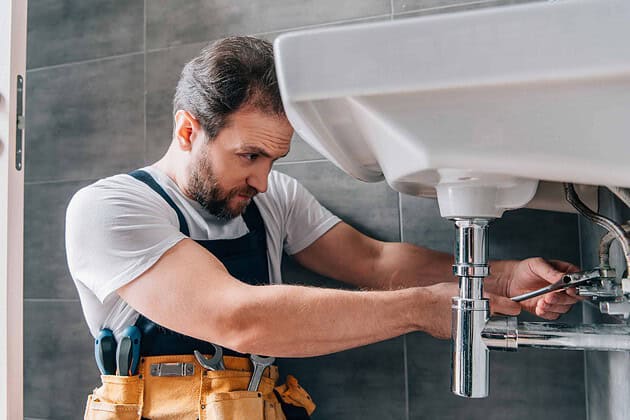 So, if you want to be a master plumber, below are the four qualifications you should consider:
1. Earning High School Diploma
In most cases, you need to enroll in a plumbing apprenticeship program as one of the requirements to become a master plumber. But, you can't be a plumber apprenticeship if you don't earn a high school diploma. So, make sure you're a high school graduate if you want a career in the plumbing industry.
2. Completing A Plumbing Apprenticeship Program
As mentioned, you need to be a plumber apprentice to gain the necessary plumbing knowledge and skills. Also, by enrolling in the apprenticeship program, you can learn the fundamentals of plumbing through coursework and on-the-job training. This can be a good starting point to becoming a master plumber.
Hence, to avail yourself of the apprenticeship program, you must fill in application forms and take the necessary tests. If you pass, you must complete the program in approximately two to six years, depending on the circumstances. As a plumber apprentice, your job description includes getting to know the different plumbing tools and equipment, fixing leaks, and replacing pipes. Once you finish your apprenticeship program, you're closer to becoming a plumbing expert.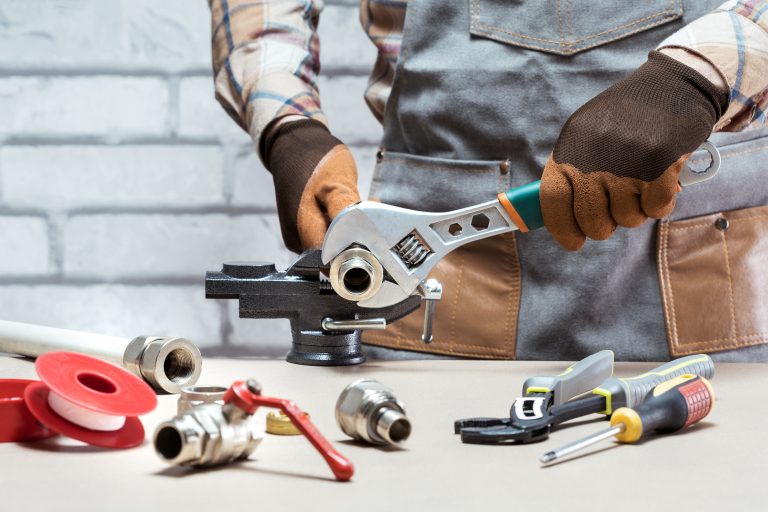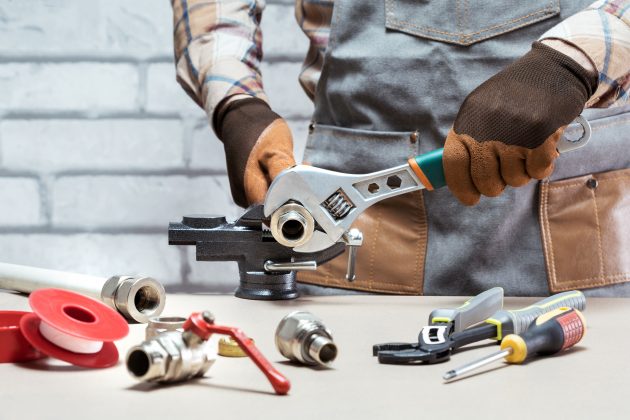 4. Obtaining A Master Plumbing License
Another qualification you need to meet to become a master plumber is getting a license. Like other professionals, you must have a license or authority before working as a master plumber.
For example, all registered plumbers have a VBA ID in Australia, particularly Victoria. Generally, the Victorian Building Authority (VBA) is the organization tasked with regulating the plumbers, including their work and plumbing standards. This means that if you want to be a master plumber in the said area, you need to apply for a VBA plumbing registration card that you should carry every time you do plumbing works.
Hence, similar to Australia or wherever you may be located, obtaining a journeyman plumber license is essential to be qualified to work on plumbing tasks without supervision. Then, you can get the master plumber license to legally work as one in your area.
To be a licensed plumbing professional, you may be required to pass a licensure examination. It's designed to test your knowledge of certain plumbing concepts and areas, including the terminologies, water supply systems, maintenance and repair of plumbing systems, and applicable laws and regulations.
4. Gaining Relevant Skills
In most cases, you can't be called a master plumber without possessing the skills necessary for the job. Besides, you need an excellent skill set to perform all plumbing works more efficiently and successfully.
Some of the relevant skills you should have to qualify for a master plumbing job include the ability to read blueprints and possess technical knowledge. As a master plumber, you need to know how to read and interpret blueprints to install or repair plumbing systems properly. Also, you should possess the necessary technical knowledge to work on complex systems, components, and equipment. You should also be familiar with the industry's smart plumbing technology trends.
On the other hand, if you want to become a master plumber, you should also have good mathematical skills to allow you to calculate plumbing costs accurately. Lastly, you should have proper coordination to help you navigate unknown areas and confined places using different plumbing equipment and tools.
Conclusion
With the increasing need for residential and commercial plumbing services, becoming a master plumber can be a good career path. Not only that, but working in the plumbing industry provides you with job security and autonomy over your schedule and personal obligations. Therefore, if you want to build your career as a master plumber, keep the above information in mind to know the qualifications you need to meet to become one.