Decorating your new home or simply giving your apartment a fresh look can be stressful, exhilarating and rewarding in equal parts. Depending on the space and budget you are working with, there can often be big decisions that need to be made. No matter whether you are after something cozy and homely or stark and modern, there's one element that you never want to be missing: individuality.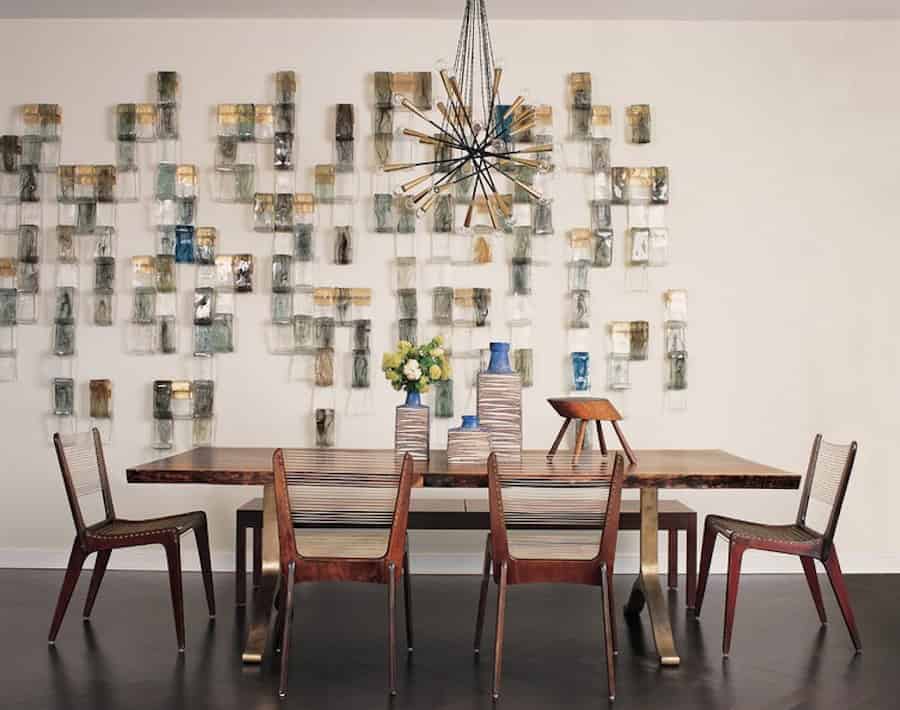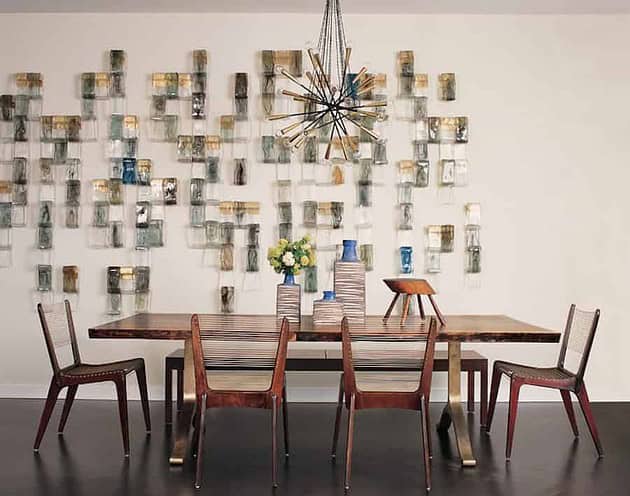 Put your stamp on your home
There are a number of ways you can let your personal tastes and preferences show throughout your home when decorating, and not just in the color of paint that you choose. With so many companies out there specializing in bespoke everyday items tailored to your specifications, you are never short on ways to add flair to your home. Here we take a look at four of the best items you can have personalized to add a new look to your home.
Wall art
If your walls are looking disappointingly bare and cold, the easiest way to remedy the problem is to create a focal point on them. Picking some of your favorite artworks or film posters to frame and hang on the walls can be a great way to liven up the space, but you can even take this a step further and create wall art that both looks great and has a real personal touch. In this previous post we explored the different kinds of wall art you can make: from photo collages to calligraphy messages to unusual shelving arrangements.
Calendars and clocks
Getting a calendar or clock printed with your partner's or family picture on it can be a new and creative way to put up pictures around the home. What's more, if you use a professional resource like print24's calendar printing service, you can have messages printed onto specific dates so that the finished product is personalized and wall-ready. These can also make great gifts for people if you are ever in need of ideas for a good housewarming present!
Bring the outside in
Putting plants in your home can have manifold benefits. Not only do they help to purify the air, they also look great while brightening up our space. There are such a range of plants out there to choose from, that you are sure to find something to suit the level of light in your home and requiring the right degree of know-how and care. For anyone not quite so keen on having their own nursery inside, you can use other items to bring the sense of nature into your home, such as bark chippings, sand, and stone arrangements.
Get creative
For anyone who has ever wondered what their life would have been like had they pursued a more creative path, now's the chance to explore it. From pottery, to painting, sculpture, sewing to all-out crafting, pick a discipline and start making. Hand-made bowls, plates, and mugs are a wonderful way to not only put your skills into action but to indelibly stamp your mark on your homeware. For those looking to make their own soft furnishings, an applique throw or cushion cover is a great place to start. Finally, macrame has made a huge leap back into fashion recently and is a stunning way to create wall hangings, planters and all kinds of other decorative items. All you need to get started is some cord, familiarity with the basic knots, and some inspiration. Have fun!