As a homeowner, you must maintain the cleanliness of your home regularly and ensure that all necessary equipment is operational. Cleaning isn't enough as time passes because you may find that your area shows evident indications of deterioration, making you feel as though it is out of date. Furthermore, you may be conscious that your space no longer complements your lifestyle, so you may want to open up your kitchen and add a bar for more workspace and storage.
The home renovation process will help you establish a more relaxing environment while saving the repairs in the long run and increasing your home's value. However, this activity will require a lot of time-consuming tasks, such as repainting the walls, replacing the floors, and installing new cabinets. Since it might take a long time to transform your home, you must consider staying in a different place during the process.
This article provides you with the benefits of moving out during home renovations.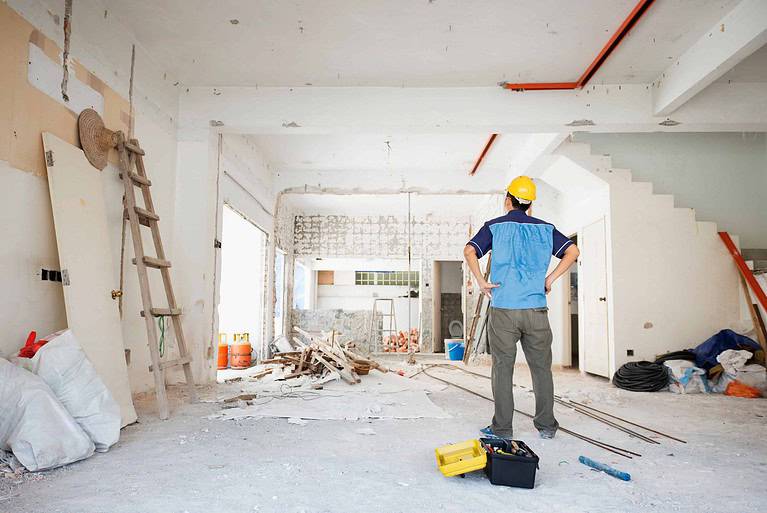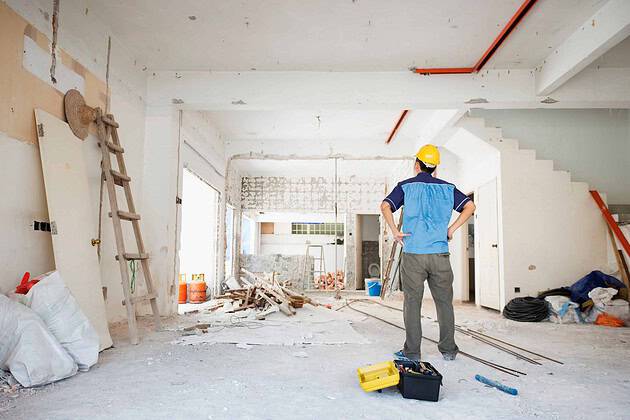 Safer Option
After carefully planning the project and signing the necessary documents, your home renovation is ready to take full effect. While this activity can beautify you in the long run, this process may leave life-threatening health risks that might affect your family. For instance, if your old house has lead paint, it may produce dust particles that carry toxic elements into the air, which may cause fatigue, anemia, kidney damage, and other adverse health threats.
If you've consulted professionals from this site to renovate your home, you must ensure that your family does not spend time in sections of the house where they could inhale dust from the construction site. While having the best protection in place may help to prevent accidents, living in this environment may increase the likelihood of mishaps and cause long-term health problems. For these critical reasons, you must prioritize the protection of your family members by relocating everyone to a place free of these detrimental risks.
Speeding Up The Project
As your home undergoes a dramatic transition, you may want to stay to ensure that everything goes smoothly so that you can get the most out of the construction services. Unfortunately, supervising the project in person may result in persistent complications that can slow down the entire construction process. As a result, the employees will be required to work longer hours, and you will be required to pay for more days for them to complete the house renovation project.
Another downside of staying at home during the construction process is that your family would have to put up with the inconveniences of the renovation for more than a week. If you decide to stay, you'll have to ask the workers to stop drilling and pounding in the morning, which may require them to work longer hours. Instead, avoid these noises wherever possible and rely on your team's ability to see your project through to completion as you become eager to return to a fully transformed area.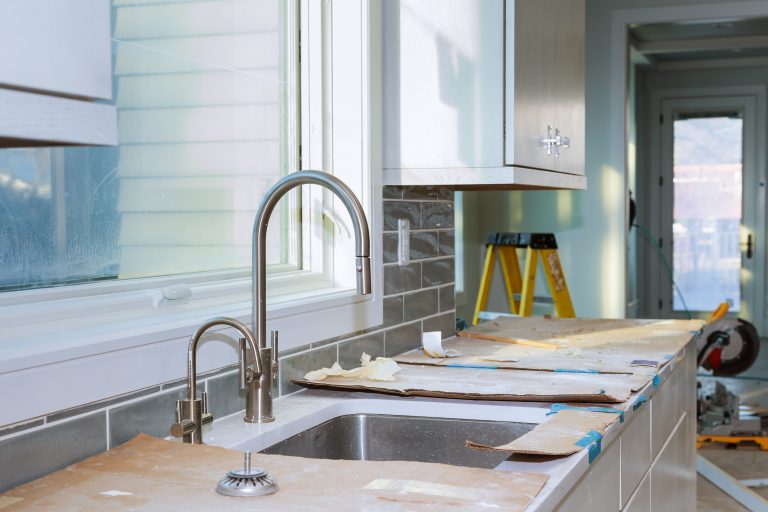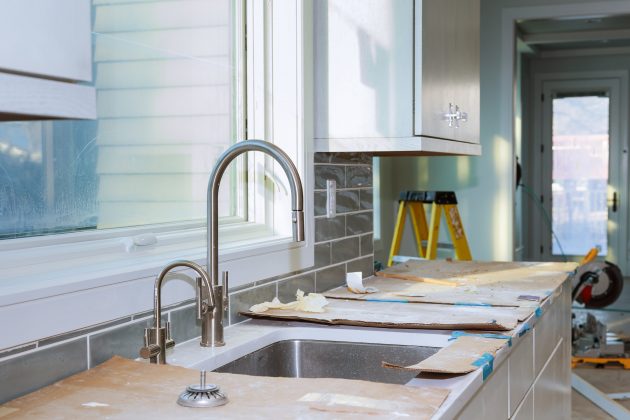 Getting Away From Stressors
Renovations can be stressful for those who haven't been around a construction site for a while due to the noise, complexity, and general chaos they create. Distractions, such as cleaning dishes in the bathroom sink, being confined to a cold room, and living without electricity, continue to affect you. At the same time, you deal with the continual pounding and drilling noises. These stressors may affect your children and pets, which can disrupt sleep patterns and everyday routines.
Beyond the disruptions in your daily living, witnessing your house go through an extreme makeover can be overwhelming and stressful. Even if the contractors do a great job at preparing you for the steps in remodeling your residential property, your mind might constantly wonder if your investment would pay off in the long run. Fortunately, you can avoid this overwhelming feeling by getting away from these stressors and moving into a temporary place that best matches your family's needs to ensure that the transformation won't affect you.
Cheaper Choice
Staying at your residential property during a renovation project requires the construction team to compensate in ways that might affect your initial budget. They'll have to extend the project timeline since they have to be available after you leave for work and leave before dinner. Instead of staying a little later to finish a task, they'll have to move it to the next day and adjust depending on your schedule.
Rather than working around your family's timing and presence, temporarily staying away during the renovation project gives the construction team the freedom to use as much time and space as necessary. Additionally, they won't have to increase the budget to spend on on-site protection like ensuring all children and pets won't access hazardous areas and cleaning up at the end of the day. In turn, you'll benefit from a significant cost reduction while ensuring that your children and pets are safe from health risks.
Key Takeaway
As a homeowner, your main priority is to ensure the comfortability and safety of your pets and family members, especially during home remodeling projects. With that, you should consider moving out during this hazardous and disruptive activity to take advantage of the benefits mentioned above. Doing this might speed up the entire process and make you move into a transformed space as soon as expected.