Starting a renovation project is fun, exciting and will often end up as frustrating and more costly than you think. But, there is always a great deal of satisfaction when you complete the renovation and admire your handiwork.
To make your life easier and help you to complete the job quickly and effectively then you need to know these 5 things to consider before doing any renovation projects.
1. Check The Electrics
Before you can start any project you need to verify that the electricity supply can be shut off safely to either the whole house or the circuits you're working on. Ideally you should be able to do both.
If you're not confident working with electricity, then you need to get a firm specializing in electrical security services. They'll be able to advise you regarding your electrical installation while helping with adding, moving and even taking away electrics. They should also be able to advise you on the necessity for a security system after your renovations are complete.
Doing this will ensure you're safe when renovating and don't accidentally cut into a power line.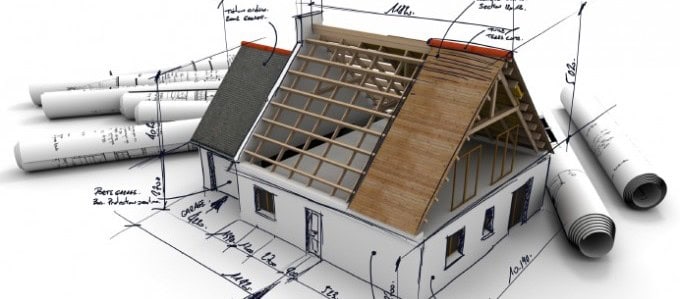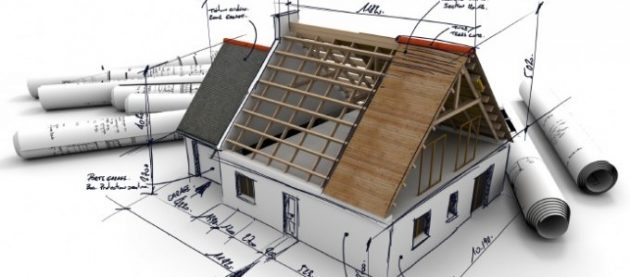 2. Set A Budget
The next important step is to decide how much you are going to spend on your renovation project. It is important to set a budget regardless of the size of your project.
This will help you to choose the right materials without spending more than you can ever hope to recoup from your home.
While it is possible unforeseen circumstances will force you to raise your budget this should not be the norm.
3. Reason For Renovation
It is important to consider why you wish to complete a specific renovation project. There may be an obvious answer such as to make a house into a beautiful home for you and your family.
However, it is important to consider if you are completing renovations to impress others or simply to keep up with the neighbors. This may make you appear successful but it may not help your house to be a home.
4. Do You Need Permission?
When you're working inside your home you don't usually need to get planning permission. If you're doing anything that will be visible from outside, such as replacing doors, windows or even adding an extension then you'll need to check and comply with any local planning requirements.
I general if the change can be seen from the outside you'll need permission. It is advisable to check before you start any renovation project.
5. Accommodation
Finally you'll also need to consider your living arrangements while the renovations are being undertaken.
Depending on the scale of renovations you may be able to continue to live in your home. However, you'll need to assess the work you'll doing to ensure it remains safe to live there.
It is also important to consider the disruption it may cause. Electrics or water being off can seriously affect your family's ability to get ready for work, school or any other occasion.
Alongside the dust involved in a renovation can be considerable, this can be a hassle or a health threat depending on if you or your family has allergies.