There are amazing girls room we have already show you in some of the previous articles, but today it is time for boys.
To collect all this ideas wasn't an easy task. There are really a lot of girls room designs, but for boys there are not so much.
This room designs are unique in it own way. There are more girl room designs since girls are into fairy tales living space, and boys just do not pay attention to their room design that much.
It is time to be unique and do something else for you kids in order to create them one very special oasis to spend their childhood in.
This room designs are inspired by different themes. Since they are not so casual either you have a big or a small boy, both are simply gonna love it. It reminds on wild cartoons, animals and adventures which every kid has.
Although it's still great when your boy or boys have an awesome room, right?
Anyway, Architecture Art Designs hope you'll enjoy looking at these photos and will find some interesting ideas for your kids room.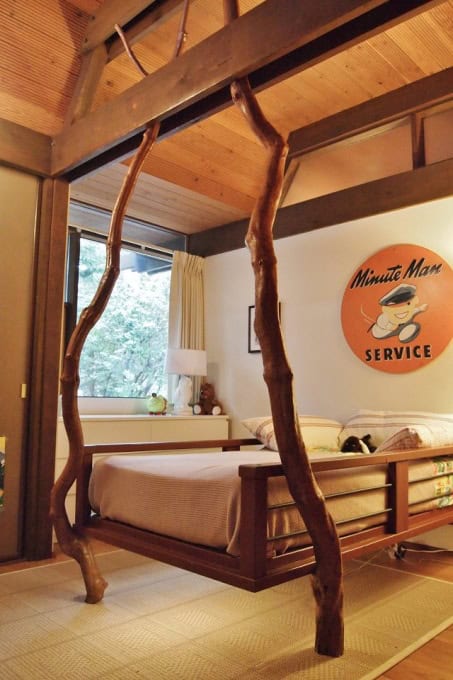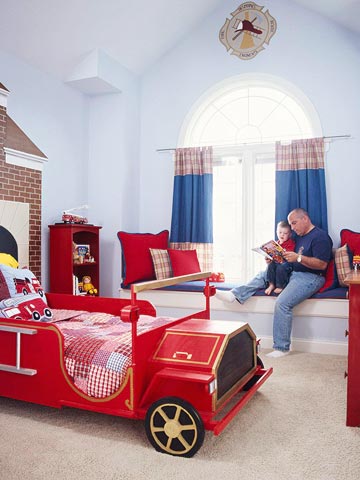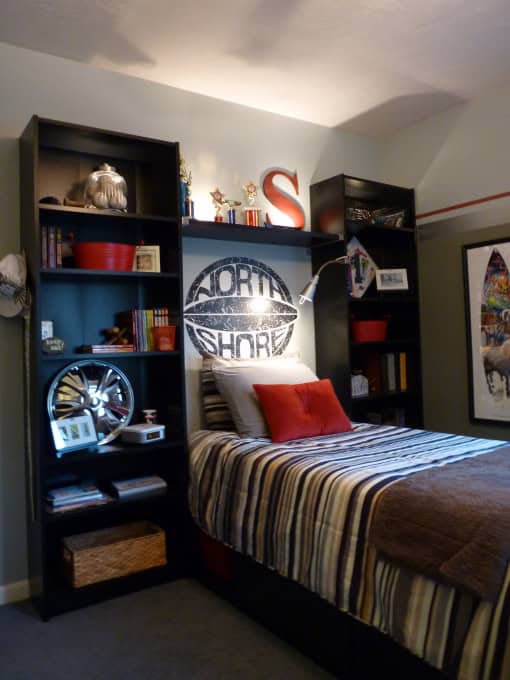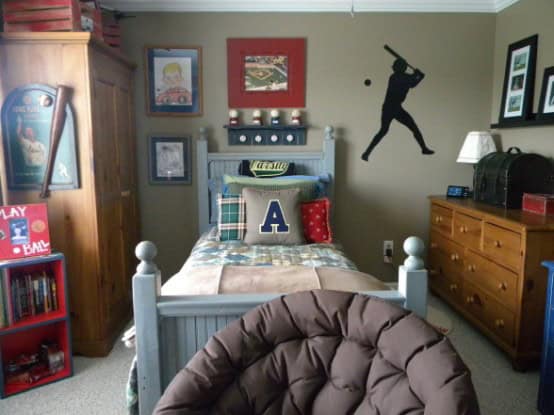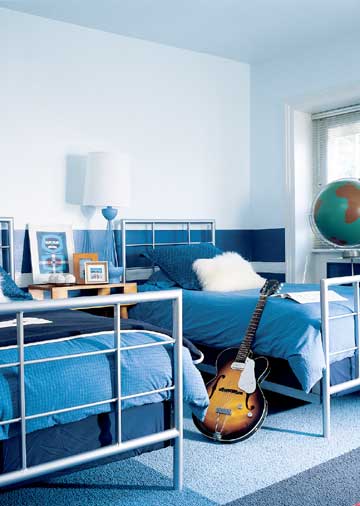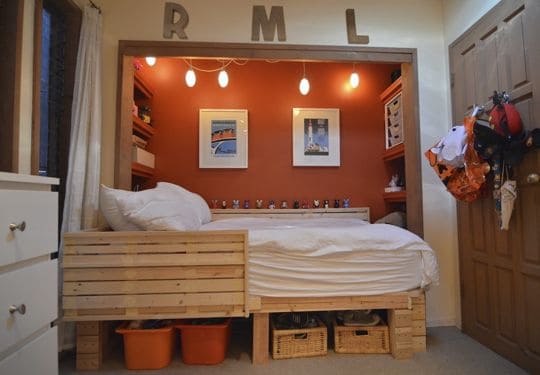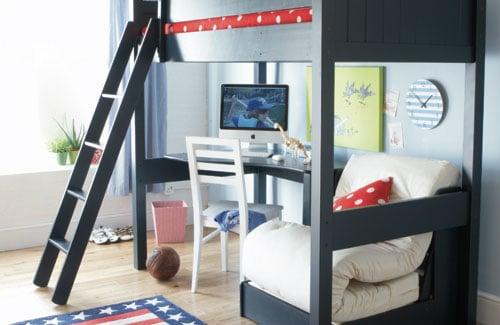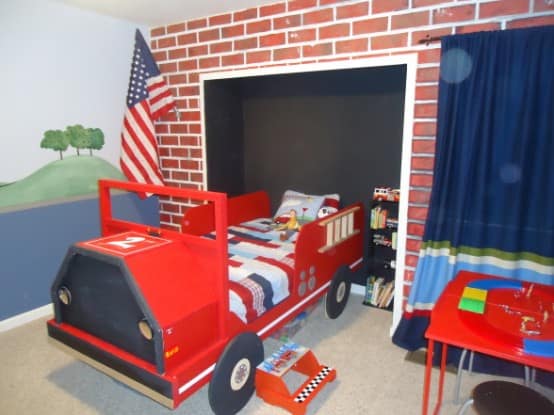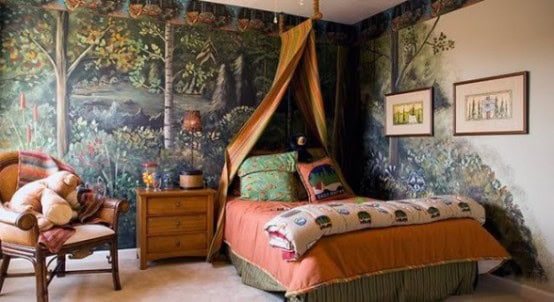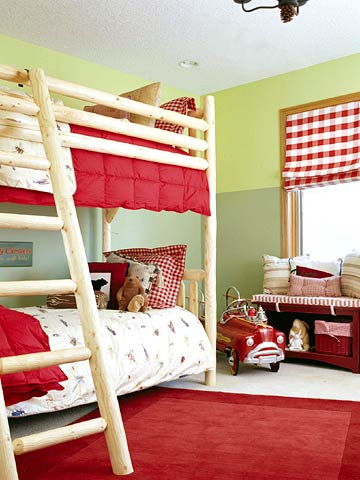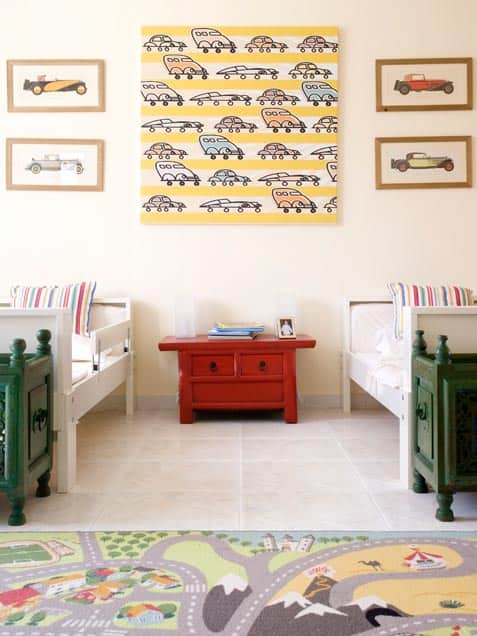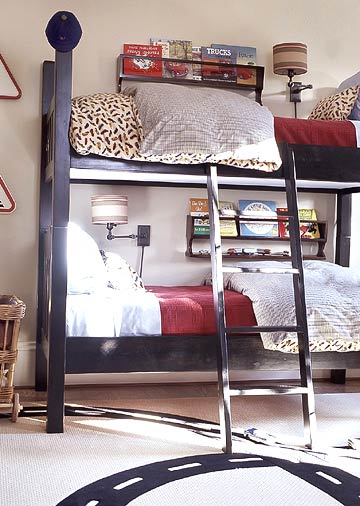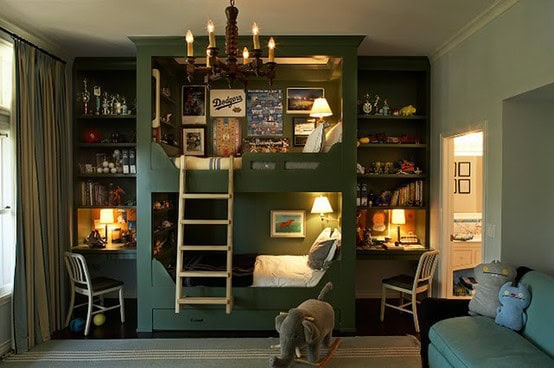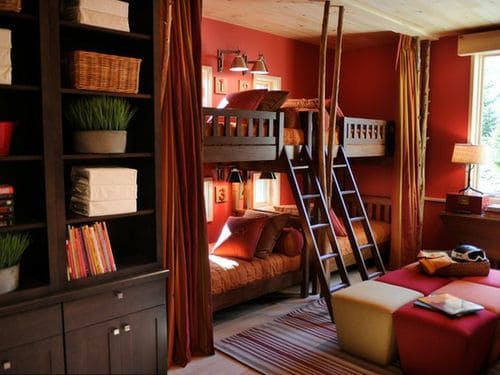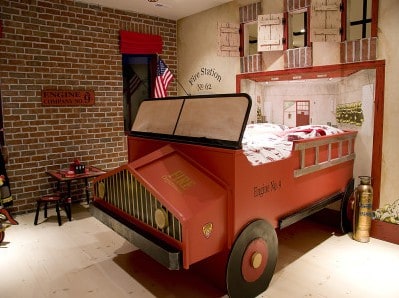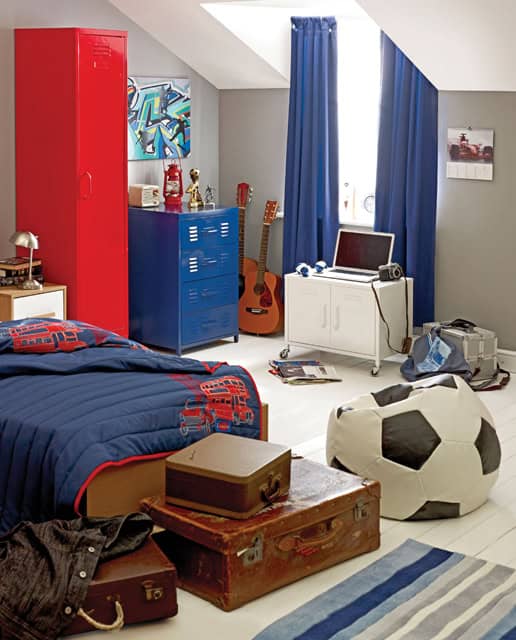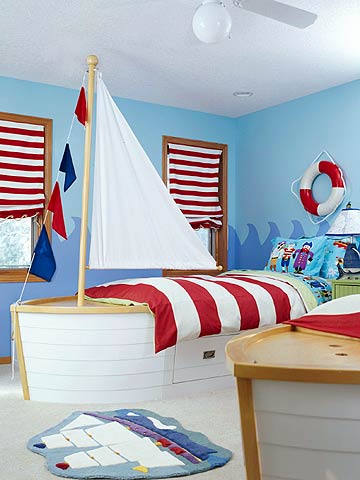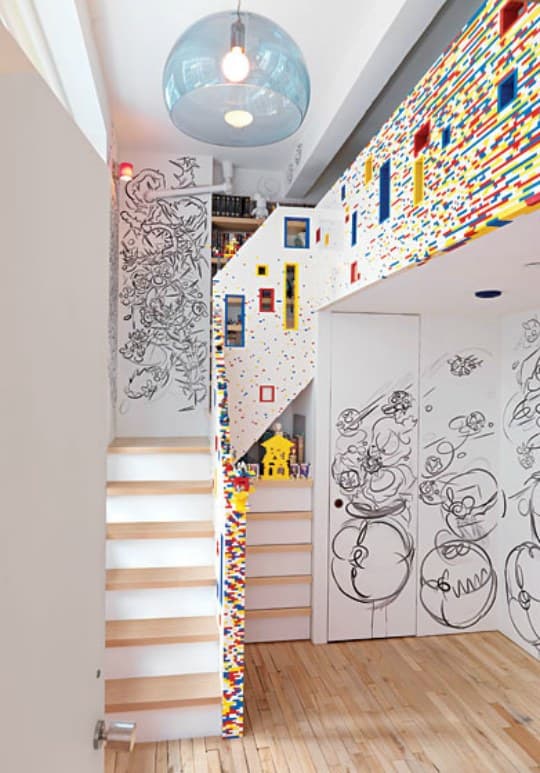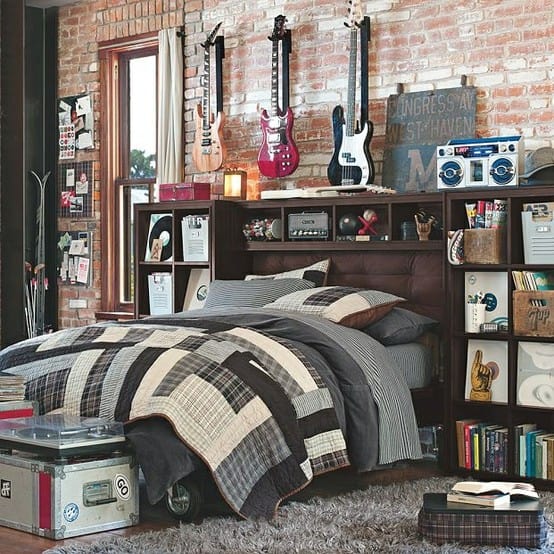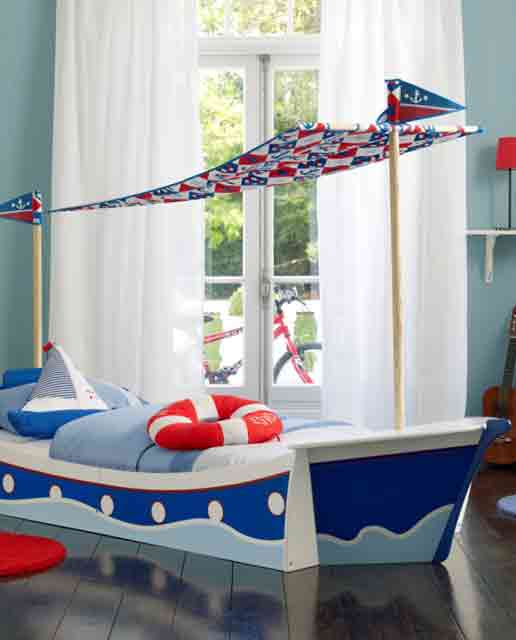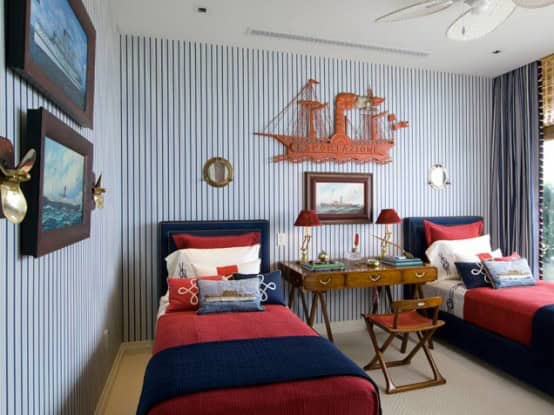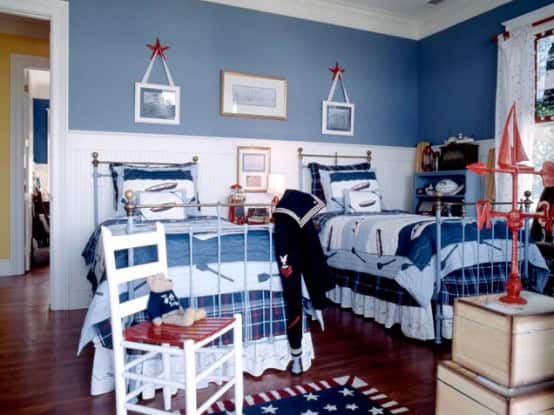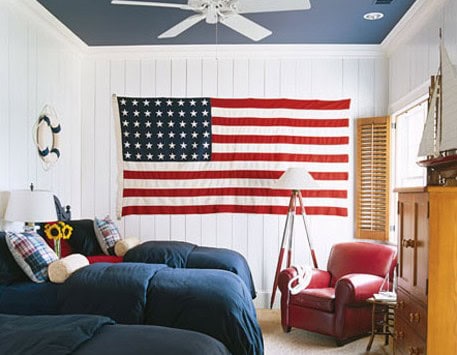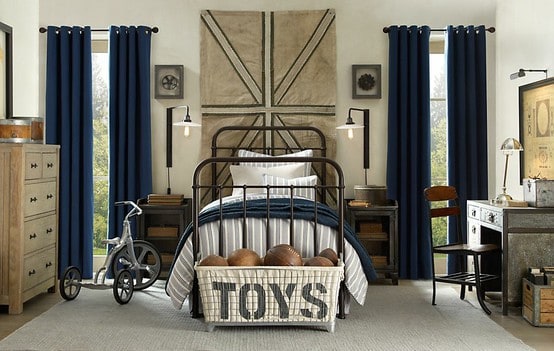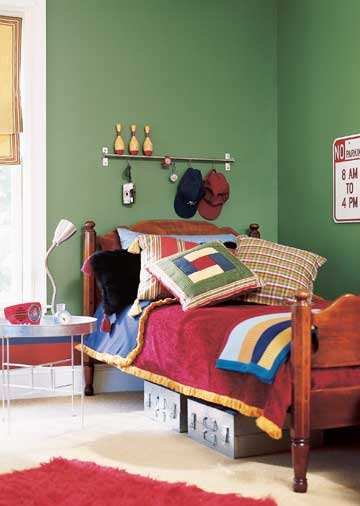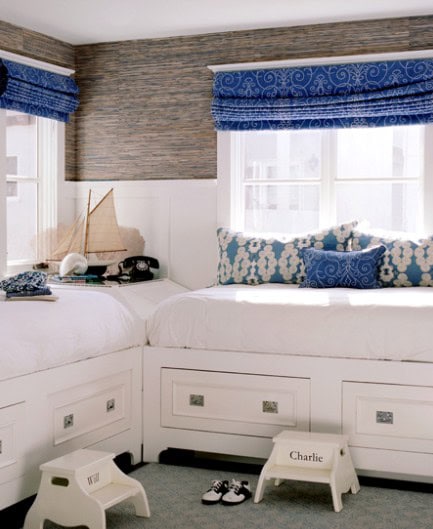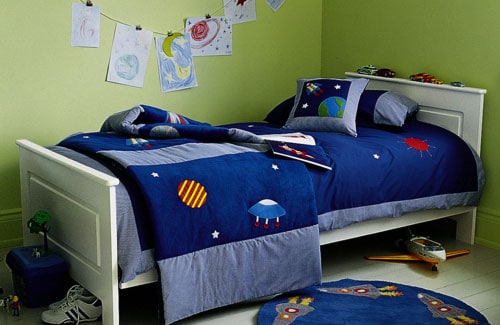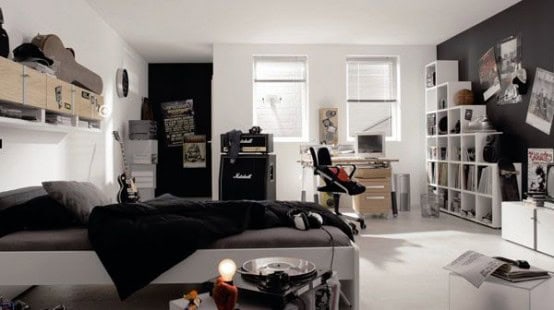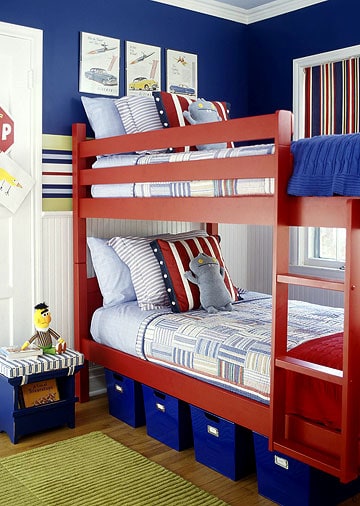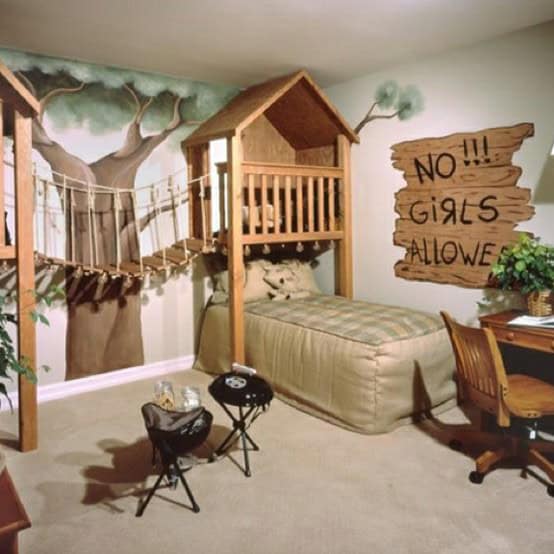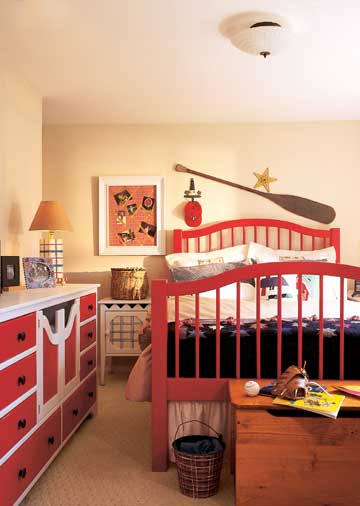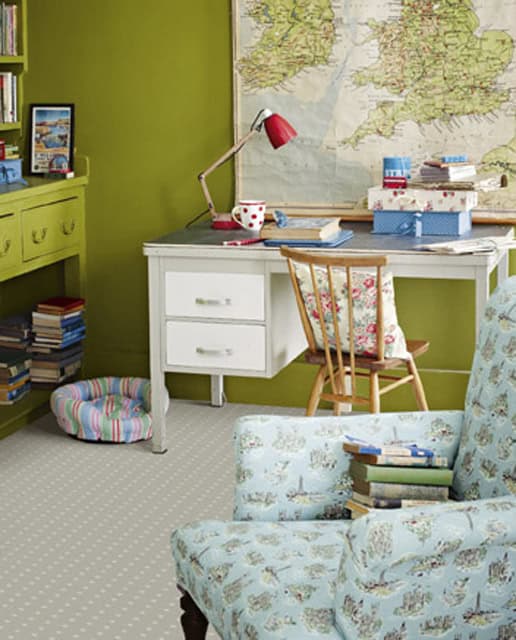 You may also like: