Are you a home builder or looking forward to building a house? Vinyl windows provide the best value for your money. Vinyl profile designs, often known as uPVC, can easily reach some of the most exemplary insulation values.
Vinyl is a contemporary low-maintenance material that, unlike wood windows, requires minimal upkeep and is available in standard RAL colors. Whether you need new or replacement windows, fixed or casement, you may customize the size, shape, and appearance to match your needs.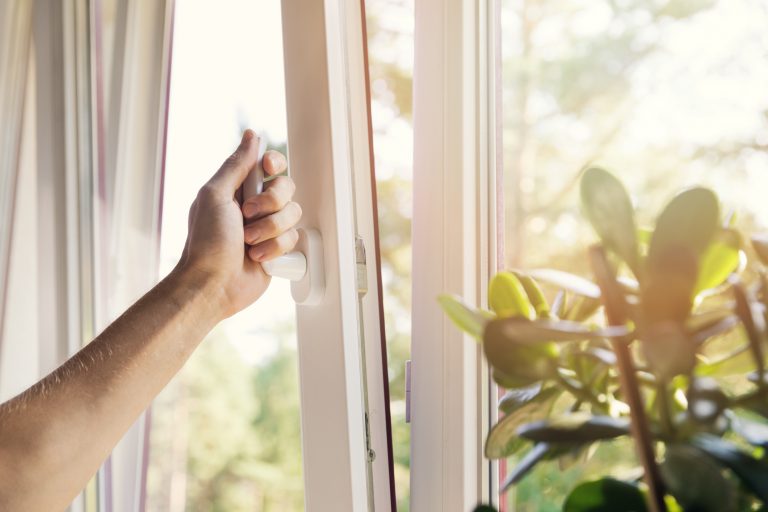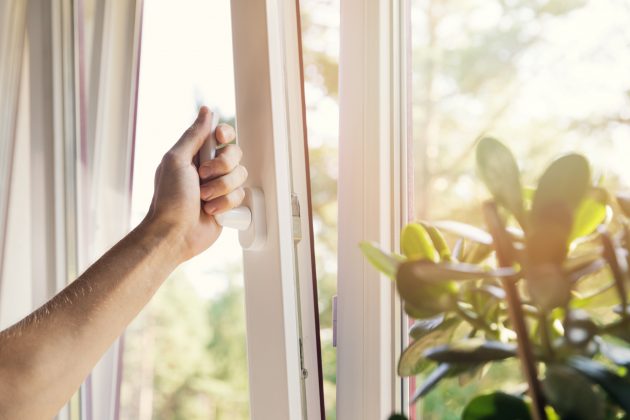 Windows perform the same functions today as in the past, such as giving light, views, ventilation, security, noise reduction, and insulation. Fortunately, modern technology allows you to simply customize the exact combination of features needed at a minimal cost. Security glass, soundproofing, and insulation are among the benefits of double and triple glazing. Furthermore, by lowering monthly utility expenditures, vinyl replacement windows may quickly pay for themselves.
You should know about roughly six types of vinyl windows, but this article will highlight 3out of the 6 in detail. They include:
Aluplast IDEAL 4000
All past comes first with a pack of advantages. The advantages of Aluplast ideal 400 are:
5 Aluplast chamber profile with recessed design:
Security hardware provides further burglary protection.
With conventional glass, the Ug value is 1.1 W/m2K.
Profile surfaces of high quality
Designed in Germany
Top manufacturers' certified brand name quality
Additionally, the aluplast 5-chamber profile with recessed design provides a double seal system with steel reinforcement in both the sash and window frame, contributing to its exceptional stability. Furthermore, the hidden fittings provide burglary protection.
The Ideal 4000 is ideal for rental houses. For example, combining double glazing with soundproof or safety glass is simple. Using this technology, triple glazing will provide even superior thermal insulation.
Aluplast IDEAL 5000
The alupast ideal 500 comes with additional exciting features. They include the following:
5 Chamber profile from aluplast 5000 in semi-recessed shape provides additional burglar protection with security hardware
In the conventional glass,
The Uw-value is 1.3 W/m2K.
Profile surfaces of high quality
Designed in Germany
More details about: at aluplast five chamber profiles in semi-recessed design
Because of the increased central seal system, the Ideal 5000 profile provides more insulation than the Ideal 4000 profile. Steel reinforcing in the sash and frame ensures long-term stability and durability. In addition, the hidden fittings provide burglary protection.
This profile has a solid price-performance ratio as well as good insulation properties. It is also feasible to mix double glazing with soundproof or safety glass. The use of triple glazing will help improve the insulation qualities of the Ideal 5000 system.
Aluplast Energetic 8000
Let us look at the advantages of alupast energetic 800 in detail:
Triple-glazing frames are fully sealed and bonded, with the most recent Ultradur® High Speed strengthening from BASF Surface. It also has a one-of-a-kind multi-chamber design.
Moreover, when installing the glass panes, the sash and glass are cemented using a single component polyurethane adhesive. This powerful connection makes the entire window structure more solid, and the sash no longer requires steel reinforcing.
This technique has been utilized effectively in the automobile sector for many years and has been used in the construction of windows since 2005. Customers benefit from improved thermal insulation, soundproofing, and burglar prevention.
Window Measurement
Anyone contemplating home improvements must first measure the proper measurements of doors and windows. Knowing the correct size of your windows is the first step before buying or upgrading. This is the only way to ensure a smooth installation process and prevent difficulties.
So, if you are looking for the top-notch windows to abbet your desired home design, look no further than https://www.windows24.com/windows/vinyl.php and enjoy your shopping design and suit.