Making the decision to build a custom home is not easy, and certainly not a cheap one, but if do go for it, you will have the opportunity to create a home tailored just for you. You won't have to deal with things that some previous owner thought would look good but in reality, they are the only ones who thought so. You will no longer be constrained by the layout defined by the existing structure.
The complete freedom of design for your new home is in your own hands. But don't get carried away with features that you just want to have and you don't really need because you could easily make the cost of building your custom home skyrocket. As you've most likely already defined most of the aspects of your home's design with an architect and designer, we'll go over 3 design elements that you should think about some more.
1. A shower of natural light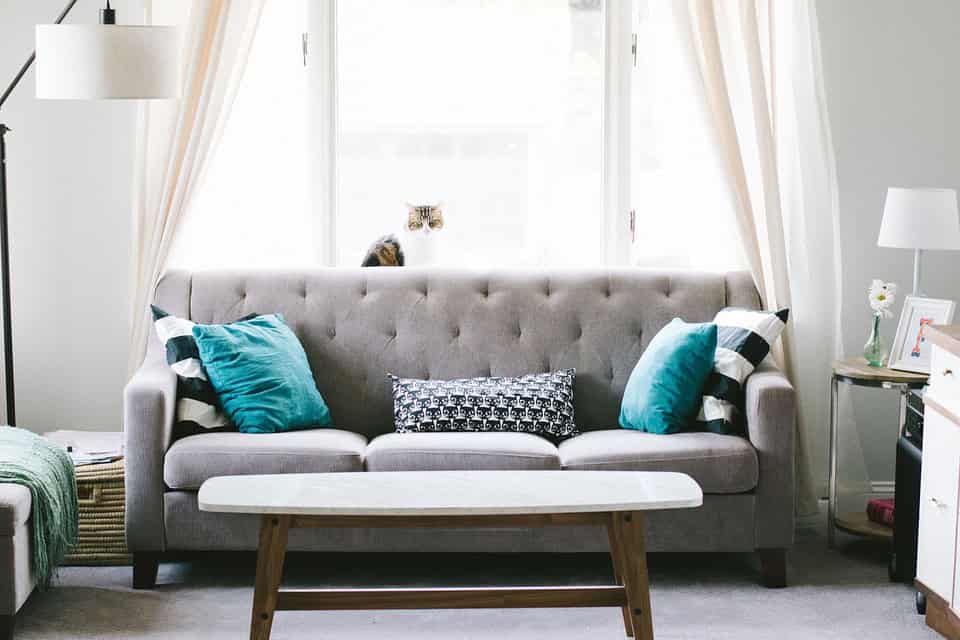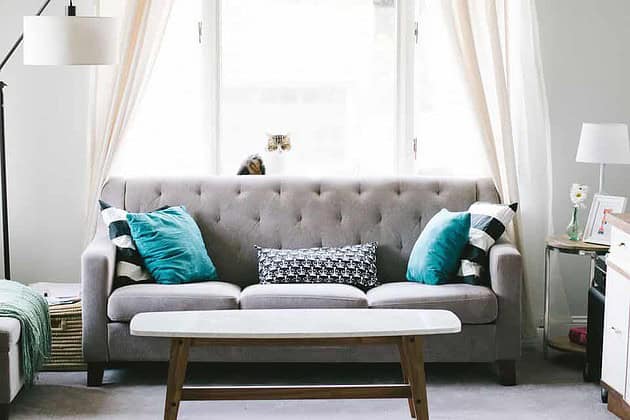 There's no need to talk about why natural light in your home is important. It's something that should be the standard for modern homes and with a custom design, you've got the power to implement it properly. Aside from making the interior a lot brighter and cozier, Arcadia Builders point out the strengthening of connection with the nature that surrounds your home.
2. Open Floor Plan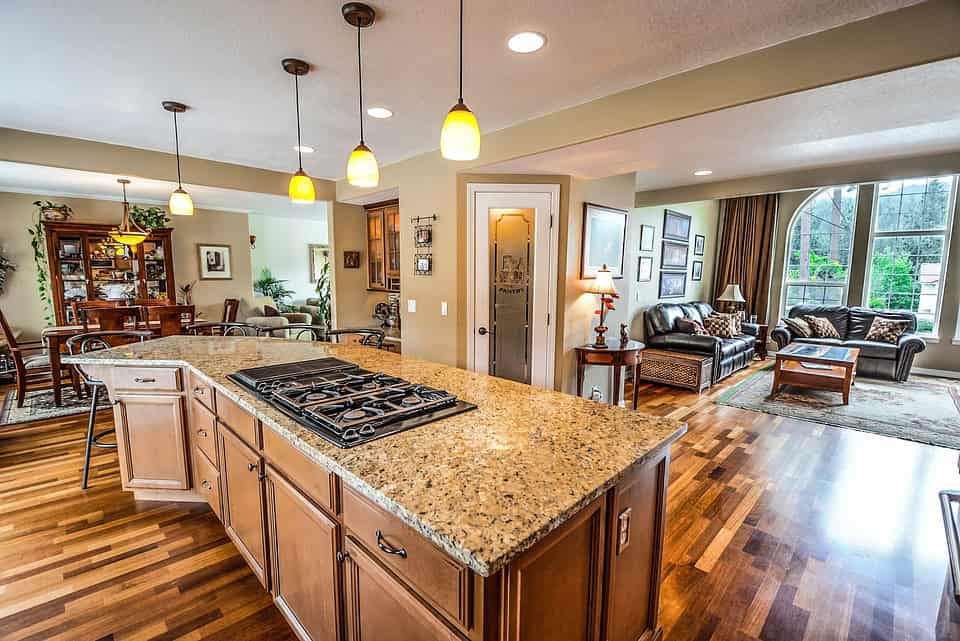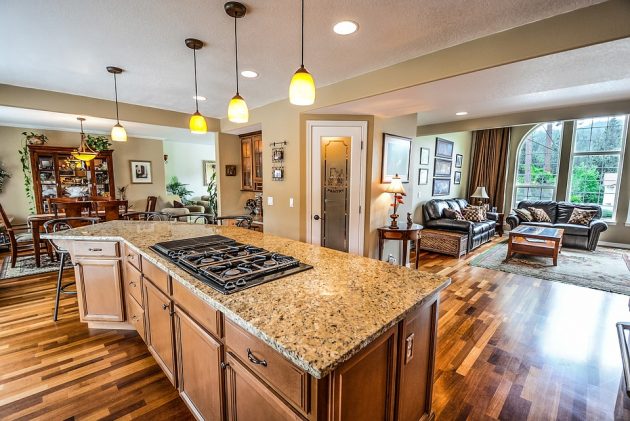 Carrying on from the previous point, open floor plans can greatly contribute to the distribution of natural light throughout the interior of your home and on top of that, an open floor plan will make the space look a bit more airy than segregated spaces. The best practice for doing an open floor plan is to combine the living spaces together with some visual separators to denote the unique purposes of the space but keep the private spaces completely separate.
3. Look to the future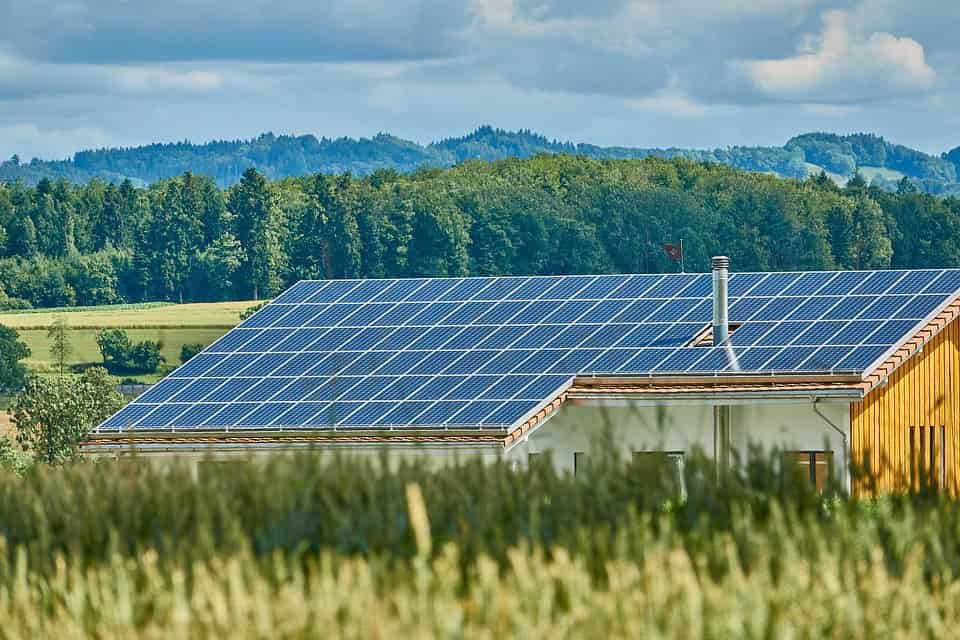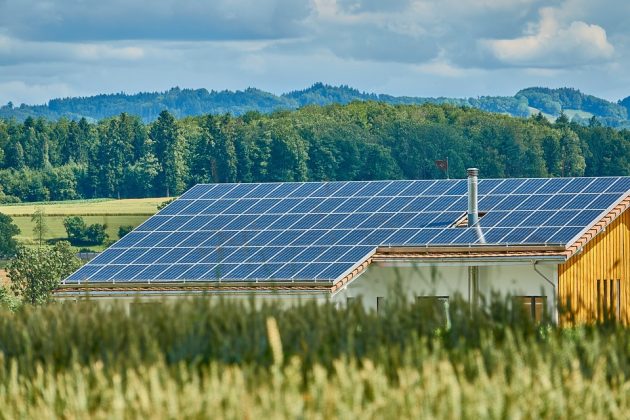 Planning for the future is an elementary step that you must take before you finalize the design of your new custom home. This includes keeping track of your lifestyle and making predictions about what you might need to add in the near or distant future. But another important part of looking to the future of your home is its energy efficiency. It is clear that sustainability is already becoming incredibly important so having ways to generate and regenerate energy is something you will need sooner rather than later. Check out Energy.gov for more information on making your new home as energy efficient as possible.