When decide to decorate your room, it can be really exciting or complete chore. You want to create it more funny? Well, Architecture Art Designs gives you amazing projects and ideas that don't take a lot of your time.
This projects will help you, and you won't have trouble because all you need is written below. Wondering how to refresh your space? You are on the right place. This amazing photographic wall murals will help you refresh any area of your house or apartment. They will make your room come alive and breath all over again.
Amazing murals that will teleport you somewhere in Africa, or maybe Paris. Whatever you prefer and whatever fits your style.
Have a great experience and have panorama of New York or lift you up to the clouds, all that in your house. This murals are products of Eazy Wallz. With lightly texture they are thin like canvas. With they structure and texture they also don't rip, wrinkle, tear or stretch. Architecture Art Designs is telling you this according to their website.
What is characteristic for them is that they are easy to install. Only one shot is needed to stick them on the right way.
How do you like them? If you have tried them, are they as good as they look?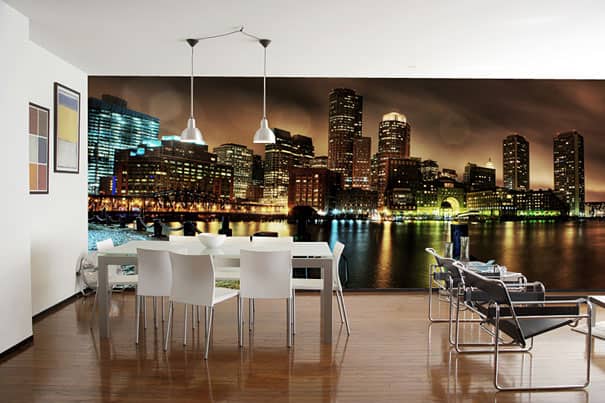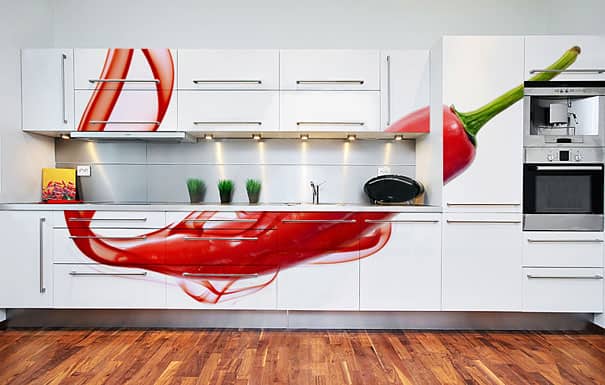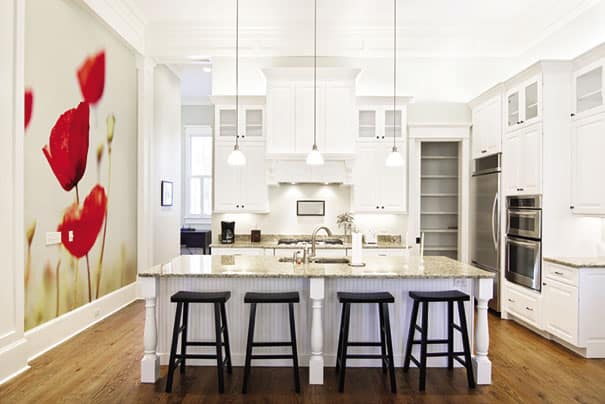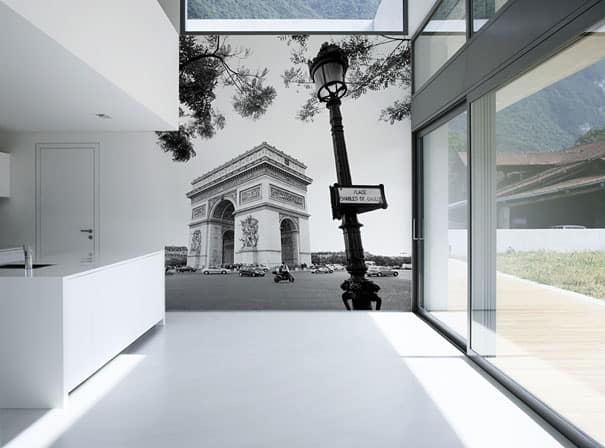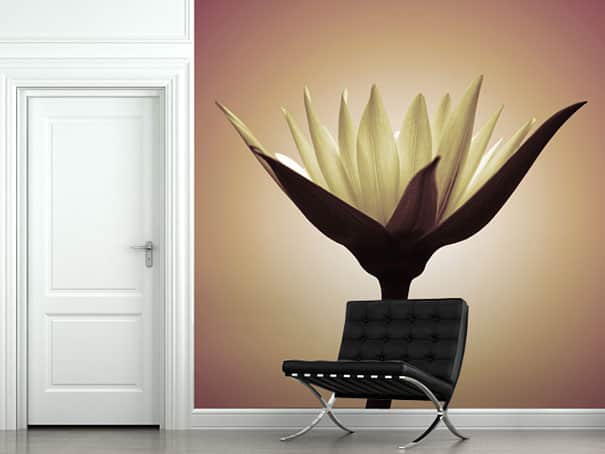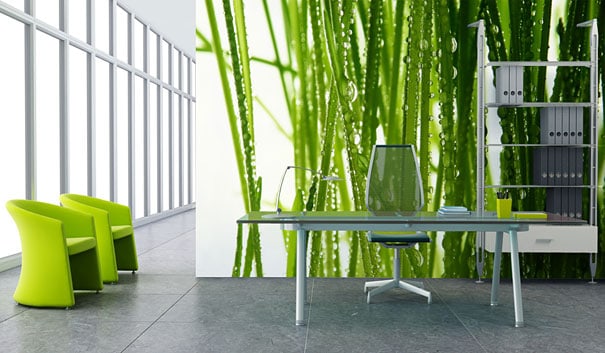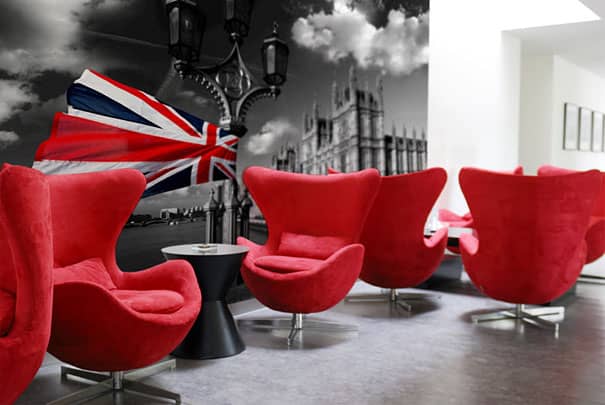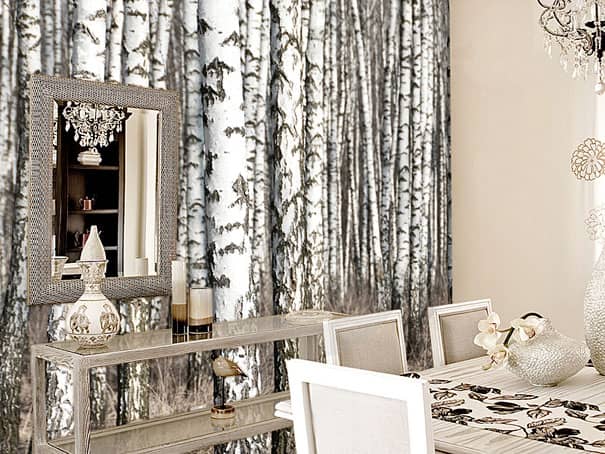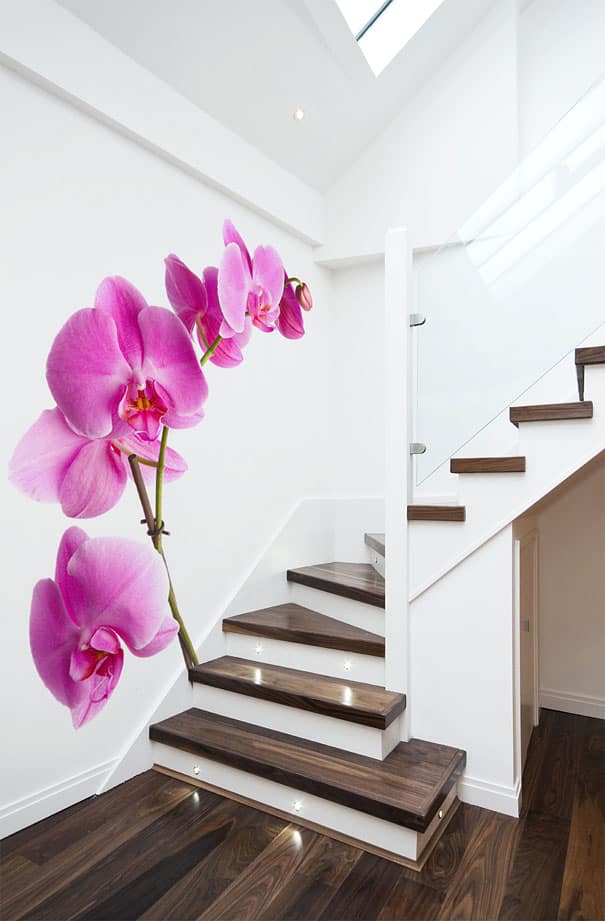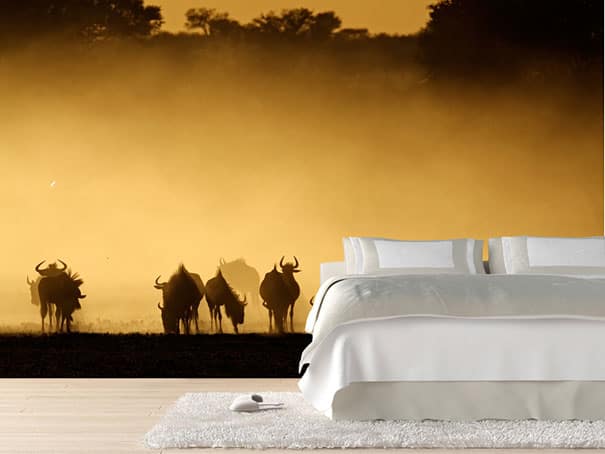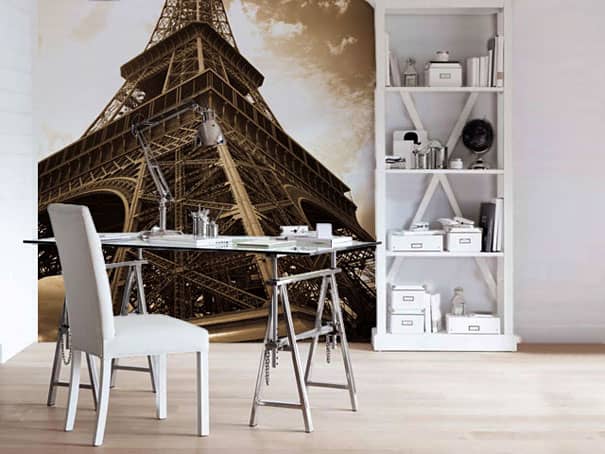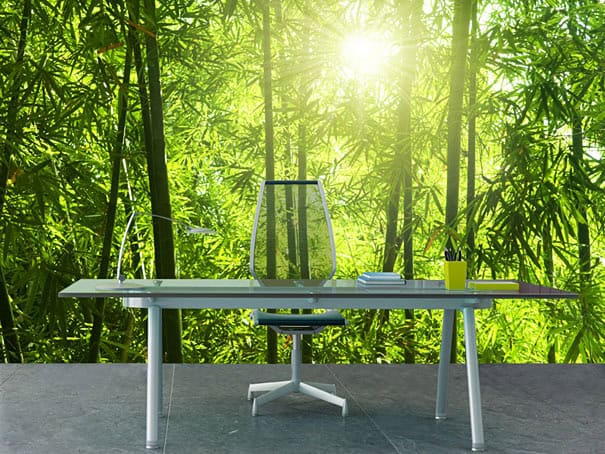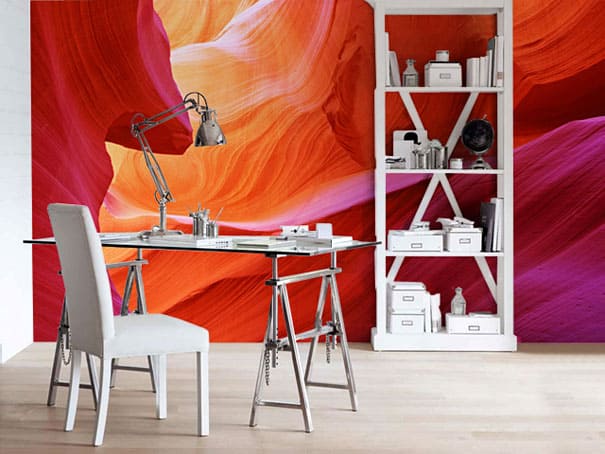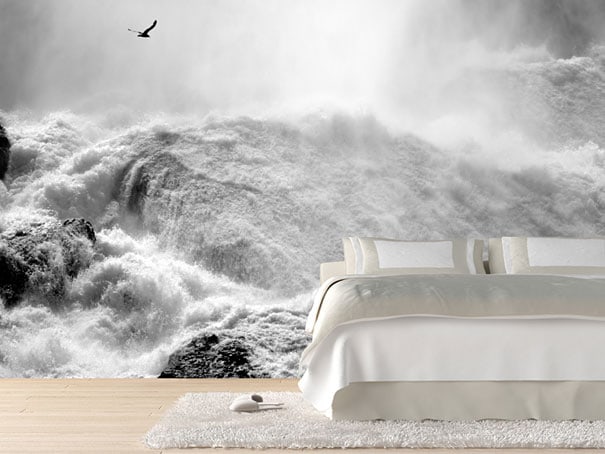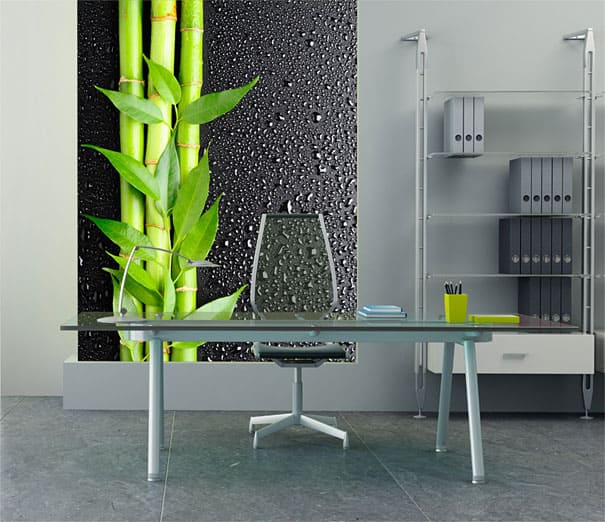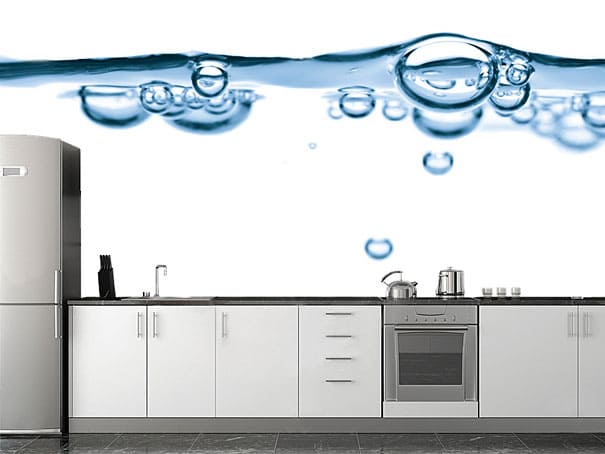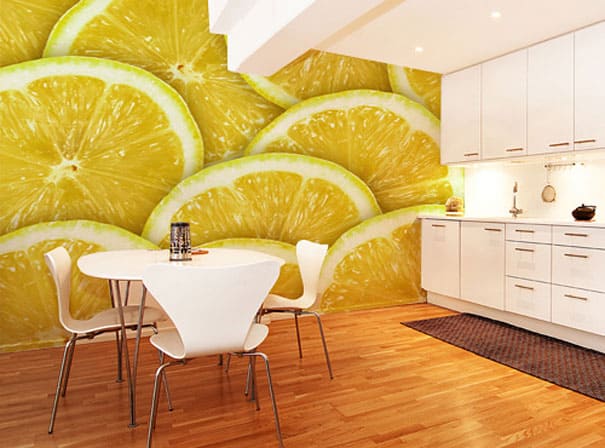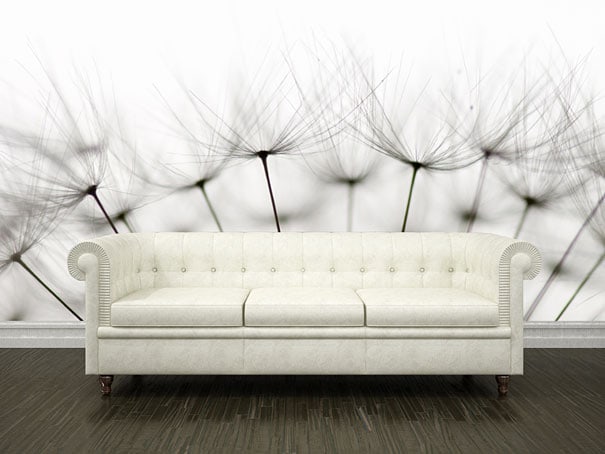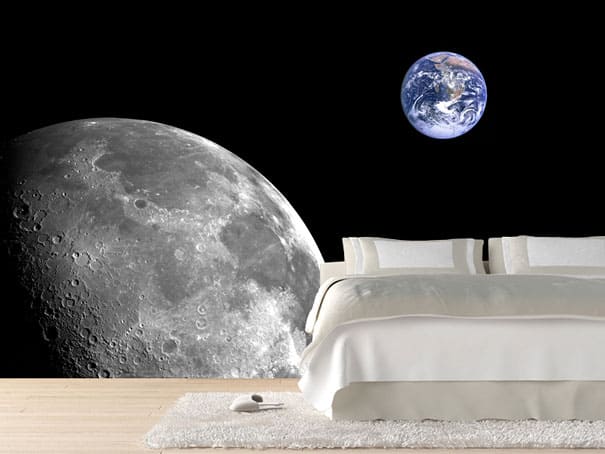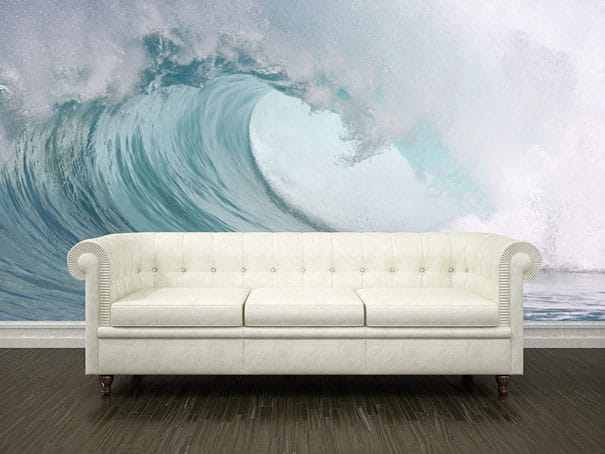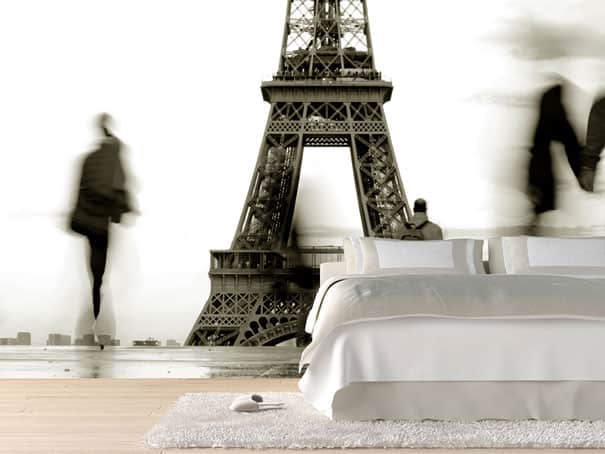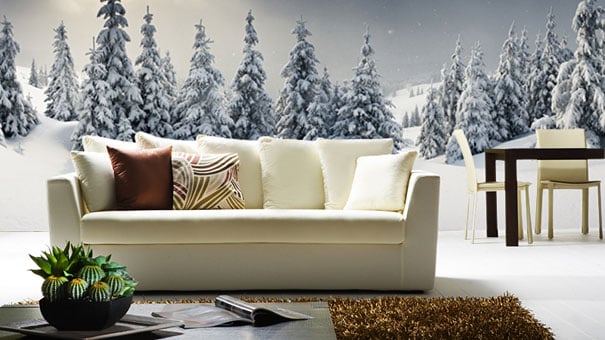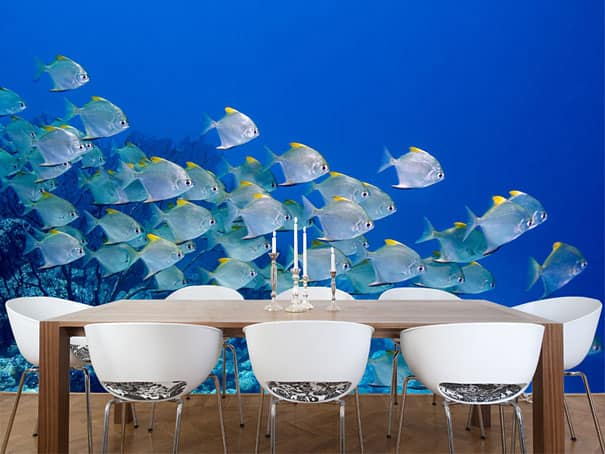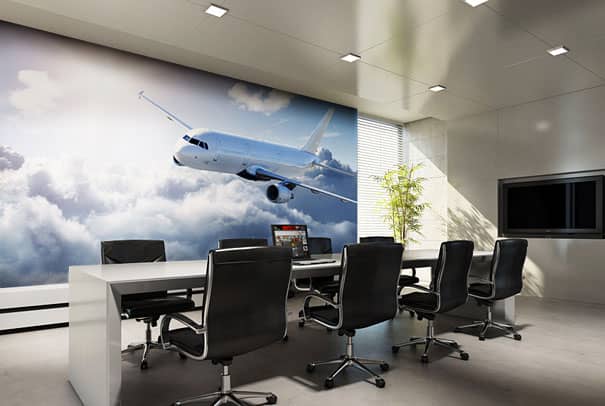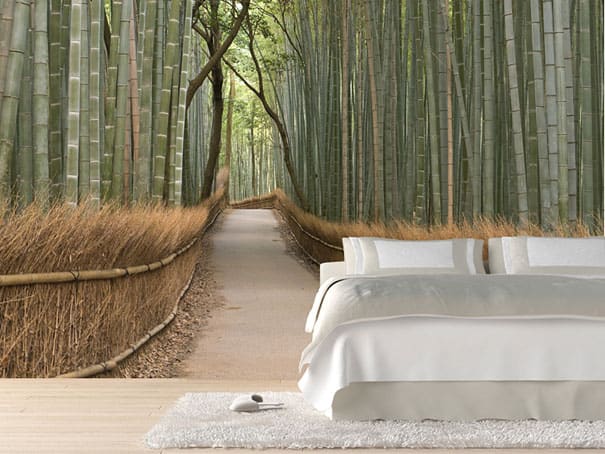 (via BoredPanda)
You may also like: