You are sick of staring at empty and cold walls? Architecture Art Designs is giving you amazing ideas to change that. Some of the ideas below you can easily do yourself.
If you are renovating your apartment or house this spring / summer, we suggest to use pastel colors for your walls and decorate it with amazing works that will look stunning.
Adding a creative artwork on your walls will increase the warmth of space and give the perfect interior design. Either you prefer modern art, do-it-yourself crafts or some real classic pieces of art everything is better than a blank, cold wall.
Infuse it with warmth and style by adding different colors, pieces, pictures, accessories to design your walls. Use your imagination and beautify your space. Bring in colors, shapes and textures. Whatever will make you feel better after looking at it,we suggest to use it.
Give your kids different colors and let them create piece of art that will be the most valuable for you. Then just find some creative frame, frame those art pieces and hang them on walls.
Use this ideas for walls of every room. Either it is living room, bathroom, bedroom or dining room, use your imagination and design your walls the best you can.
Look for more inspiration down there and share your opinion with us.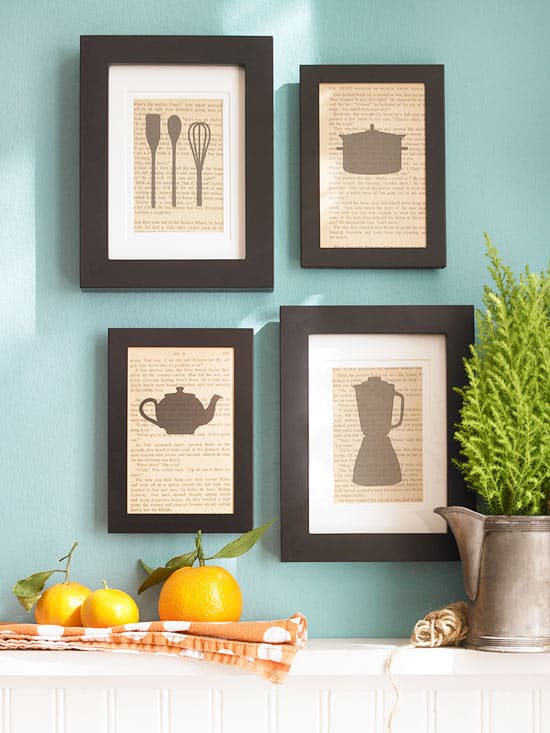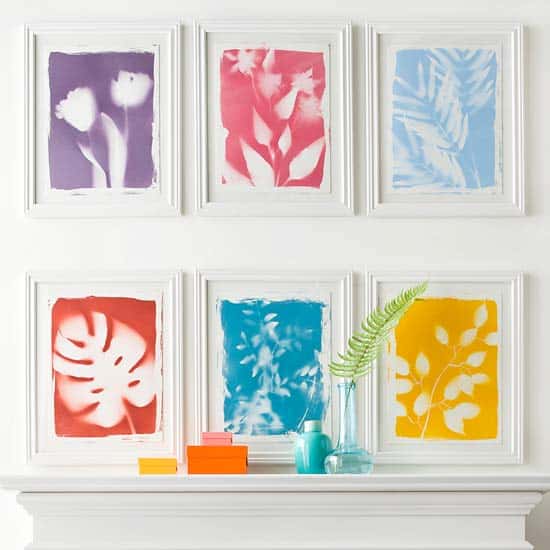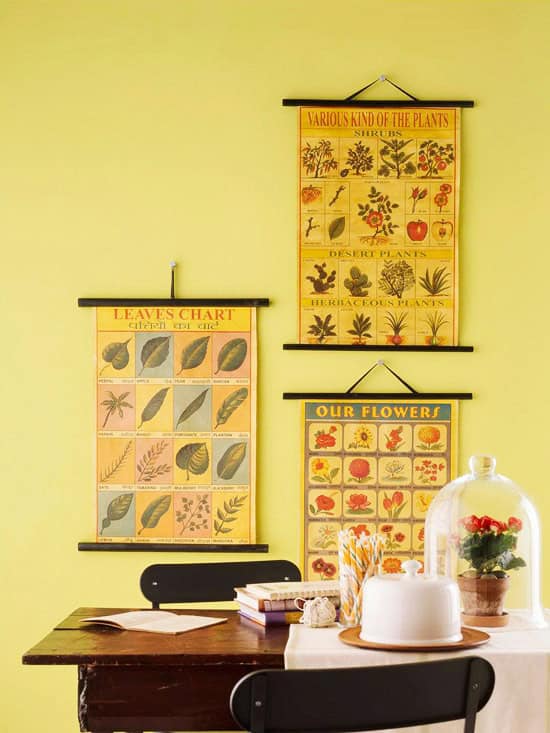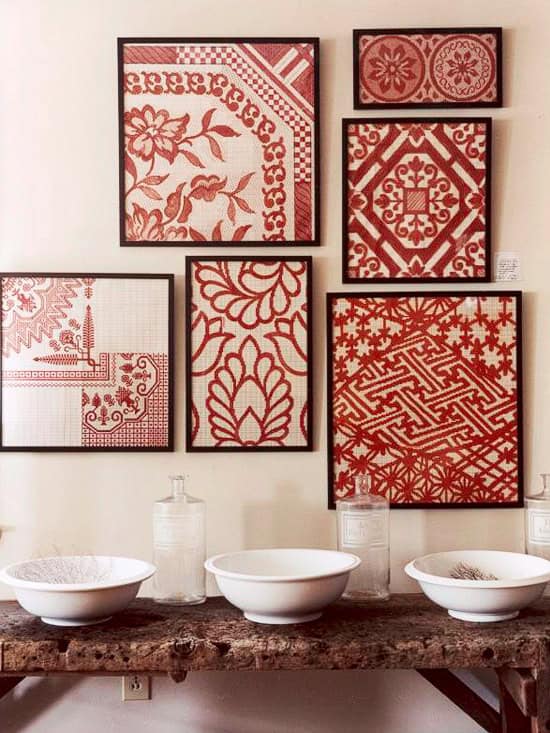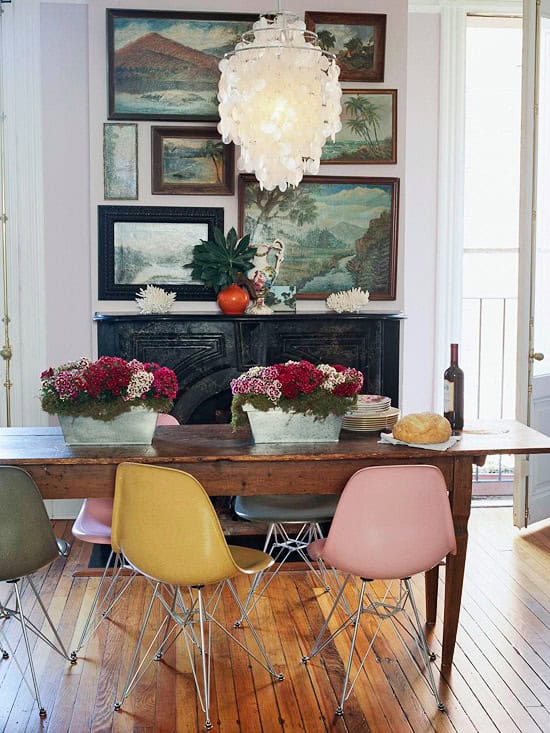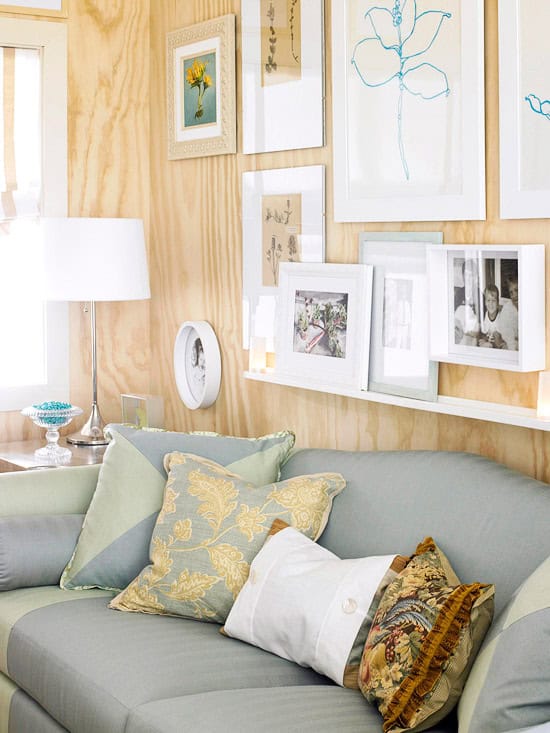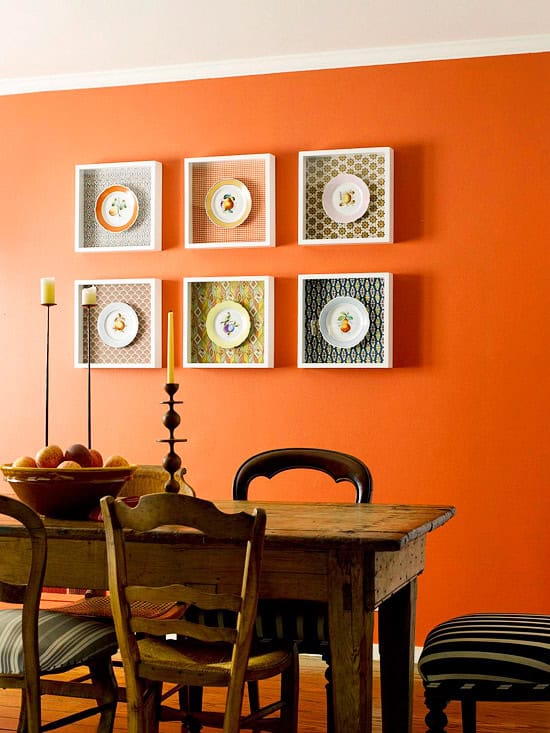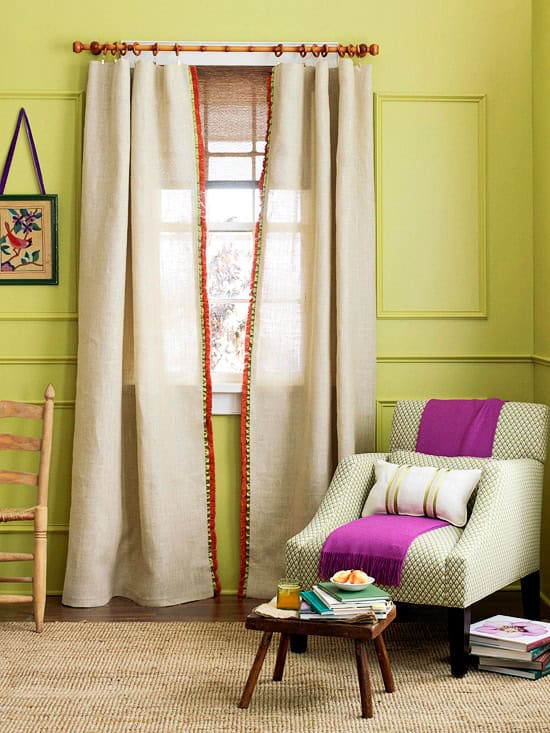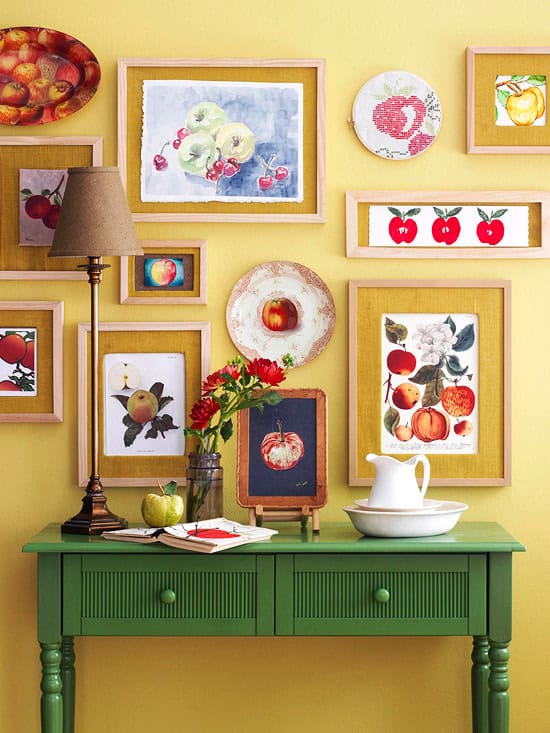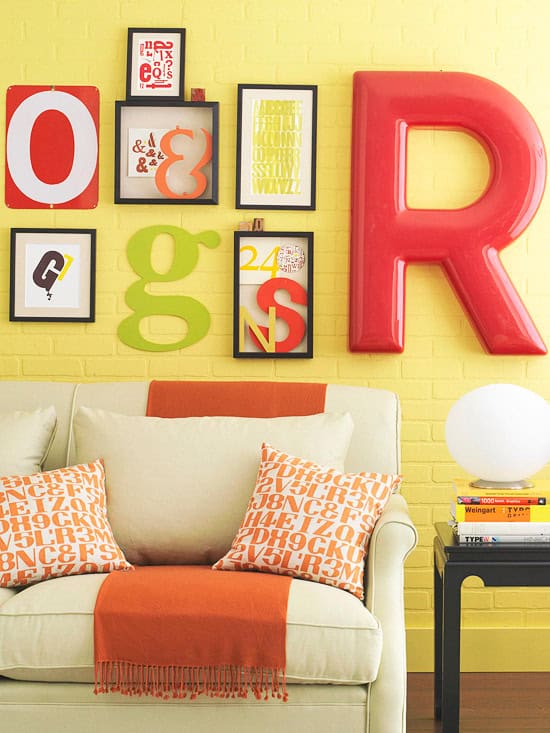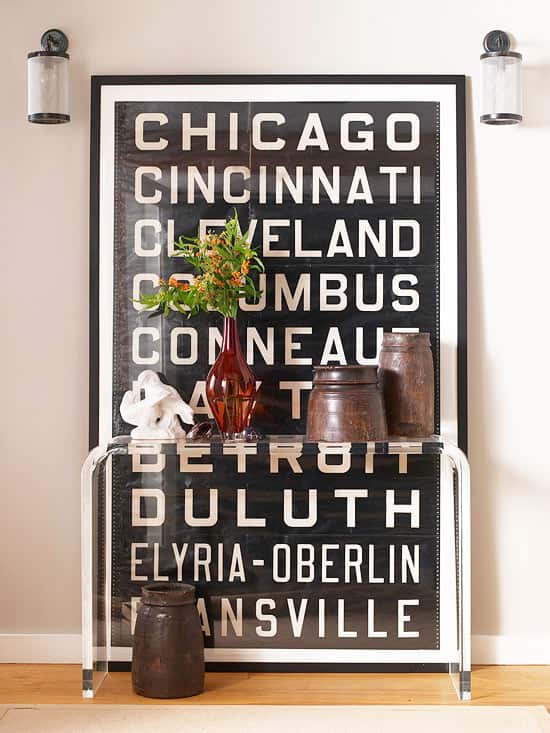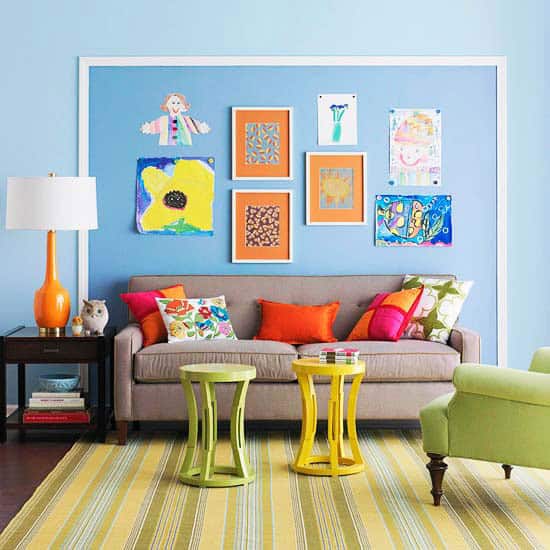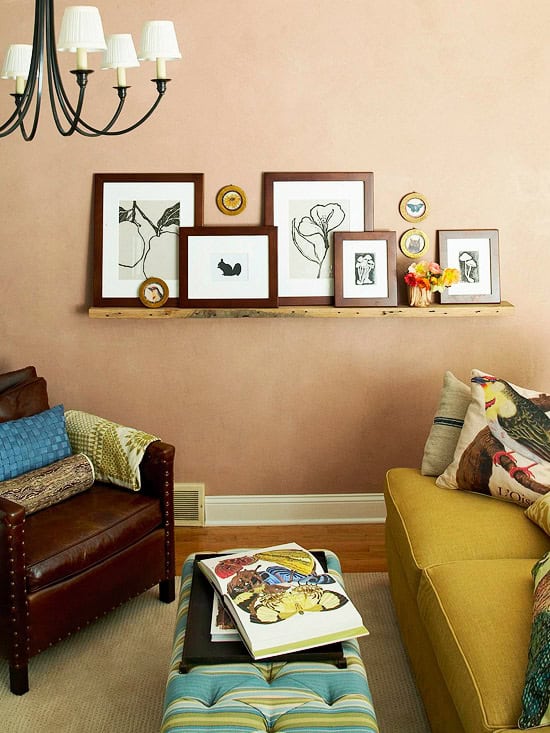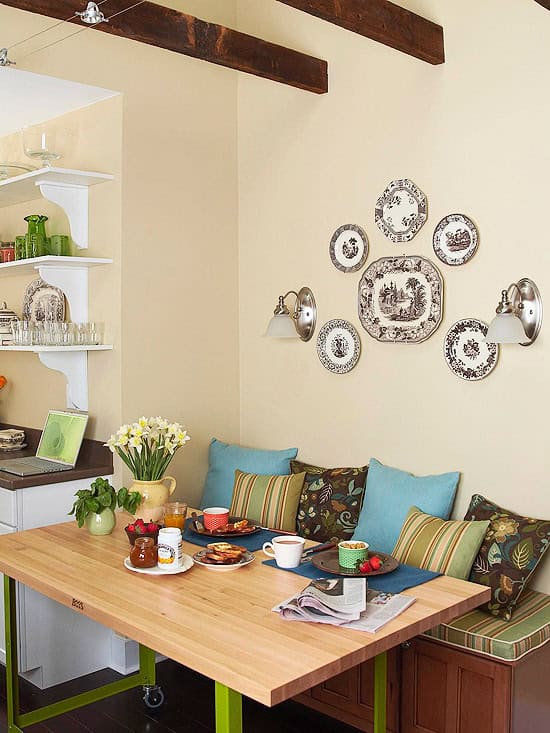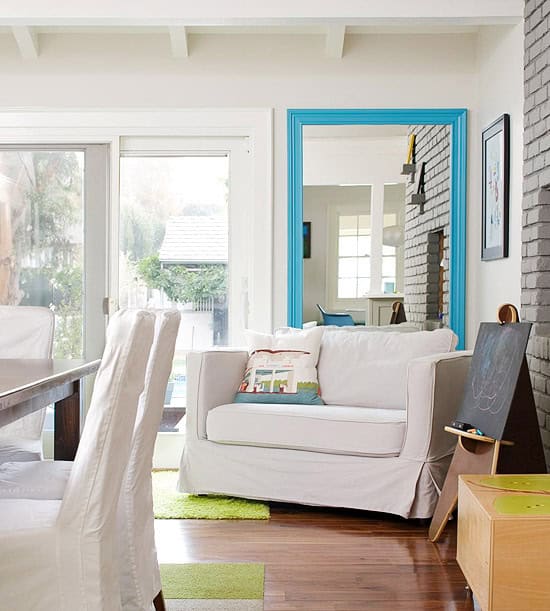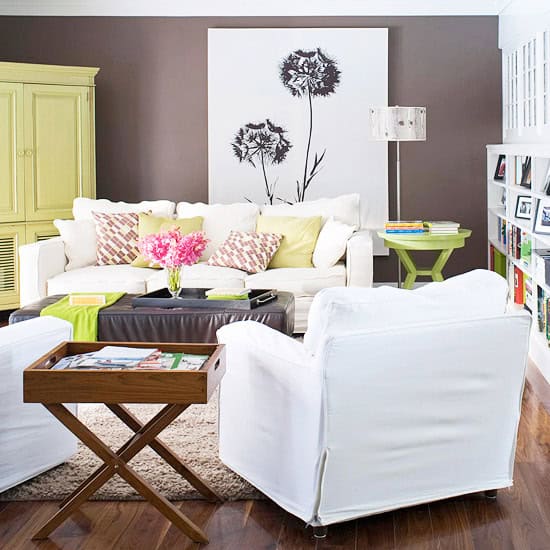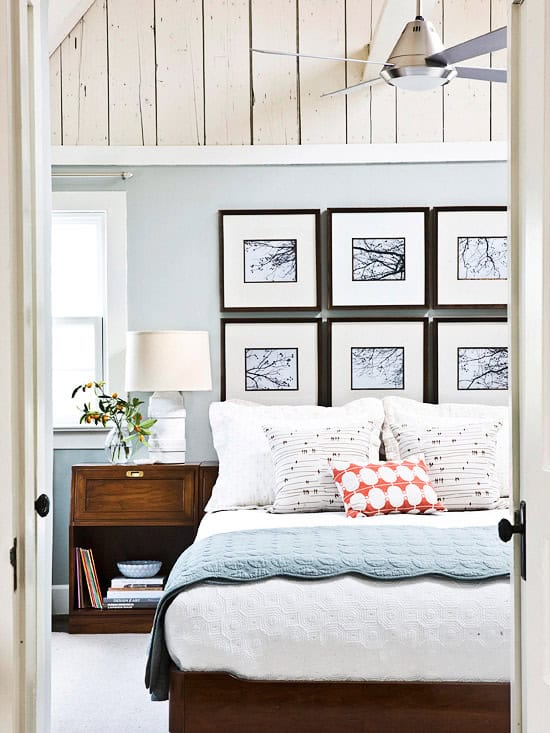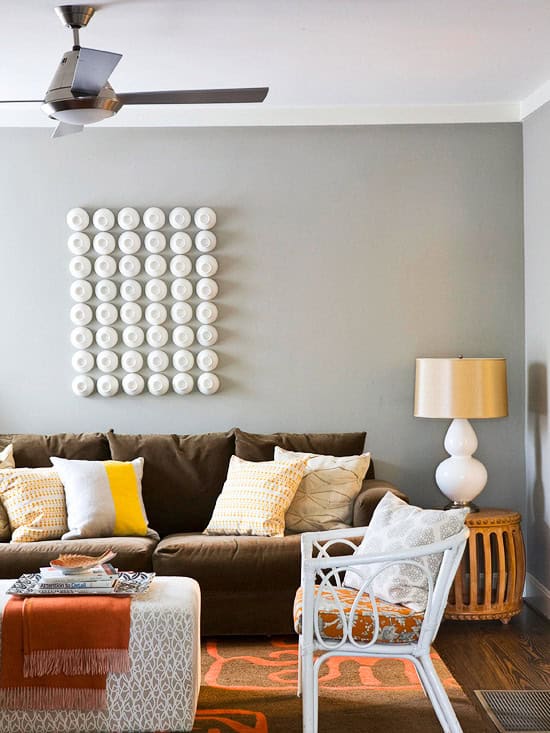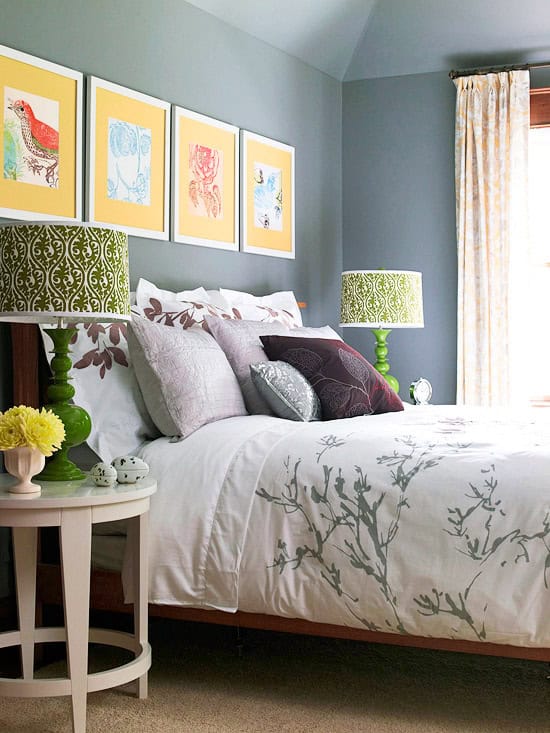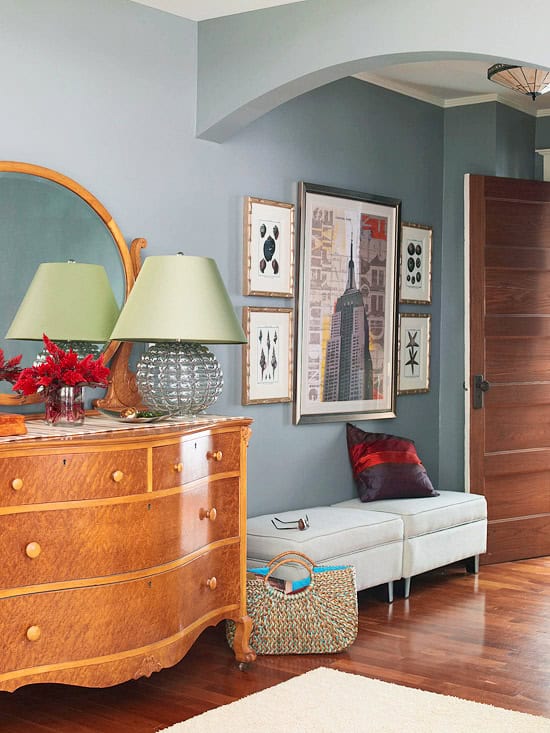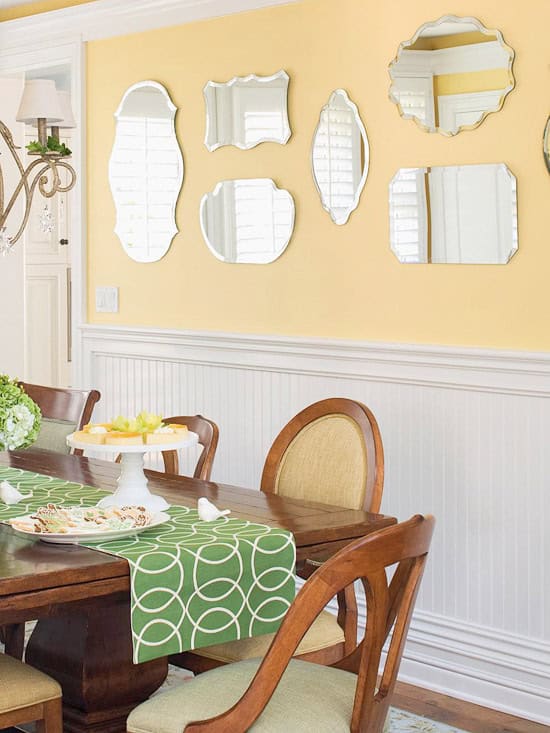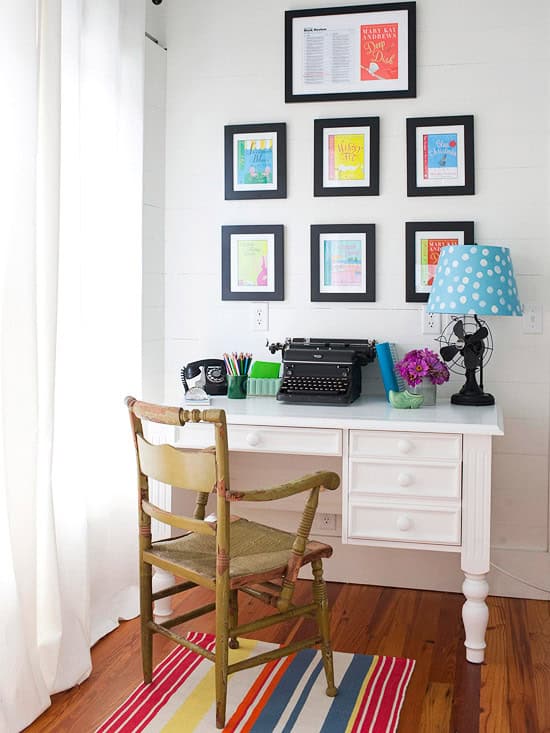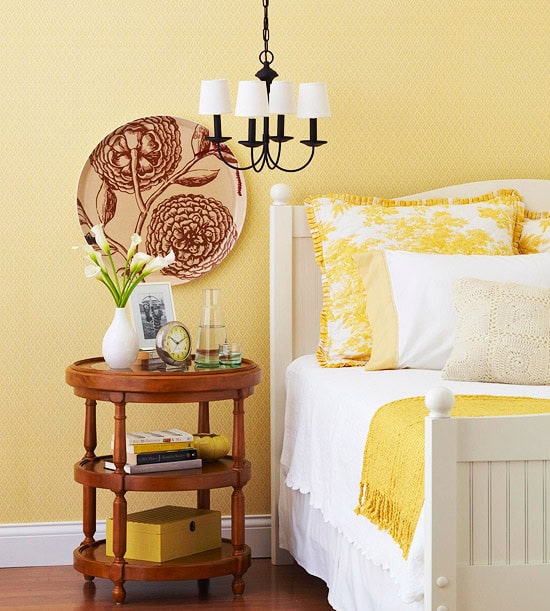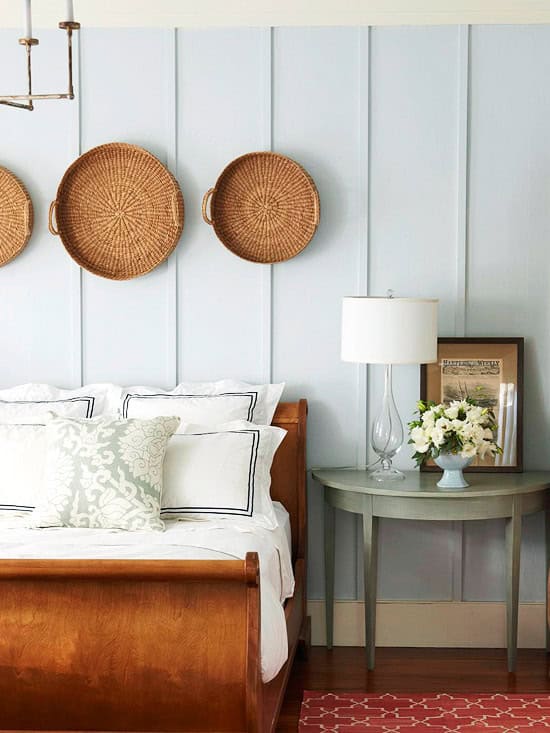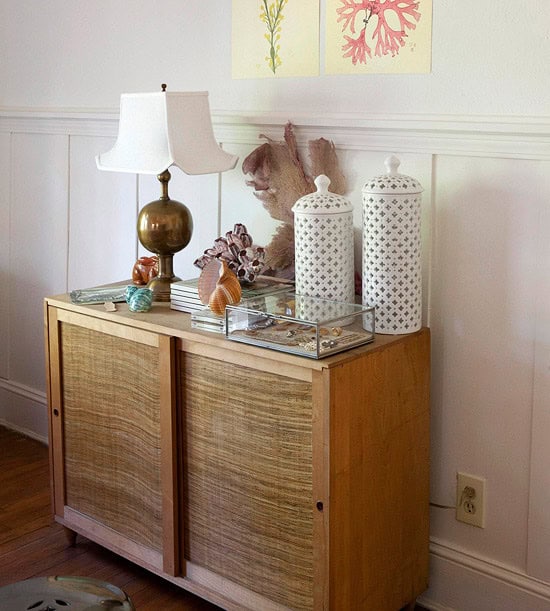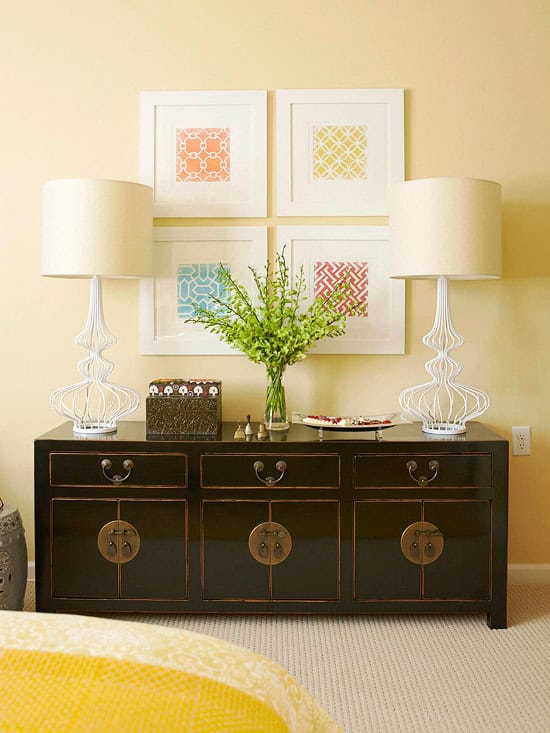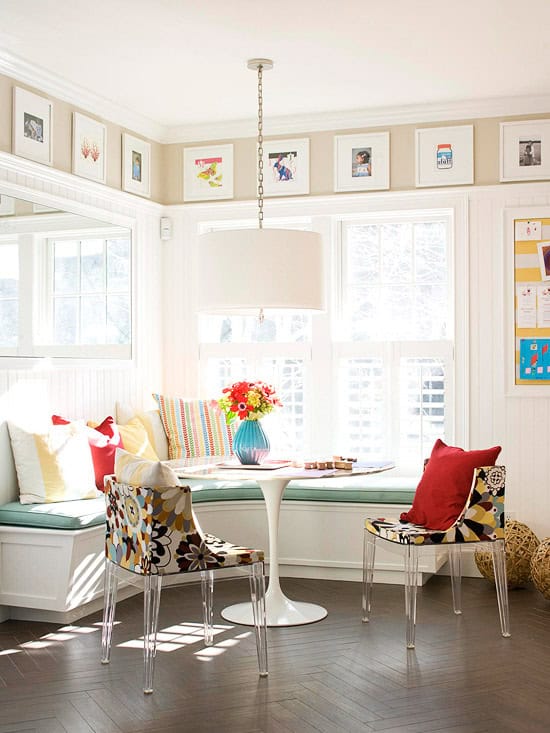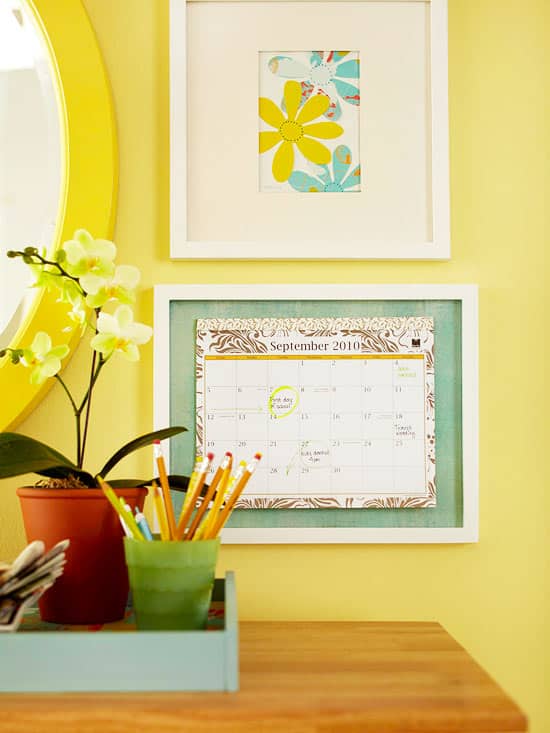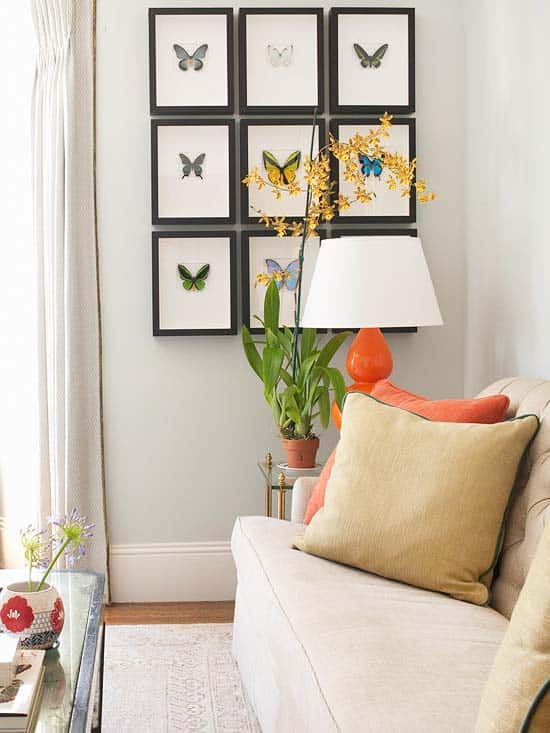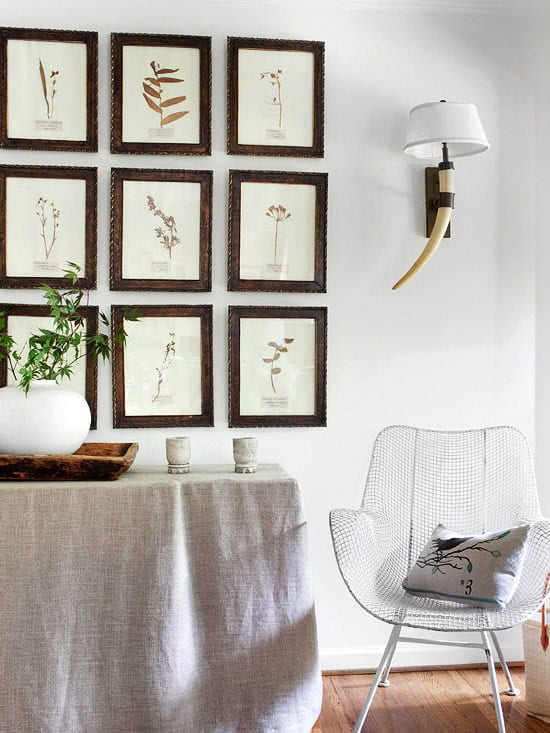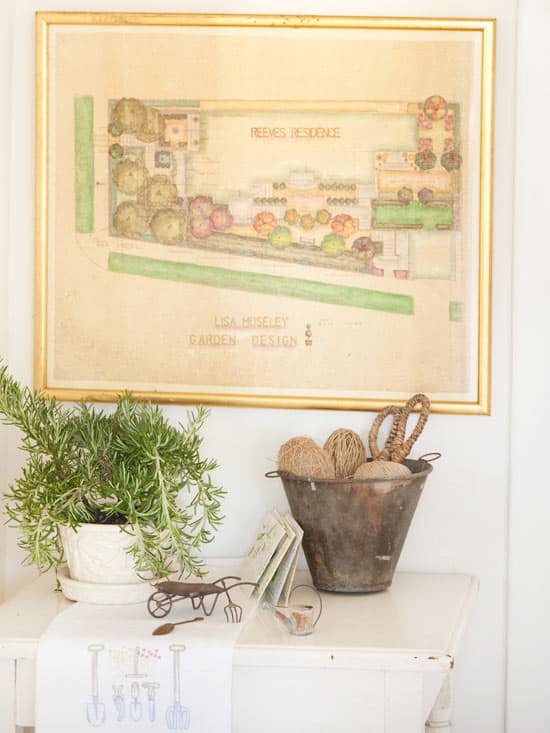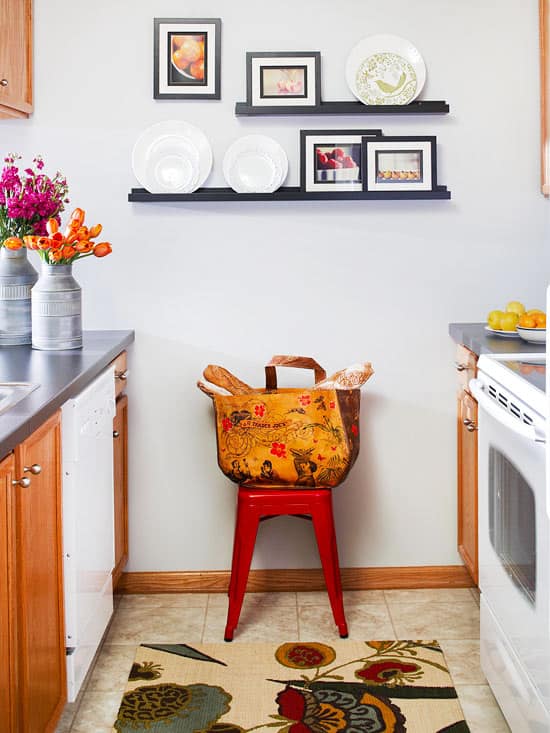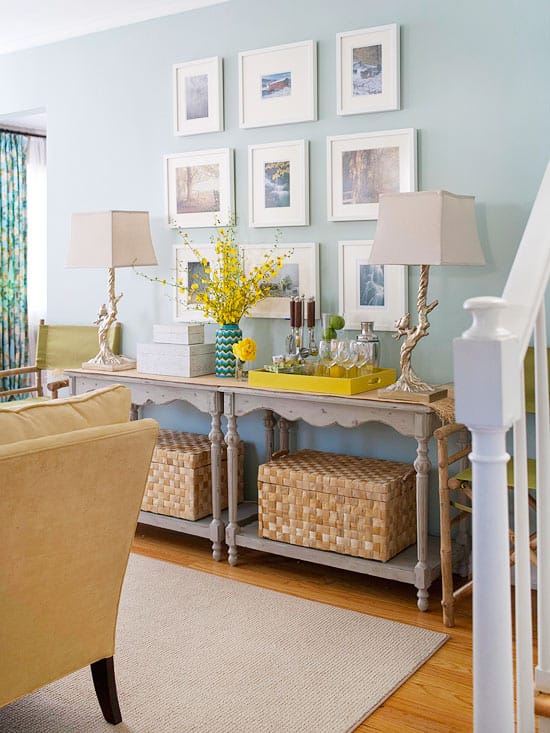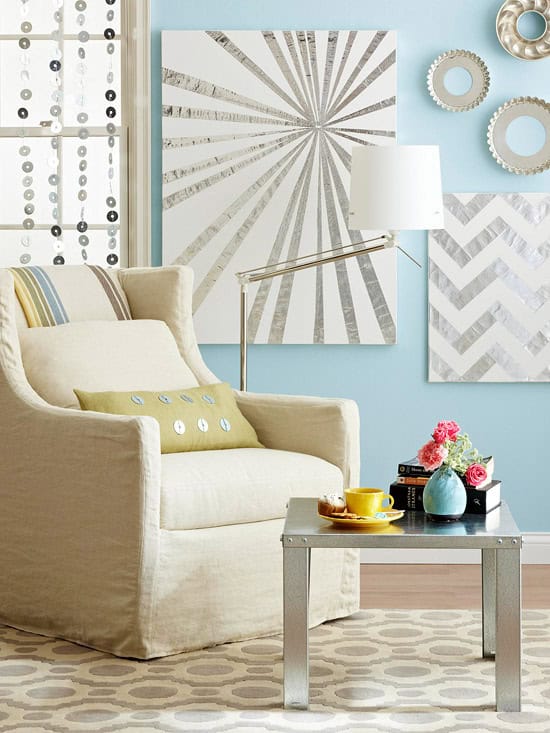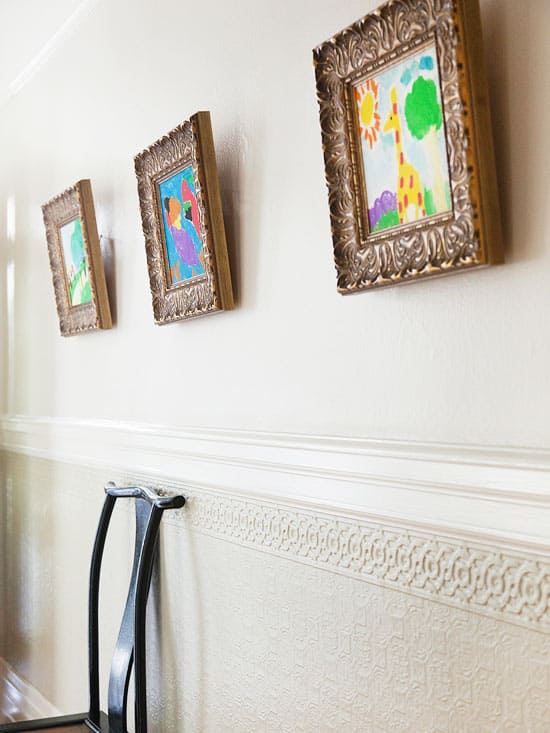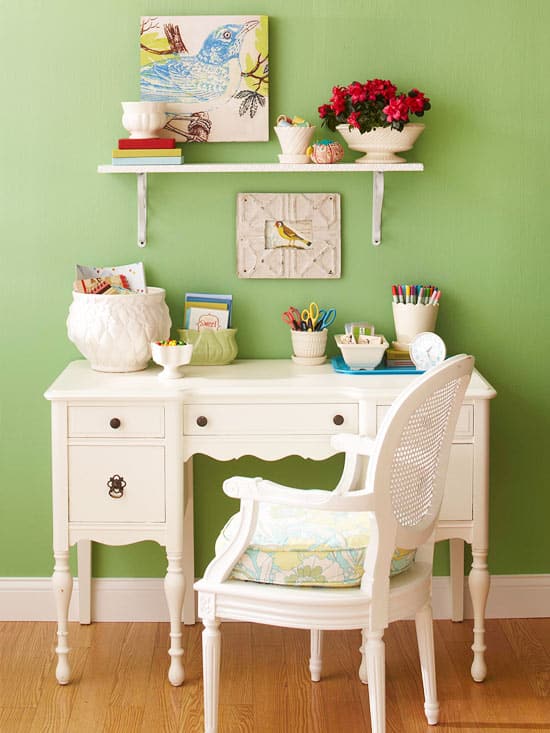 You may also like: