Your walls are blank and boring? You are tired of staring at them and looking for a solution how to fill the space that is empty?! Quality art is very expensive and not everyone can afford it. You can take things into your hands and afford yourself a very unique art easily. Choosing the right supplies can help you create a wonderful and impressive wall art. It is not important are you on a tight budget or it is very hard to find wall art that suits you, we have combined some great DIY ideas that will for sure wake your creativity!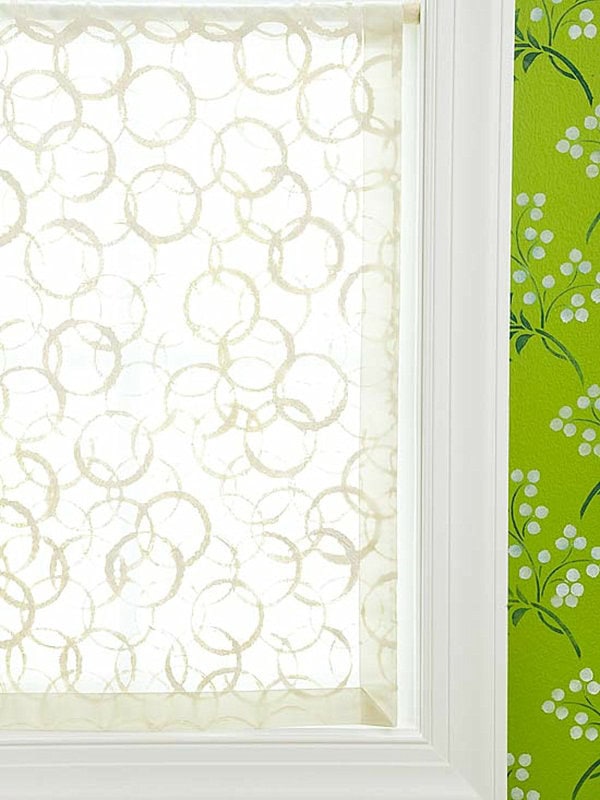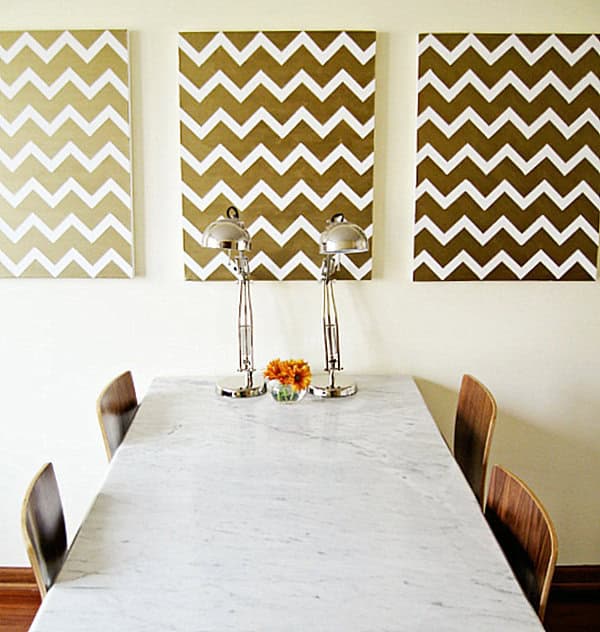 If you think it is easy job taking a paintbrush and work, there are million of opportunities waiting for you and your creativity.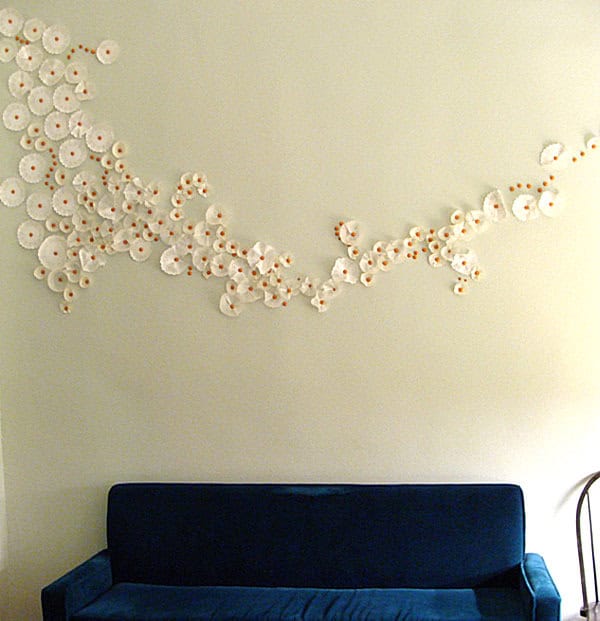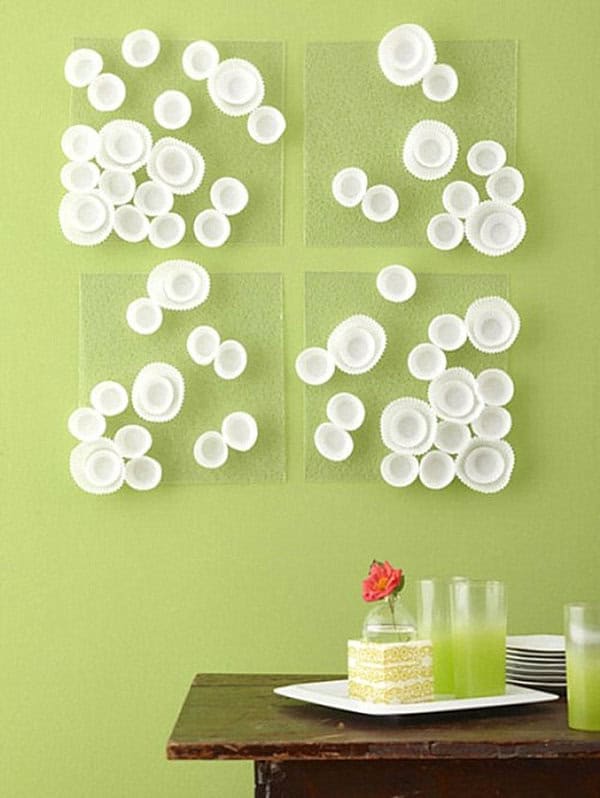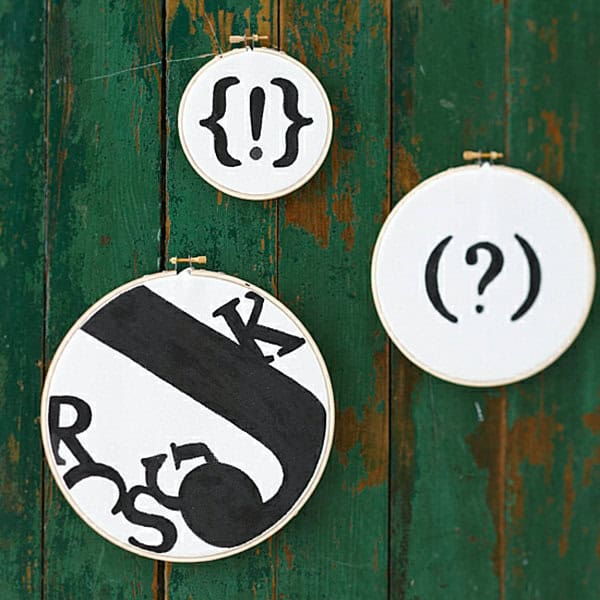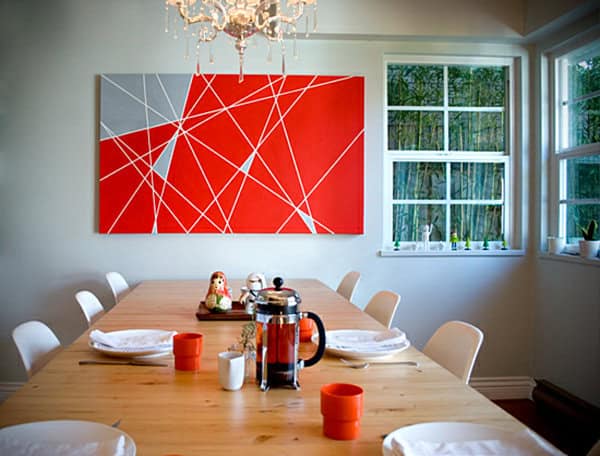 Use your imagination, all you need is a little wallpaper and some things from a supply store. You will get amazing and architecturally interesting results.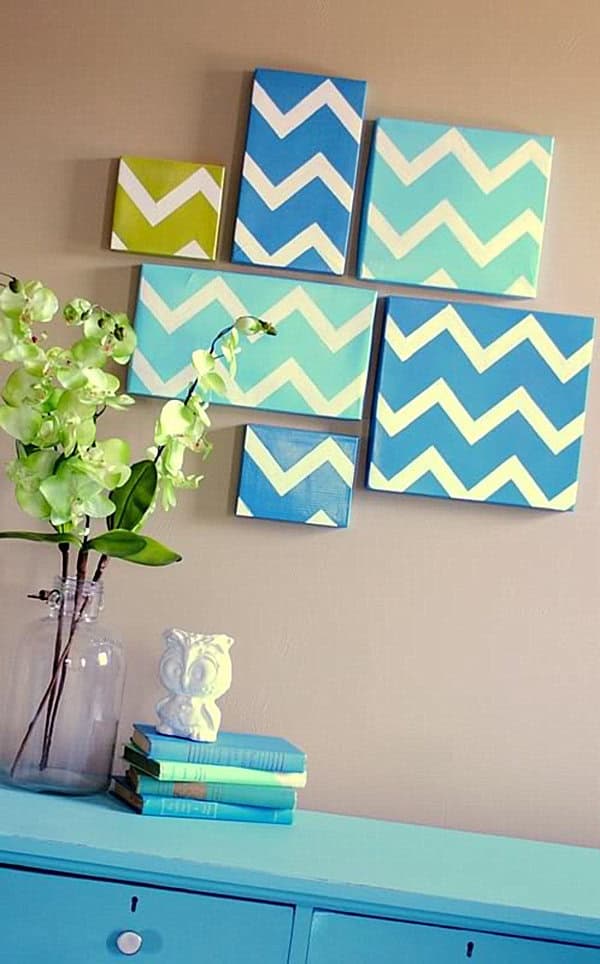 Good idea: Cover a shoe box assortment with paint. Give your imagination the task to do the rest. And HEY they are easy to hang on the wall you just need a help of pushpins or nails.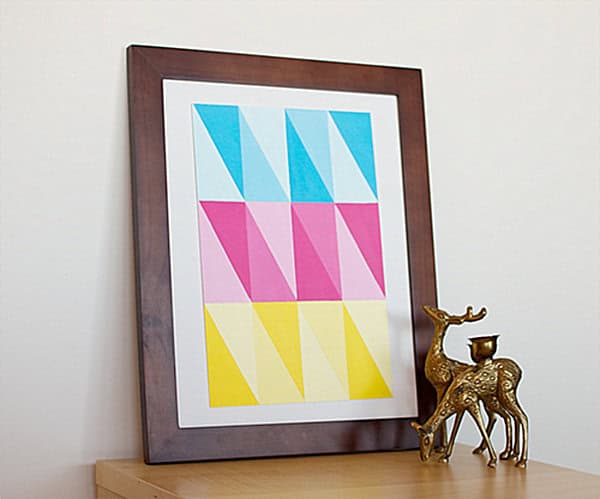 Author: Sara Funduk, Tutorial: https://blog.mrhandsomeface.com/diy-wall-art-triangles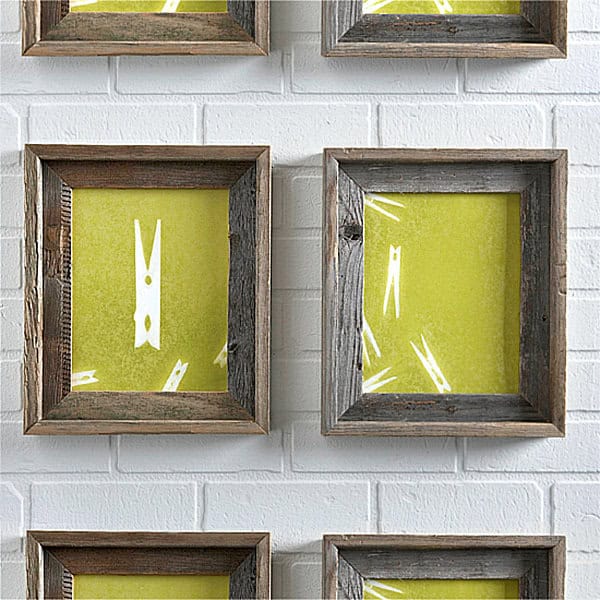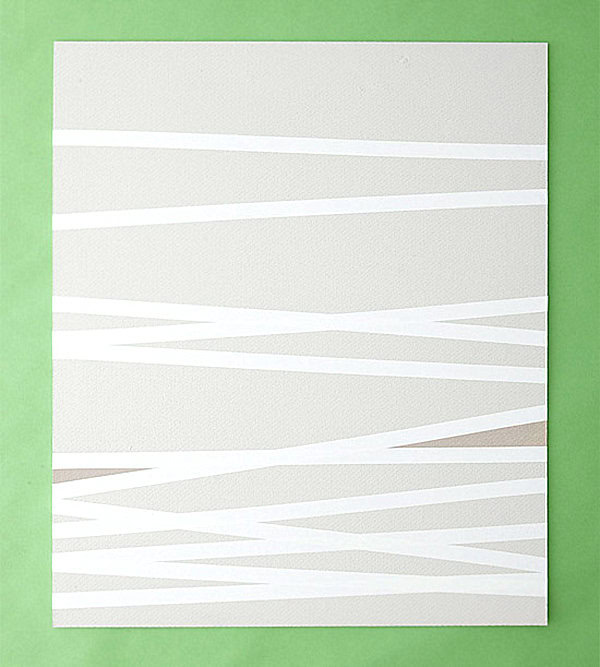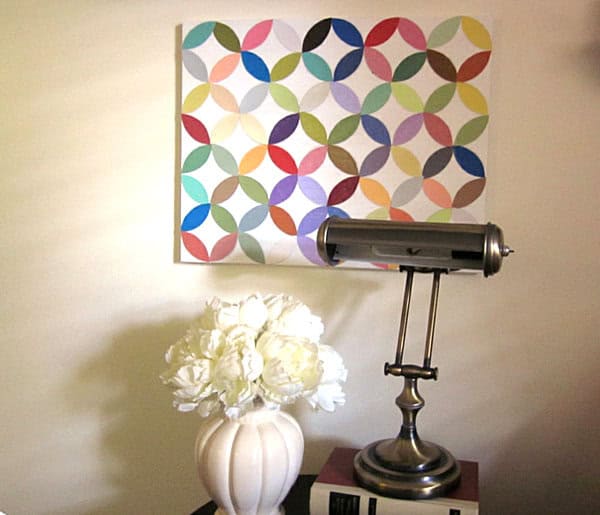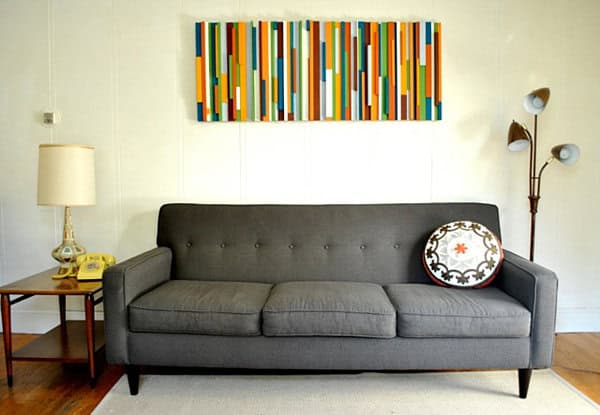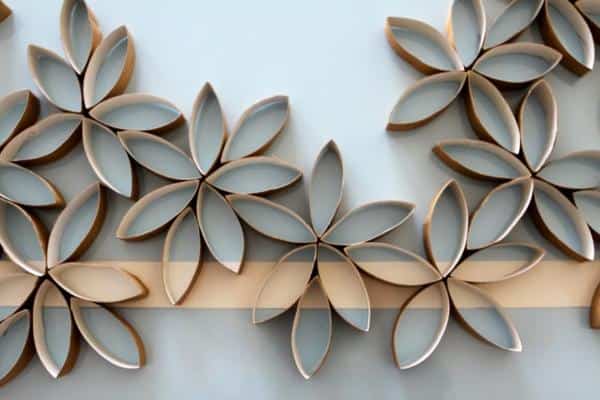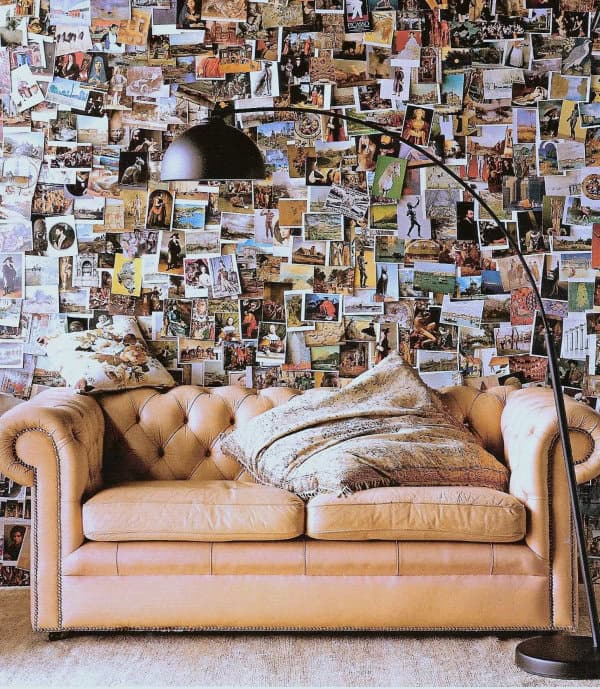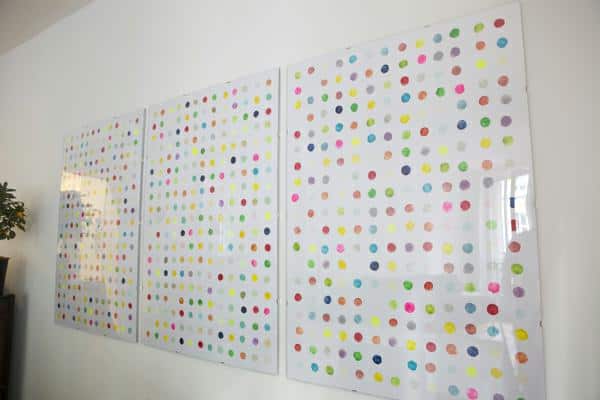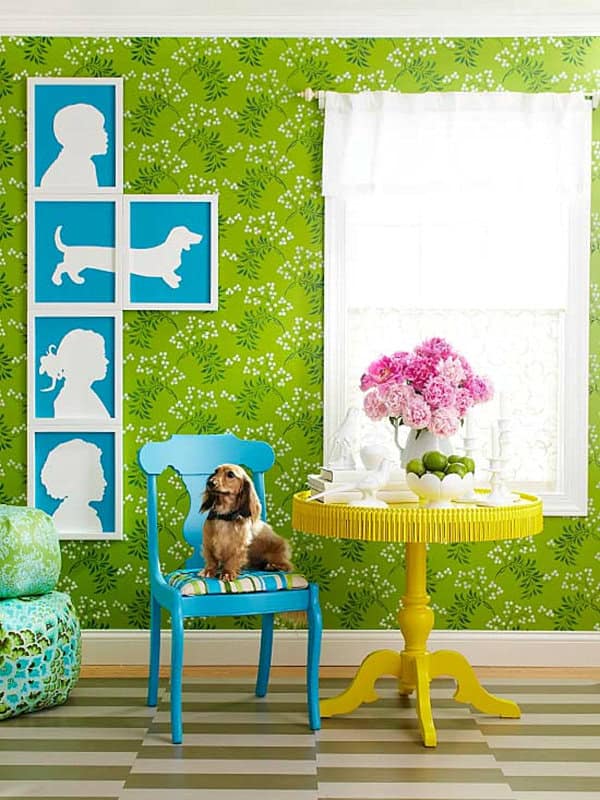 To create something by your own, needs a lot of time, love and energy. To create your own unique and modern wood wall art, get an assortment of some thin pieces made of wood, as well MDF board, paint and liquid nails, after that get the full scoop on this piece.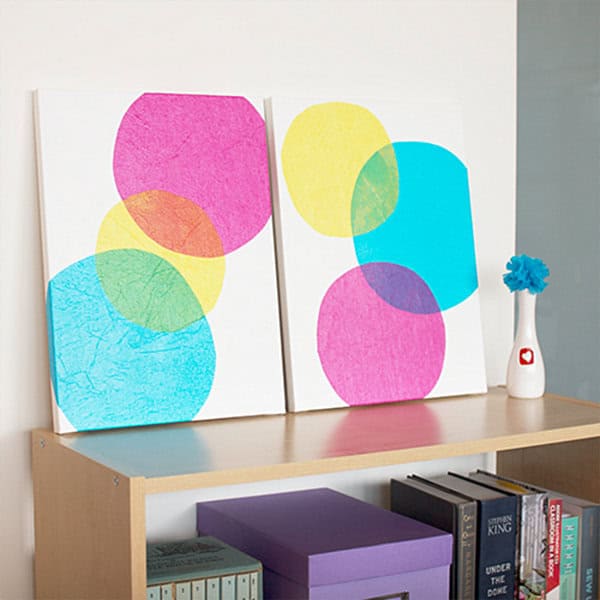 Author: Sara Funduk, Tutorial: https://blog.mrhandsomeface.com/diy-wall-art-bubbles