All of us have a lot of old stuff. They are just lying around in our basement, somewhere in the backyard, or just taking place in your house. Since you are not using them, those stuff are not doing anything but taking up space.
There are lazy moments in life of all of us, but when you are not busy and don't have more important things to deal with, you can you own start projects to use those things in useful purposes. This ideas are all about re using all doors in your interior or outdoor design. Look through this simple 20 ideas and learn how to, on creative way, repurpose, reues and upcycle old doors ranging from making a bed to how to build a bookshelf using an old door.
There's a pretty broad range in this article but hopefully a handful jump out and spark an idea for you and your home!
Using just doors and nothing else you are getting tons of creativity. Start from tomorrow and make some amazing projects!
Love the glass door room dividers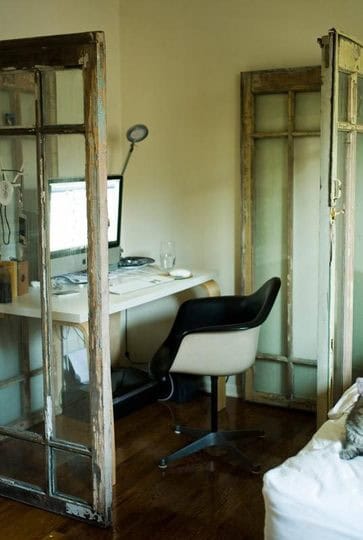 Bathroom cabinet door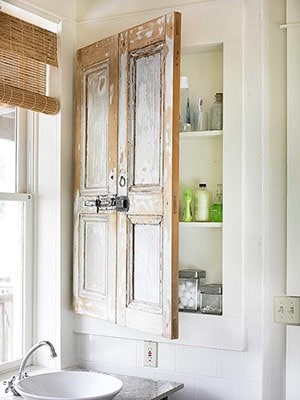 via Junk Garden
Old Door Bookshelf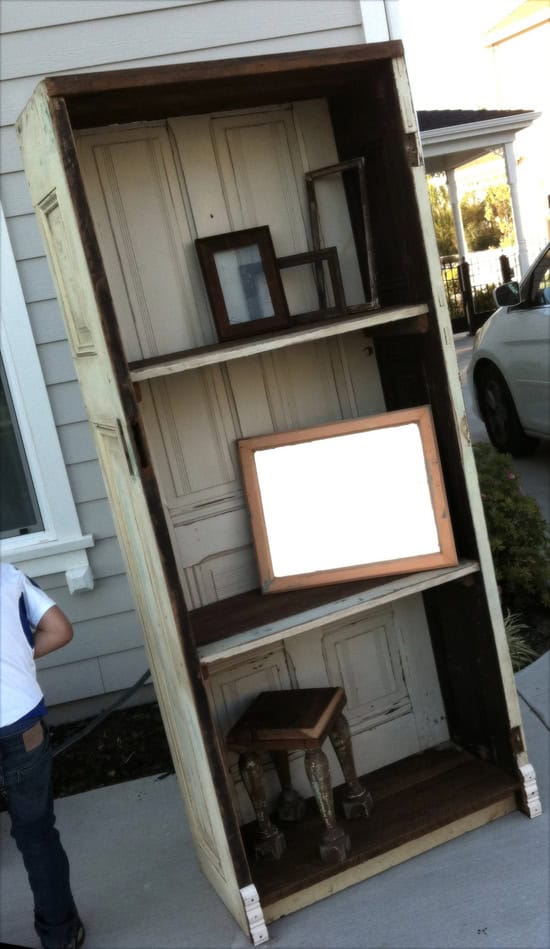 Bathroom Chalkboard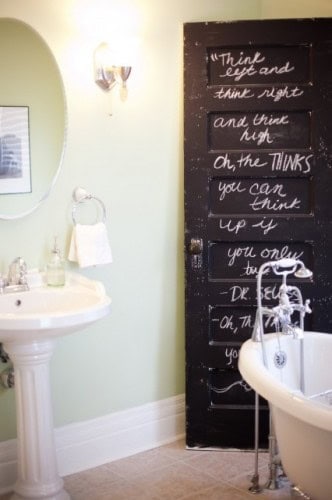 via Houzz
Door Headboards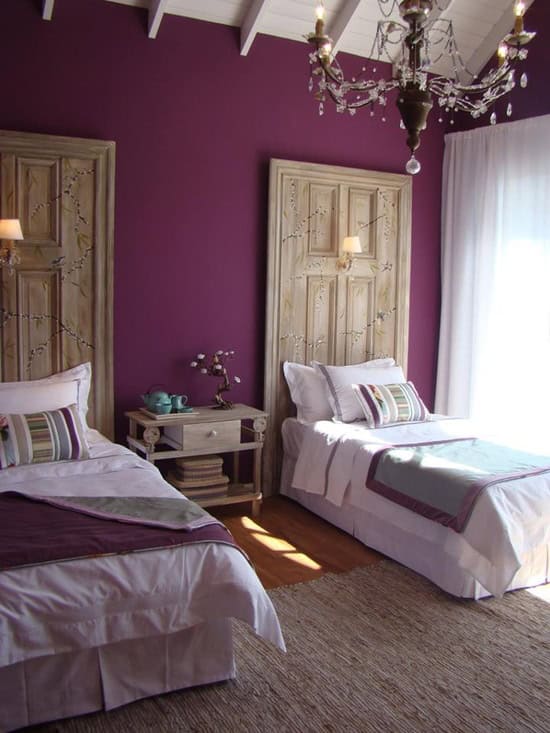 Bathroom Organizer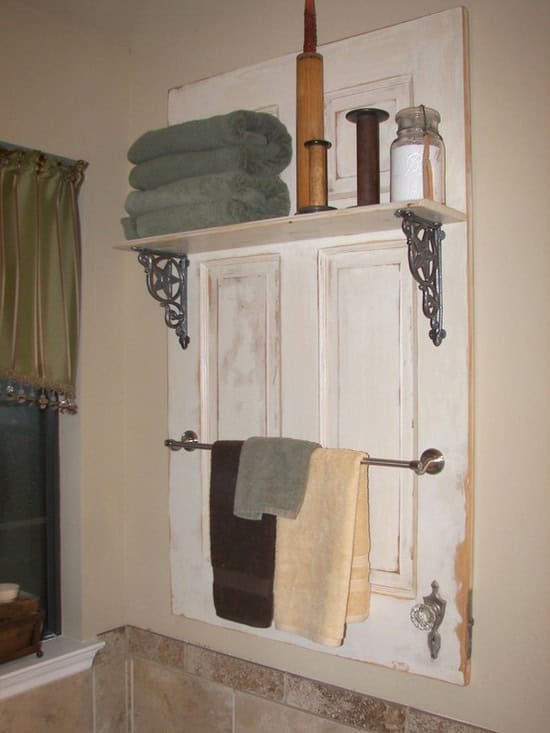 Old Door Bench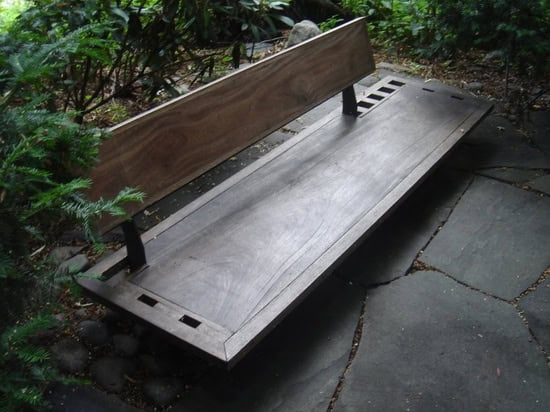 via Critical Cities
Coffee table with storage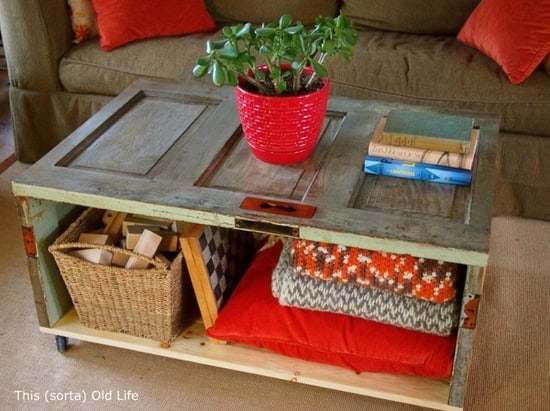 Old Door Bed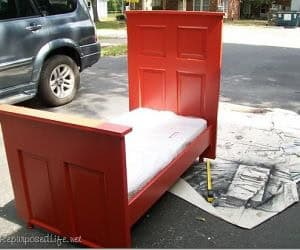 via Recyclart
Garden bench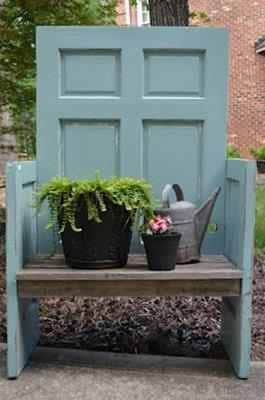 Door organizing system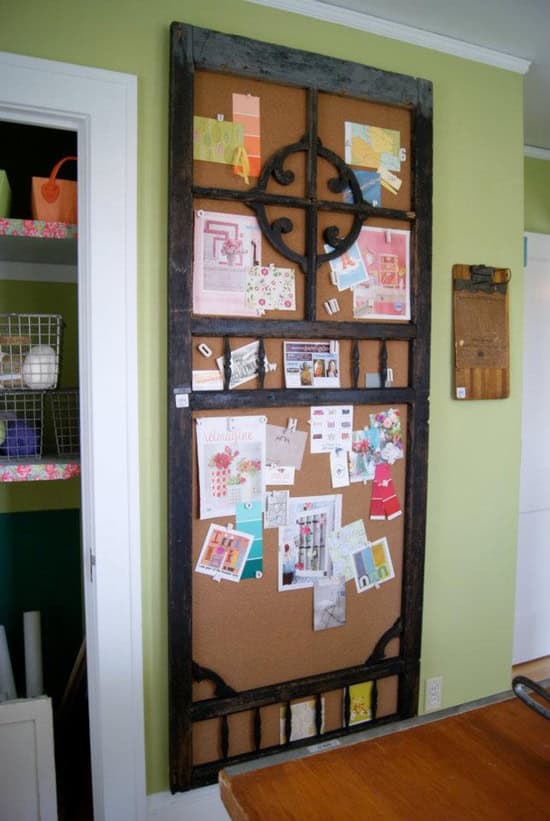 Old door table from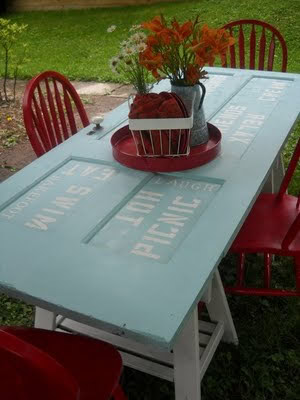 via it mom
Door bookshelf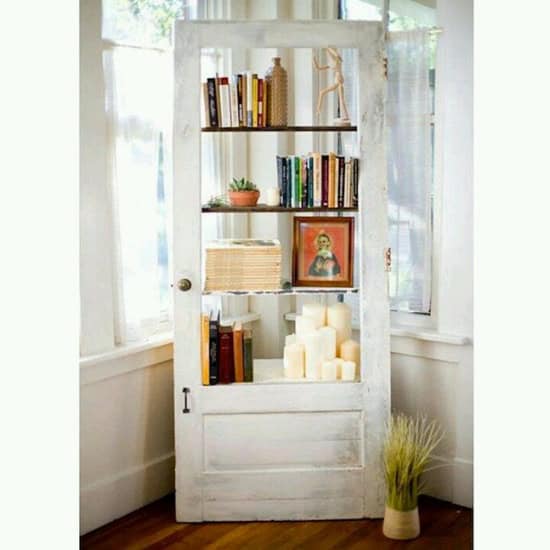 Wall display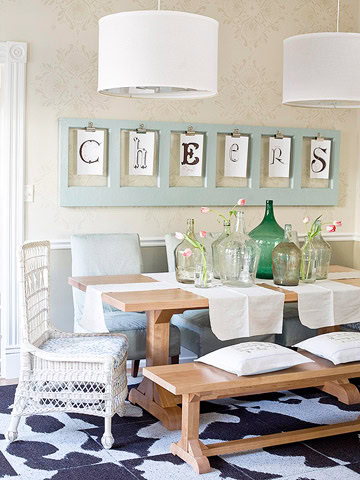 Room divider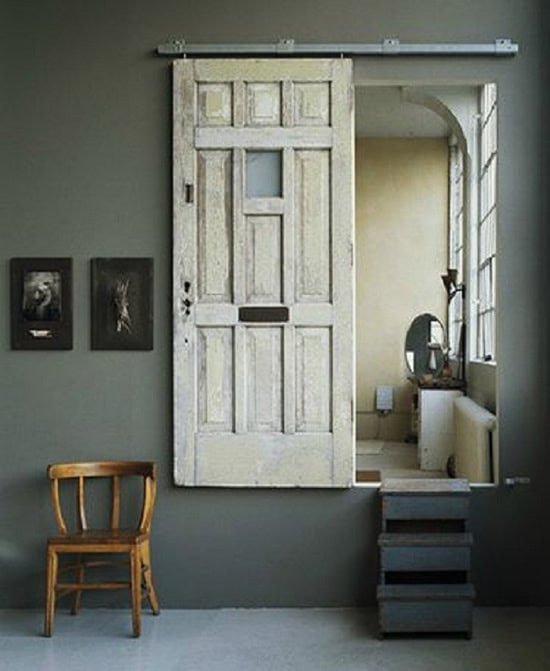 via Colin Faulkner
Wall organizer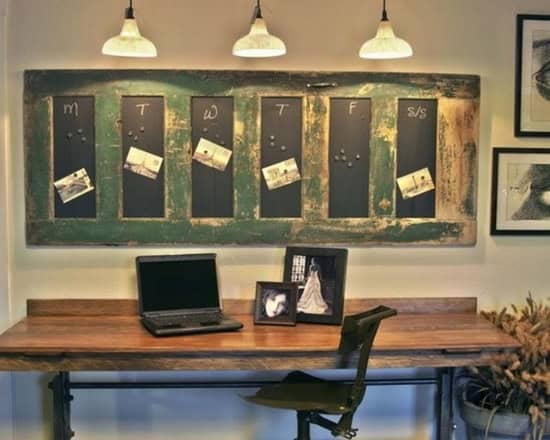 Garden trellis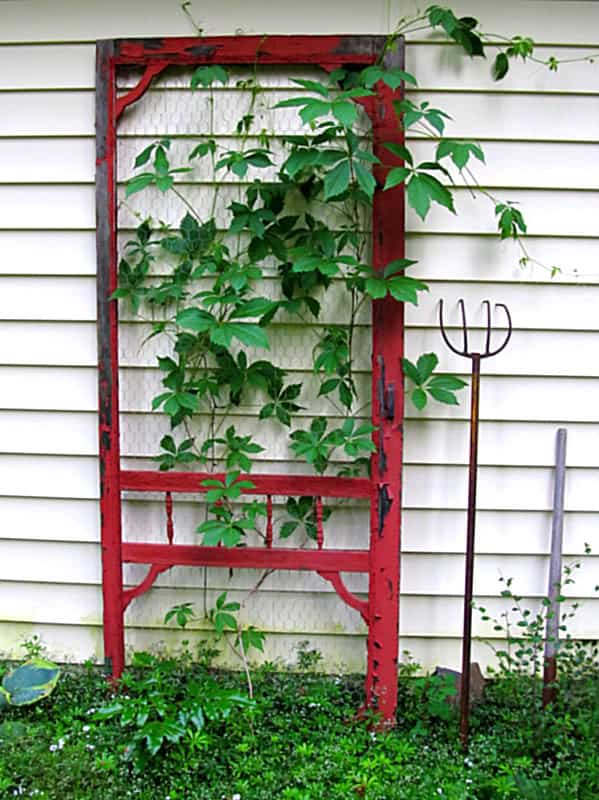 via My Clippings
Entry bench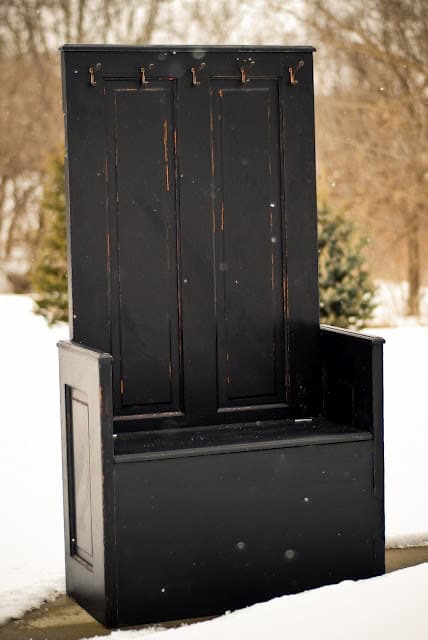 via Door Furniture
Potting table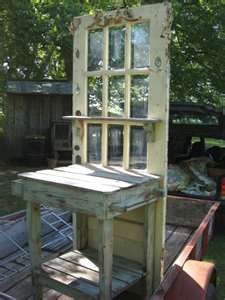 via Cottage and Cabin Interiors
Great Daybed