For over ten years Moooi has inspired and seduced the world with sparkling and innovative product designs. Founded in 2001 by Marcel Wanders and Casper Vissers, Moooi is named after their native Dutch word for beautiful – the third 'o' stands for extra value in terms of beauty & uniqueness.
The collections style is exclusive, daring, playful, exquisite and based on the belief that design is a question of love. Moooi takes pride in producing timeless objects of beauty which posses the uniqueness and character of antiques combined with the freshness of modern times.
You can see all products here.
1.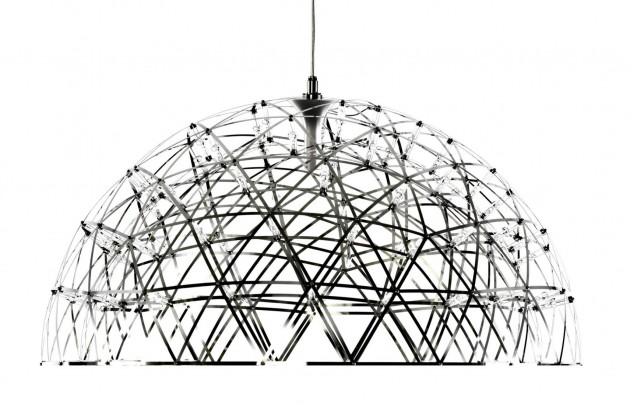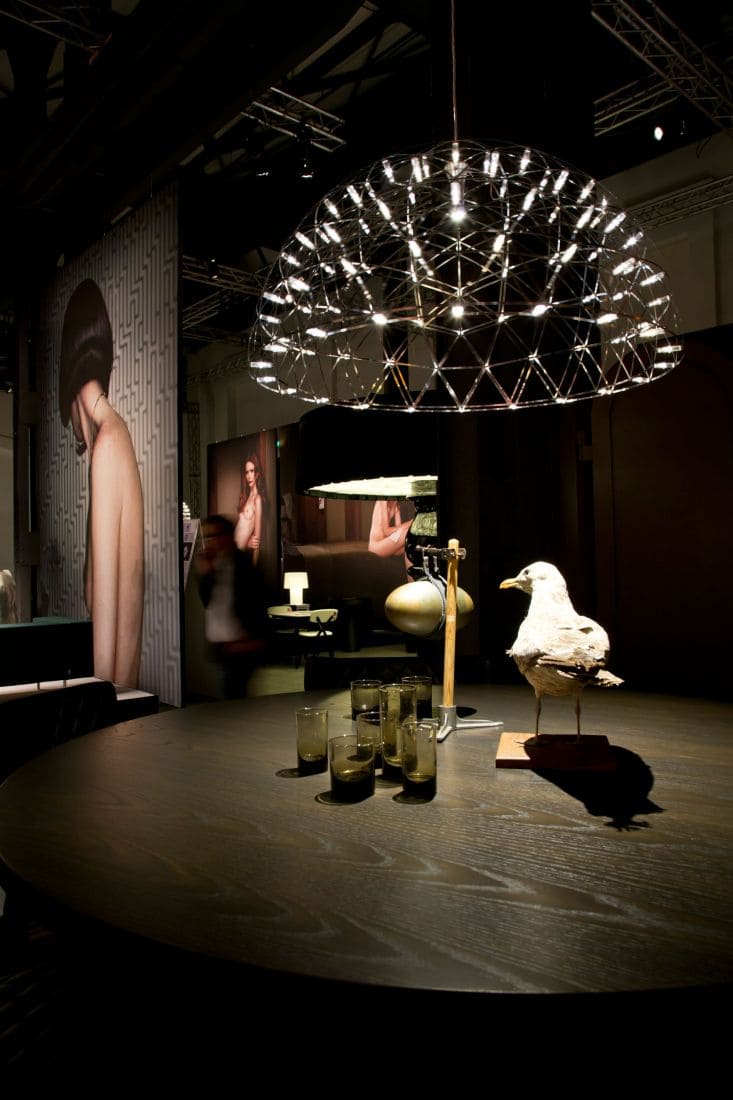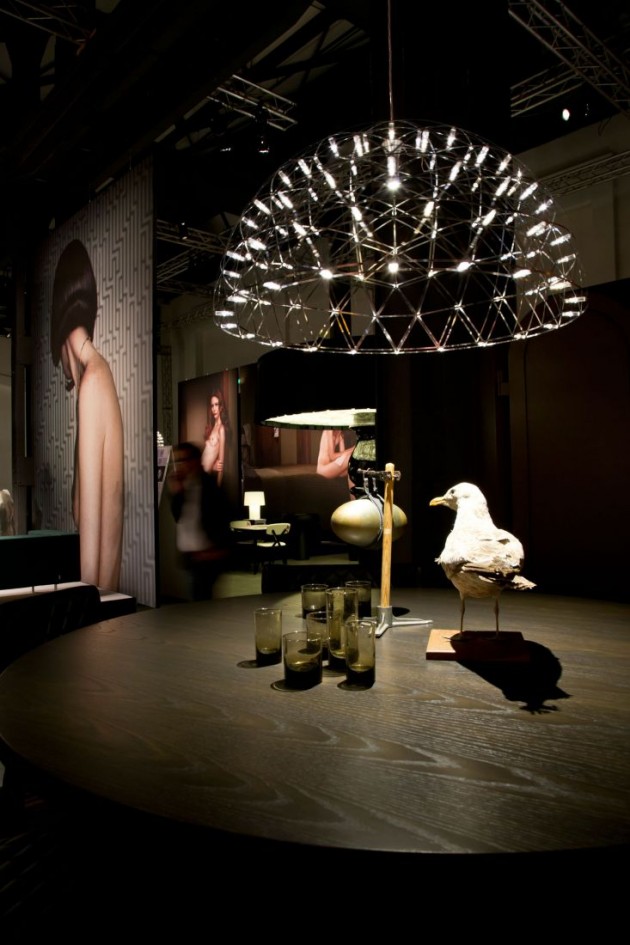 2.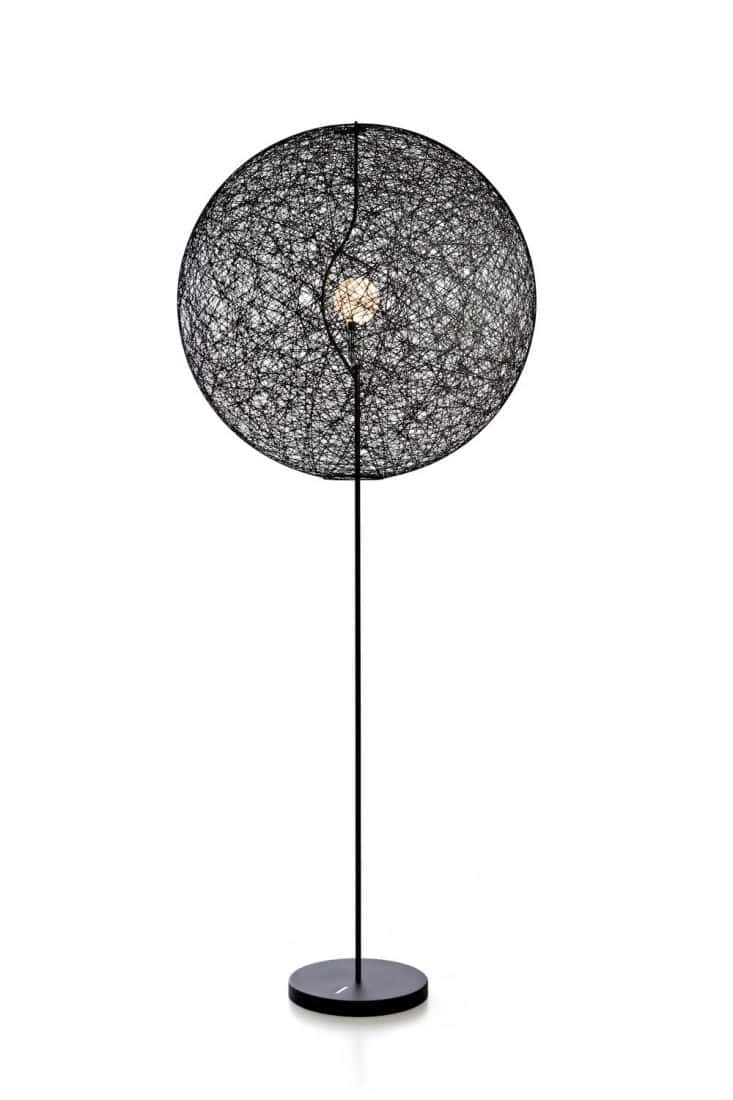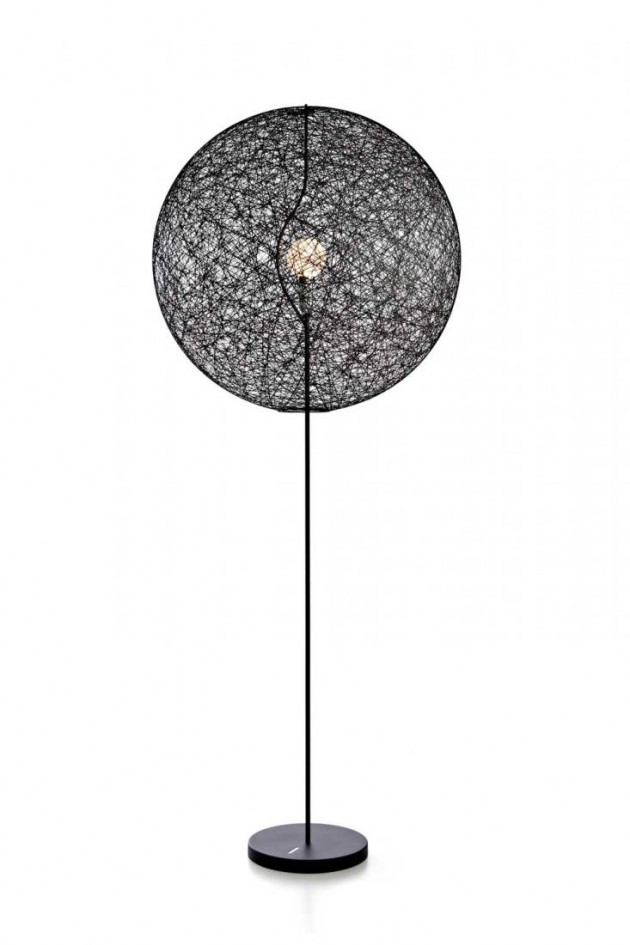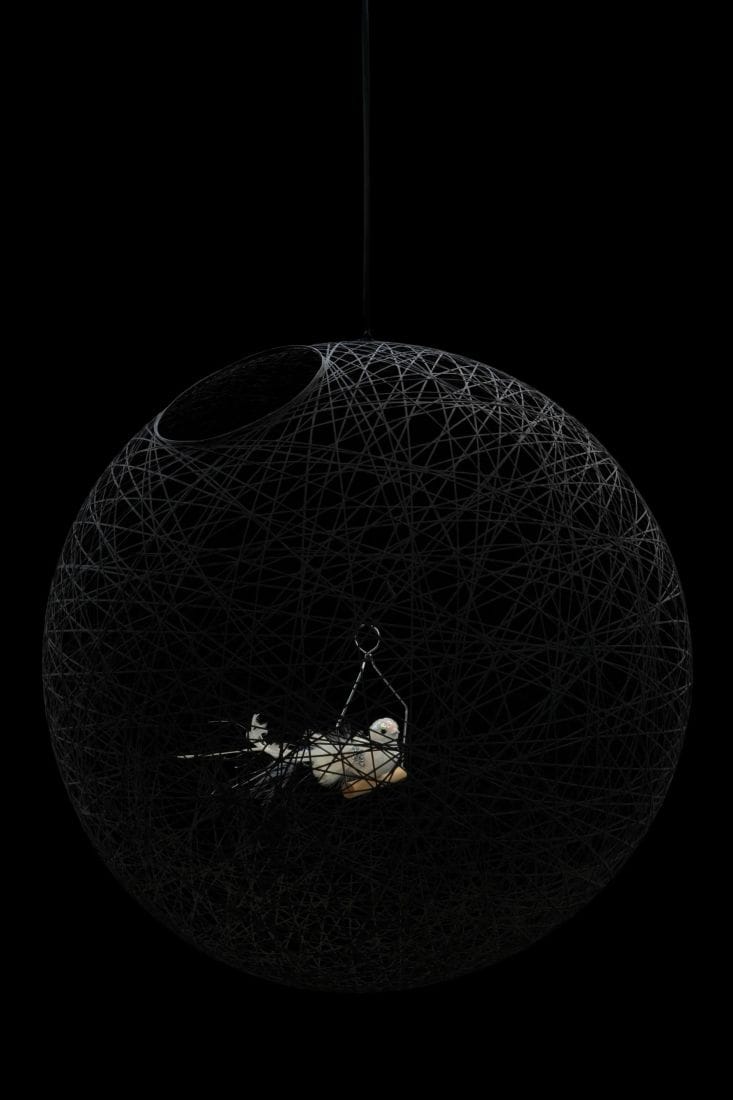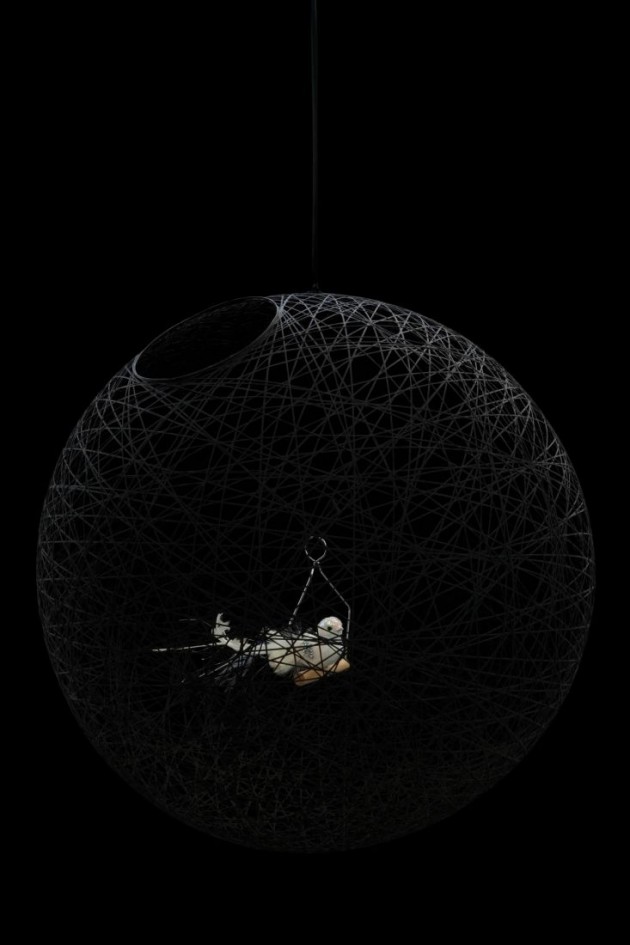 3.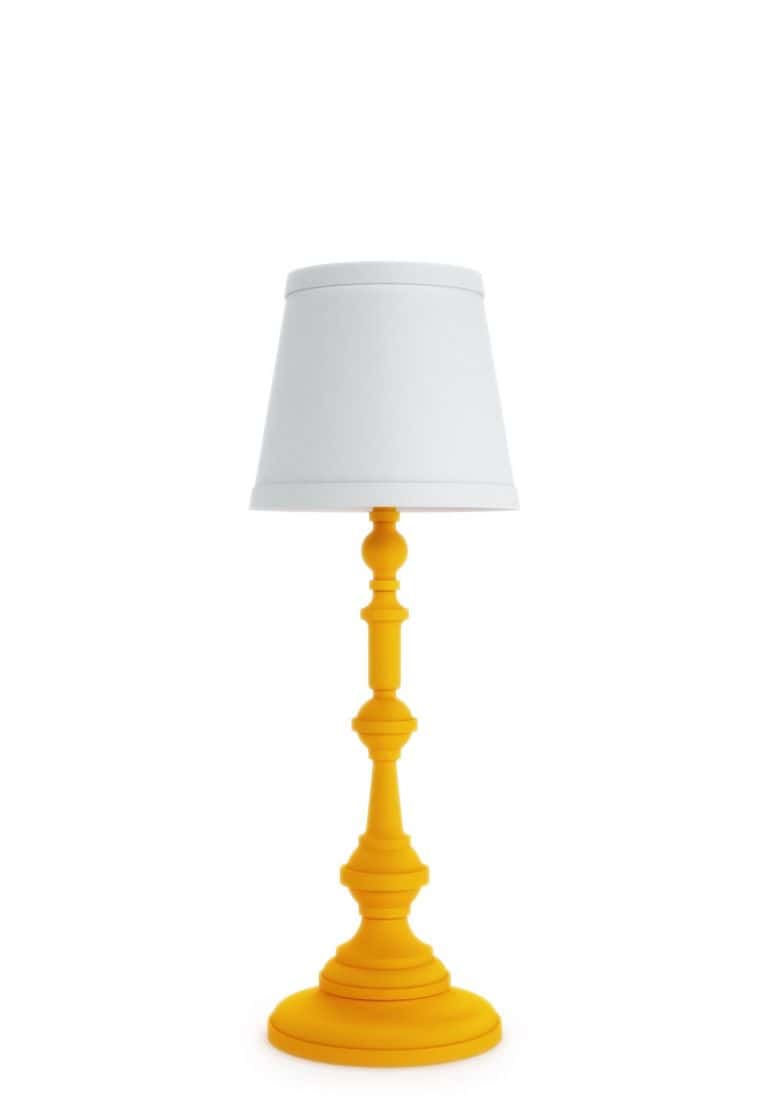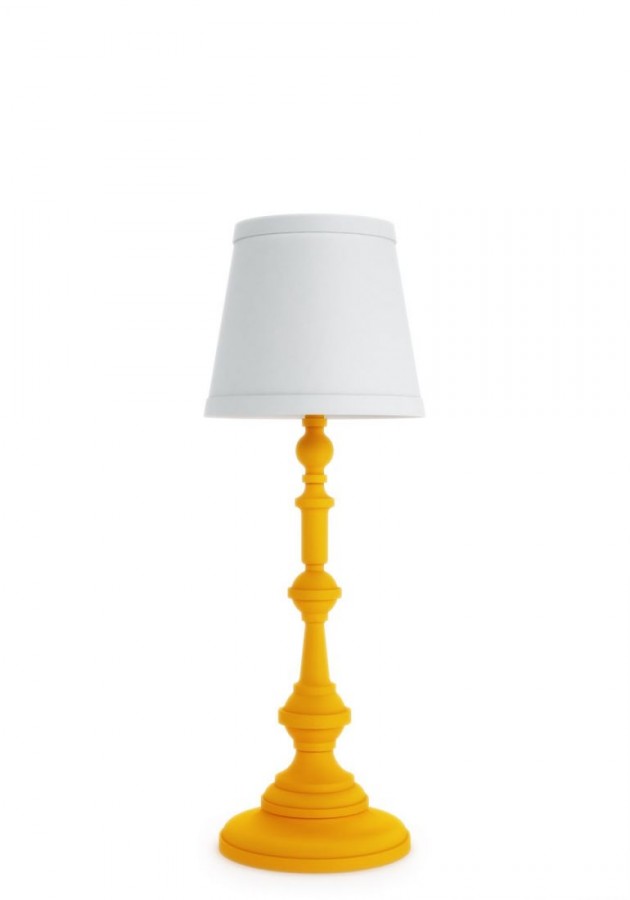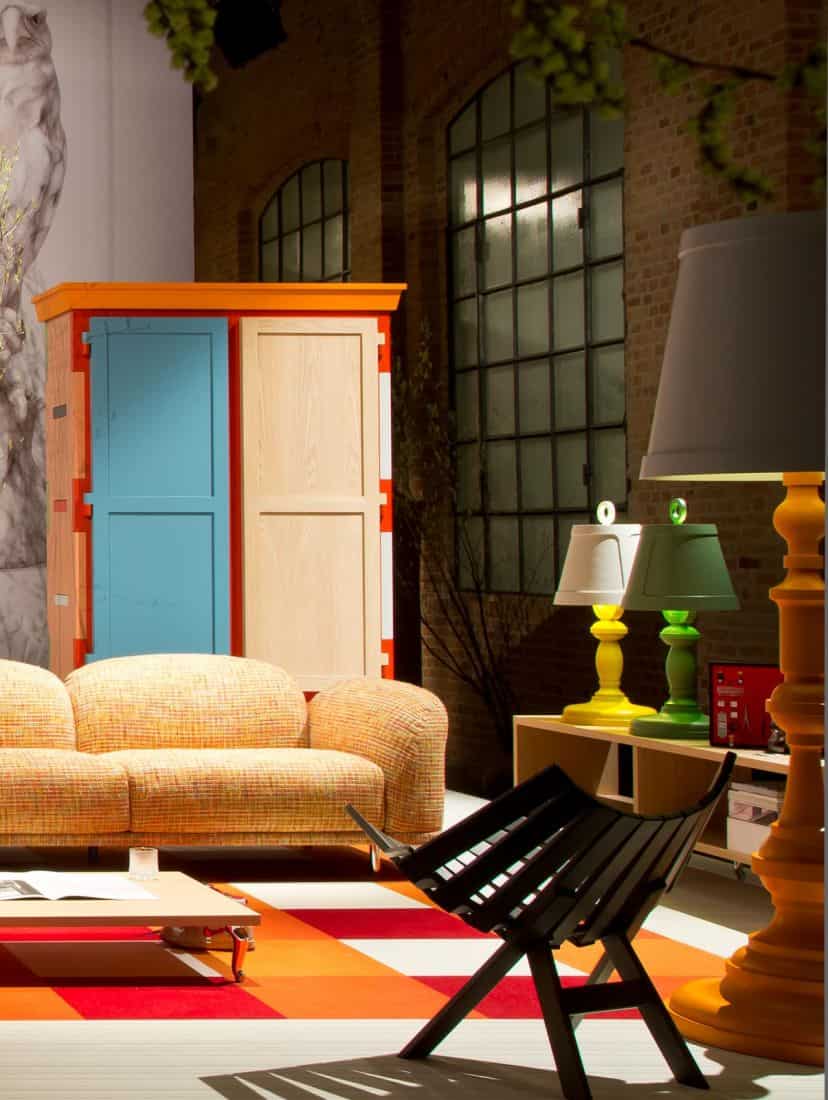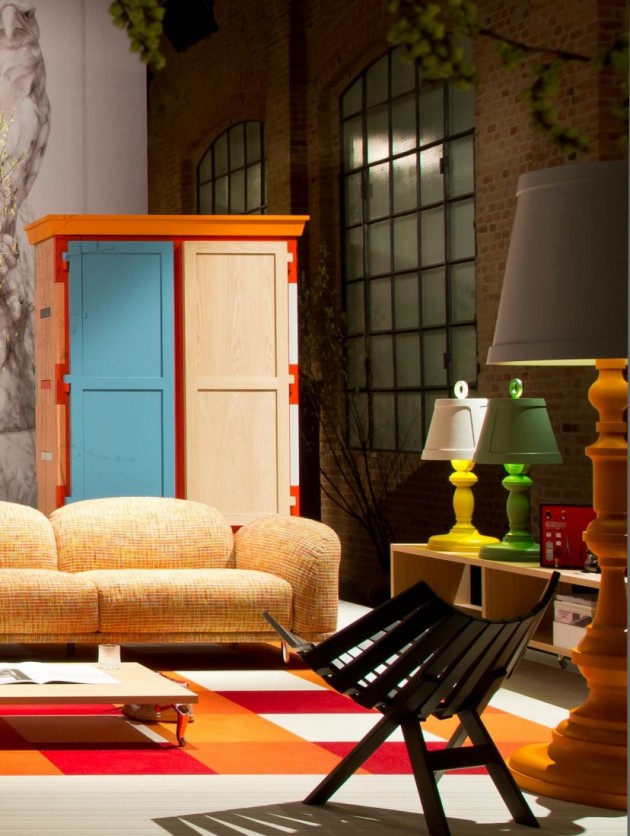 4.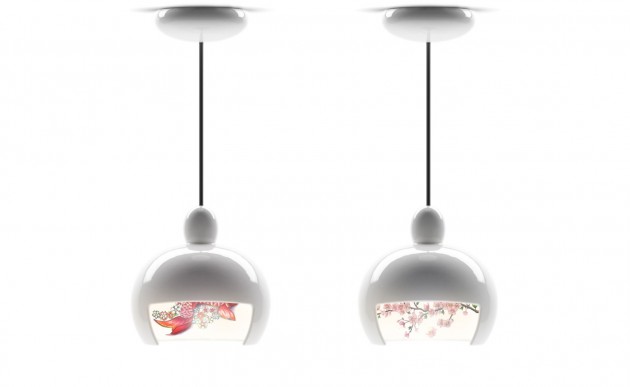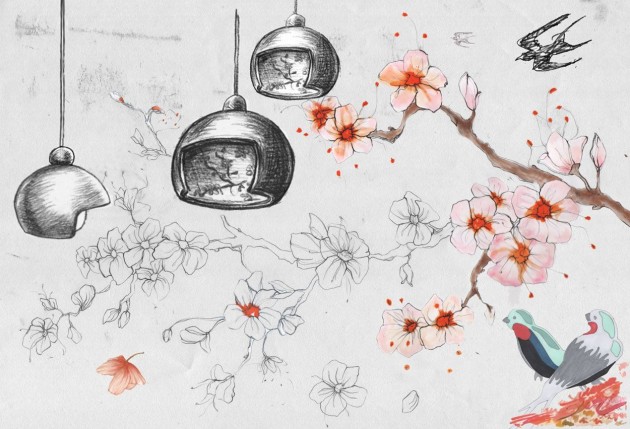 5.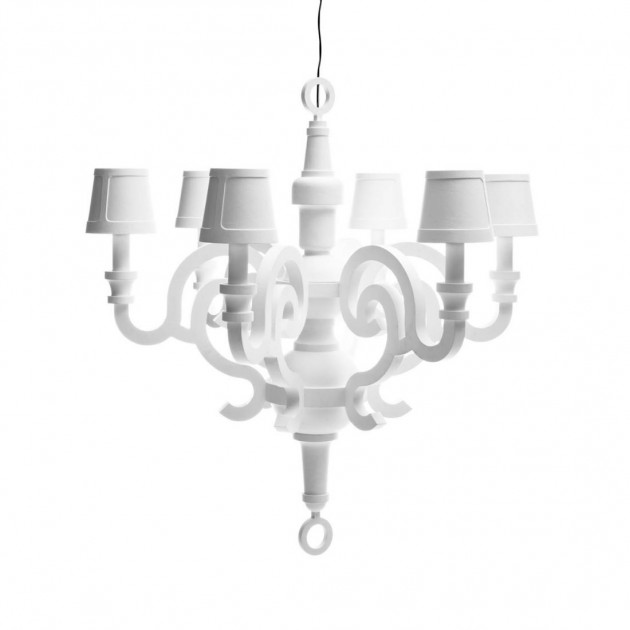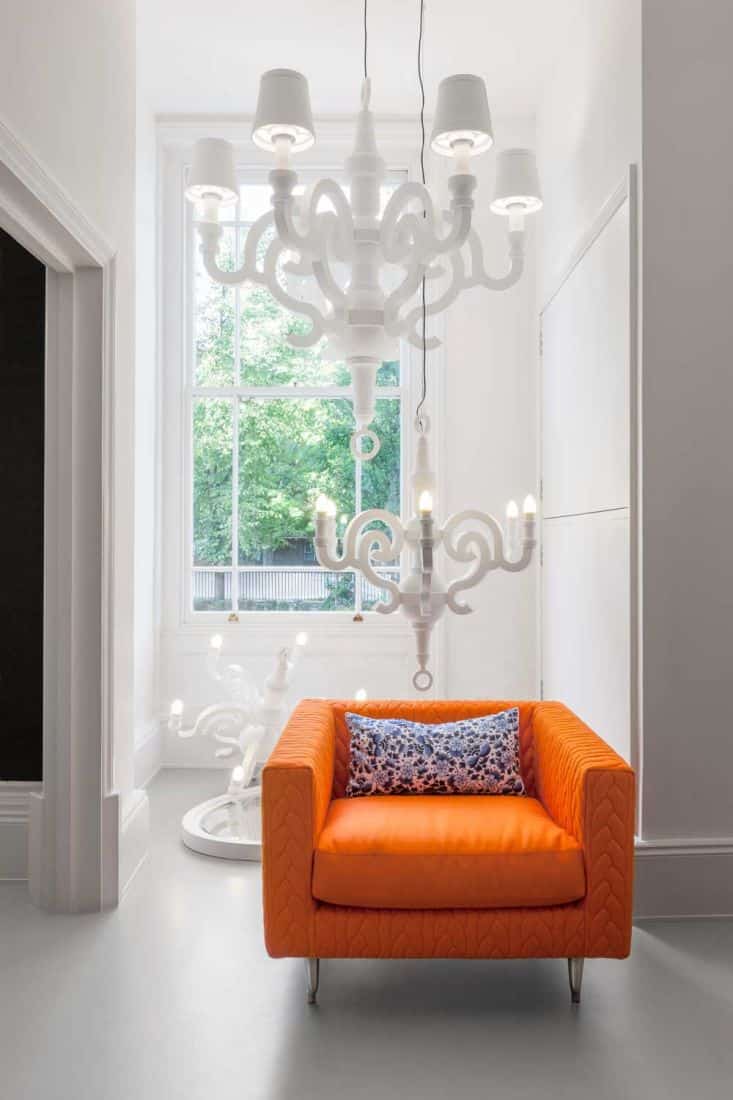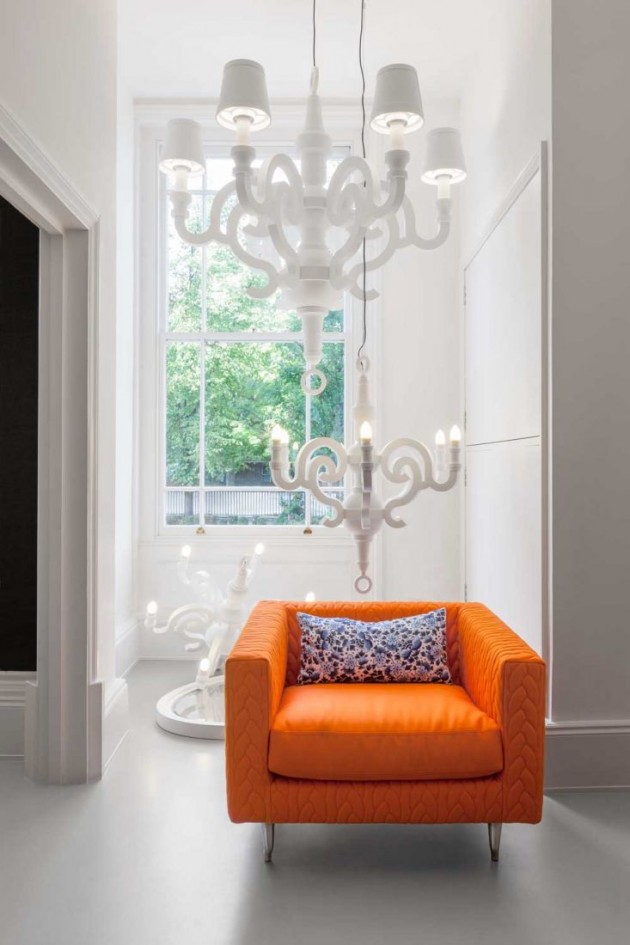 6.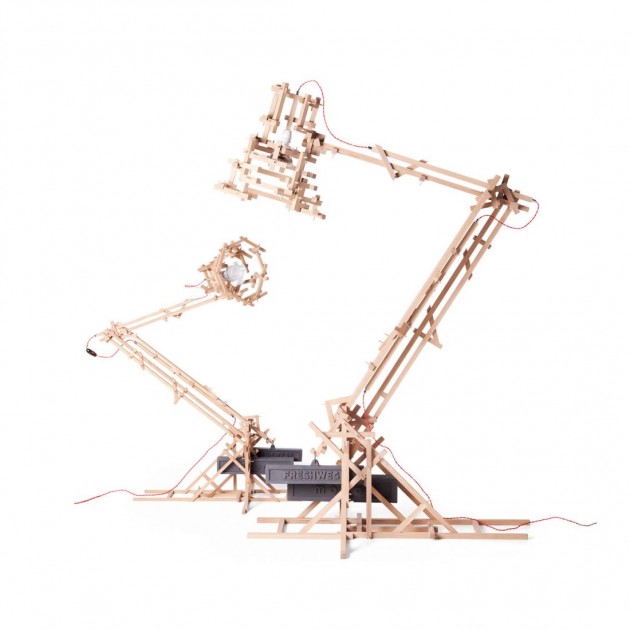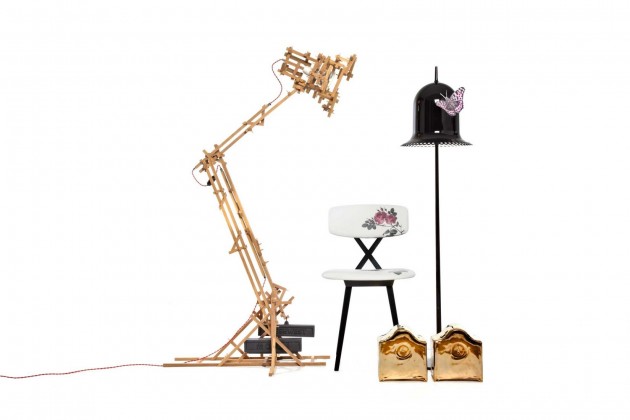 7.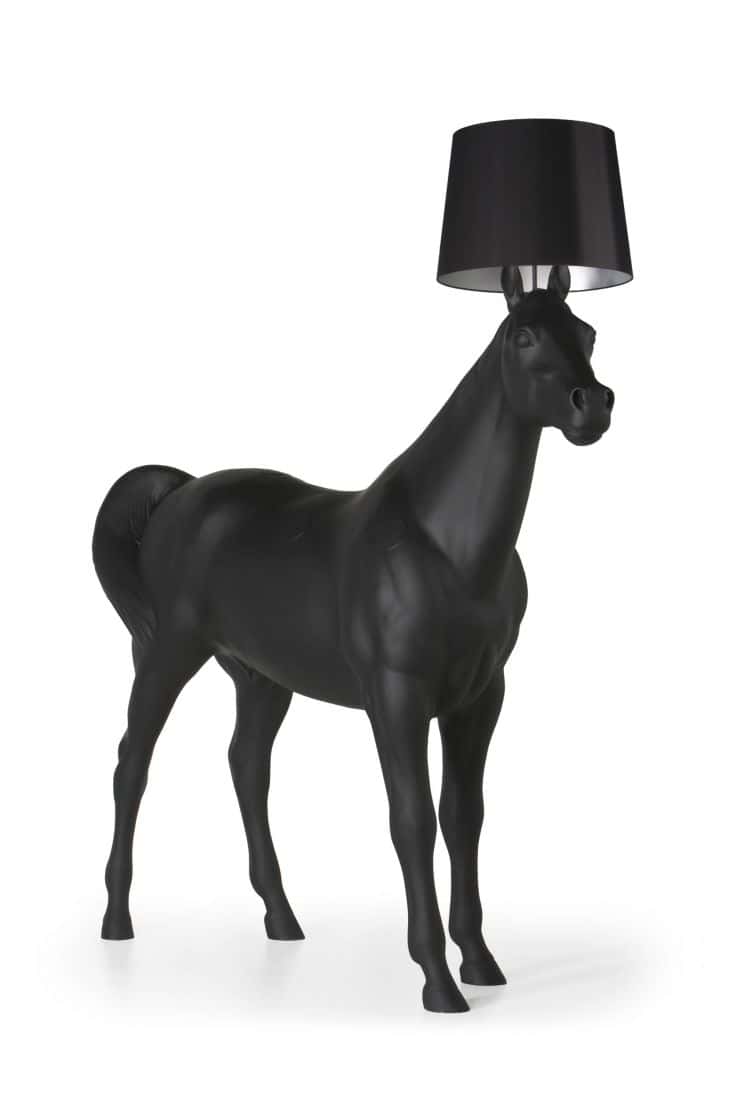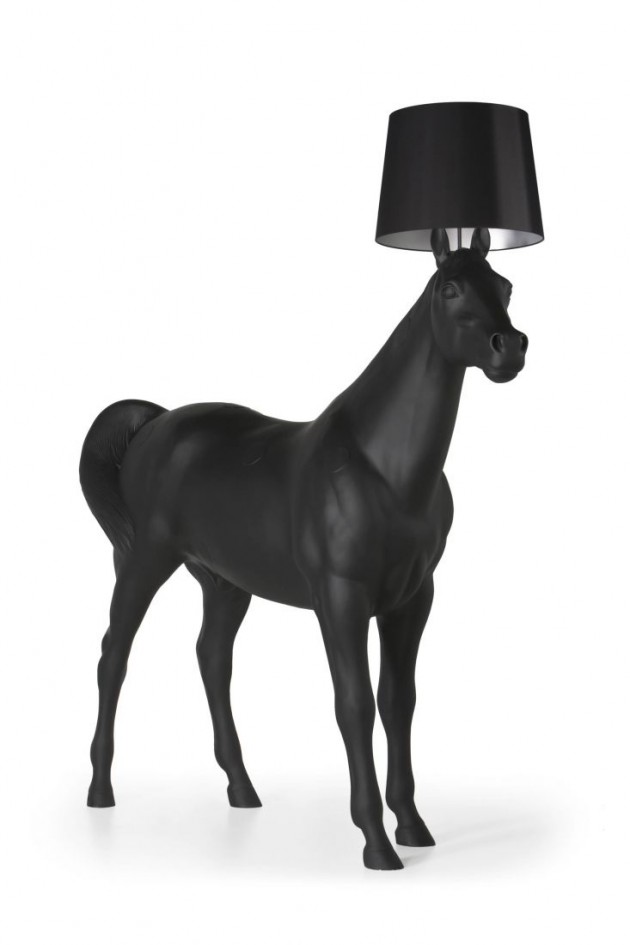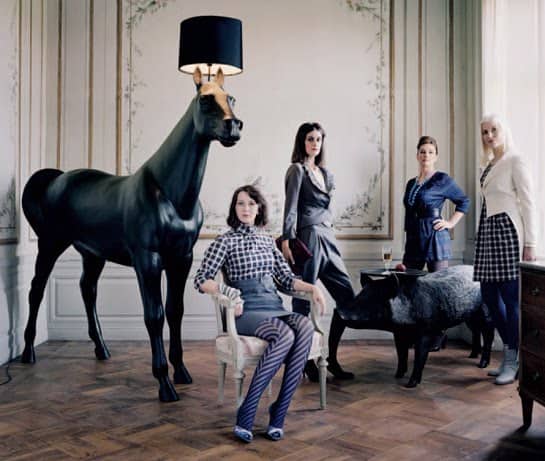 8.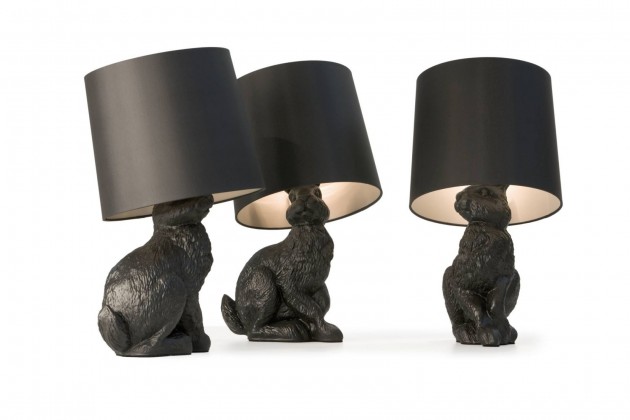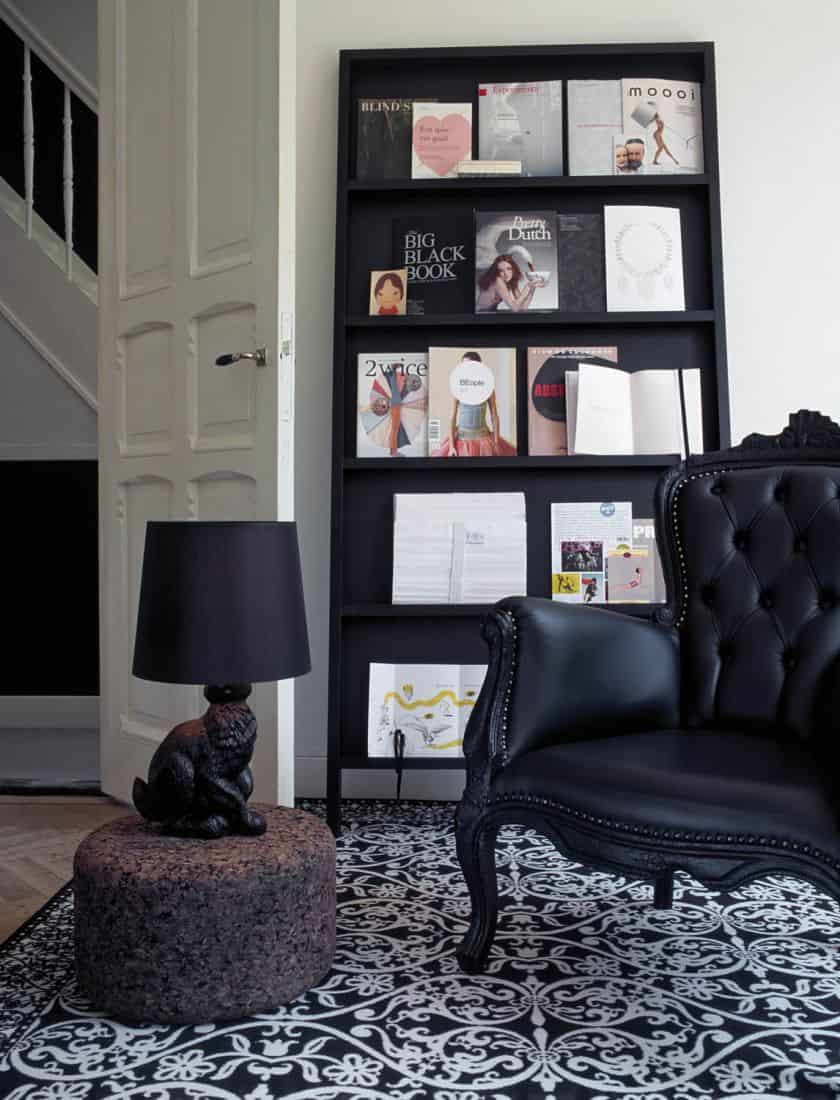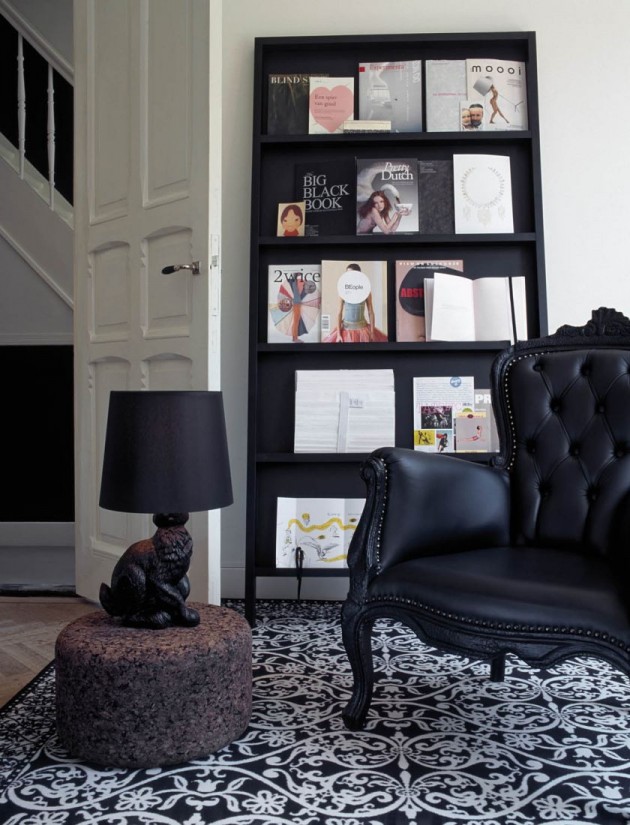 9.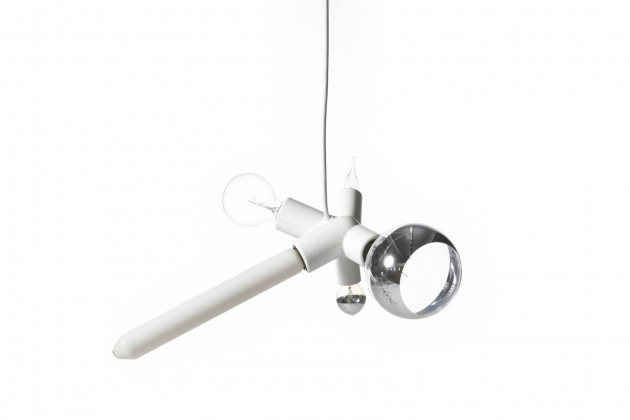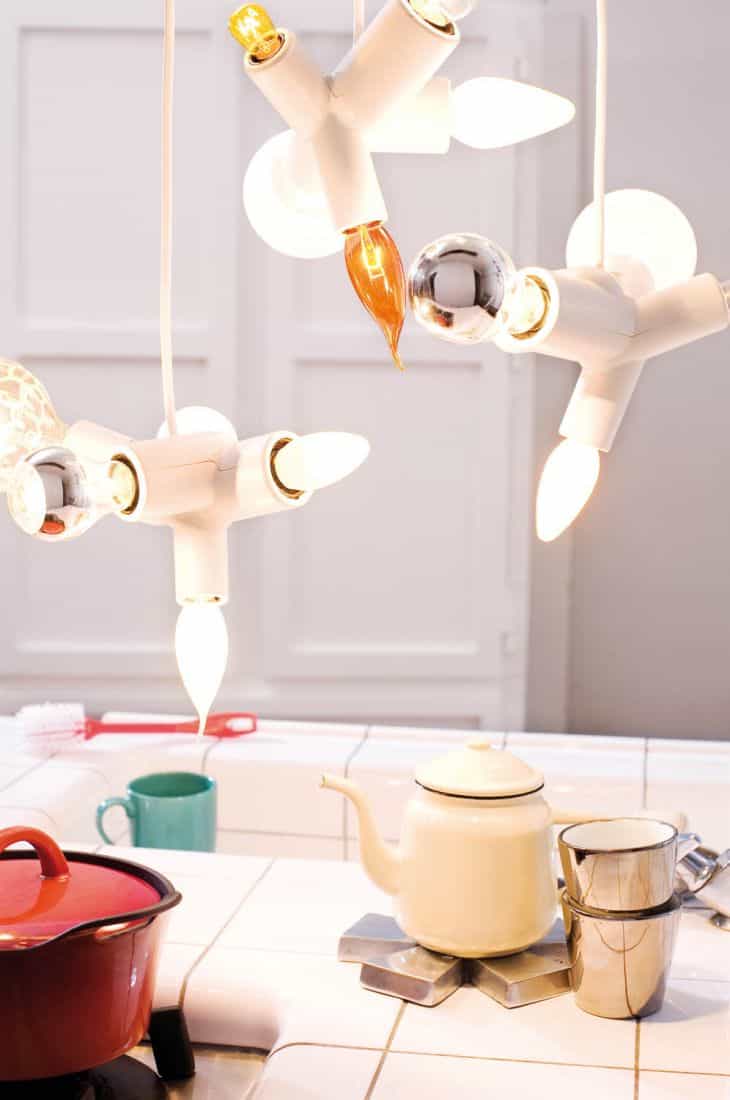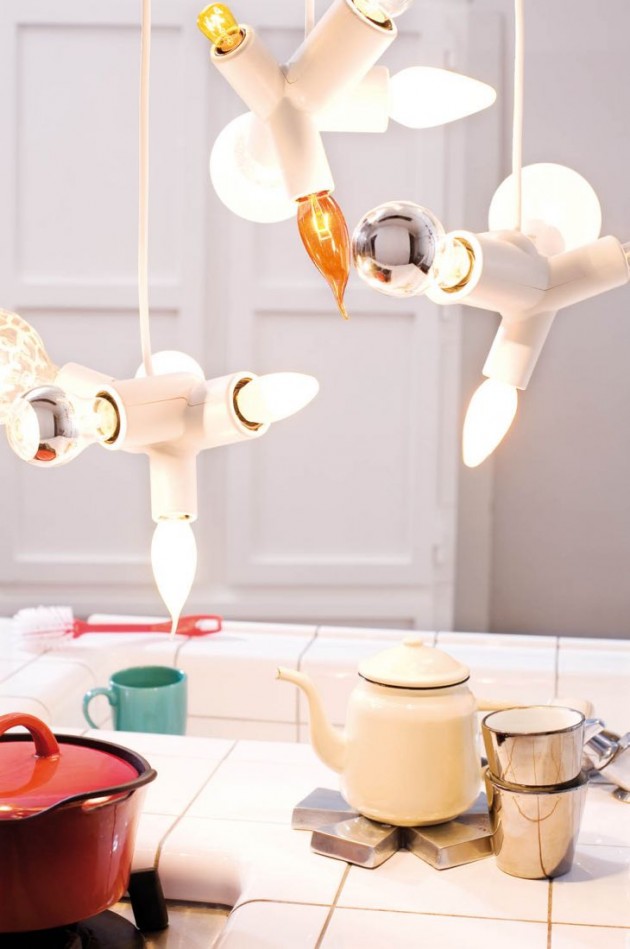 10.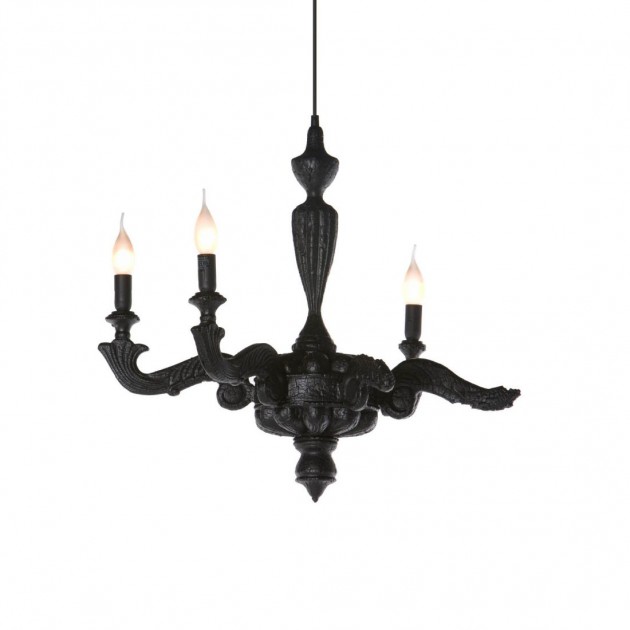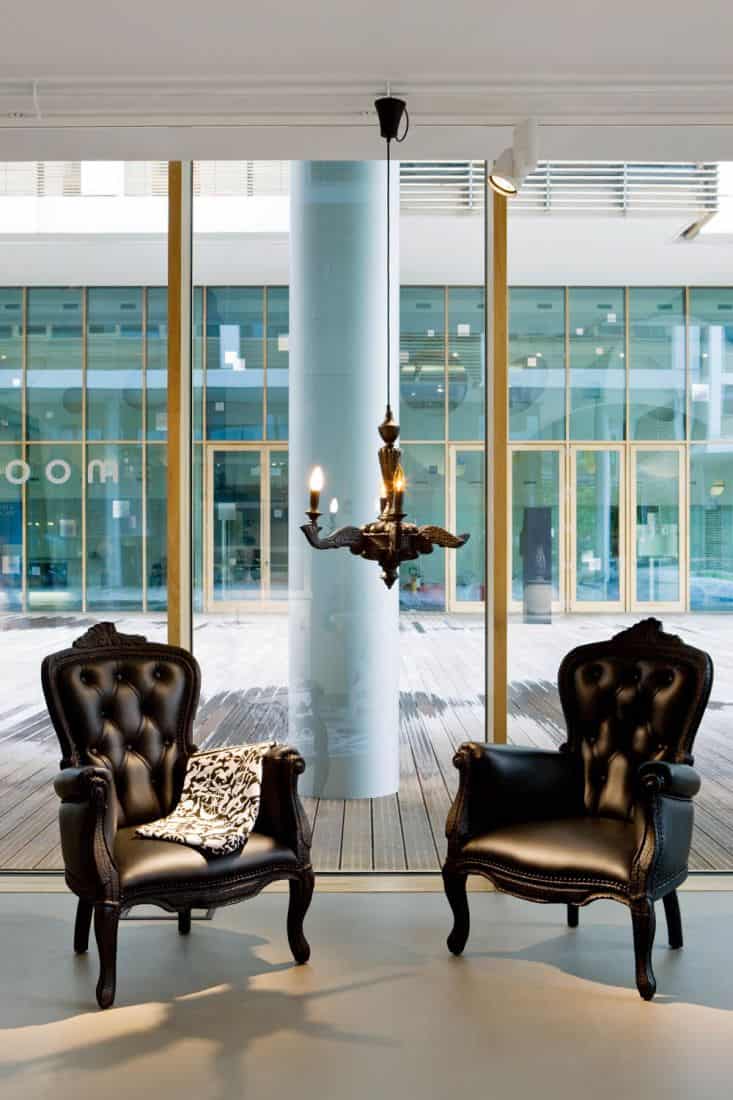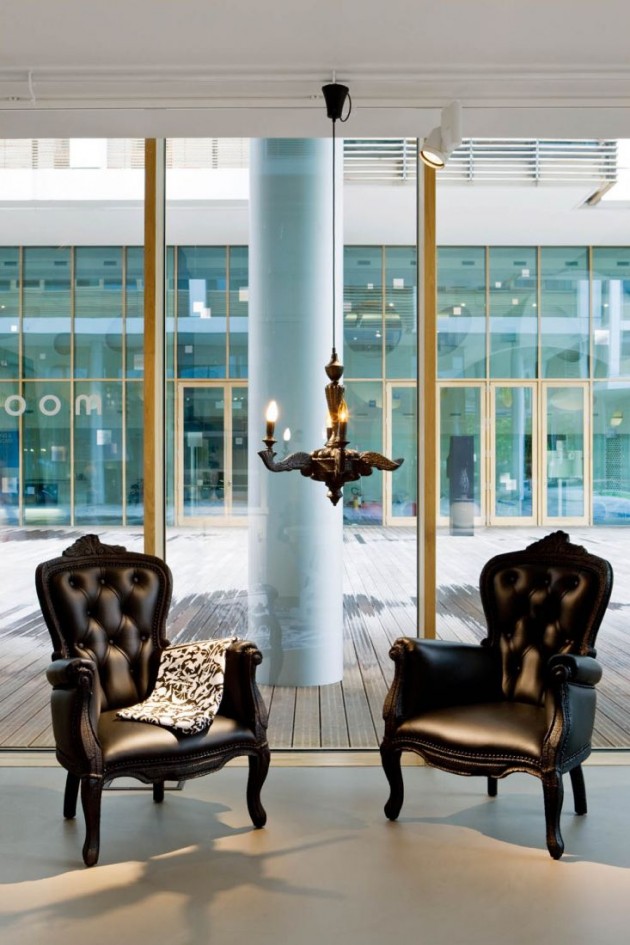 11.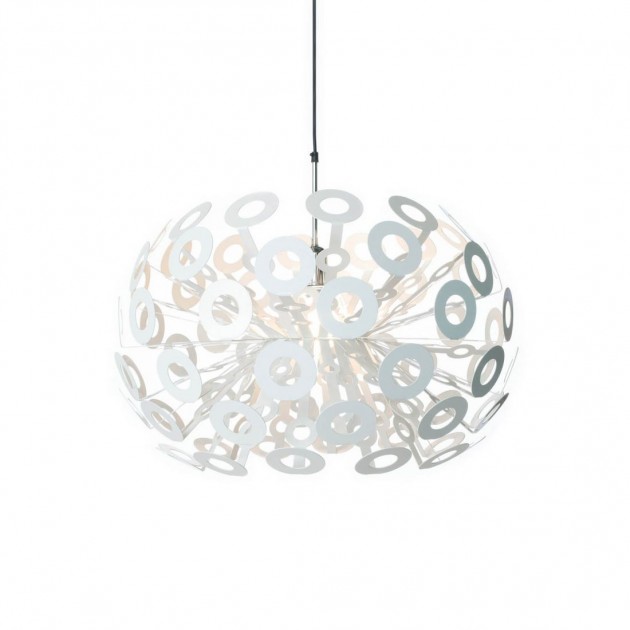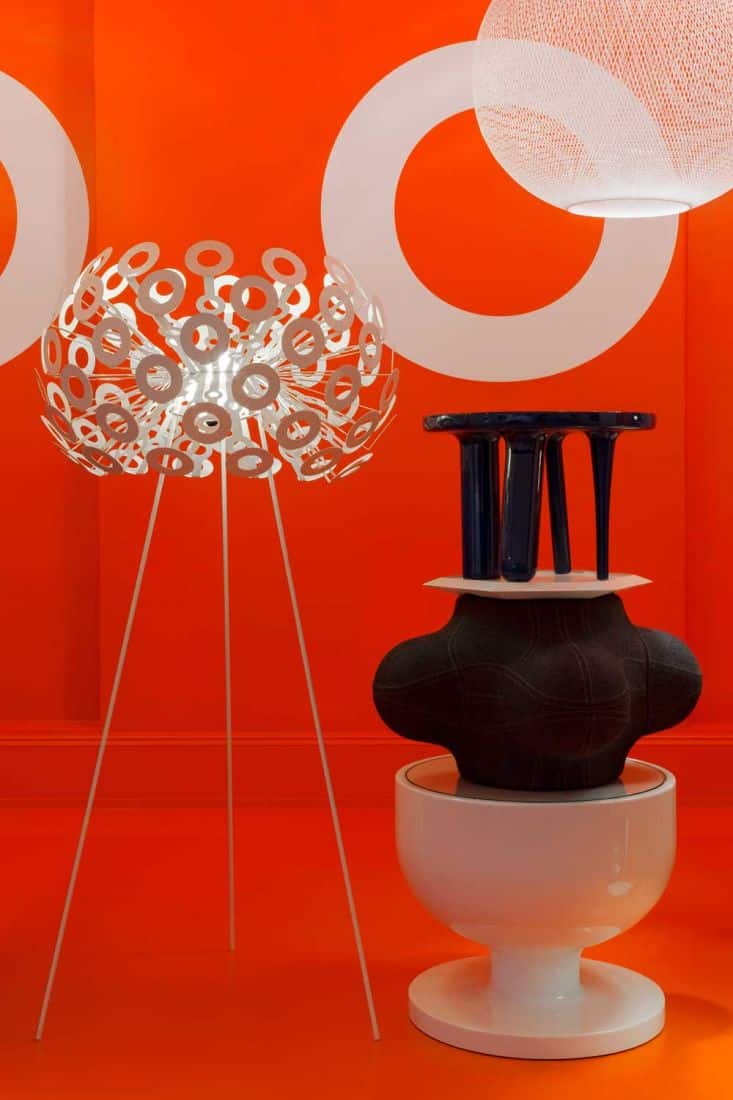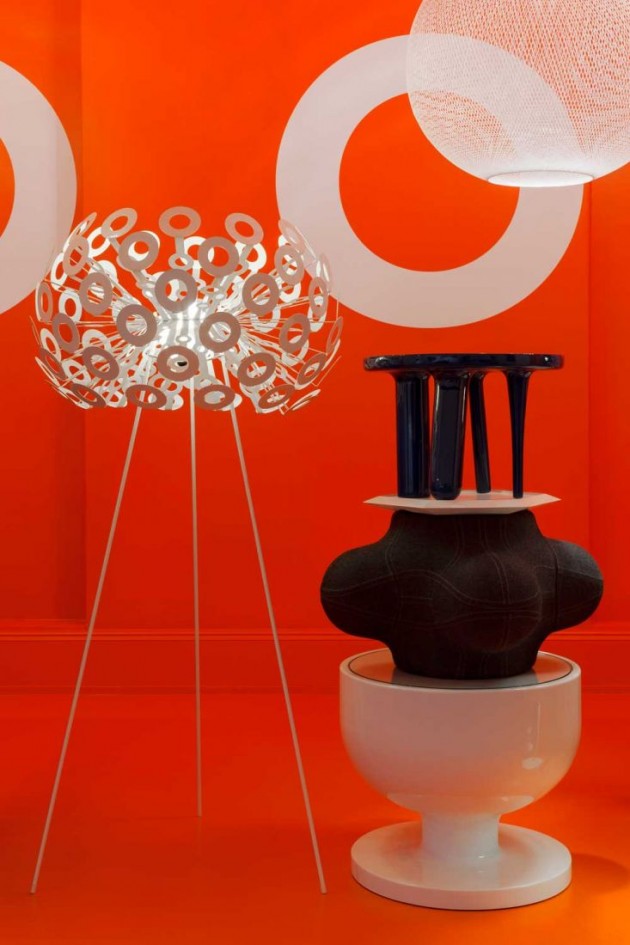 12.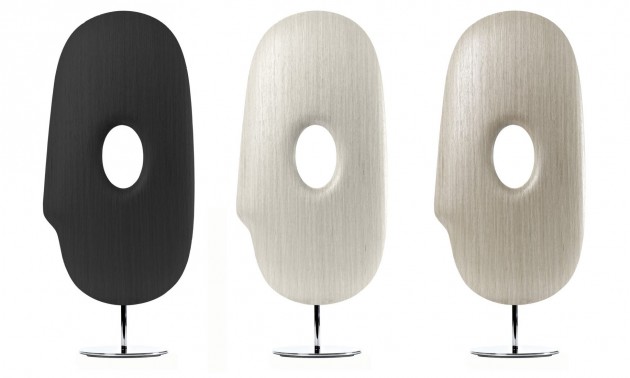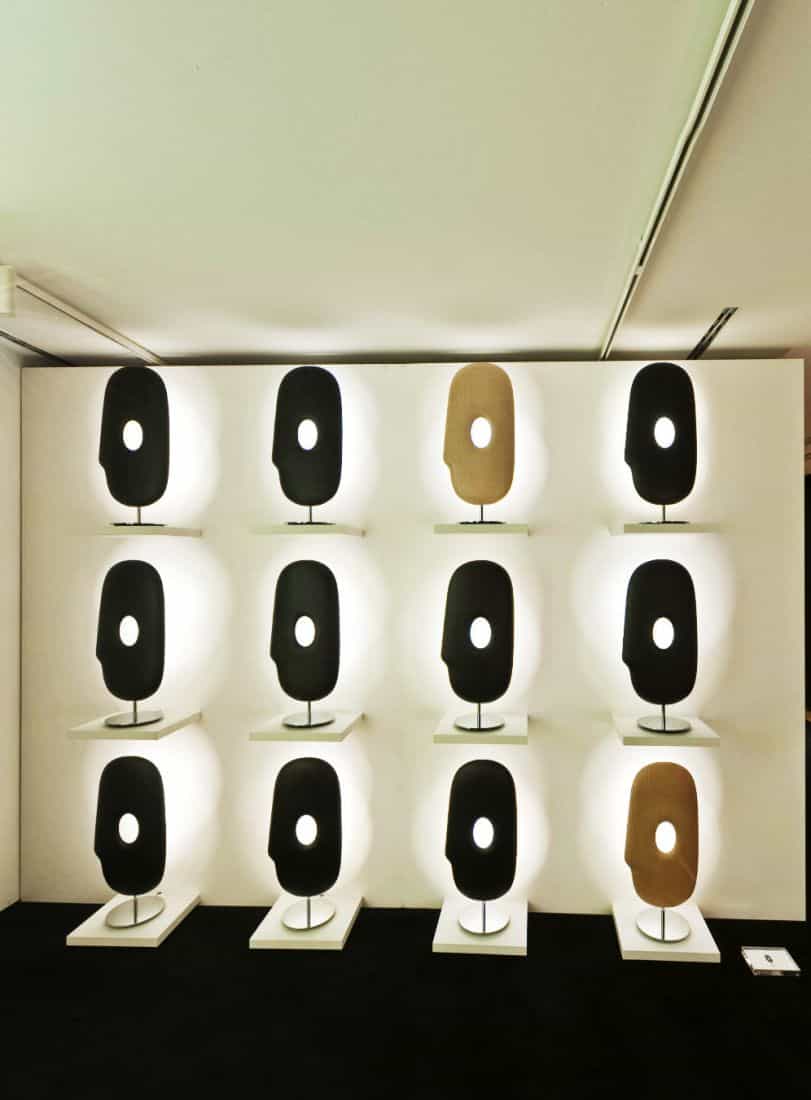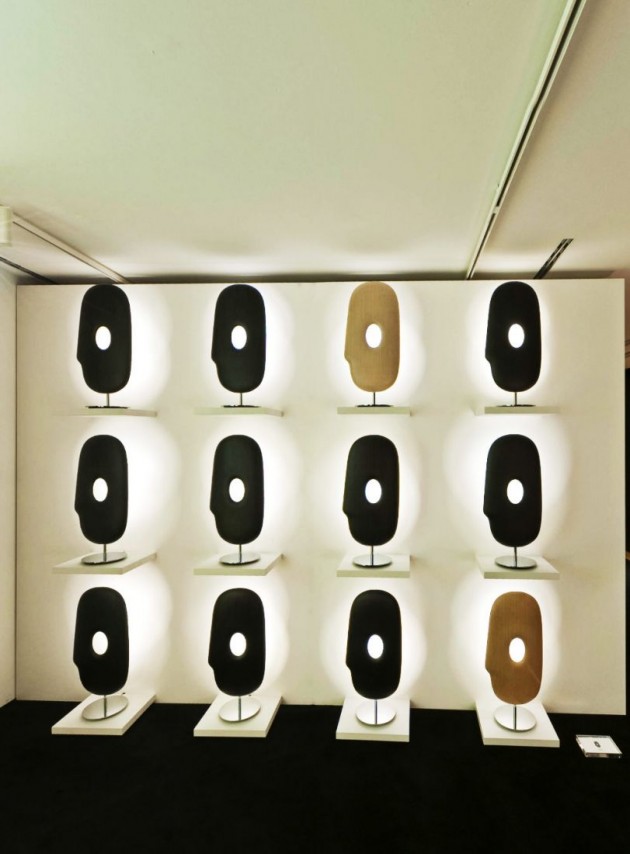 13.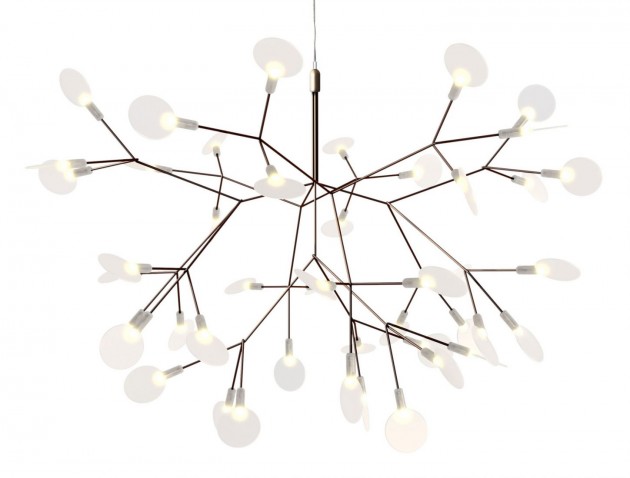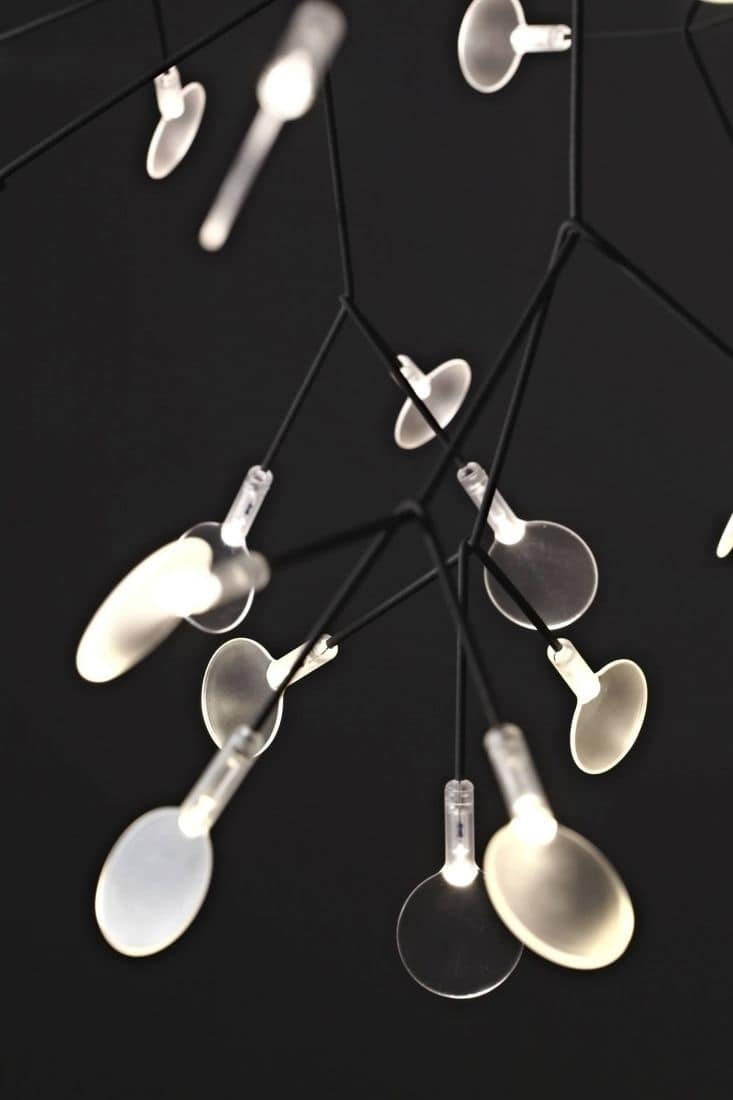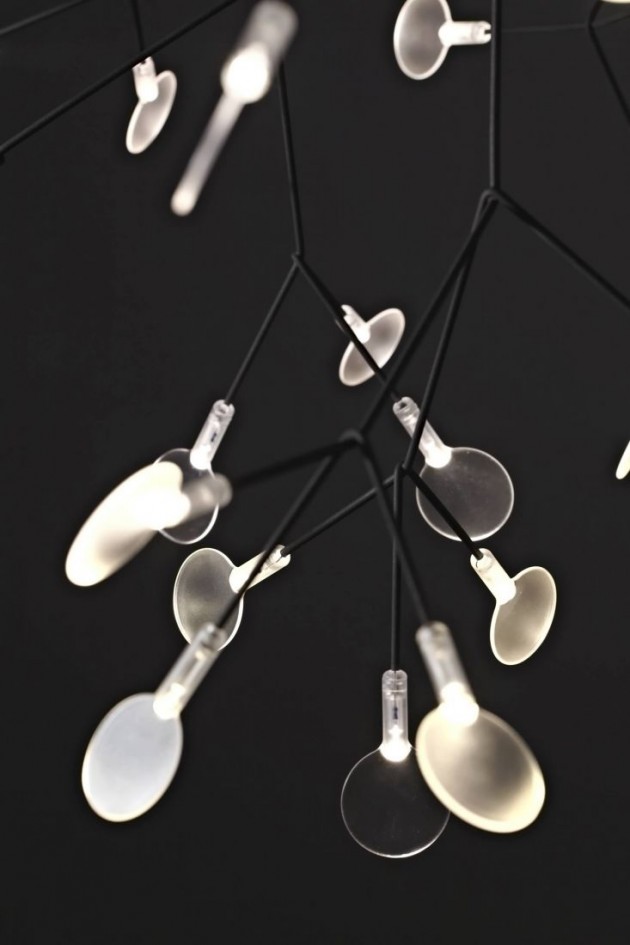 14.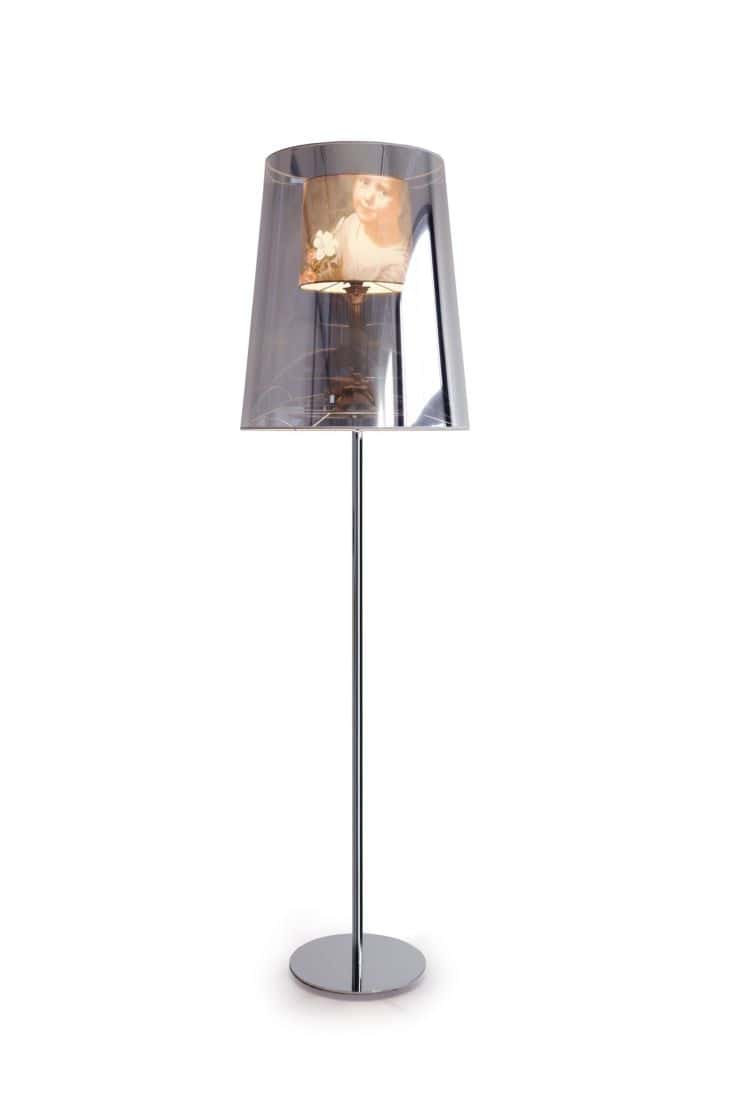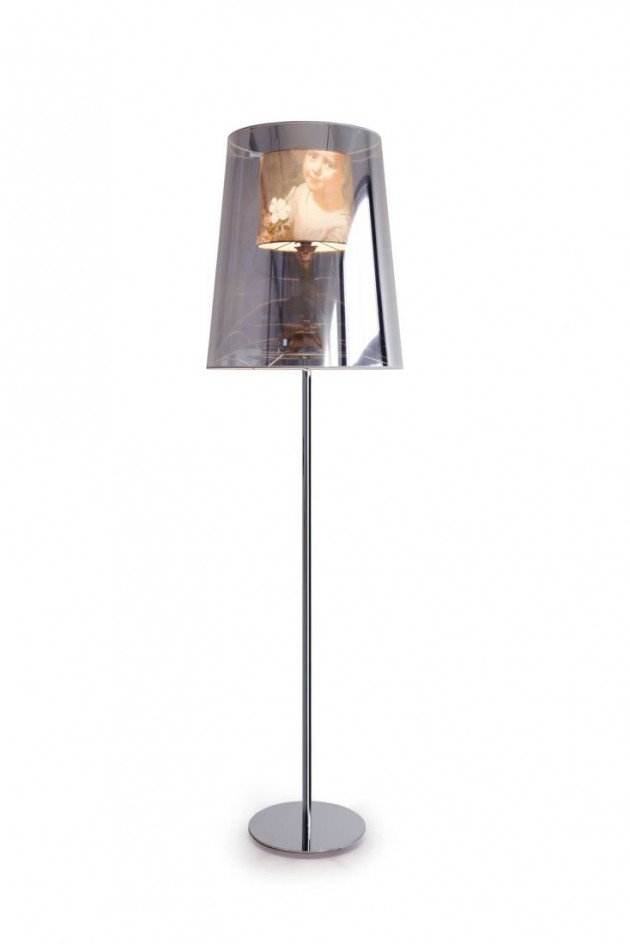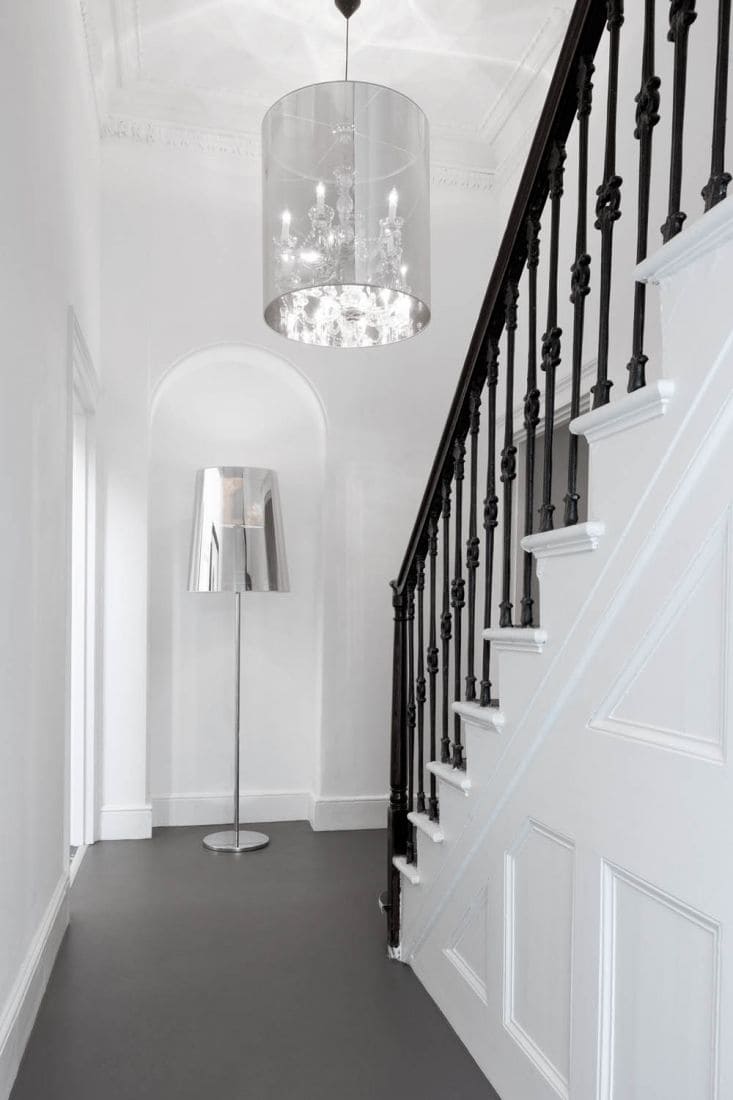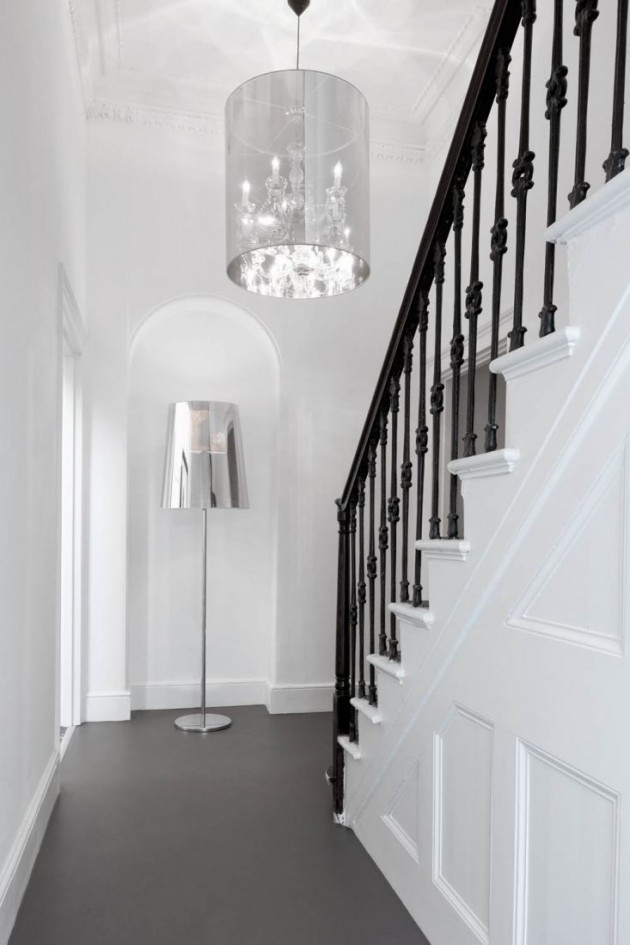 15.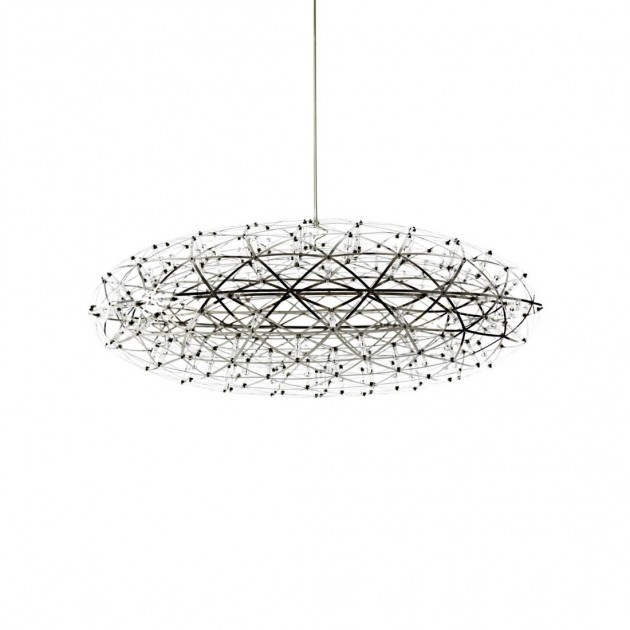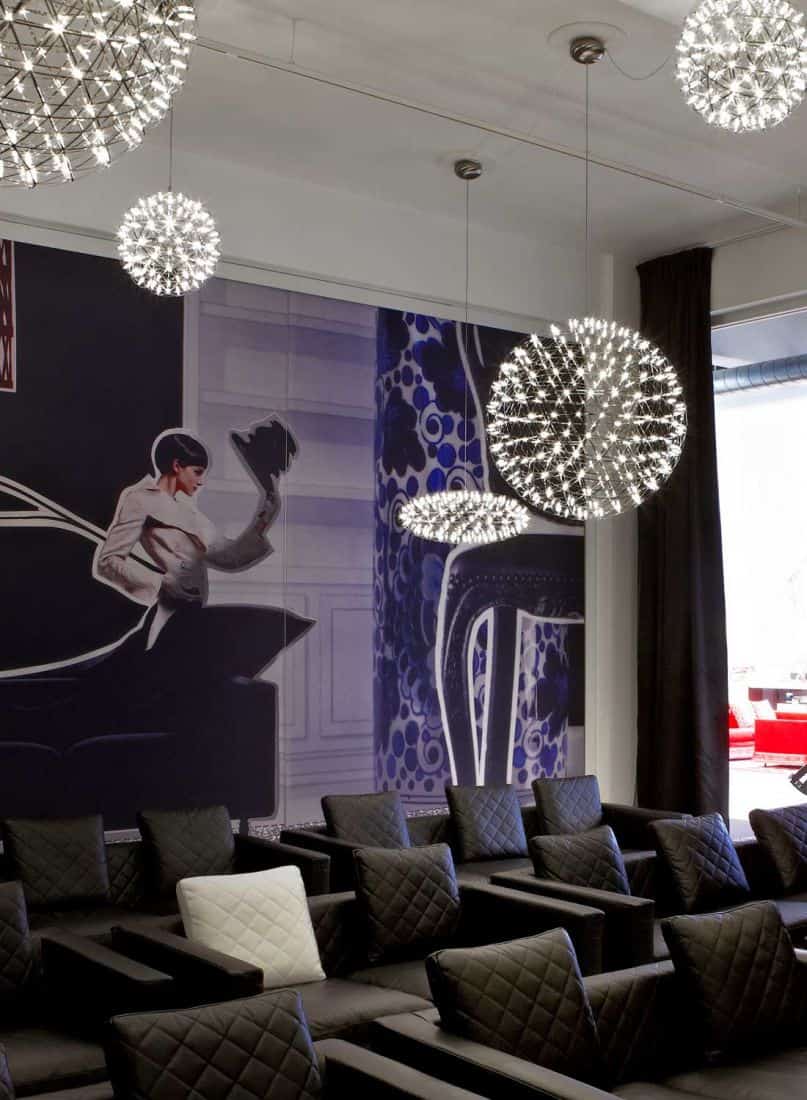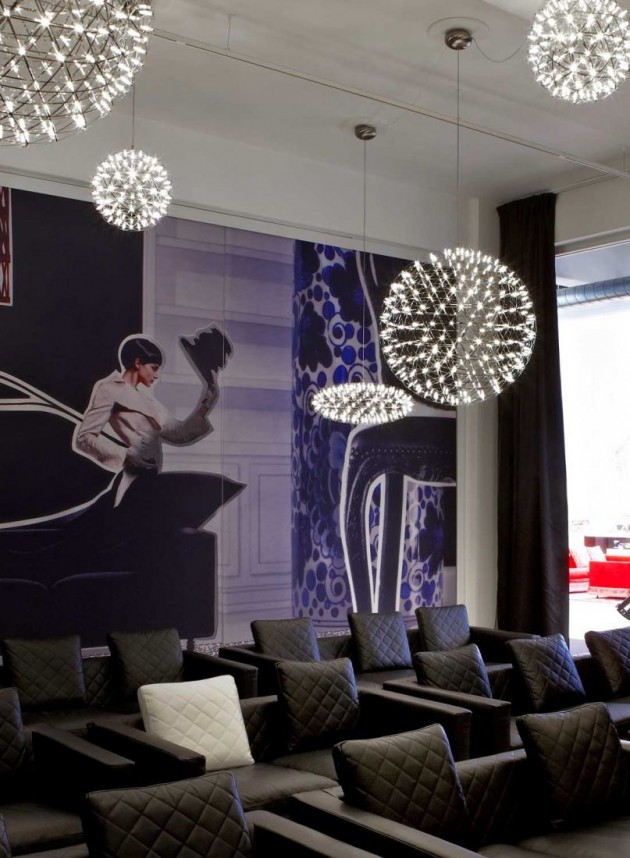 16.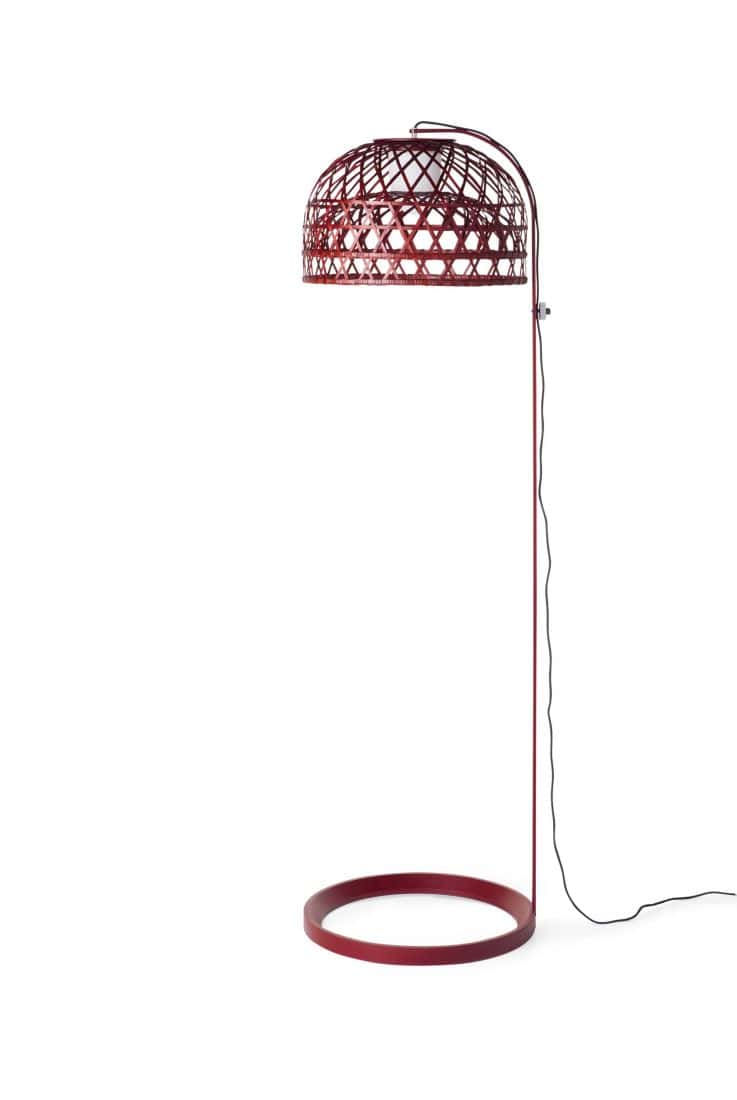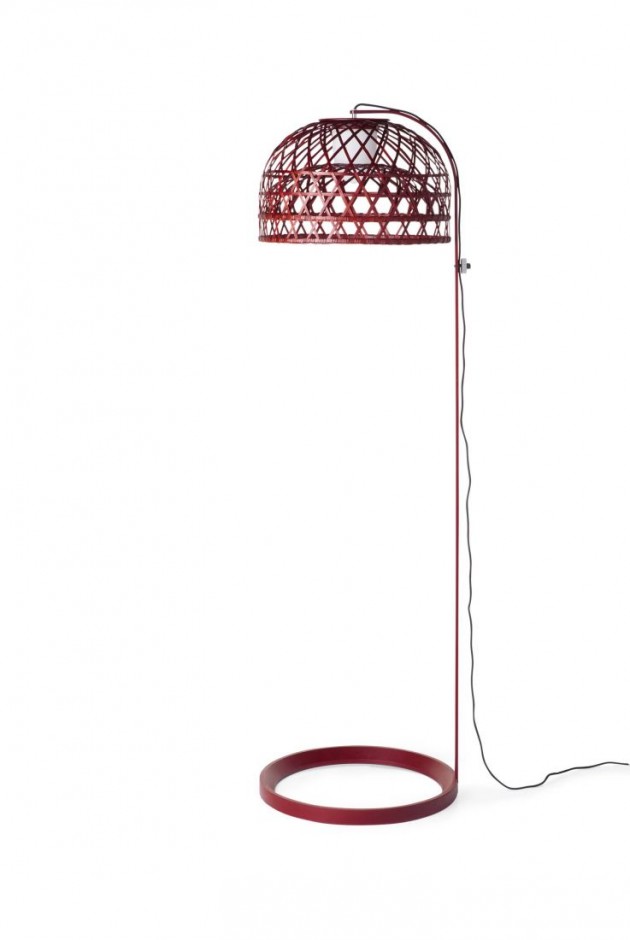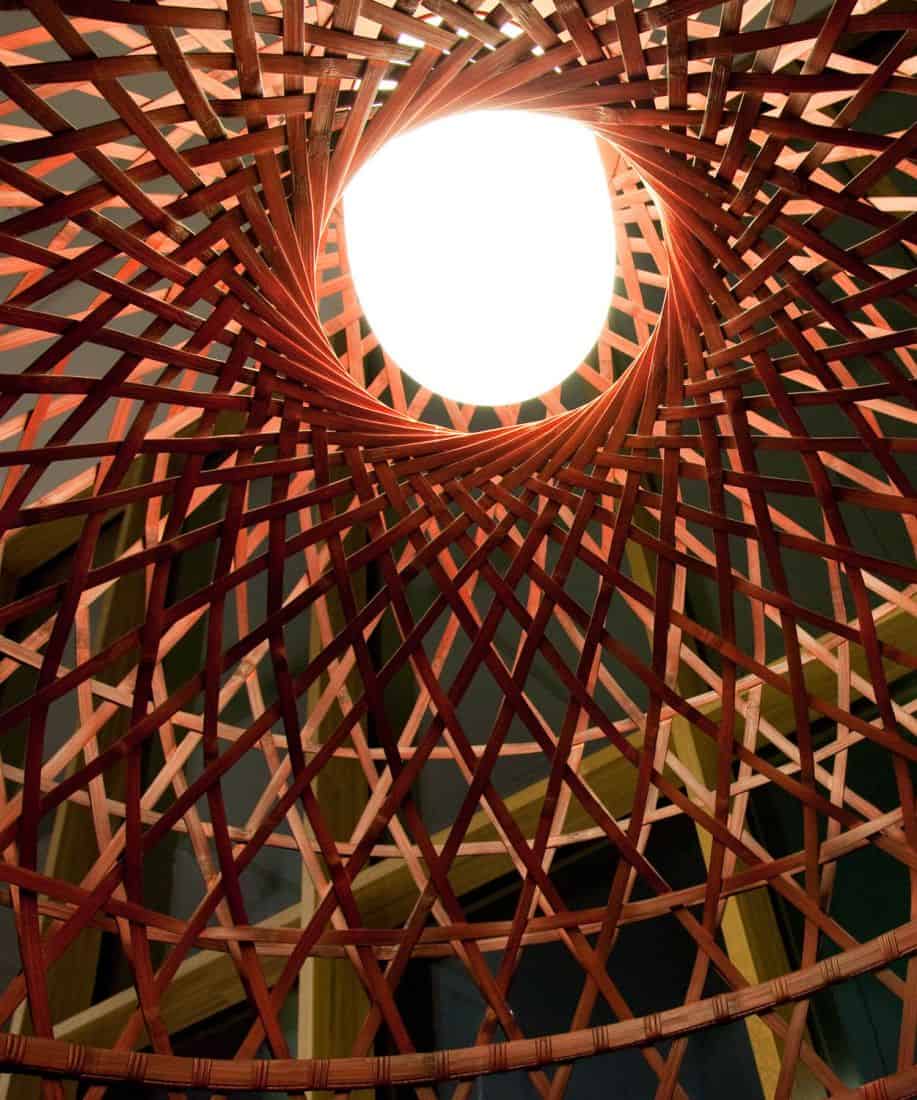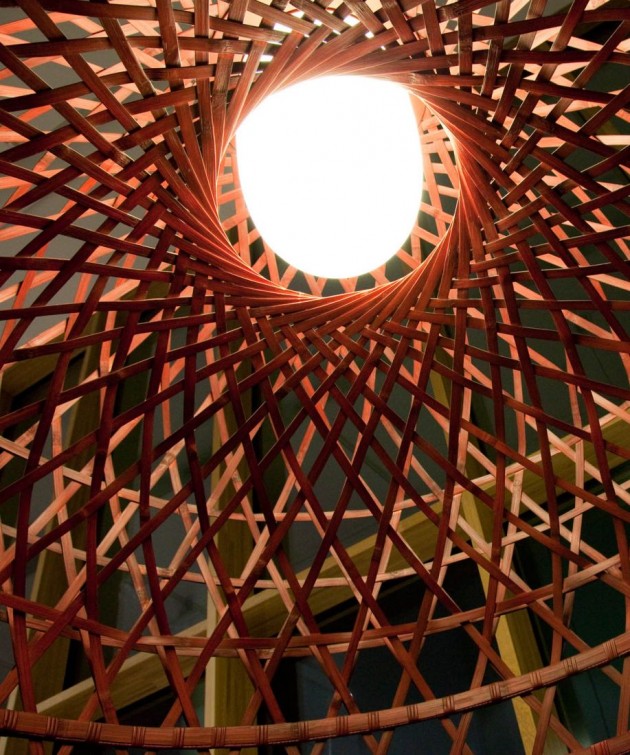 17.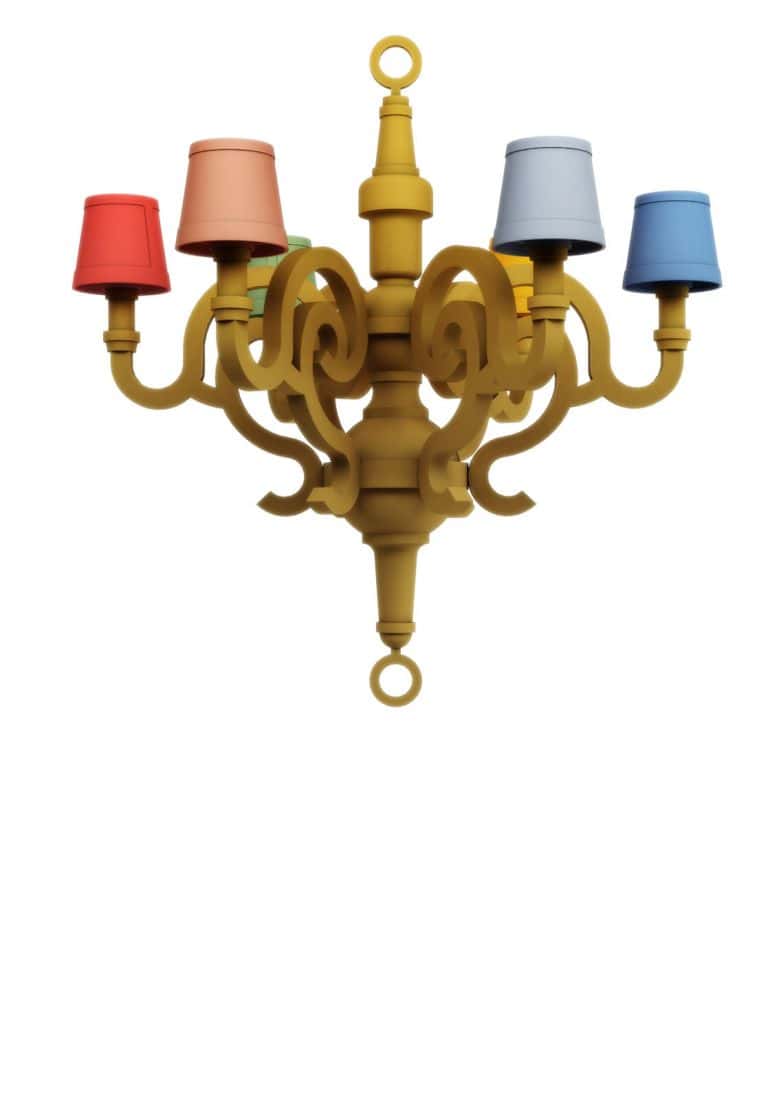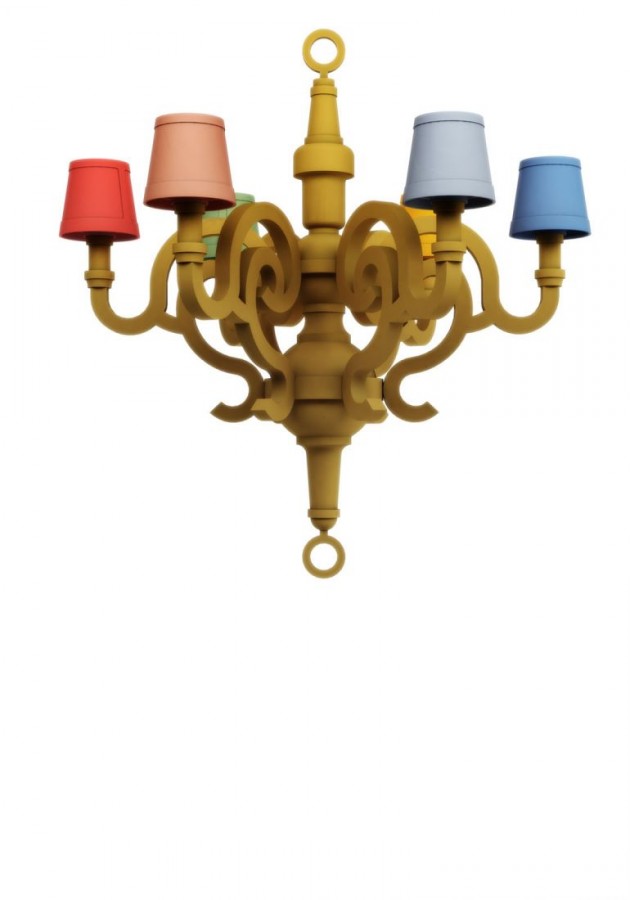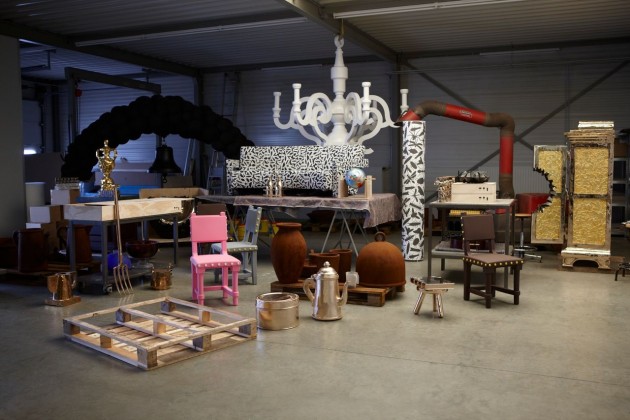 18.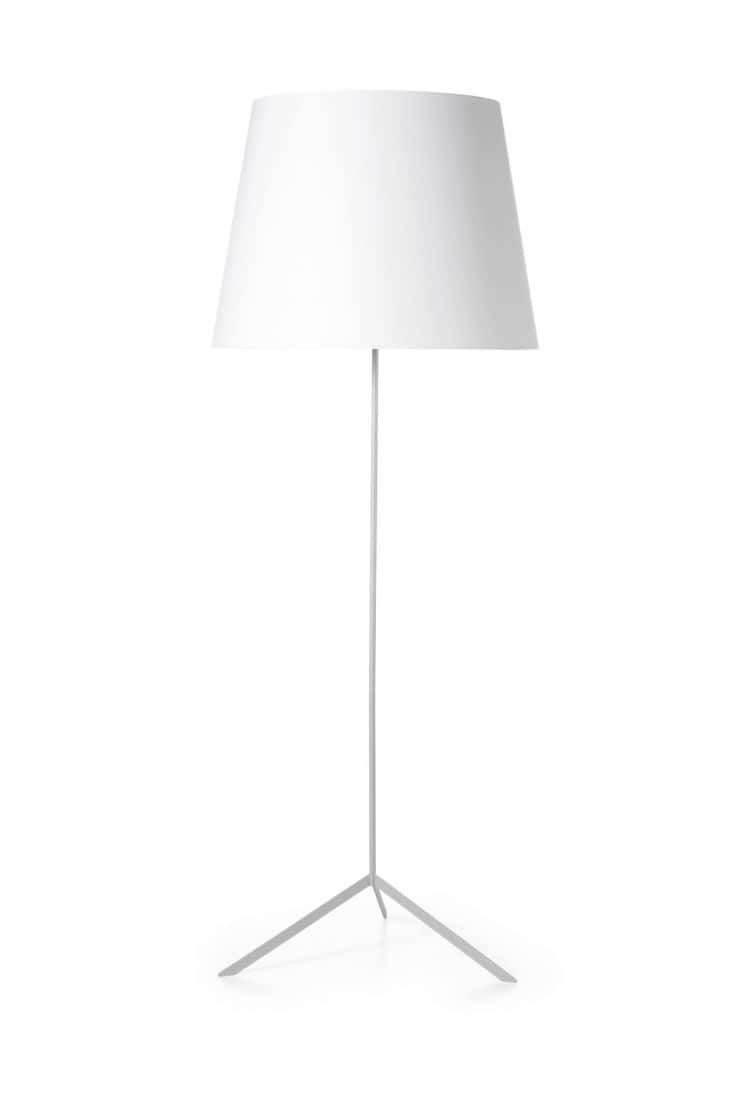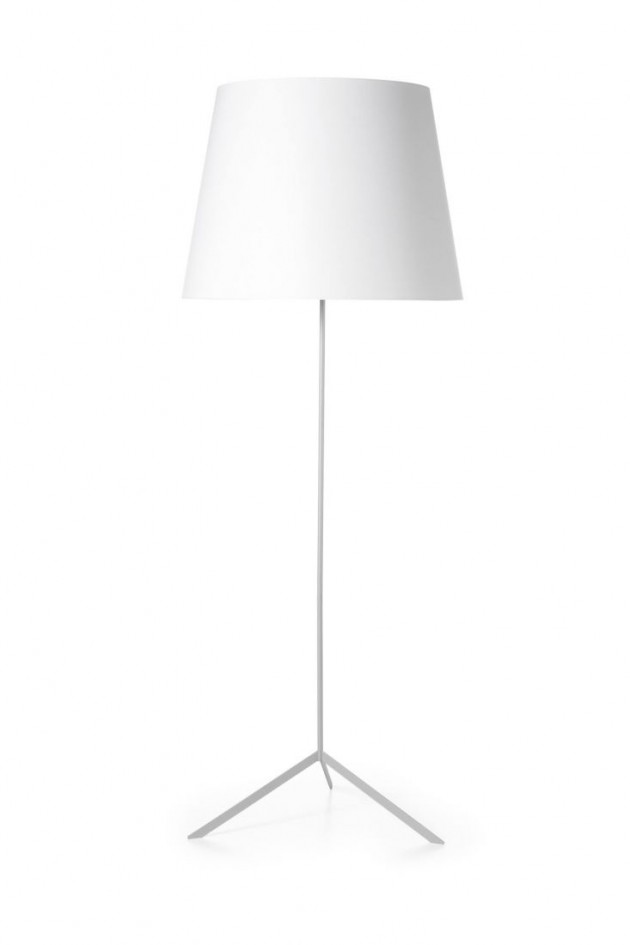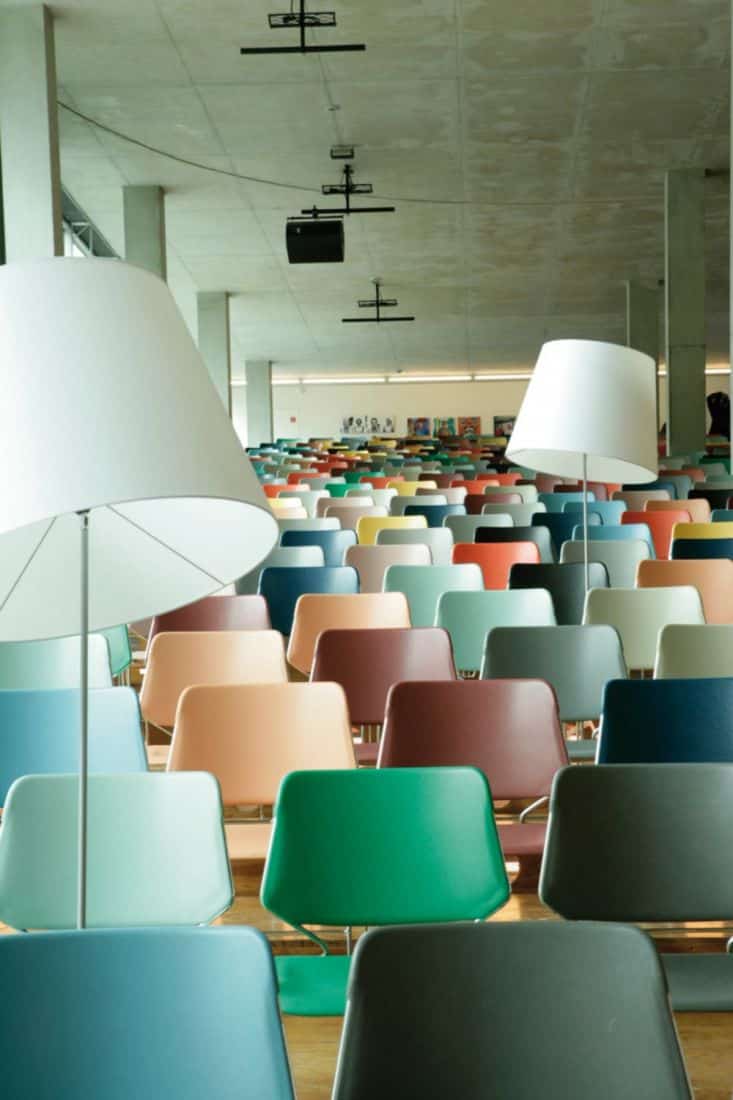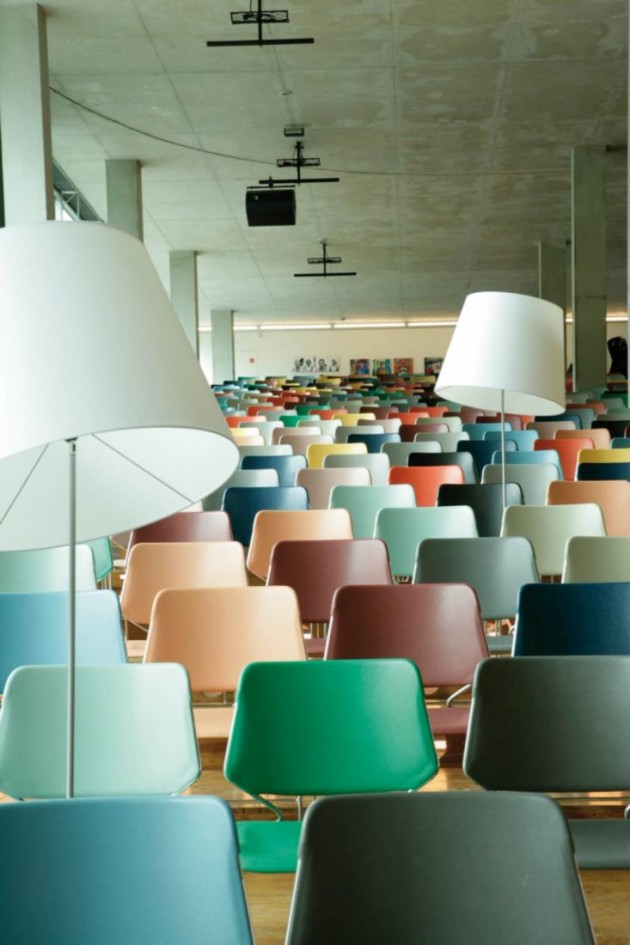 19.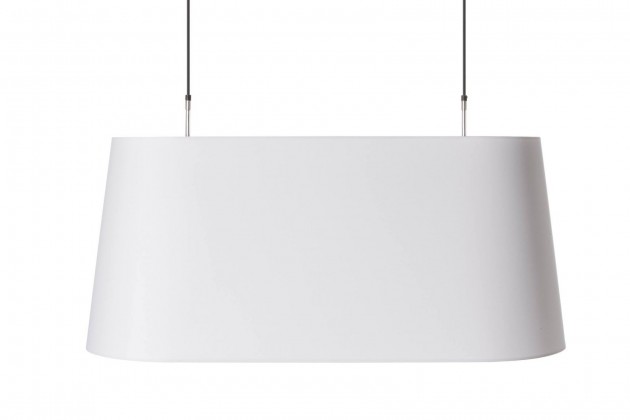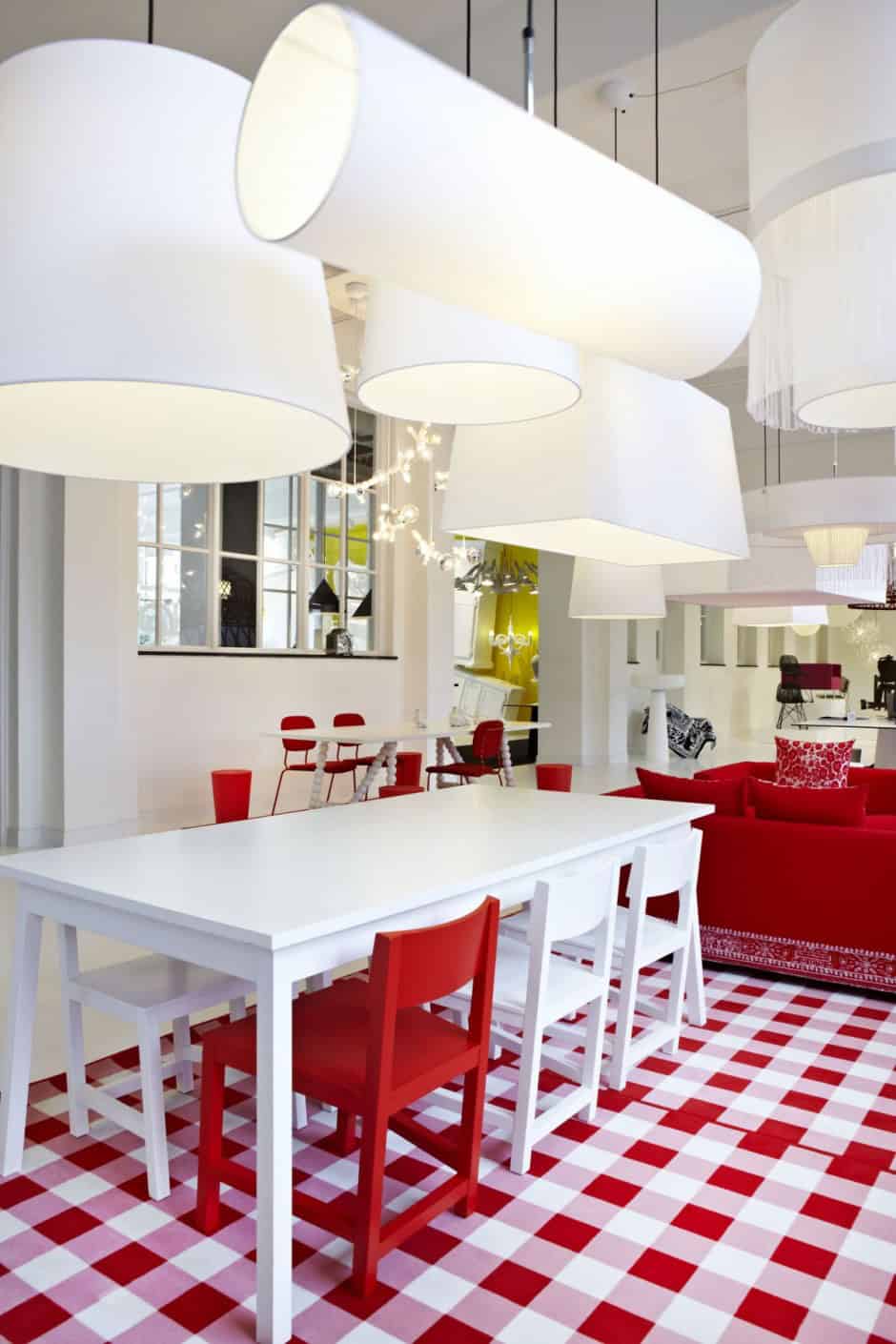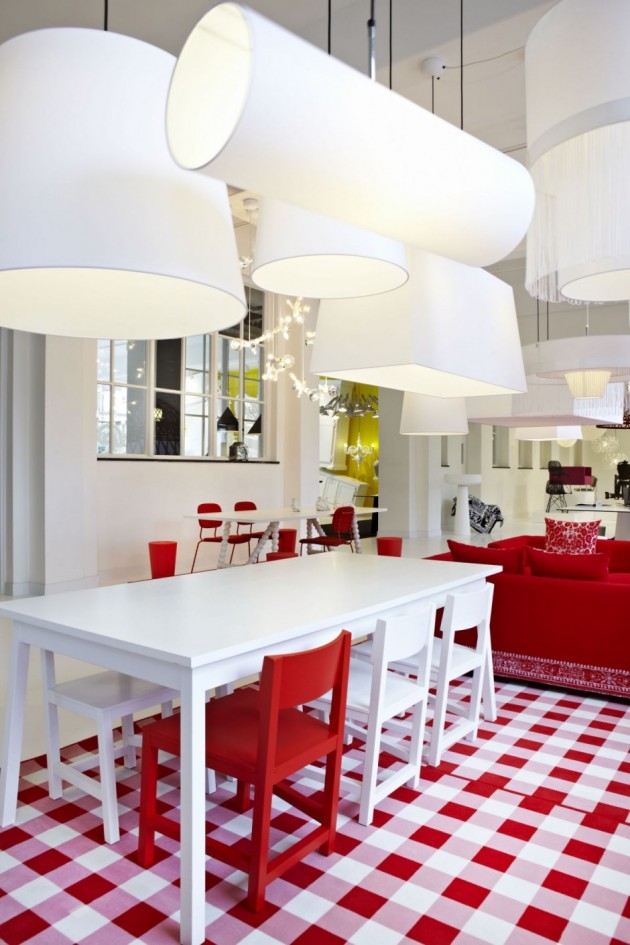 20.