Use your old and vintage drawers to make something interesting for your home. We can help you with these creative and cute diy ideas. Enjoy…
1. You can use old drawer to make a mirror.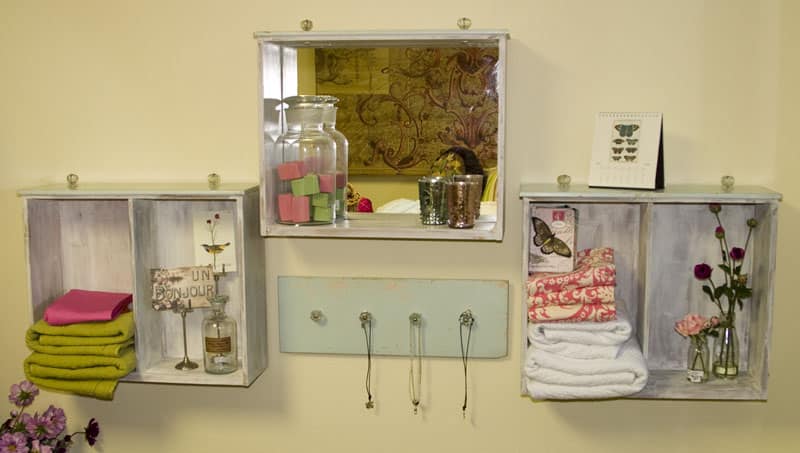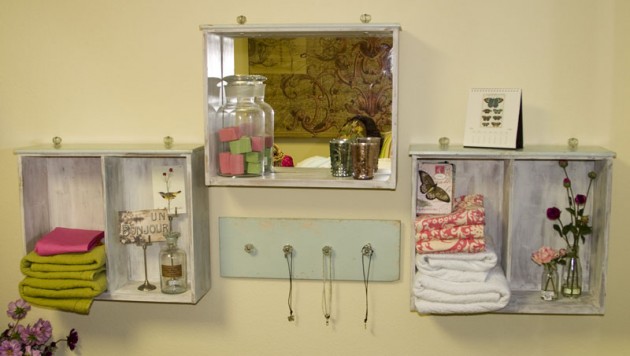 2. Hang them on the wall and use them as shelves.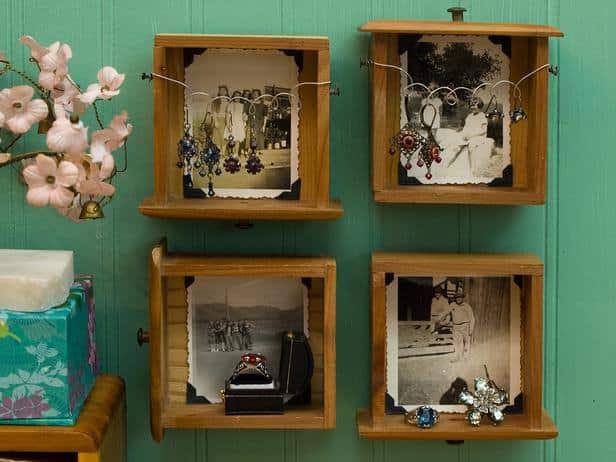 3. Make wall art with old drawers.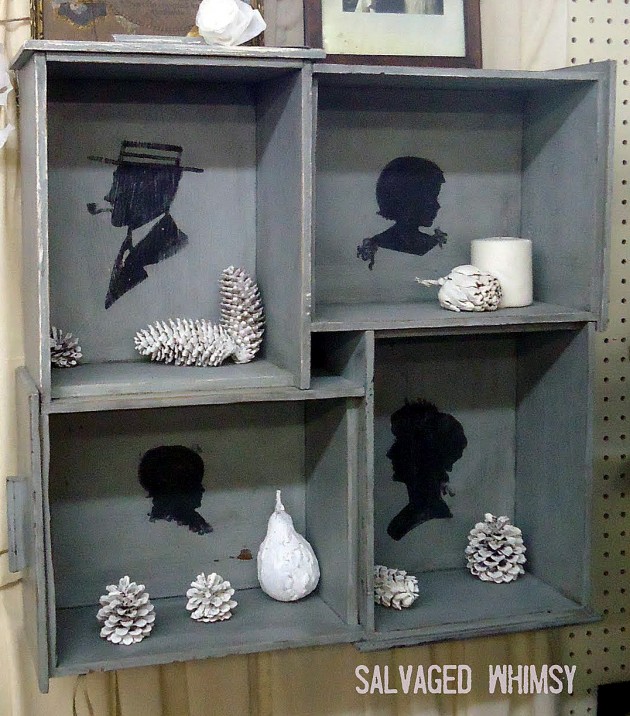 Source
4. You can use old drawer to make a beautiful bed for your puppy.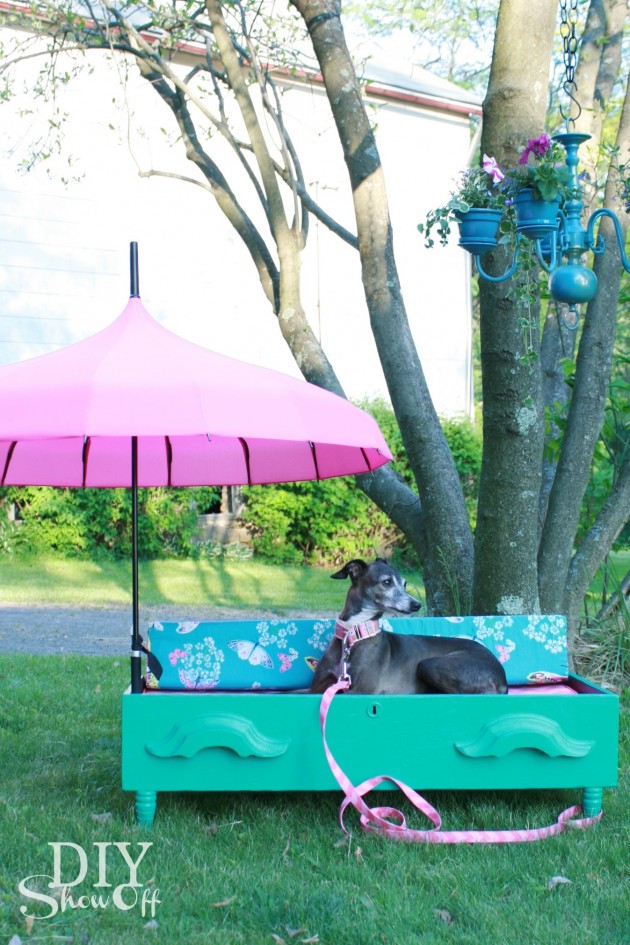 5. Hang the drawer with old belt.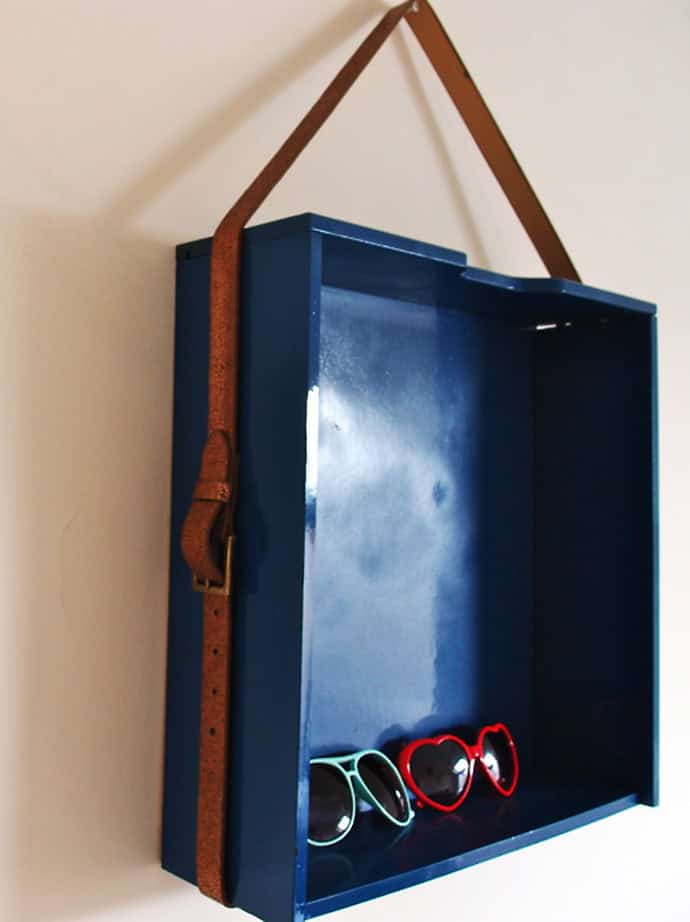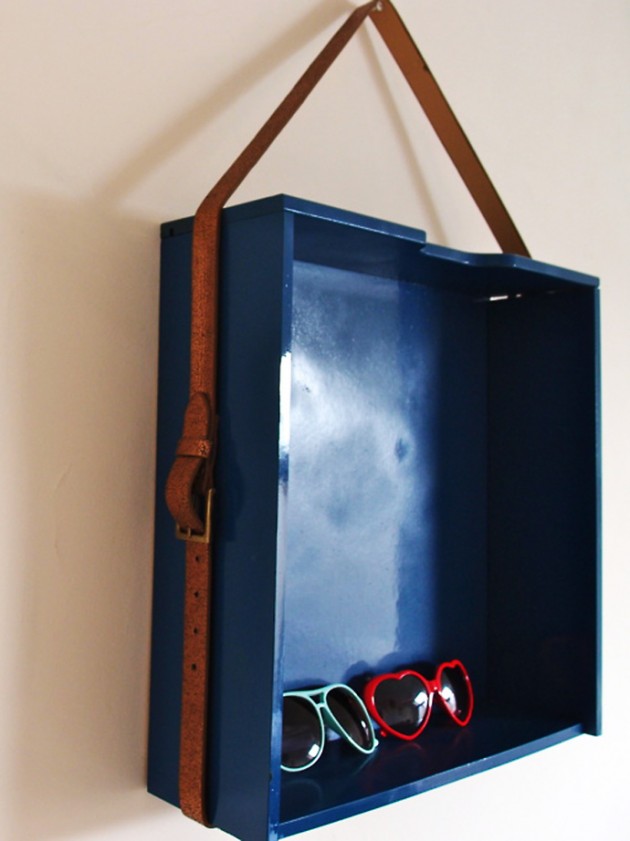 6. Use different kinds of drawers to make chic and vintage drawers chest.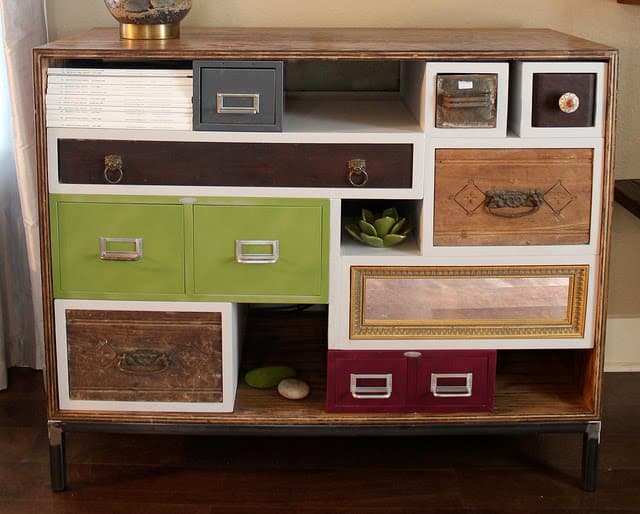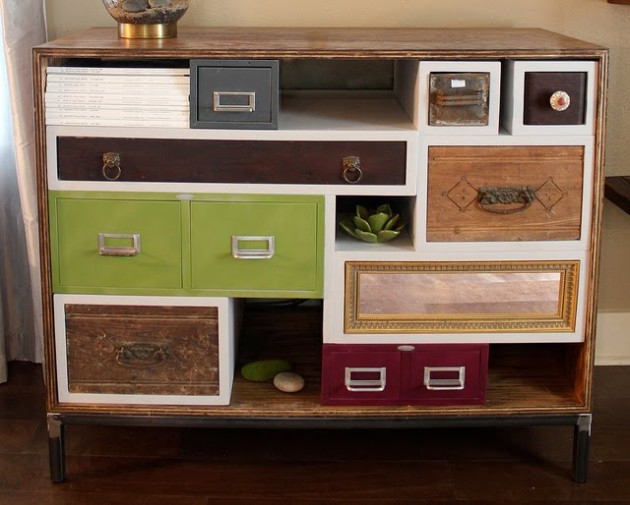 7. Very cute shelves.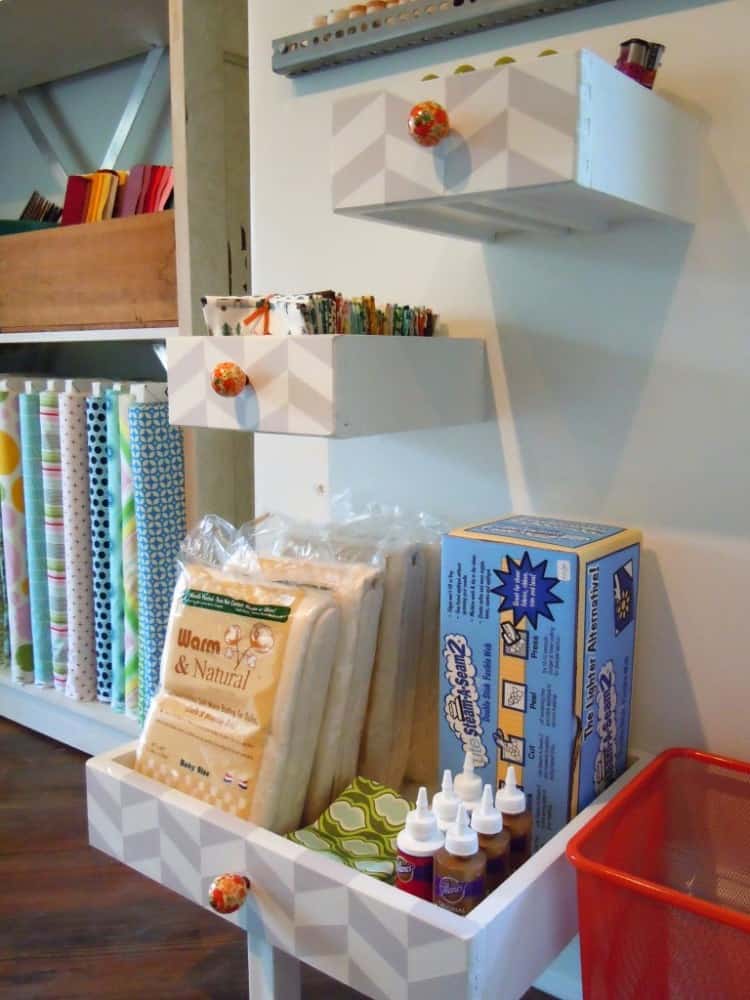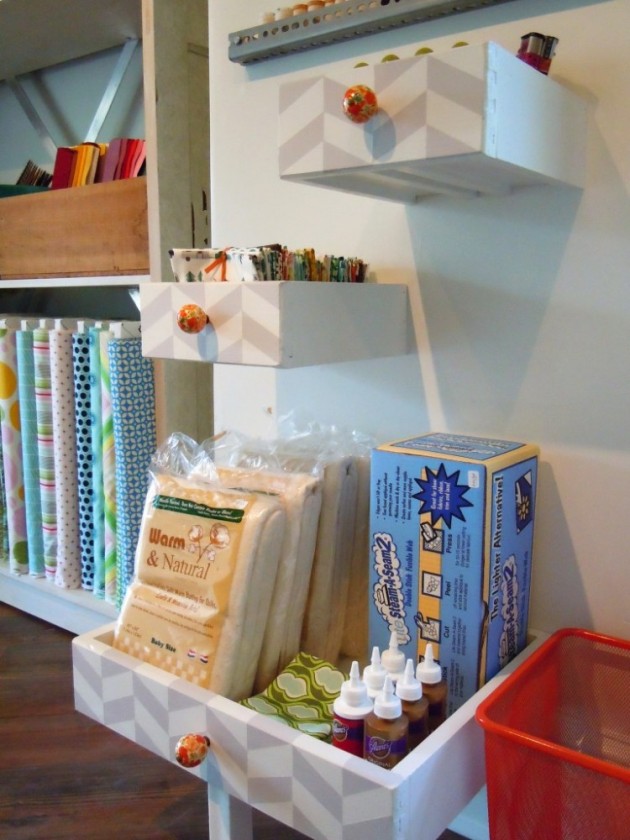 Source
8. You can use it as a jewelry hanger.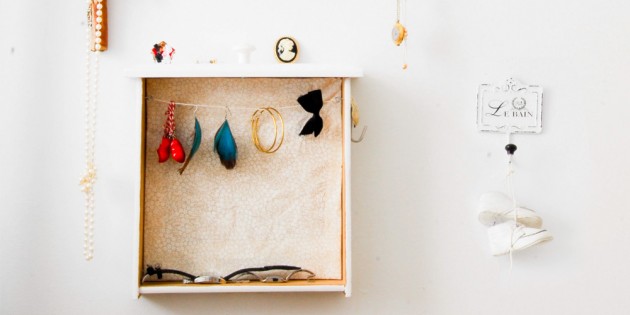 9. Make your underwear visible and hang it on the wall.
10. Cute shelf for your jewelry.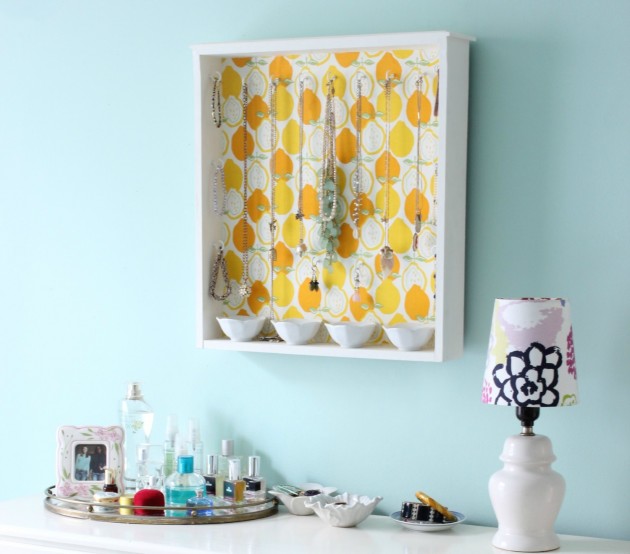 11. You can make playful place for your cats out of drawers.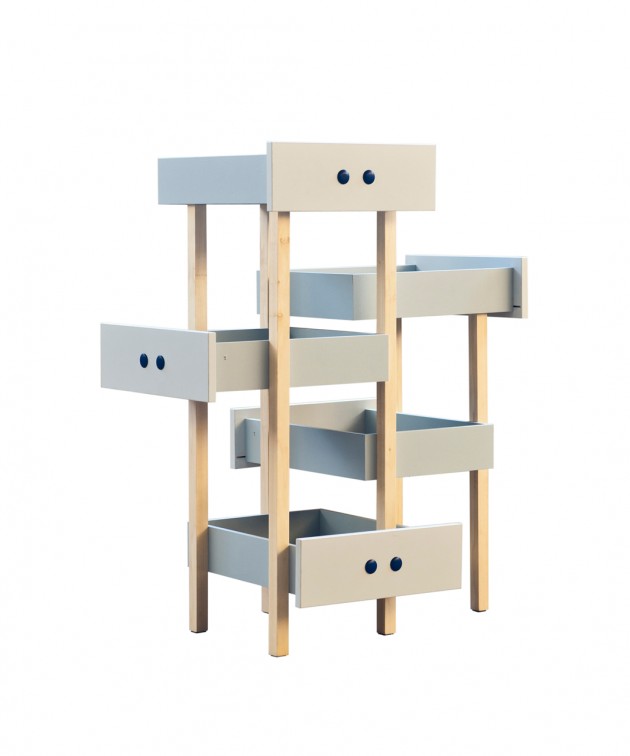 12. Make rolling drawers under your bed.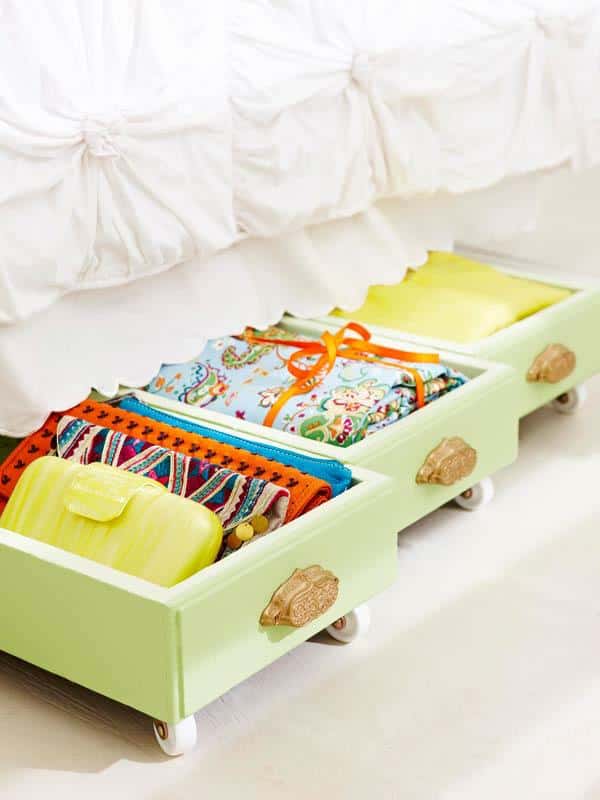 Source
13. Use drawers as shelves in the kitchen.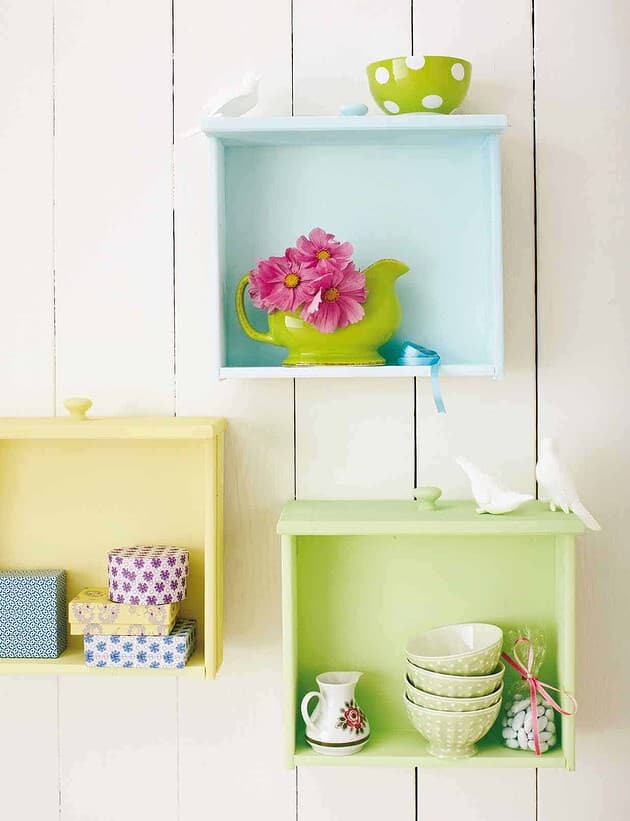 Source
14. Use old, vintage drawer for your family pictures.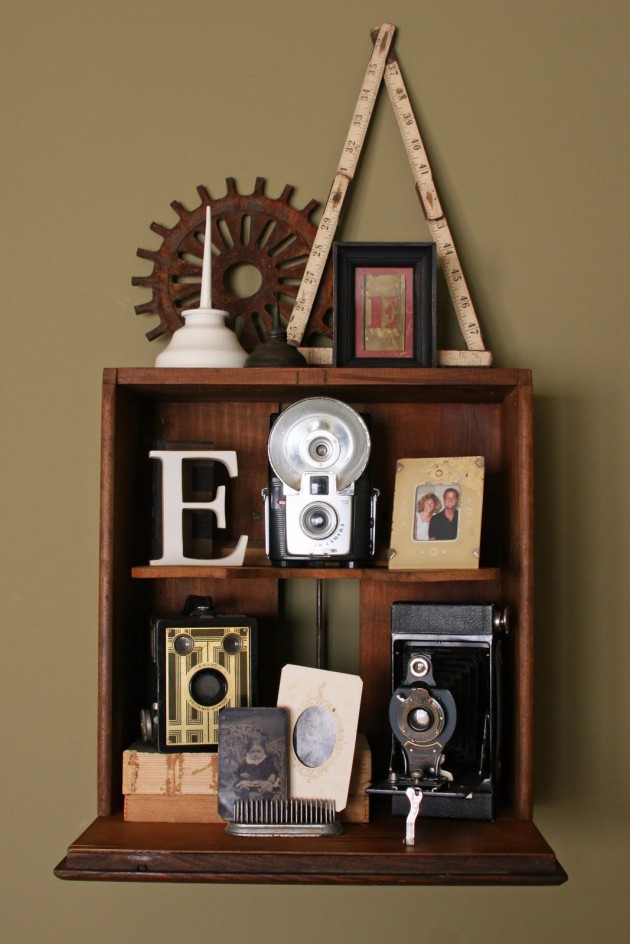 15. Make interesting shelves for kid's room.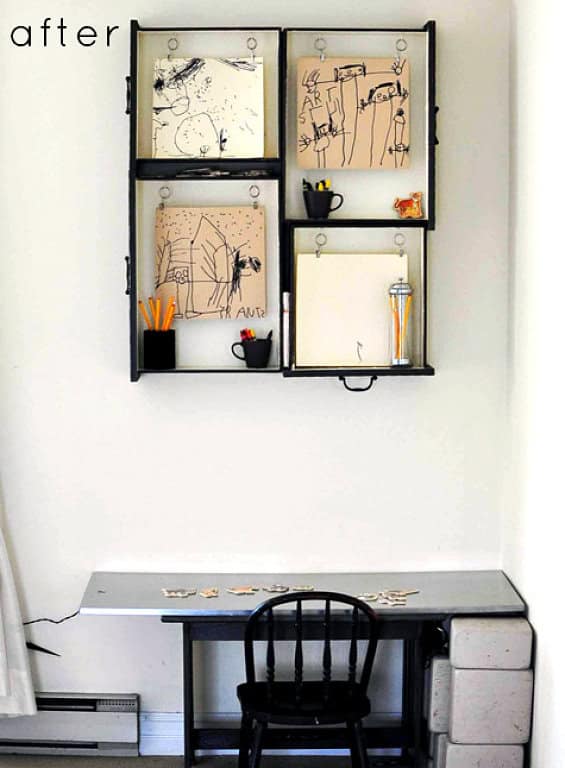 16. You can use drawers in your bathroom for all your bathroom accessories.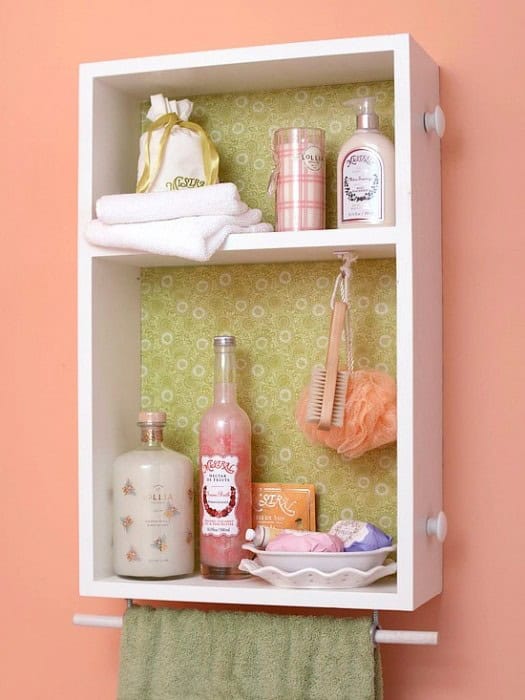 17. Turn a small drawer into a flower pot.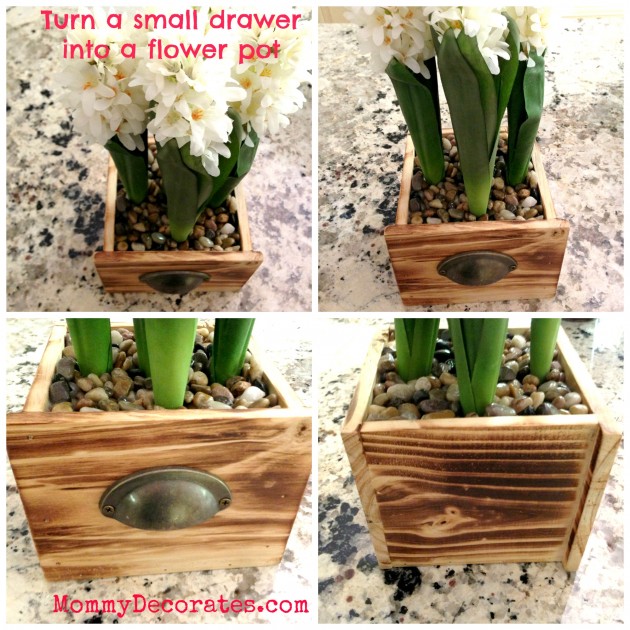 18. Use old drawer as a bulletin board.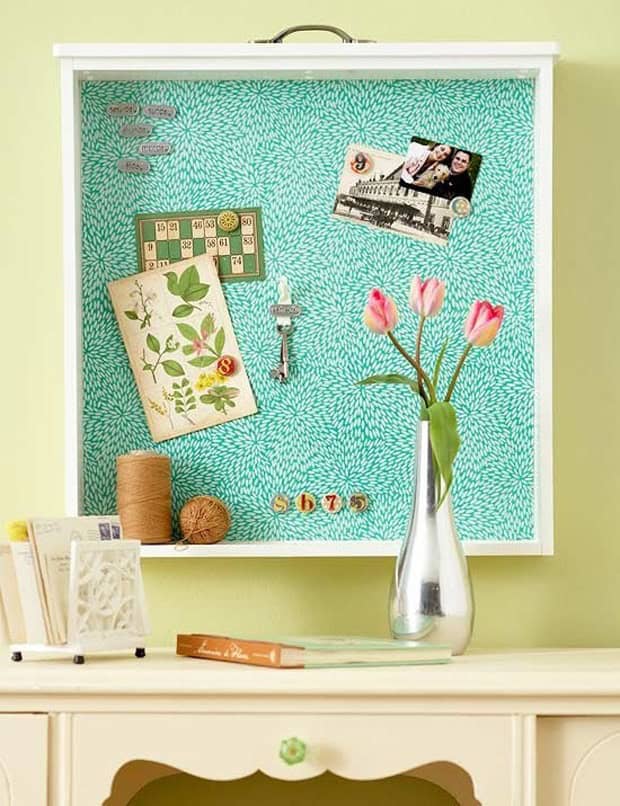 19. Make old drawer a little library.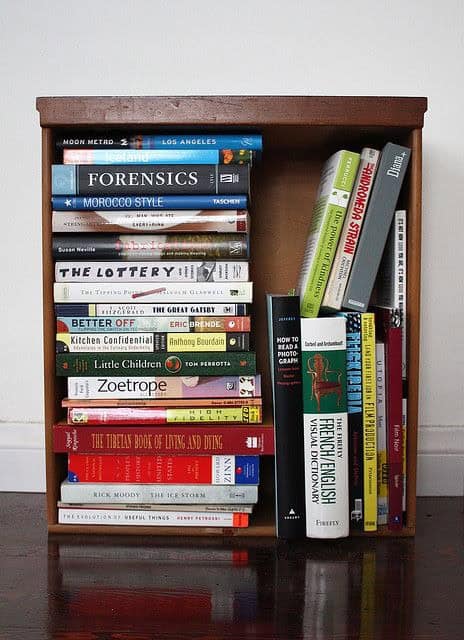 20. Lighten up your garden with colorful drawers.