Egg cartons can be a problem because we have a lot of them but we don't know what to do with them. There are creative solutions for this problem. Here are 20 diy ideas of how to recycle egg cartons…
1. They can be transformed into chairs.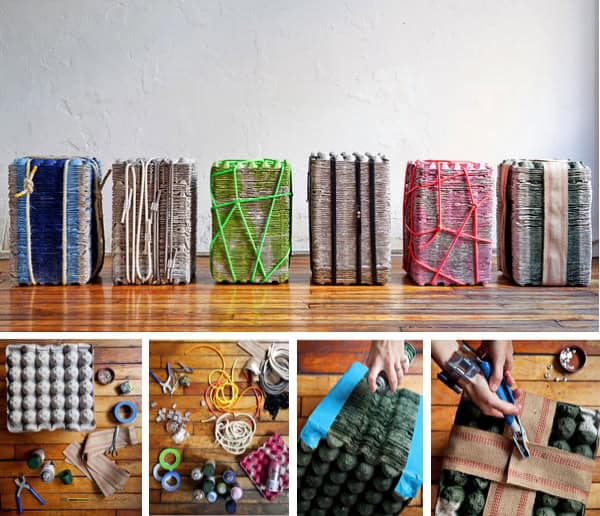 2. You can make beautiful home decorations.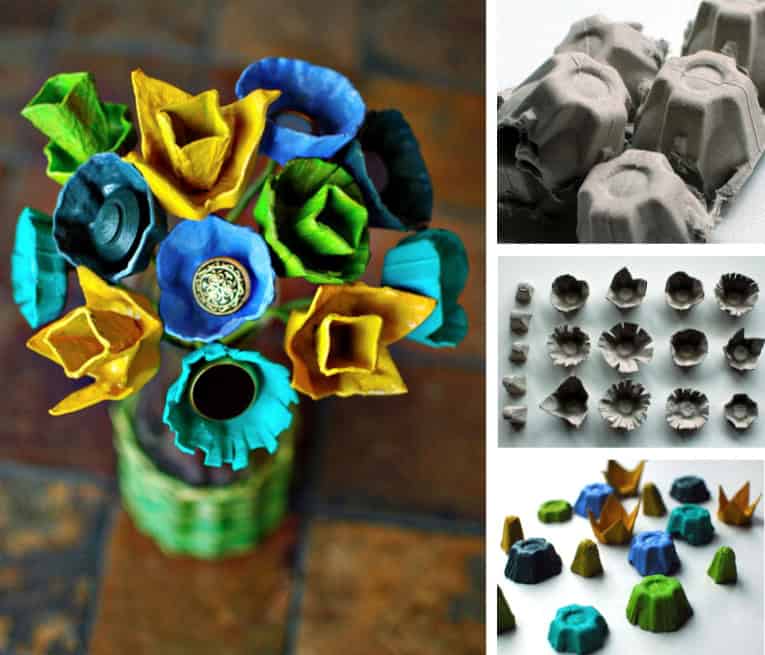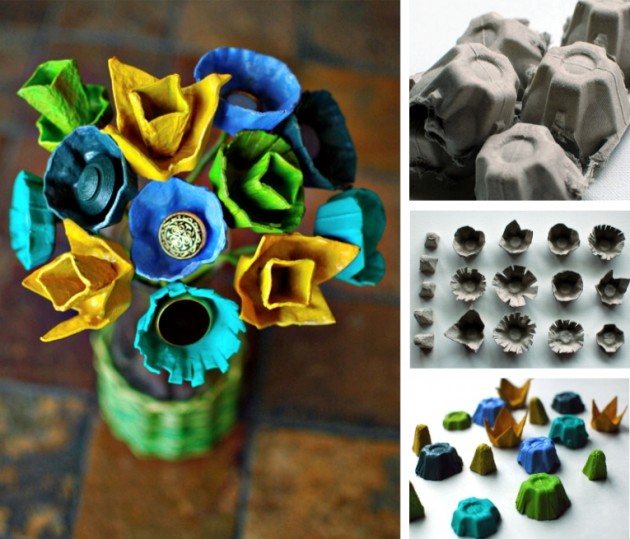 3. Make lovely flower arrangements.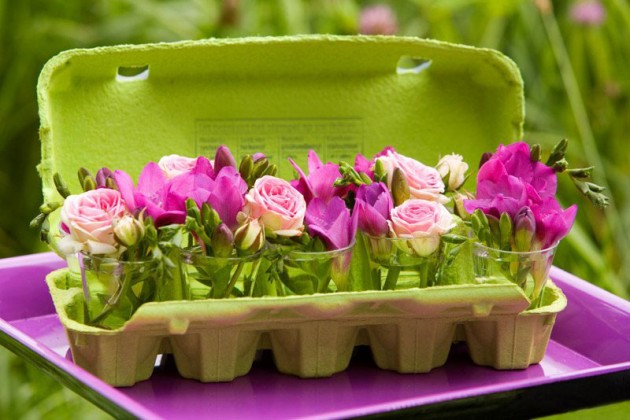 4. Use egg carton to make cute garden pots.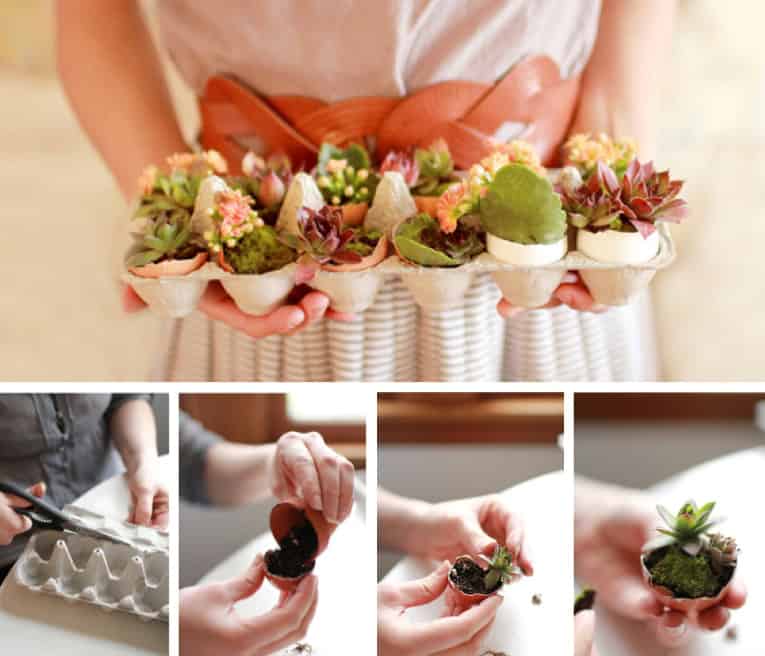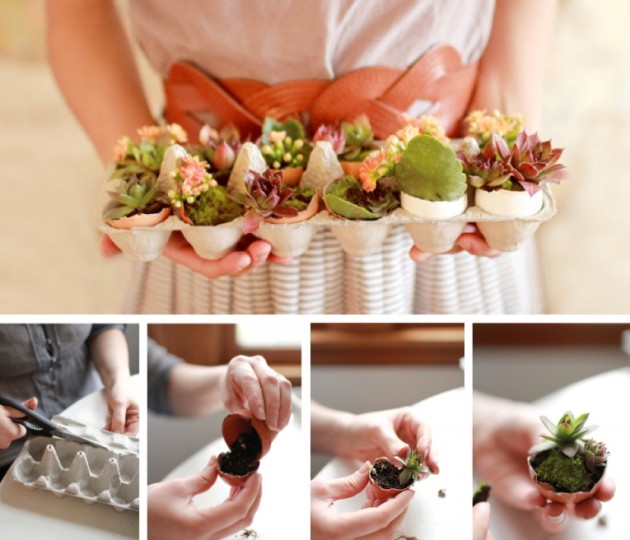 5. Make hanging lamp out of egg cartons.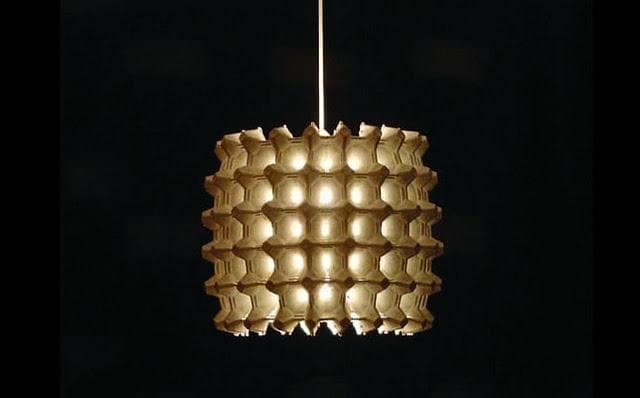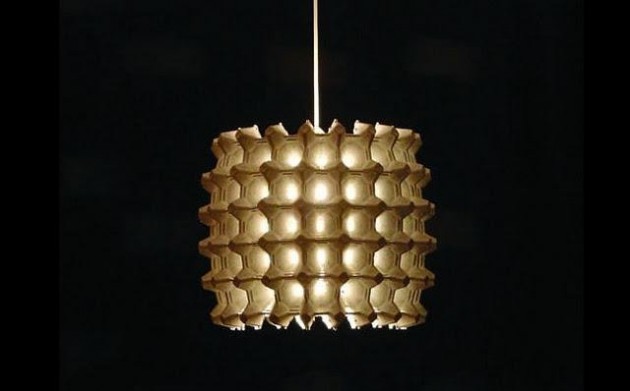 6. Cool painted lamps made out of egg cartons.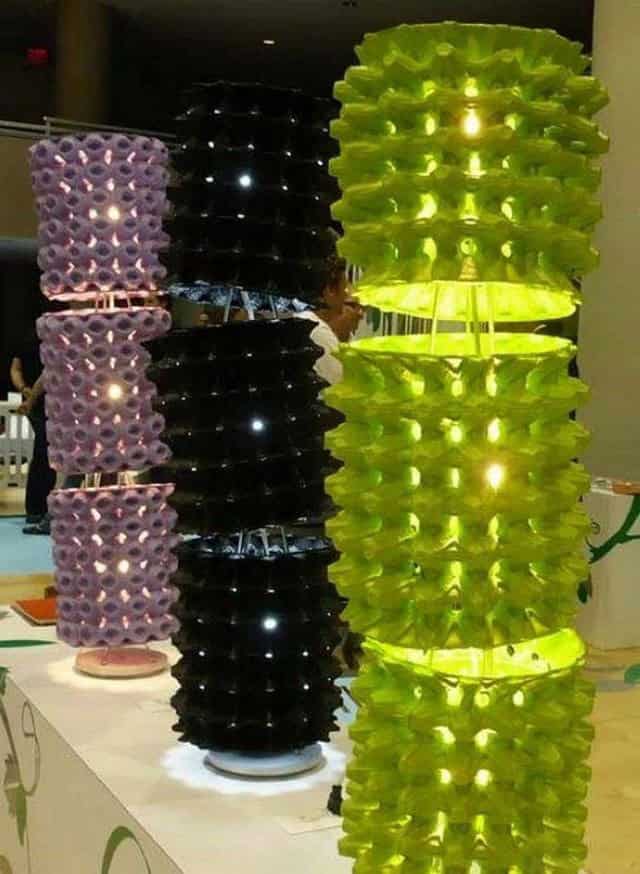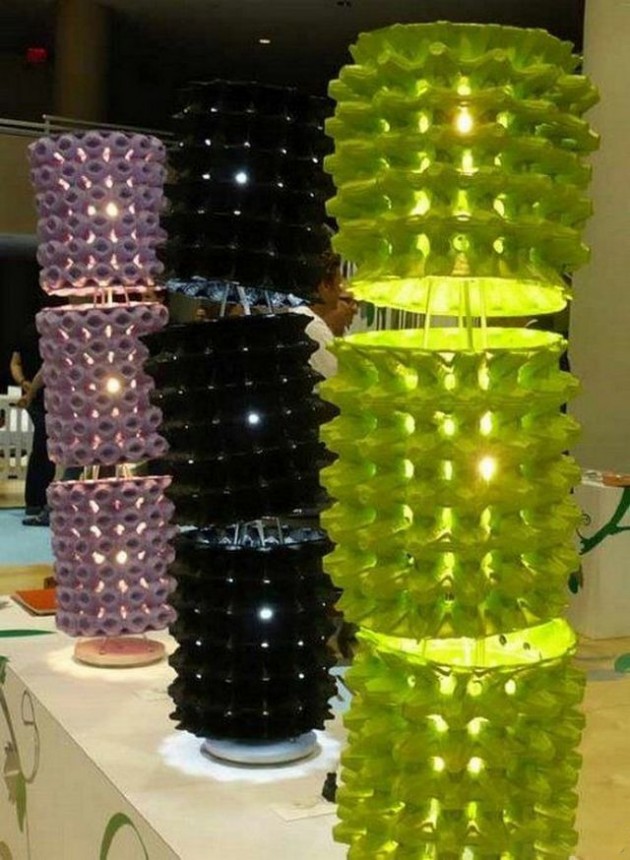 7. Use egg cartons as canvases and make art.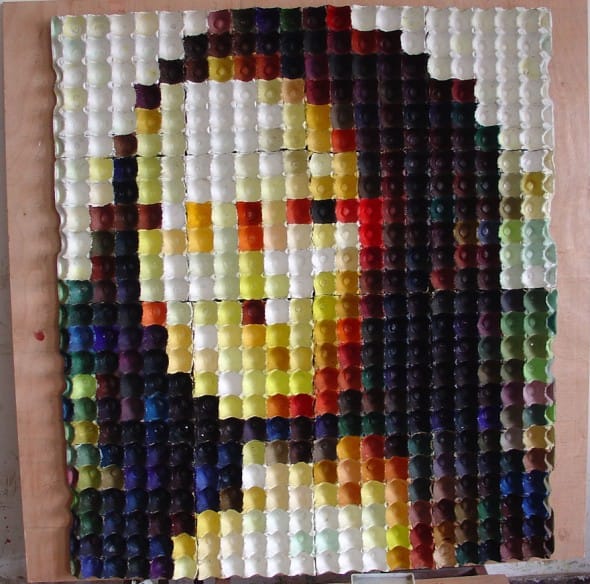 8. You can make lovely decorative tea cups.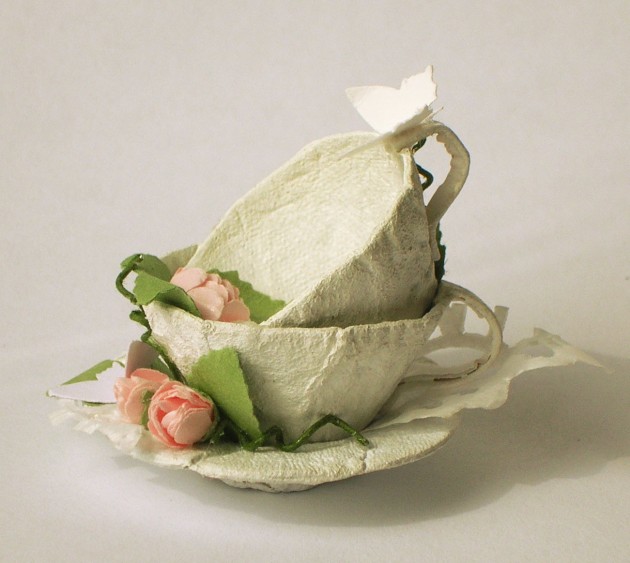 9. Use egg cartons as decorative lights.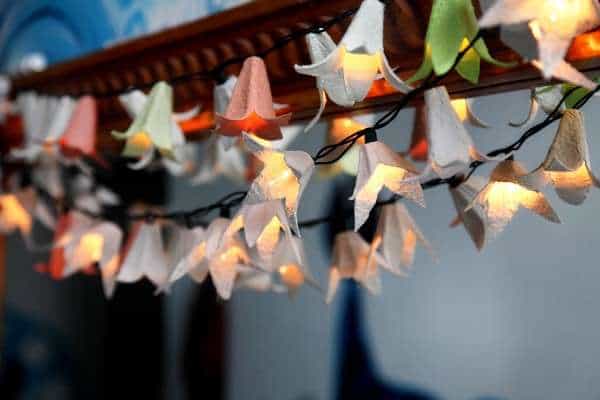 10. They can be great organizers.


11. Cool egg carton lamp.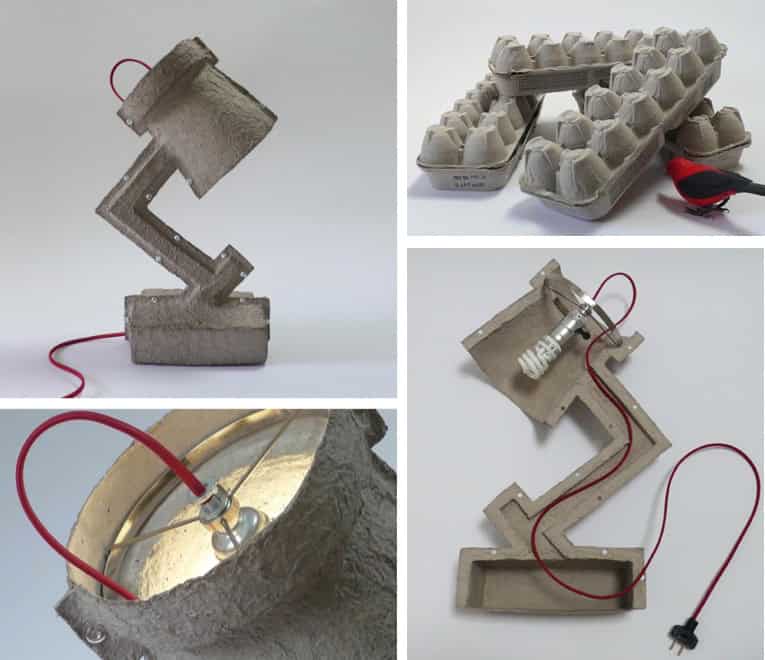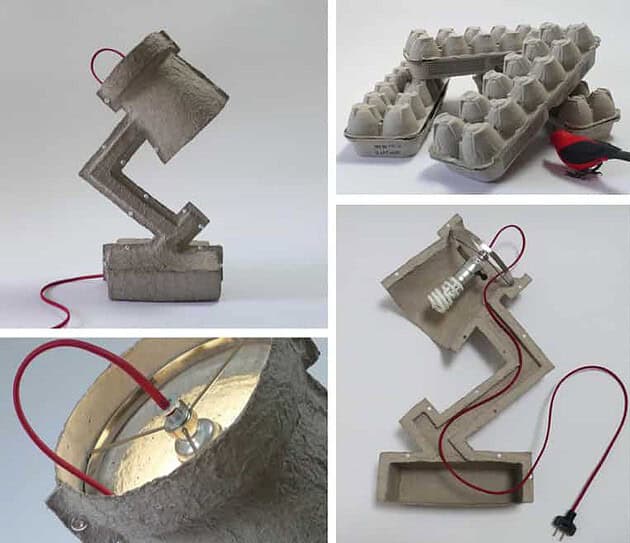 12. Be more creative and make table for your garden out of egg cartons.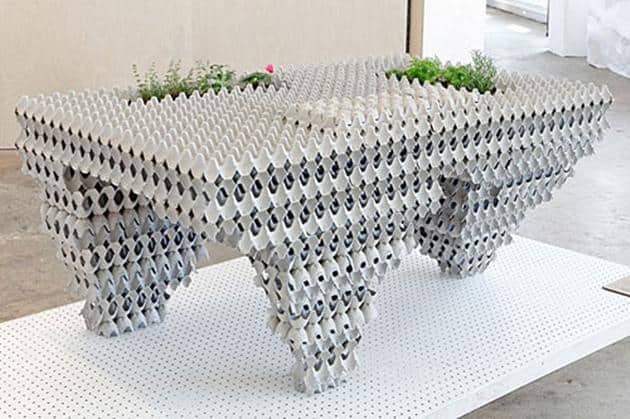 13. Recycled Christmas tree.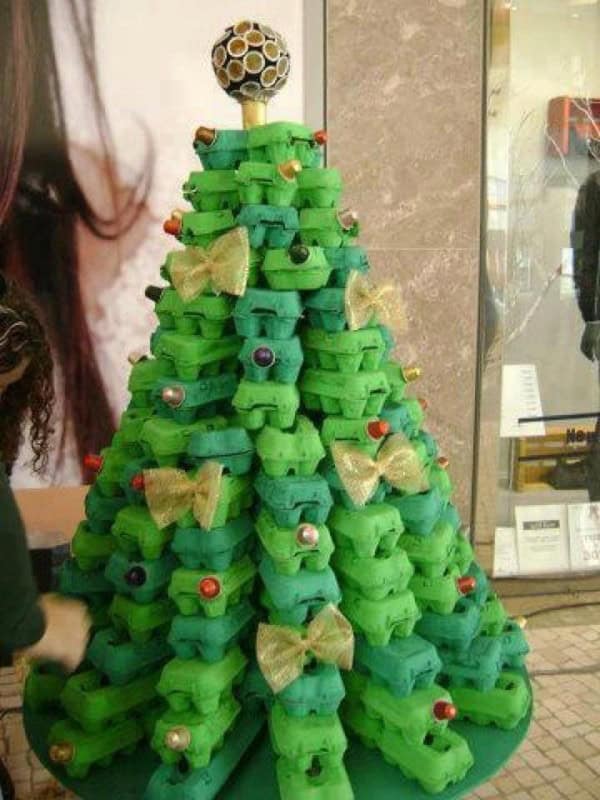 14. Interesting décor for your garden.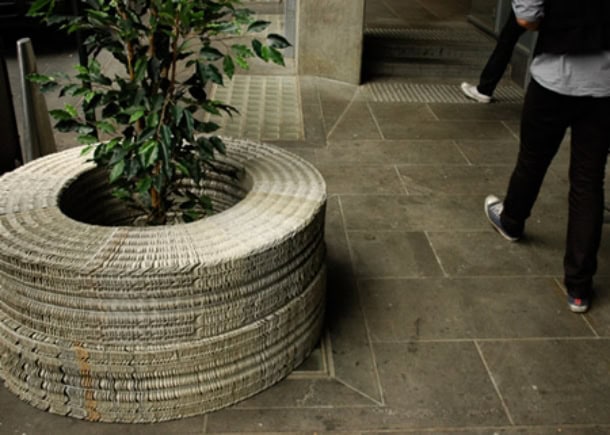 15. You can make egg carton footstool.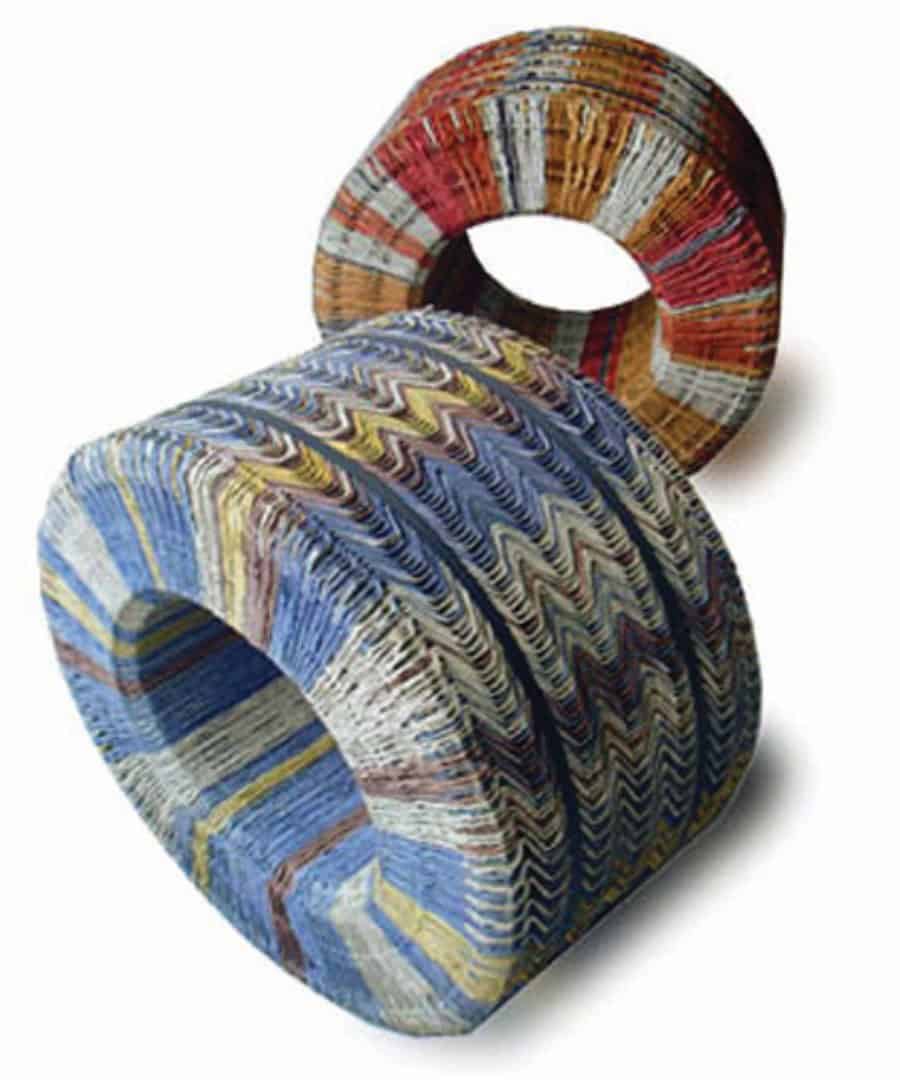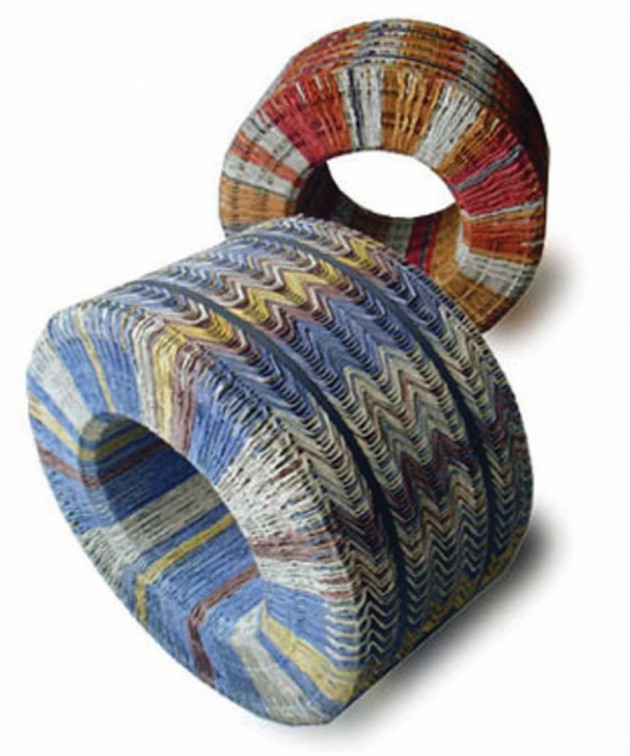 16. Very functional idea.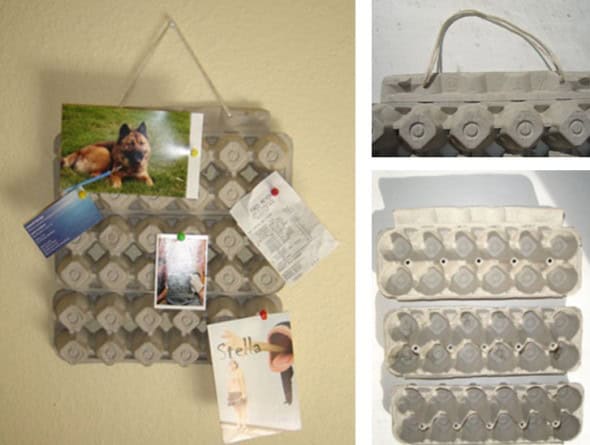 17. This is a lot of recycled egg cartons.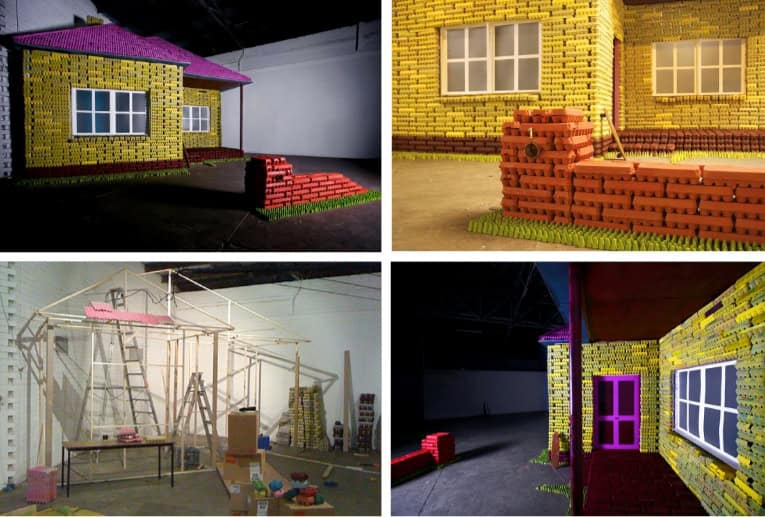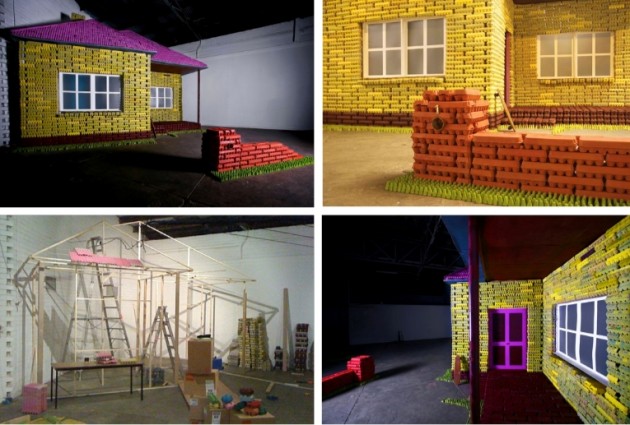 18. Paint the egg cartons and make it a perfect gift.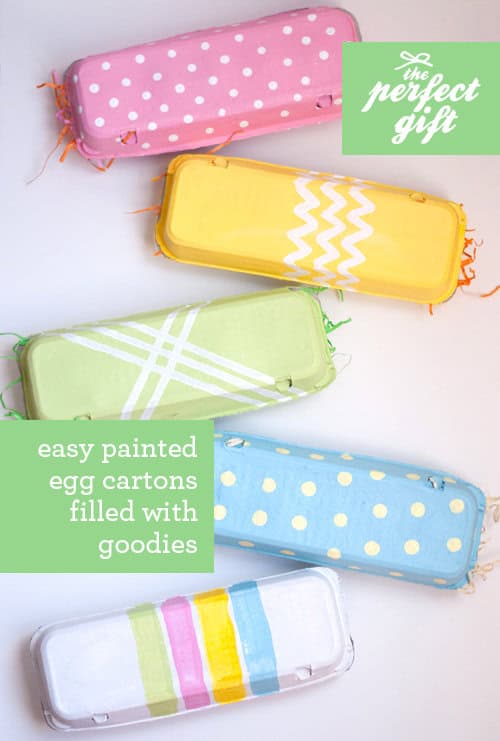 19. You can use them as jewelry box.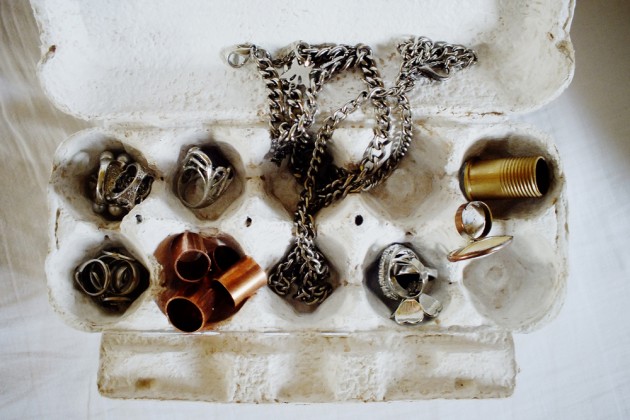 20. Make something interesting with your kids.