The summer is already in it's full effect and everybody is looking for a place to spend their summer vacation at. Well, some people don't have that problem of looking hard to find a new place to go to vacation every summer.
Why?
Well because they own a luxury beach house with one of these 15 jaw-dropping summer beach house designs. Why would they even think of renting a place when they have their very own paradise beach house just for them built and designed the way they wanted it?
Though, some people might disagree because they want to change their summer vacation locations every year. What kind of a person are you? Do you prefer going to a different place every year, or would you rather own one of these awesome beach houses and relax in it every year?
Veronica Beach Home by Longhi Architects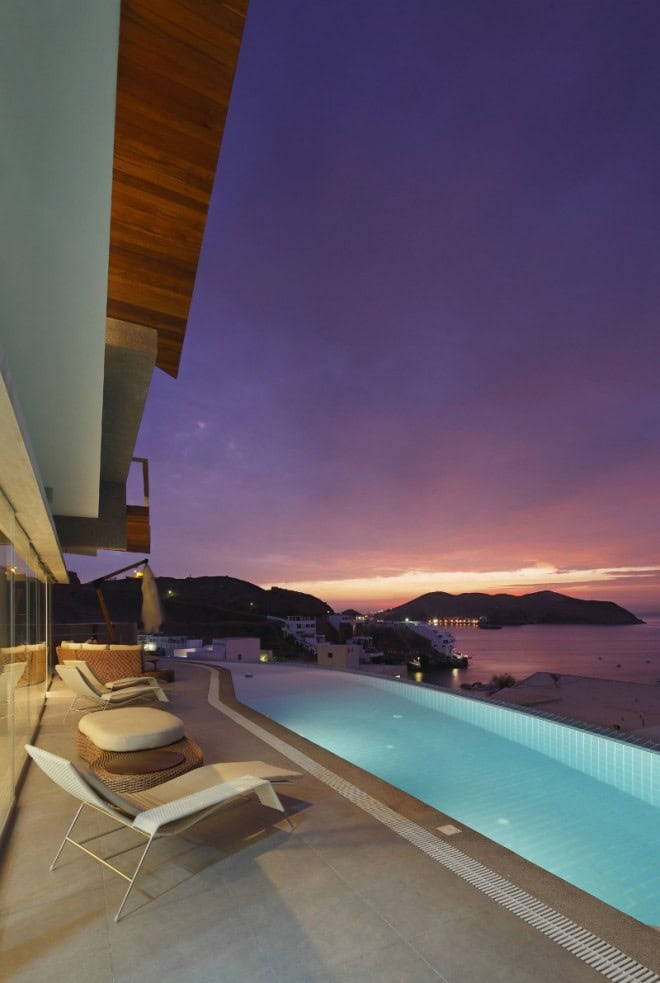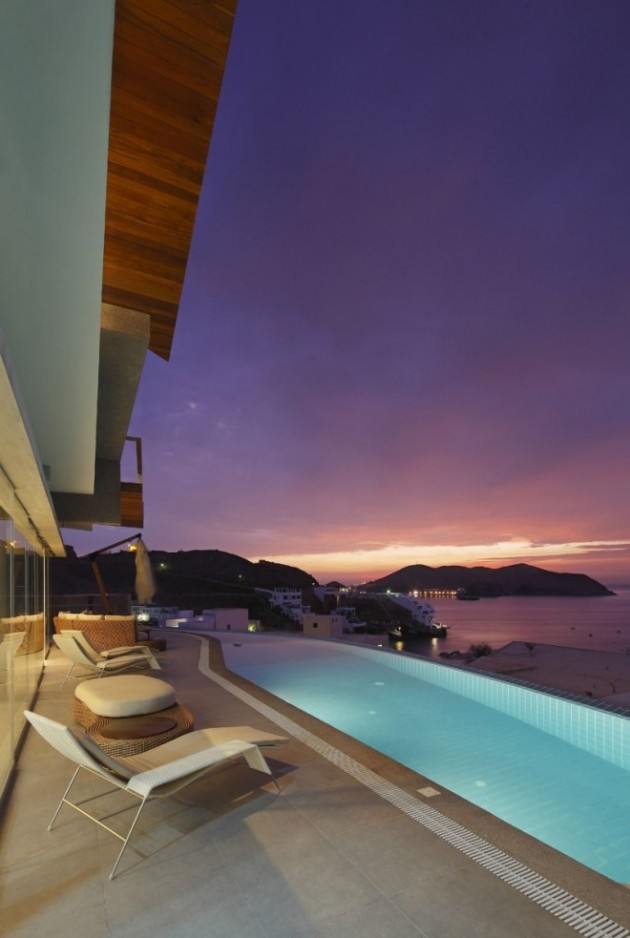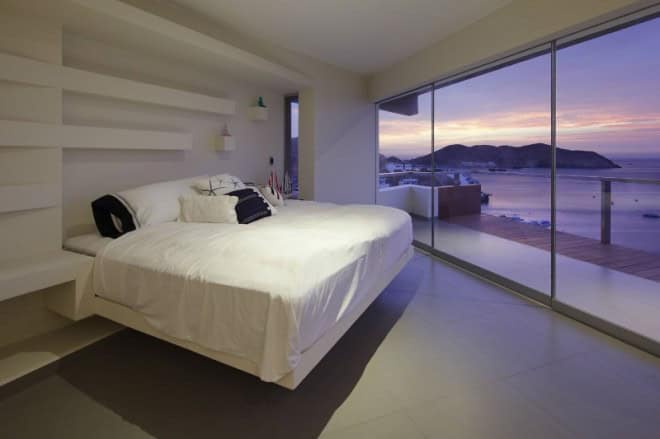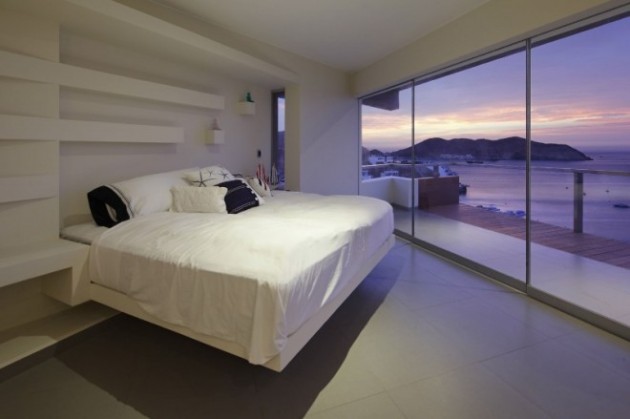 Southampton Beach Home by Alexander Gorlin Architects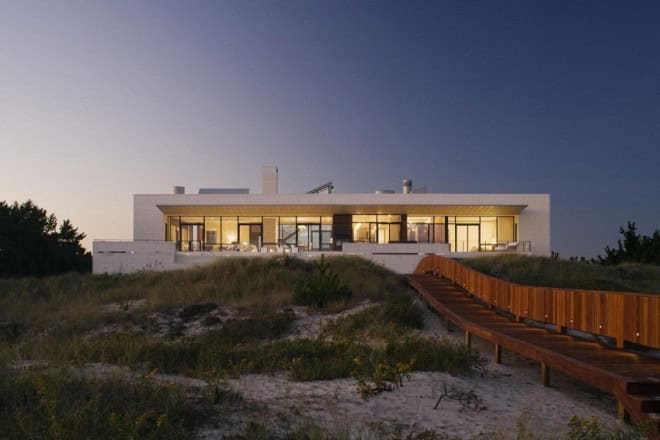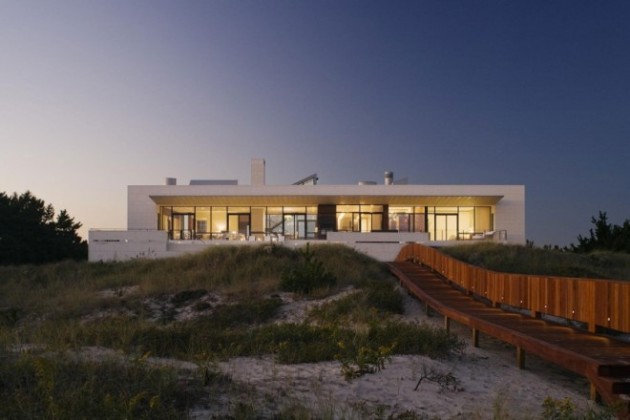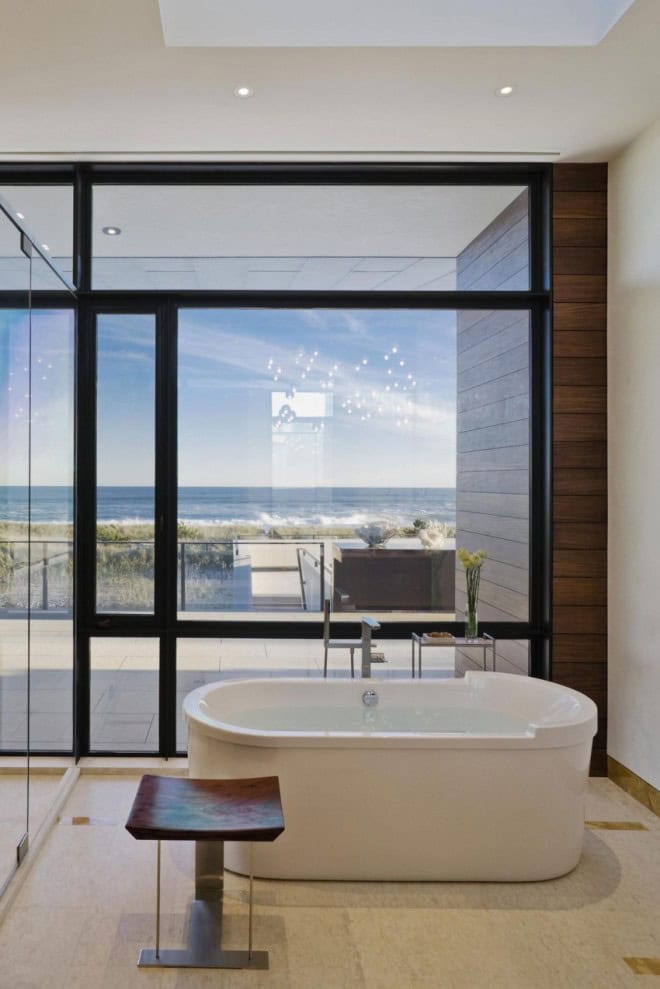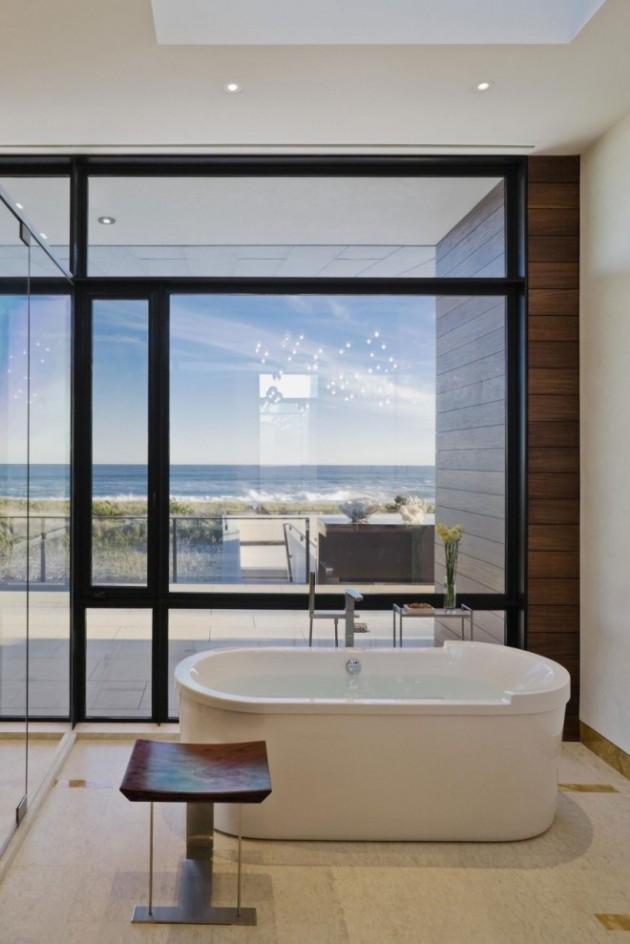 Beach House Iruveli in Maldives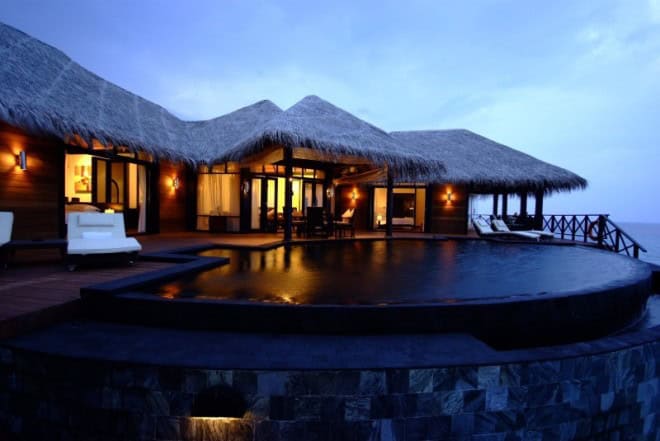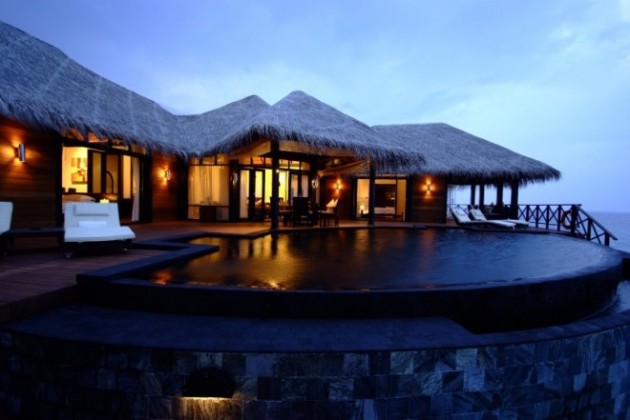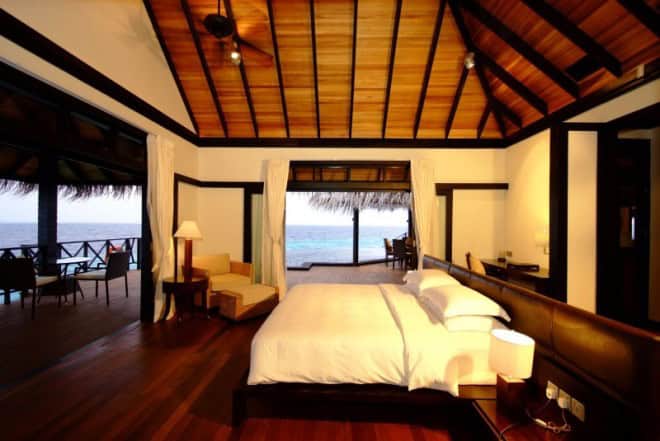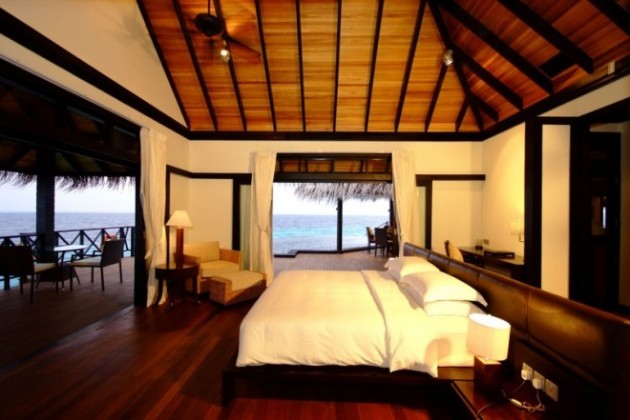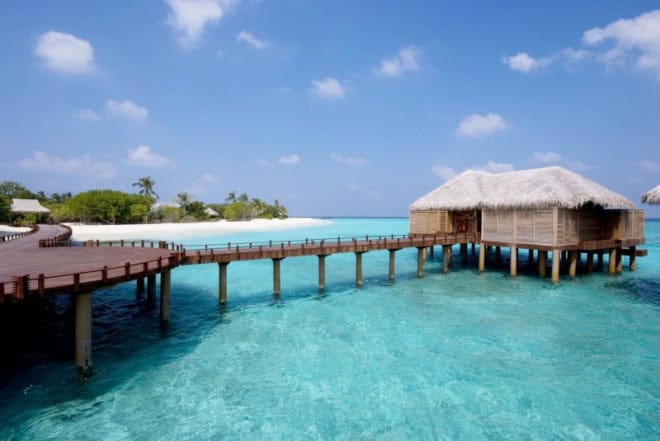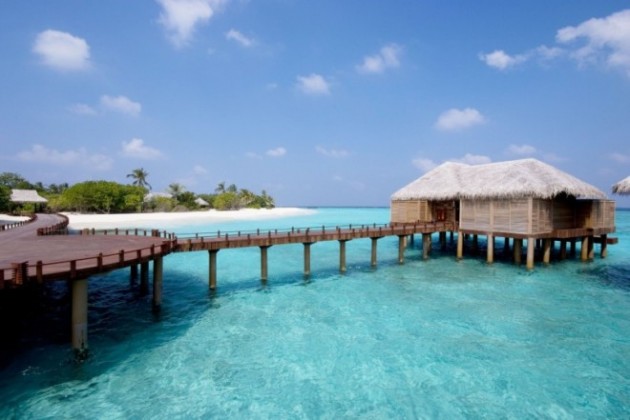 Beach Home CN by Longhi Architects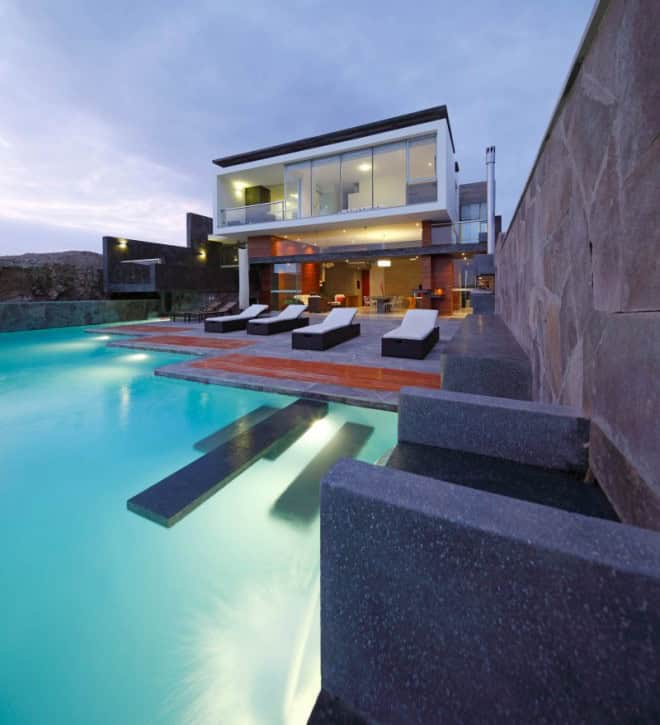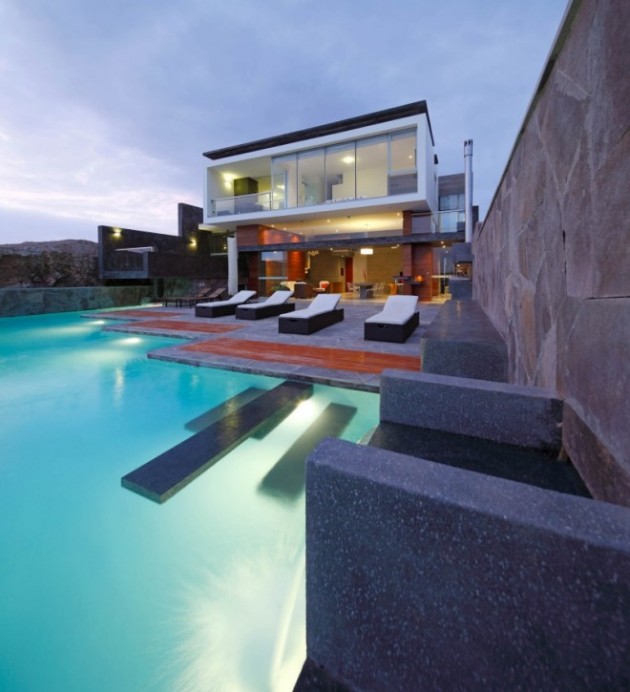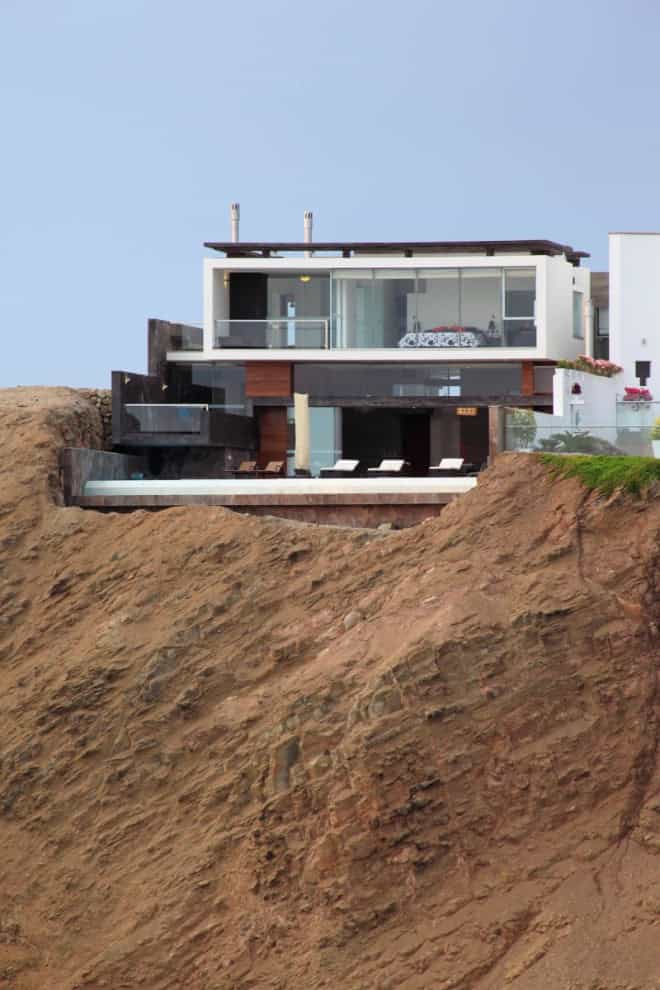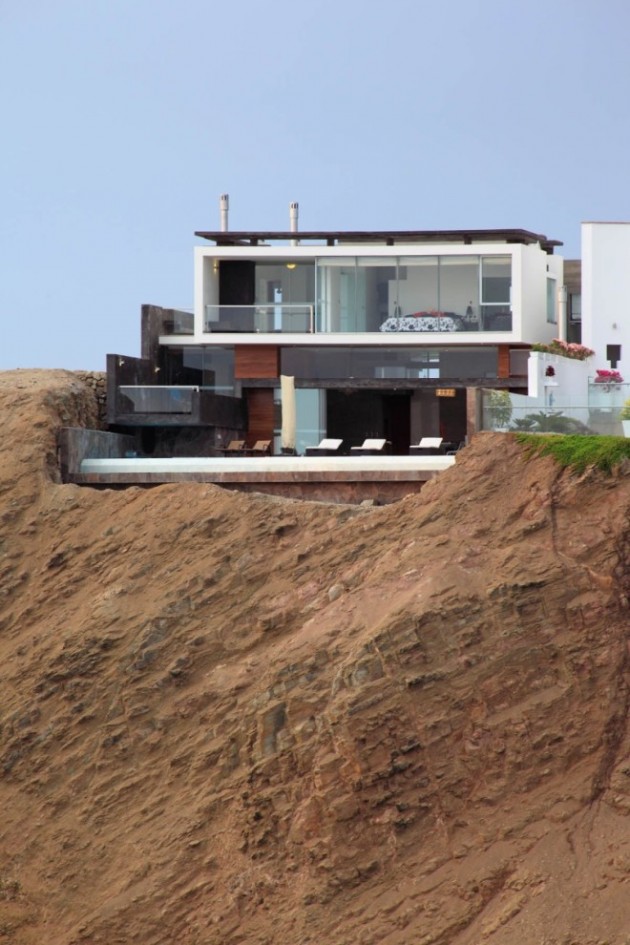 The Beach House by Sunset Homes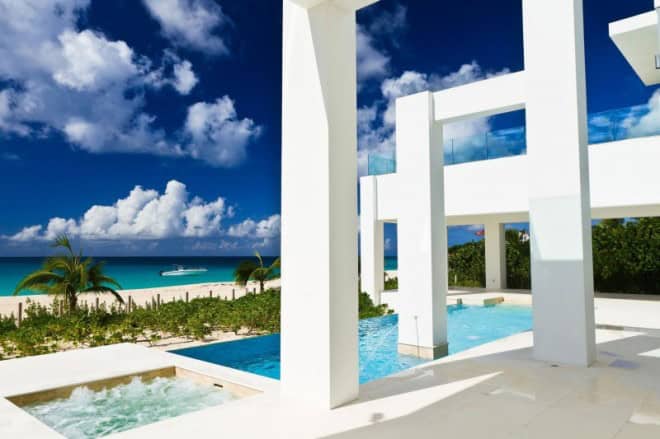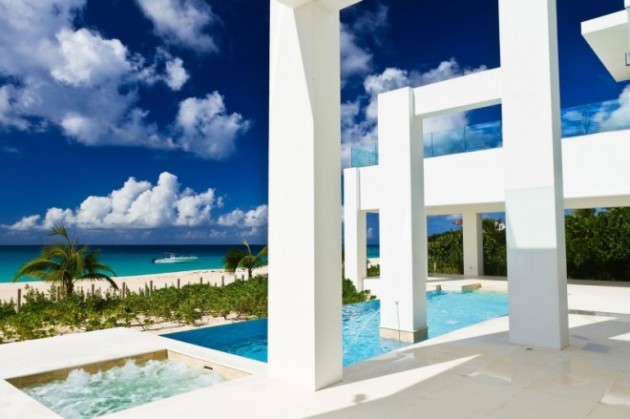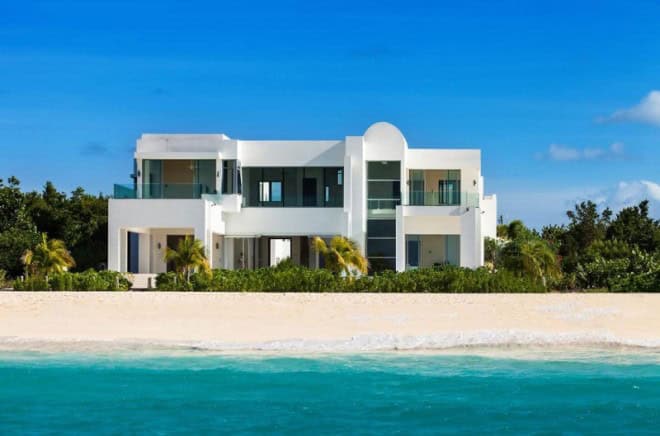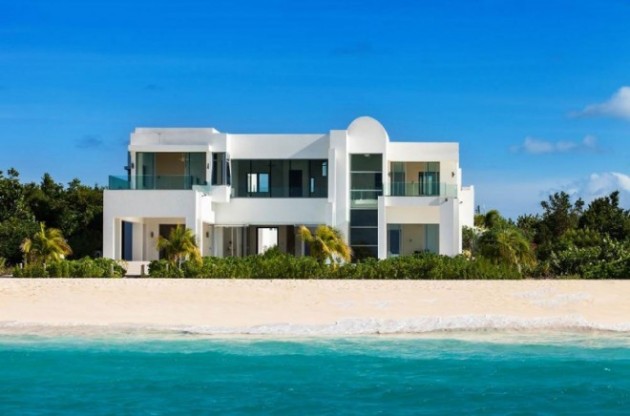 Malibu Beach Home by Jamie Bush & Co.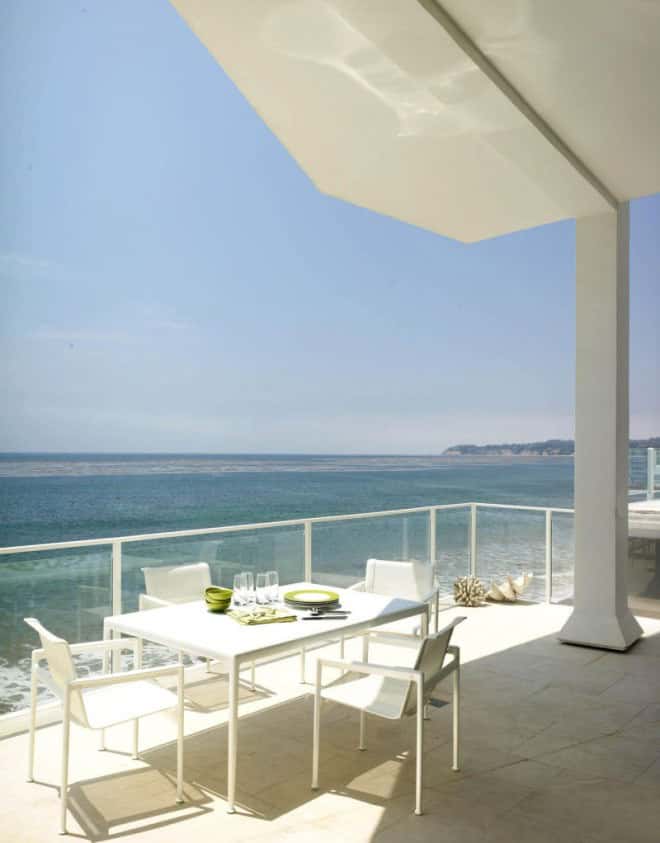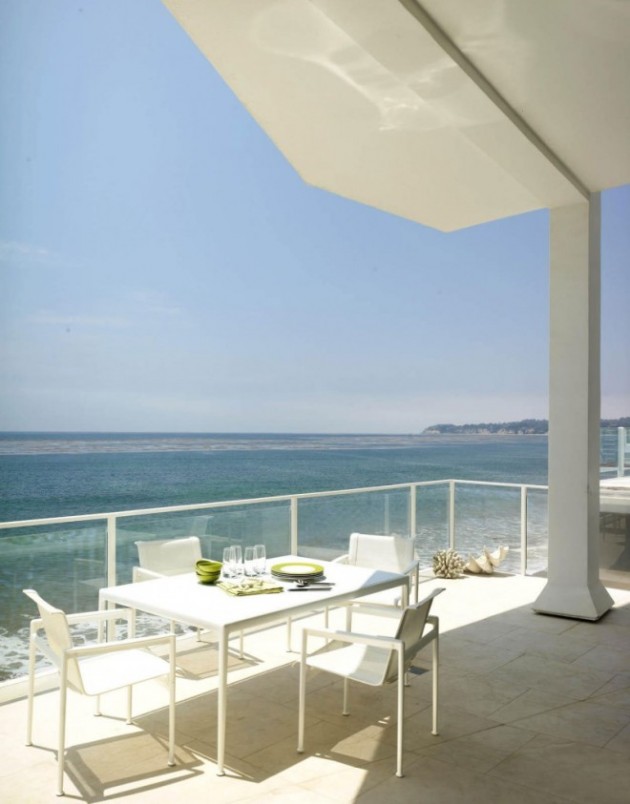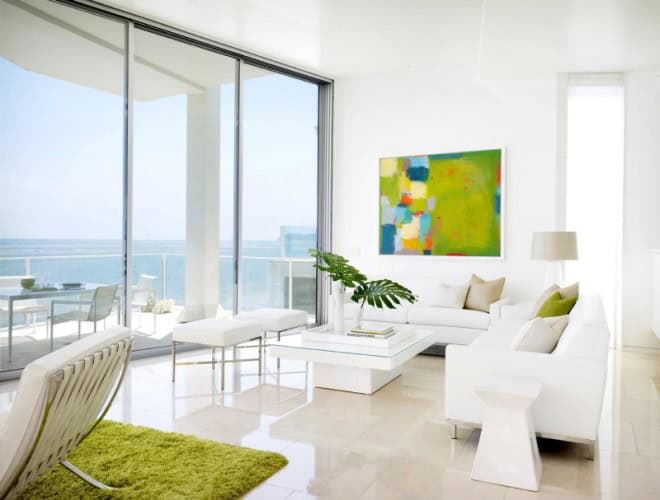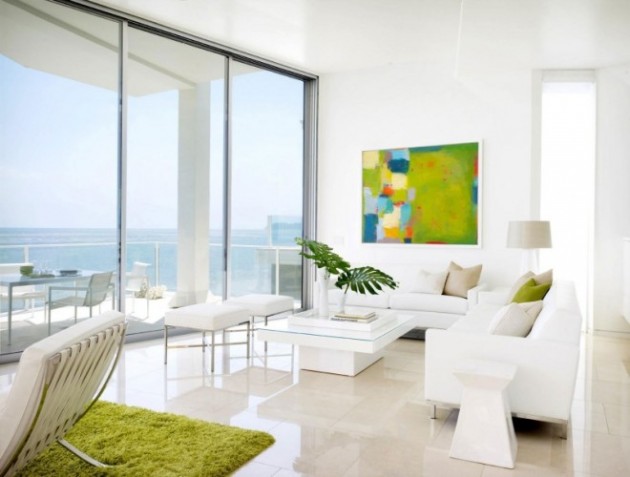 Lefevre Beach House by Longhi Architect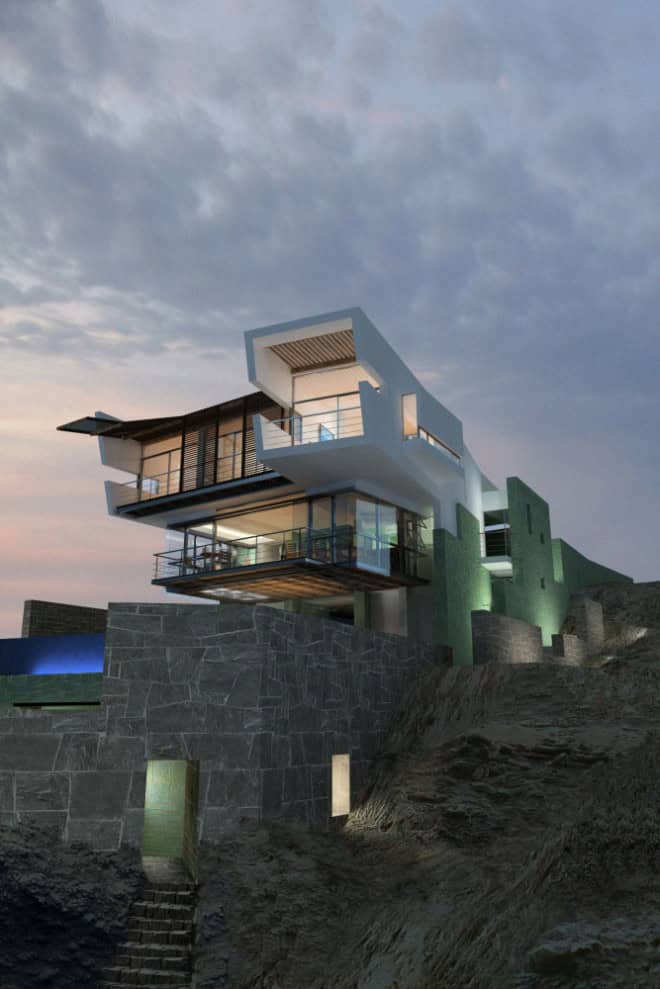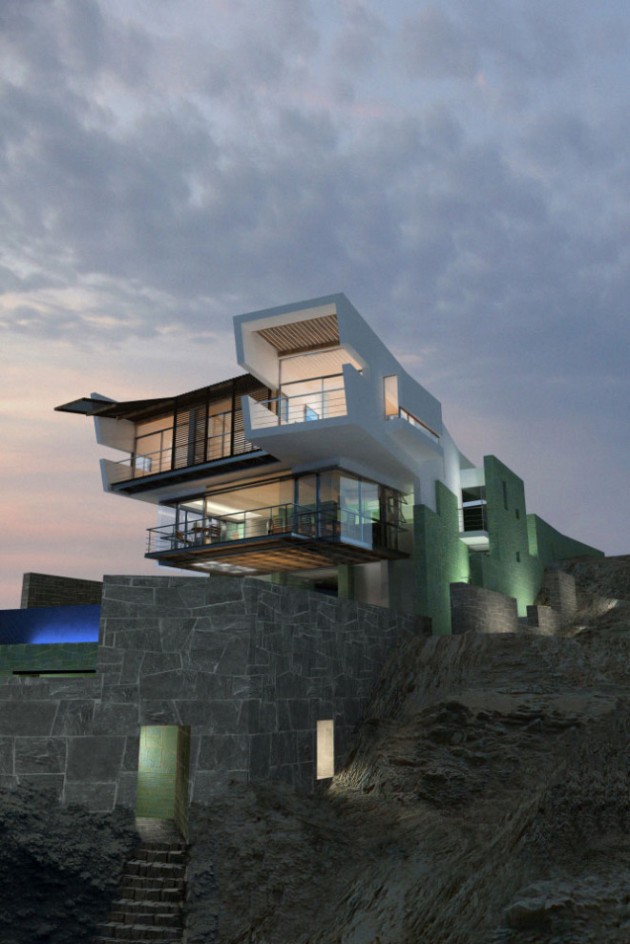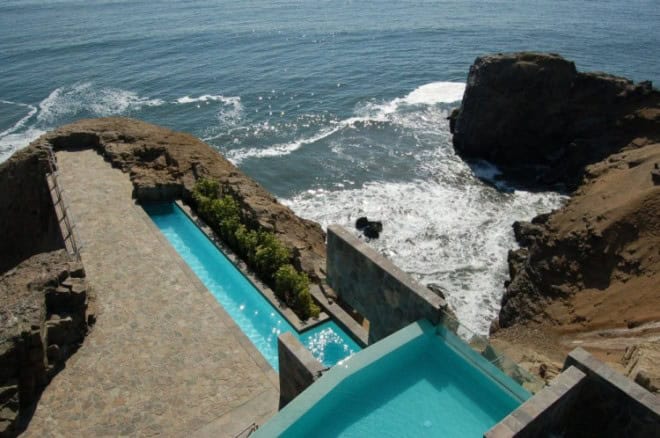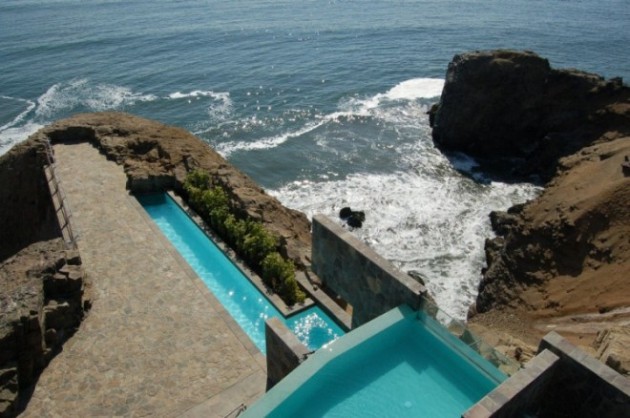 Beach House in Las Arenas by Javier Artadi Arquitectos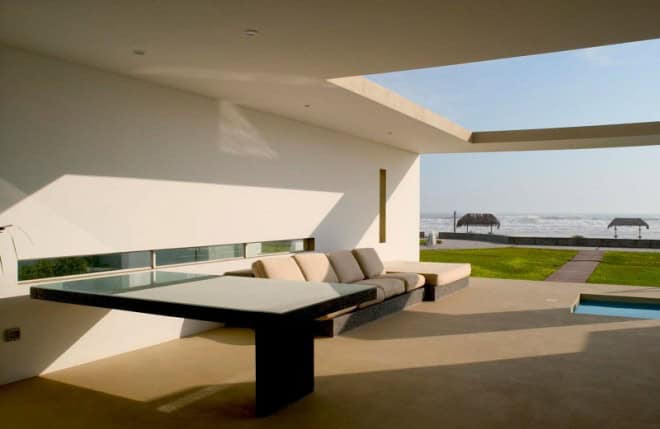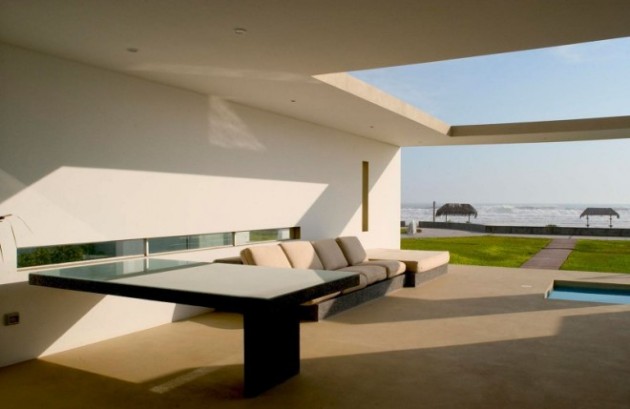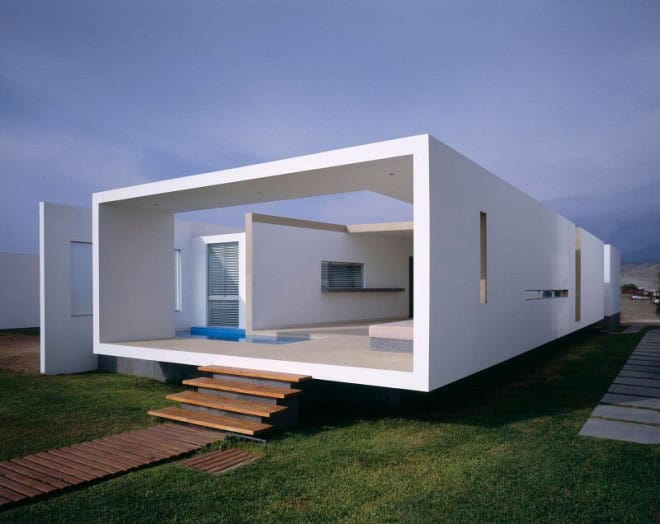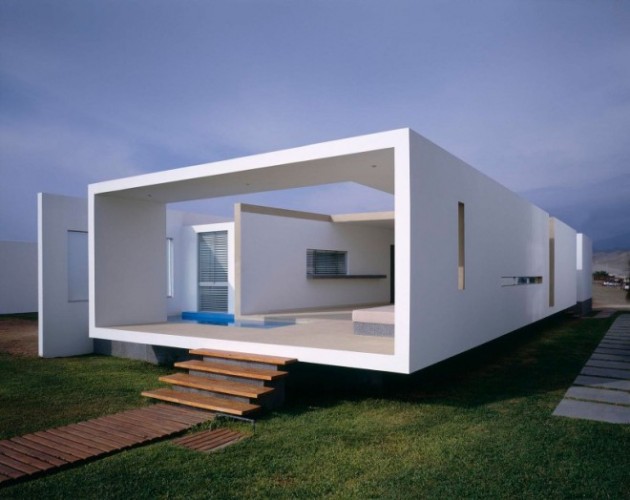 Slaughterhouse Beach House by Olson Kundig Architects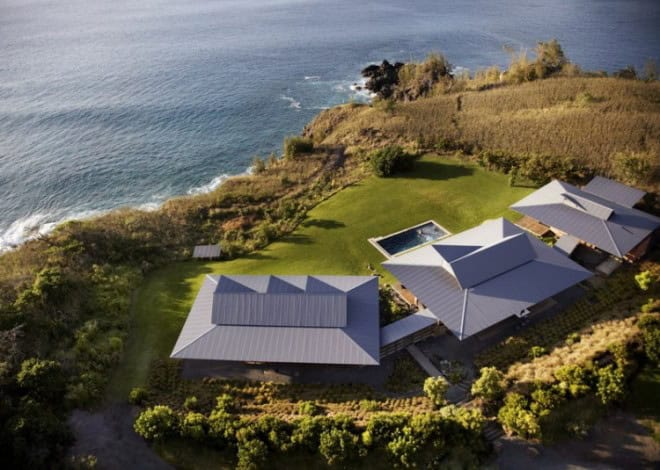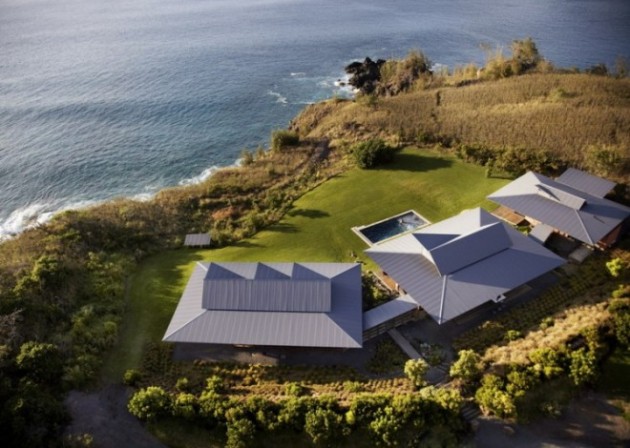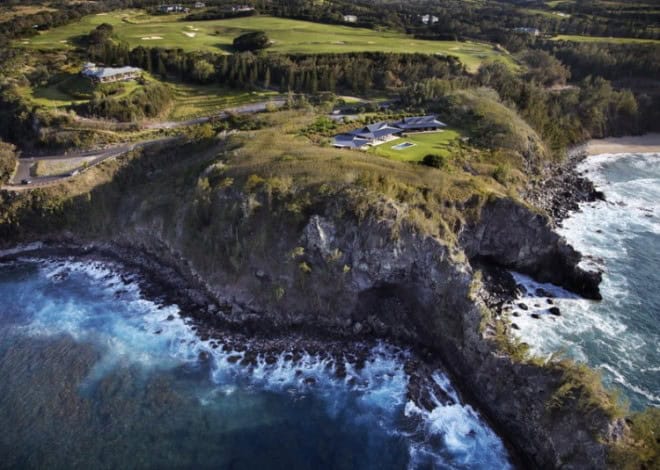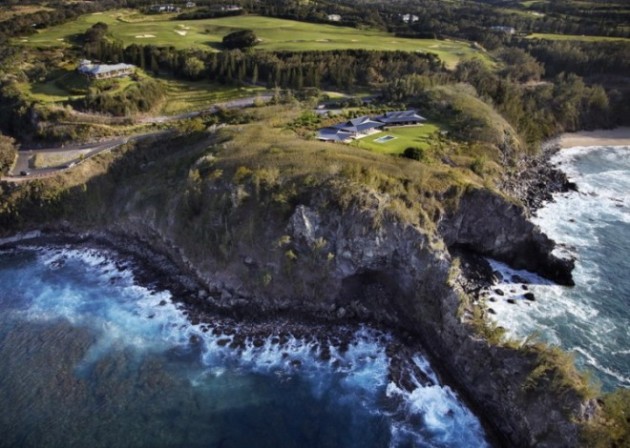 Fairhaven Beach House by John Wardle Architects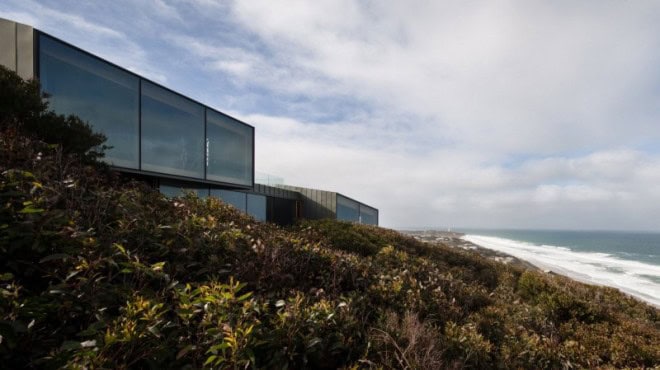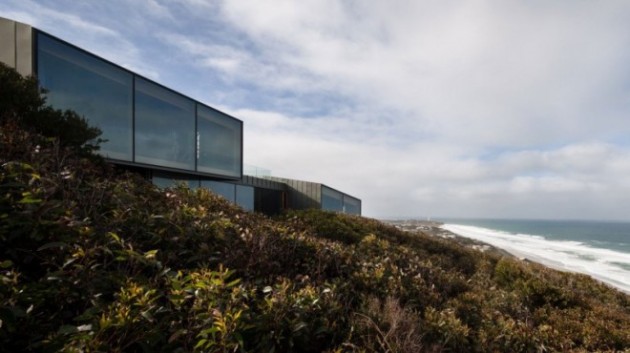 Alvarez Beach House by Longhi Architects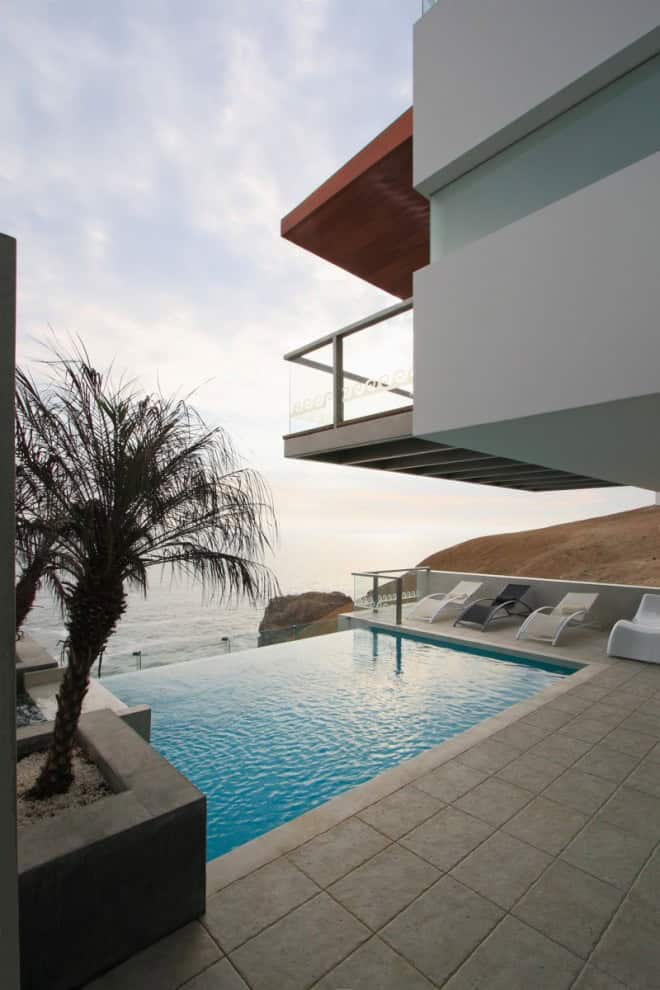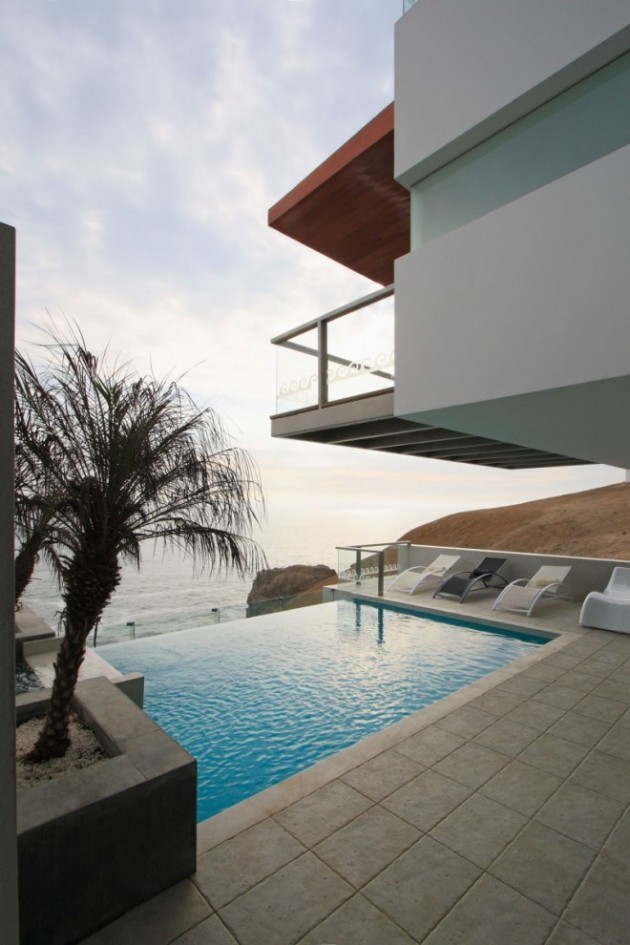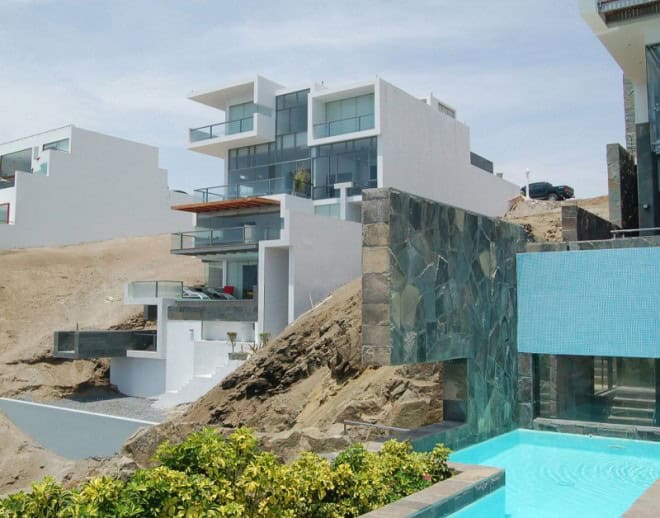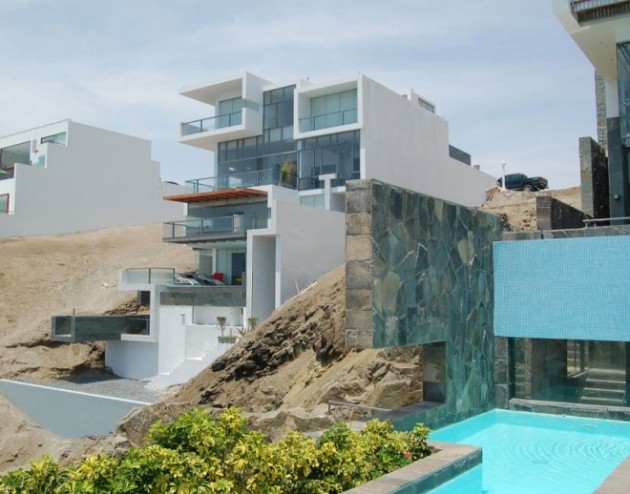 Hamptons Beach House by Aamodt Plumb Architects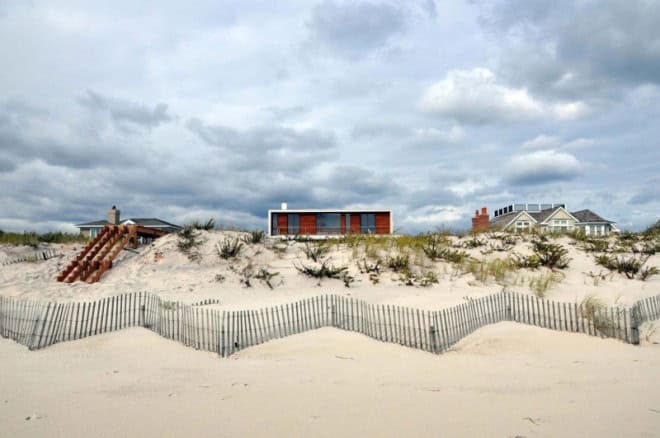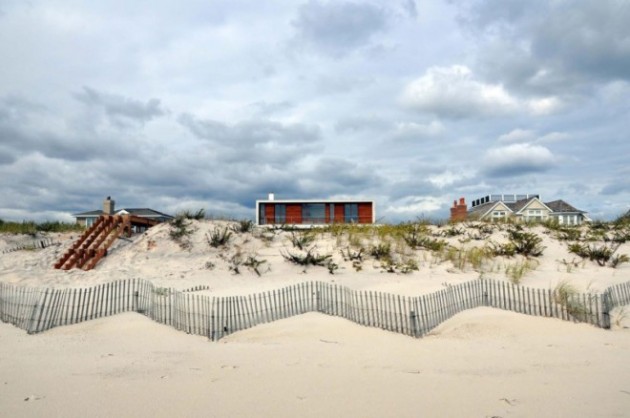 Fidar Beach House by Raed Abillama Architect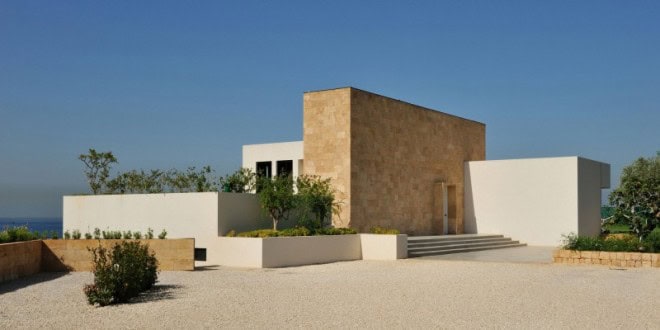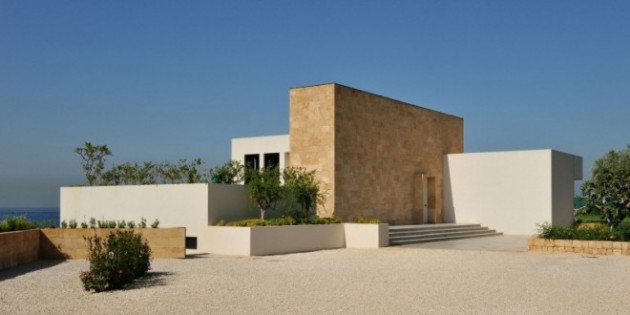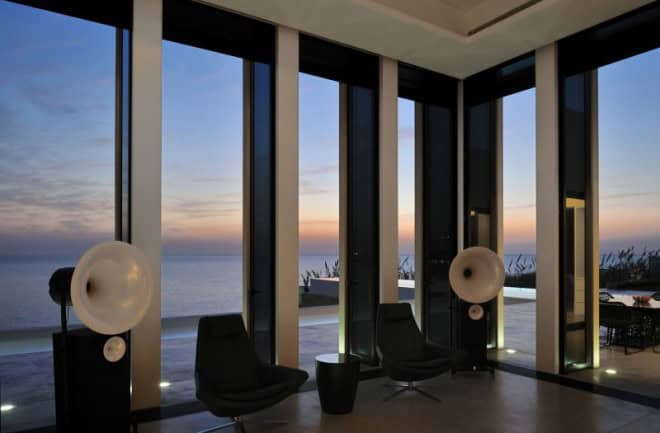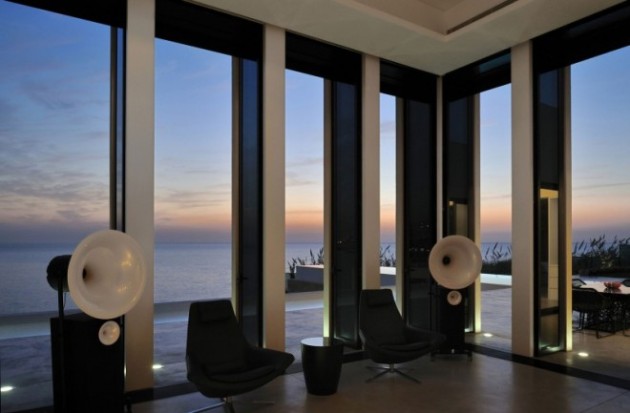 Big Bay Beach House by COA and Fuchs, Wacker Architekten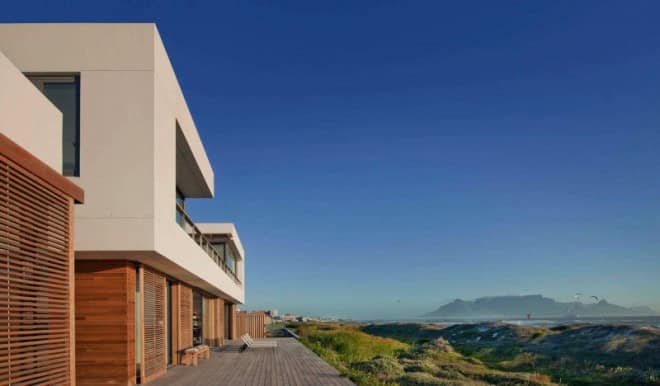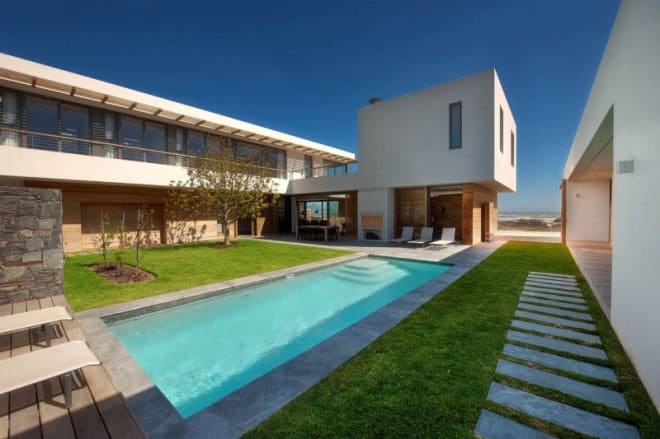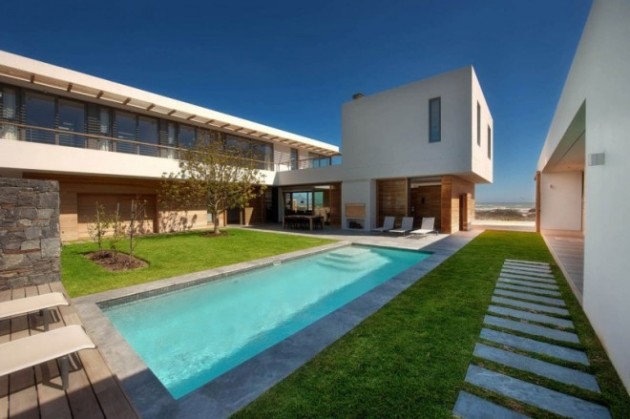 The Sea by West Chin Architects