Having a house that differs a lot from the other houses in your neighborhood might be cool and all, especially if it is made out of reused shipping containers, but you have to be ready for the challenges it is going to set for you.
Check out this new collection of 10 crazy shipping container homes you must see in order to see what some people have chosen to live in and tell us if you would be able to and would love to live in a home such as the ones we have featured in today's collection. But you need to know that you might be a bit short on space if you eventually decided to live in a home made of shipping containers, although you can merge a couple of shipping containers and combine them with other things to create a real house.
SHIPPING CONTAINER GUEST HOUSE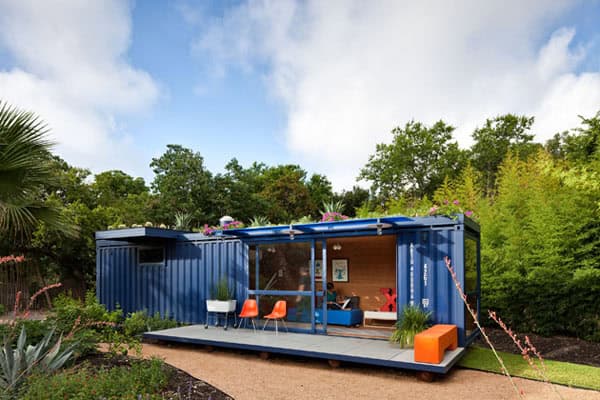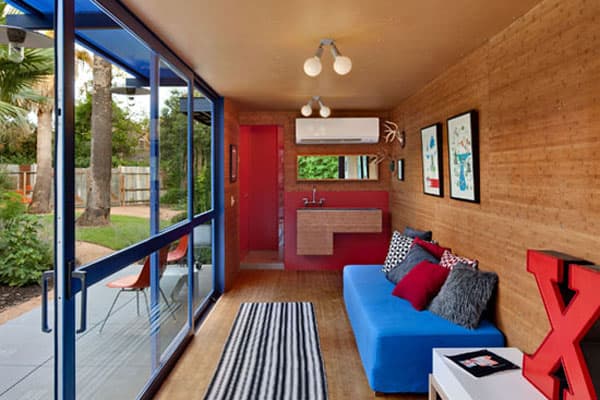 KALKIN'S SHIPPING CONTAINER HOMES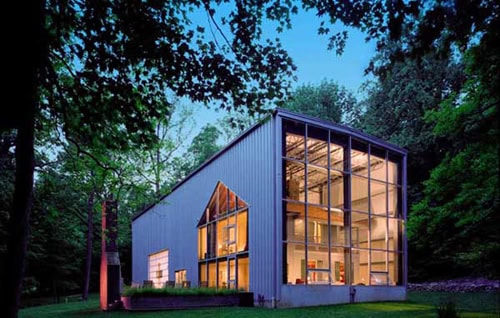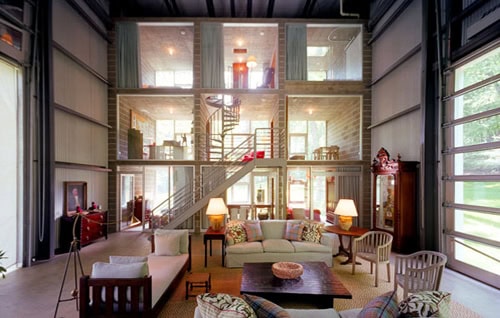 PAINTED SHIPPING CONTAINERS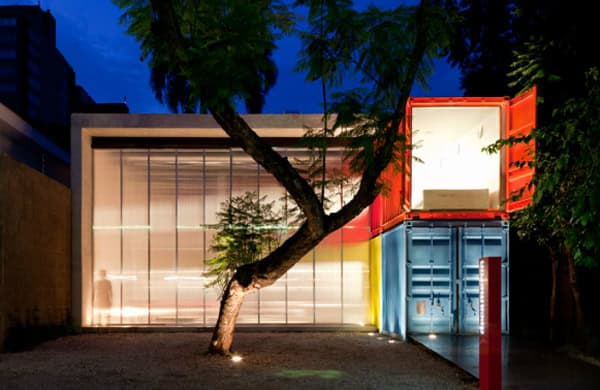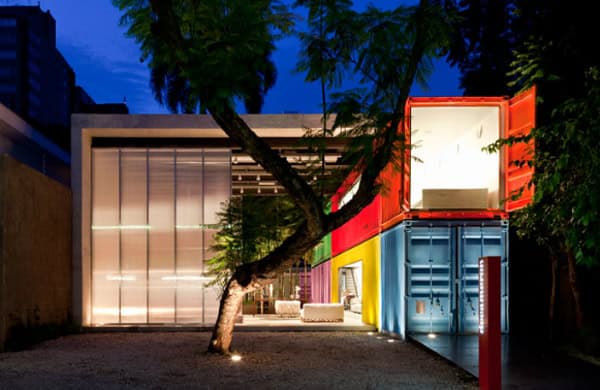 MAISON CONTAINER BY PATRICK PARTOUCHE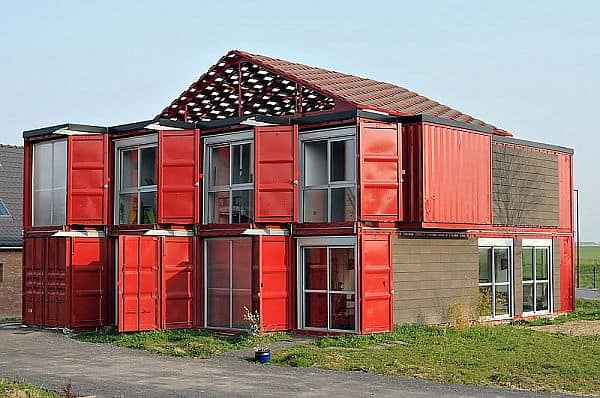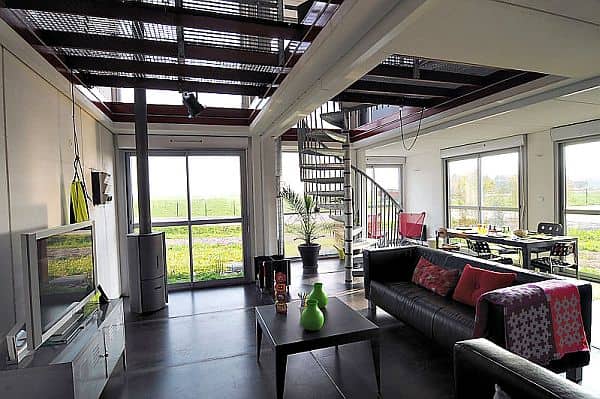 CONTAINERS OF HOPE, A $40,000 HOME BY BENJAMIN GARCIA SAXE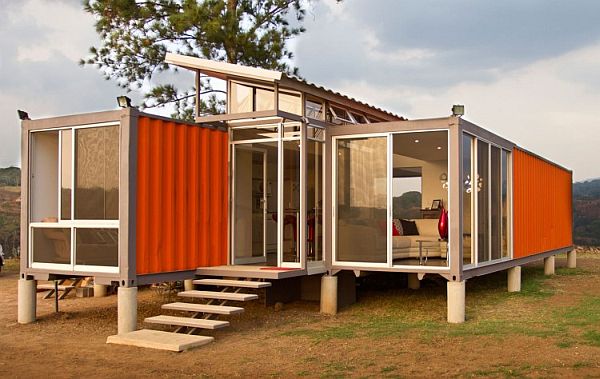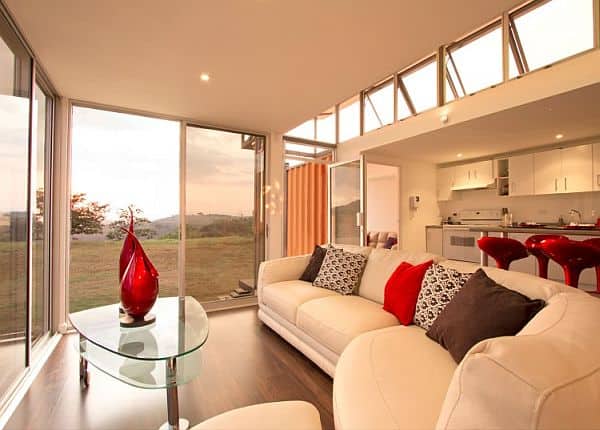 FIRST SHIPPING CONTAINER HOUSE IN MOJAVE DESERT BY ECOTECH DESIGN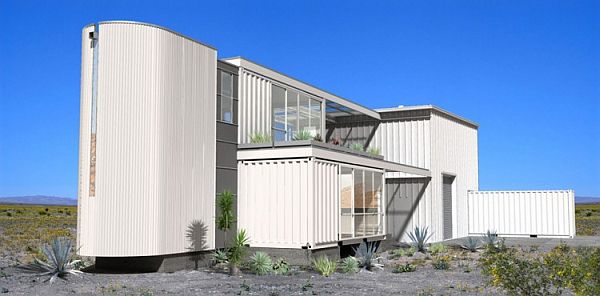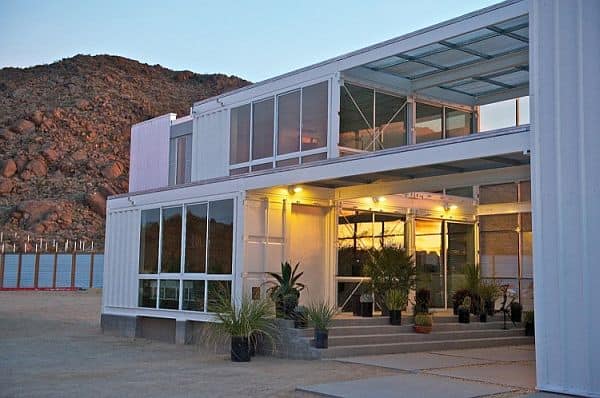 SHIPPING CONTAINER CONVERSION BY BUILDING LAB INC.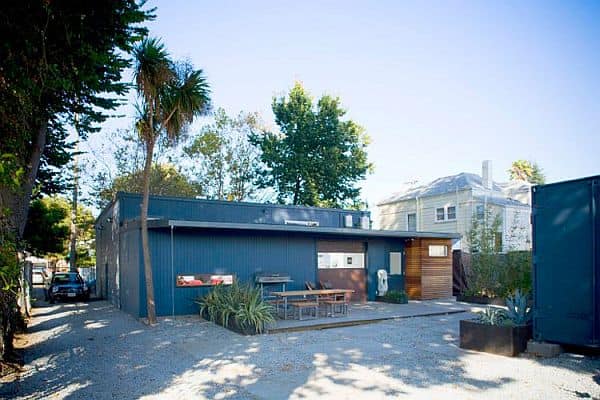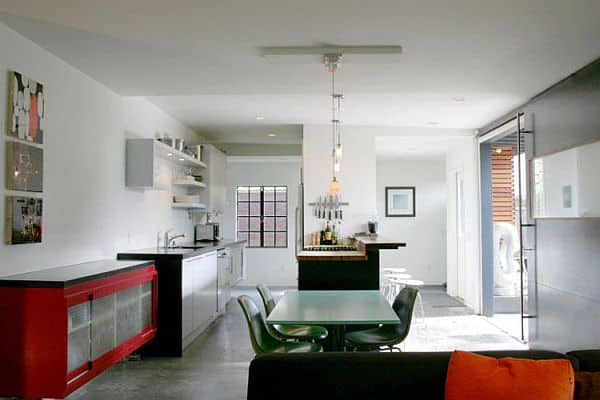 ECO-FRIENDLY CROSSBOX HOUSE BY CG ARCHITECTES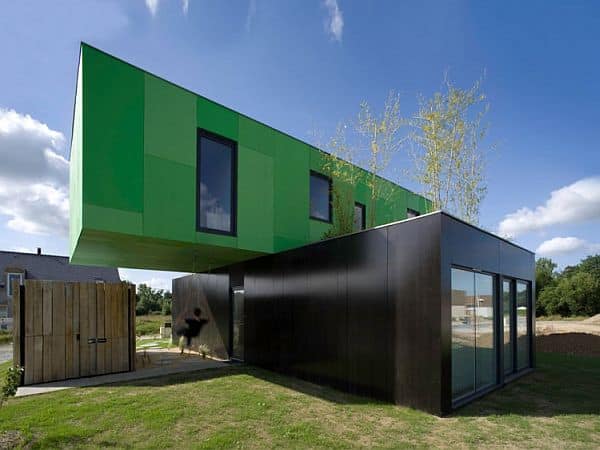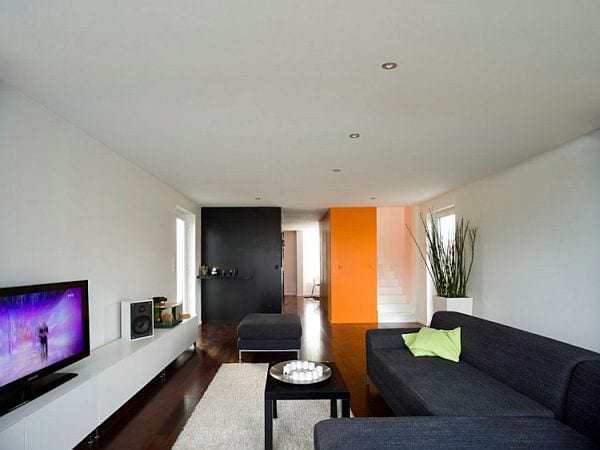 SPACIOUS PREFAB HOUSE FROM A SHIPPING CONTAINER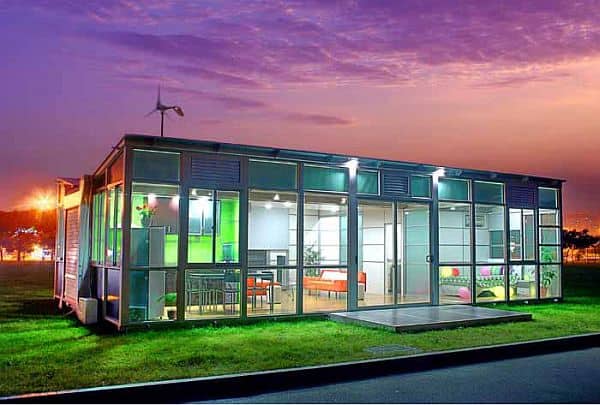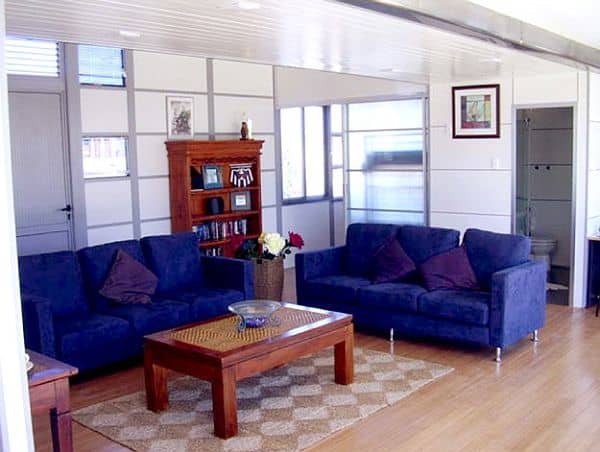 ALTERRA BEACH RESORT USES SHIPPING CONTAINERS FOR PRIVATE GLAMPING CABINS