Every year, many homeowners spend thousands on home improvement projects to boost the value and outlook of their lovely homes. There are several ways you can do this, and these include kitchen and bathroom remodeling to improve the aura in your sitting space. Also, you can improve your curb appeal by installing siding, windows, and more.
Over the years, more homeowners have been into do-it-yourself ( DIY) projects to improve the value of their homes. Although it might be cheaper to undertake the project yourself, involving an expert will go a long way in protecting your life's investment. For this reason, it's vital to ensure you choose a reputable contractor to do your siding installation project. Conduct enough background checks to guarantee quality siding installation in Northern Virginia or your locality.
What follows is a discussion on the benefits of hiring a a professional when installing your sidings. So, read on!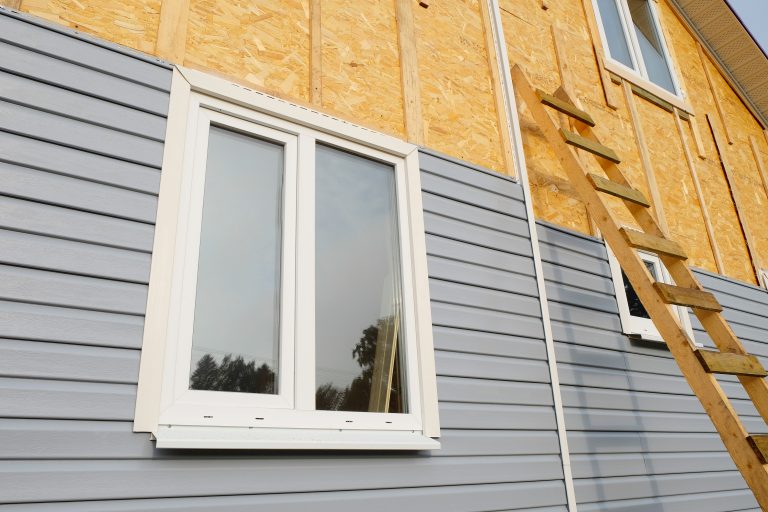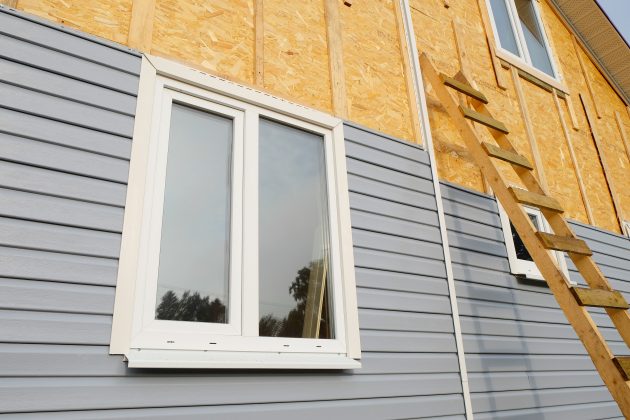 1.Cost-Effective
This is one of the reasons why you should invite an expert to install sidings to improve your home's resale value. There are several tools and equipment needed to undertake this project. If you decide to do the project yourself, you most likely don't have such tools. Thus, you'll be forced to purchase new ones, affecting your saving margin.
On the other hand, a professional will have the necessary tools to complete the project, thus, saving you from incurring extra costs.
It's important to understand that siding installation may leave a huge dent in your savings. Although hiring your next-door neighbor might strengthen your relations, most likely, they won't be able to deliver quality work. Thus, you'll be forced to repair or replace your sidings soon, increasing your spending. An expert, on the one hand, will have the necessary tools and skills to ensure they deliver quality work, guaranteeing it serves you for the longest time possible.
Due to the long working relations with the local suppliers, a professional will ensure you get the best siding material on the market. They know where you can source quality materials and may also assist in the negotiation process, ensuring you get affordable and quality materials.
2.License Compliance
A reputable contractor should be licensed to undertake siding installation. This guarantees the professional has the right skills and know-how to ensure quality work. Before you hire any professional, ensure you ask for certification. If the service provider is unwilling to show the documentation, it'd be best to move to the next expert, guaranteeing you get a reputable professional in your locality.
Some rules and regulations surround home improvement projects. As a homeowner, you might not be aware of these ever-changing standards. A licensed professional will ensure your project complies with your local building codes. Failure to do so may lead to convictions and fines, affecting the progress of your remodeling project.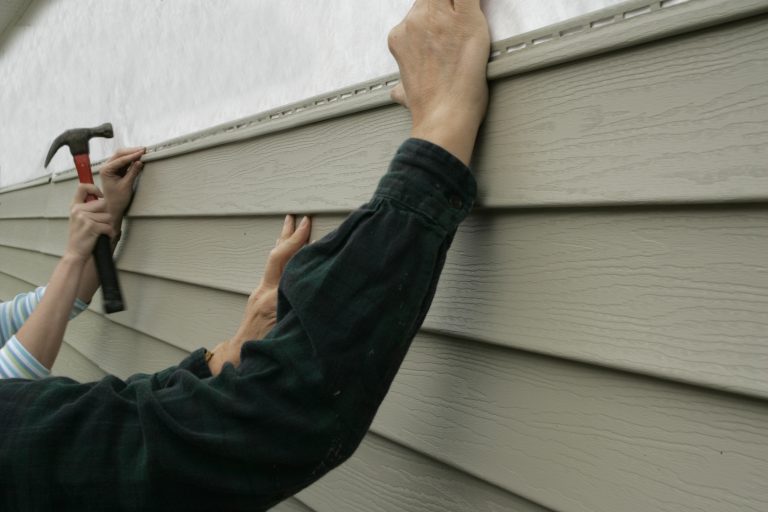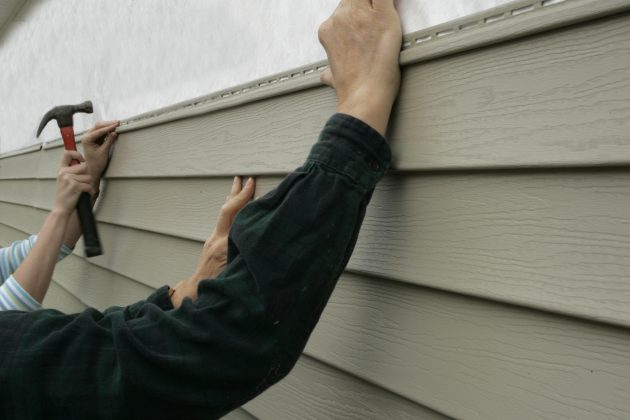 3.Safety Precautions
Most homeowners may not have the necessary tools and equipment to undertake siding installation, including the protective gear. Safety should be your priority when installing sidings. Doing this project with no proper protective gear may lead to injuries, or even death. This will increase your medical bills and may affect your daily life or those of your loved ones.
On the other hand, a professional will have the right protective gear to save themself in case of an accident. Also, an expert is equipped with the necessary skills, making it easier for them to maneuver high grounds, reducing the chances of injuries and related issues.
4.Warranty
As previously mentioned, siding installation may leave a huge dent in your savings. Whether you're using personal capital or loans to finance the project, it's important to protect it at all costs. If you decide to undertake the project yourself, you should understand that you might lose your whole investment if something really bad happens.
A reputable service provider should offer coverage for the work done. This will ensure your investment is safe even if something unexpectedly unfortune happens at any point in the process. Thus, before hiring your prospective expert, ensure you go through the warranty coverage they can provide. This will ensure you understand the terms and conditions of the warranty.
5.Convenience
This is another reason you should hire a professional to install your sidings. They'll expertly undertake each step of the process, from lifting to leveling, and ensure the project is completed within the set deadlines. Thus, you can ensure that they'll deliver quality work. Also, it'll be easier to call in an expert if there are any issues or during routine maintenance.
Takeaway
As discussed above, hiring an expert will go a long way in improving the quality of your siding installation project. Conduct extensive research to ensure you get a reputable contractor in your locality, helping you get your hard-earned money's worth.