We drive our cars daily. It is easy and correct to say that the car is one of the most useful machines nowadays and we can't spend a day without getting into the car and driving somewhere regardless is it for fun or is it a real need, and then coming back to your place and parking your car in the garage.. Oh wait, did I mention a garage? Yes, the fun and useful machine we depend on so much needs to stay protected. That's why garages are for, right?

The garage is meant to protect your car from almost anything, a nice garage can protect your beloved automobile from bad weather, dust, kids with sharp items, an angry neighbor or a reckless driver driving a tad bit too close to the parking lane in front of your house. Well, a garage is meant to protect your car from the above mentioned hazards, but can it do all of that successfully without a really nice and strong Teckentrup garage doors? Of course not. A garage without a garage door is almost the same as no garage.
Now, a little more information about garage doors. The garage doors are large enough to accommodate an automobile or another vehicle and that is their main purpose, although it is possible to use them for other purposes such as a door for a storage unit or a tool shed.
But, what are garage doors made of ? Small garage doors can be made of a single panel which tilts up and back across the garage ceiling while larger garage doors are usually made of several jointed panels that roll up on tracks across the ceiling of the garage, or into a toll above the doorway. The operating mechanism is spring-loaded or counterbalanced to offset the weight of the door and reduce human or motor effort while opening the door, but there are also garage doors that slide or swing horizontally. The garage doors are usually made of wood, metal or fiberglass and can also be insulated to prevent heat loss.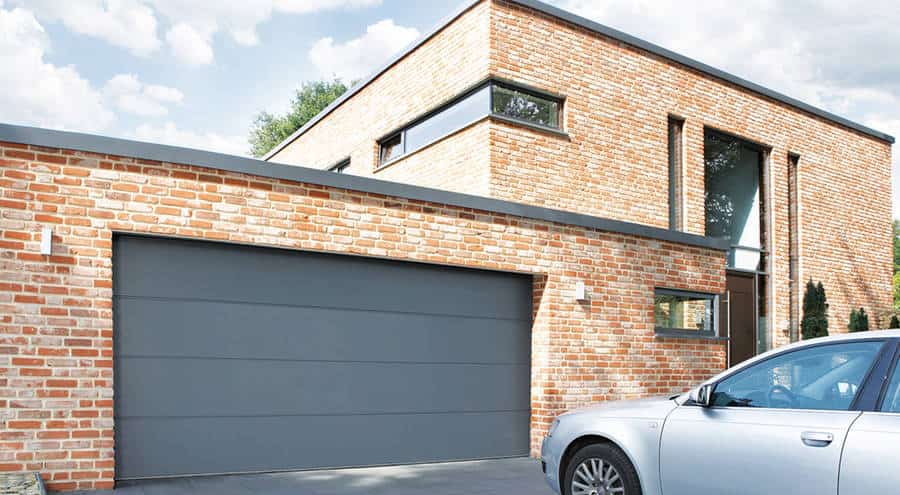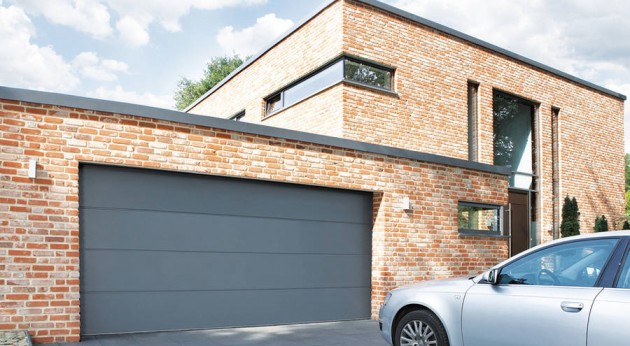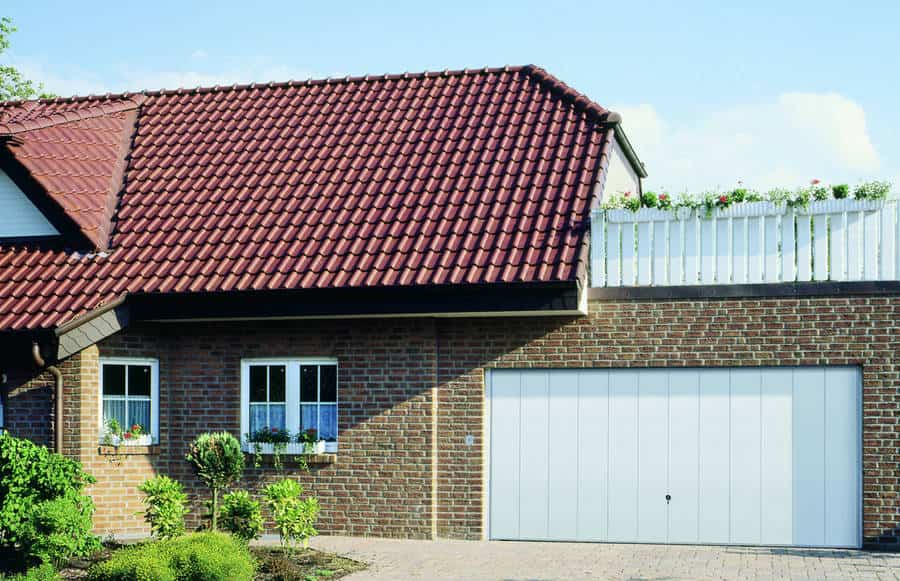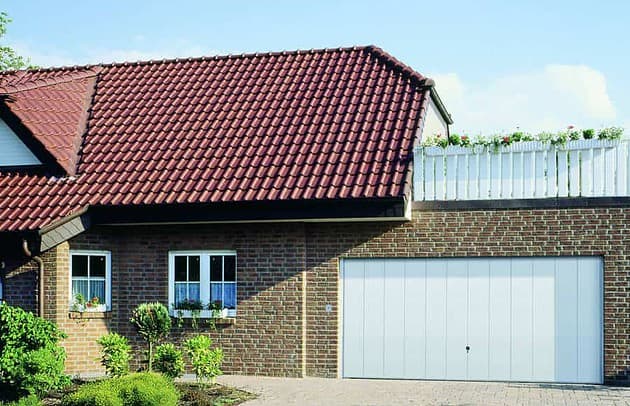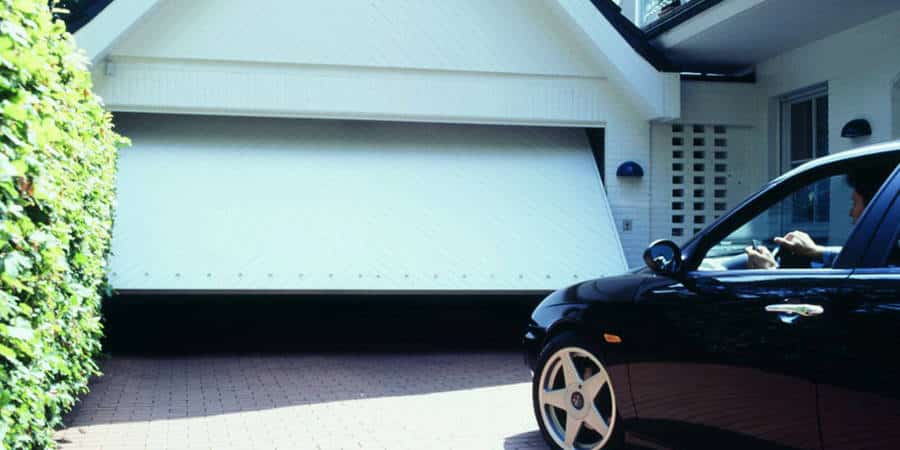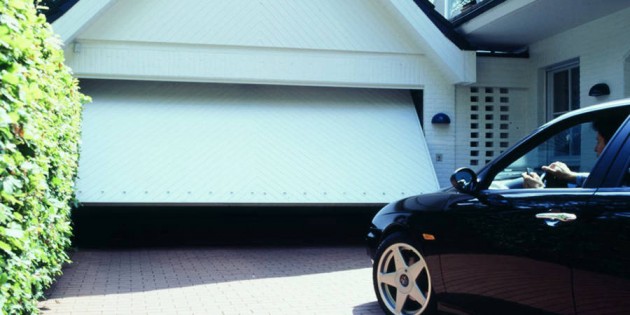 Knowing this, you'll realize how important it is to have a well-made garage door on your garage which will be protecting your car or other content regardless of what time of the year is it or where do you live.