Are you thinking about decorating your home but you have no idea where to start? This is a situation most homeowners end up faced with sooner or later. The truth is there are numerous information sources available but in the heat of the moment it is hard to actually think about them. Although you will surely know most of the suggestions below, here is where you can find really great home decoration ideas you can use in your projects.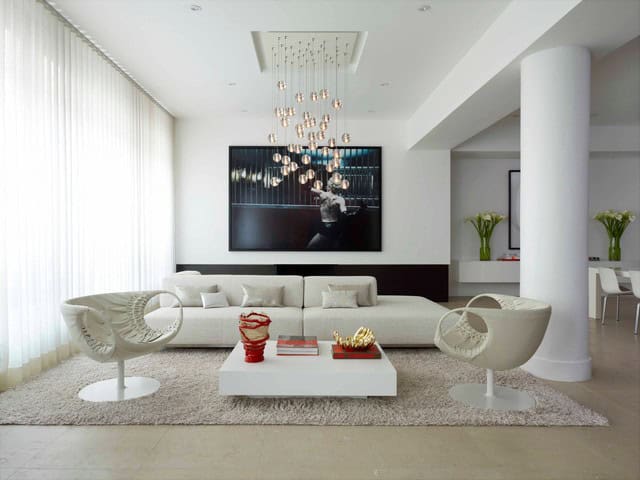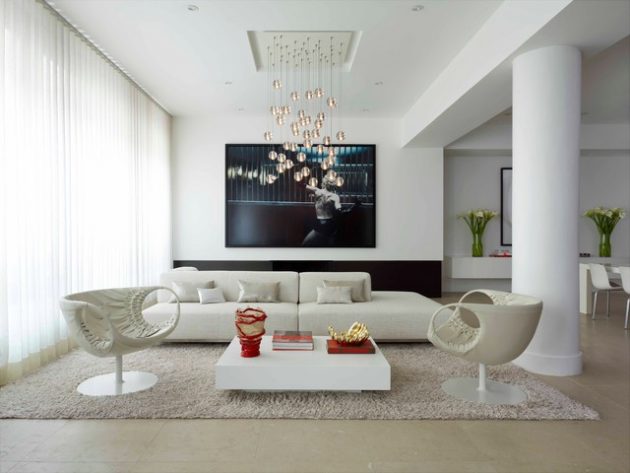 Home Decoration Blogs
There are countless bloggers out there that consistently share home decoration ideas. Many of them deal with modern decoration but you can easily find some that are specialized in different types of décor. For instance, if you are looking to decorate based on French Country interior design, a simple Google search can help you find bloggers that mainly deal with that.
The big advantage of looking for inspiration on home decoration blogs is that articles tend to often much more information than what you see in magazines. This includes where some items are bought, with direct links to what was used. Such commodity only helps you to get started on your project faster.
Real Estate Agents
This is the option that few people consider but real estate agents actually have a huge interior design experience that is gained simply because of the fact they saw and sold numerous properties till now. Contacting someone experienced, like when you sell your house to Klamen Real Estate for cash, can easily help you as you get ideas you can use in home decoration projects. The agents can tell you what parts of your home are not attractive and should be modified. They can even give suggestions about what you can do if you are on a budget. Never neglect the knowledge you can get by simply talking with an experienced real estate agent.
Home Improvement Forums
Home improvement forums are rarely considered because the information you look for is rarely available at first glance. You need to dig through the improvement threads and use the search feature in order to find the data you need to help you in your improvement projects. However, once you do so, you will find huge amounts of information. This is mainly because other members will add to the initial info presented, thus giving you access to so much data that is going to aid you throughout the project.
Social Media
We use social media every single day but when thinking about doing some home improvement, we tend to dismiss this research channel. Remember that most interior designers have social media profiles set up and share everything that they do. This is actually just the starting point since there are other social networks people rarely use, like Pinterest, where there are pages strictly dedicated to home improvement. You can use them to find countless ideas, with attached instructions.
Final Thoughts
Always try to think out-of-the box. Inspiration for home improvement projects can come from literally anywhere and the information you need is surely available on the internet. You just need time and patience to find it.