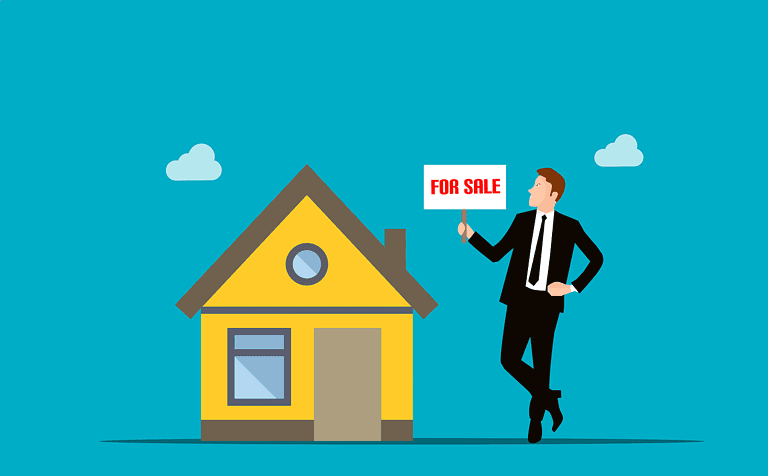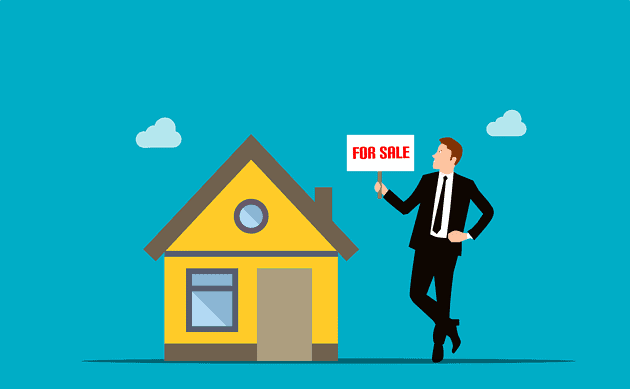 If you want to sell your home, you are likely considering either selling via a real estate agent or selling it directly to a buyer, also known as For Sale by Owner (FSBO). These options have their pros and cons, and you'll have to choose one that best suits your unique needs. There's a time when selling your house directly to the buyer saves you the hassle of renovations and inspections. Below are some reasons you would want to sell your home as FSBO property.
1.You want Quick Cash
The home selling process is lengthy. You first need to interview different real estate agents, market the home and showcase it, negotiate offers, open escrow, and complete home inspections. These processes can take months, and it's not guaranteed that the sale will go through.If you want money for an emergency, selling directly to the buyer for cash could be an ideal option. Some sell their homes so they can relocate to a cheaper or safer neighborhood, while others want to downsize or exit the market before they can find a dream home on offer.
Regardless of your reasons for selling the home, you may want the process to be quick and seamless. Here, the risk is that you may not get the best deals due to your need for instant cash and a lack of real estate experience.
2. You Don't Have the Money for Renovations
Some homes cost tens of thousands to renovate, hence eating into your potential profits. The trick is to sell to a real estate investor who buys the property for cash. An example is Four 19 Properties, a local company that buys a home in any condition for instant cash. That means you can sell your home regardless of the challenges you are currently facing with the property.
Since there are no renovations, inspection fees, or commission, you could end up with a better deal than you would possibly get with the traditional home selling process. Whether you are selling for cash or through seller financing, the cost of renovation can be a deal-breaker. Always calculate the margin and expenses before picking your options.
3.You Want to Be in Charge of the Selling Process
If you choose to hire a real estate agent, they will be in charge of negotiations and qualifying the buyers. However, if you were to sell your home, you'll have control over the buying process, from selecting buyers to when and how to close the deal. You'll also devote your full attention to the process, and hence you can speed up the sale.
The challenge is that you'll be relying on your limited real estate experience and a smaller network of potential buyers. This will also take up a large portion of your time, plus you'll need to go through the complicated legal process and tedious paperwork on your own.
Endnote
When it comes to selling your home directly to the buyer, you need to consider all the pros and cons. For instance, selling your house for cash means you can exit the market instantly and get to pay your bills, but the offer may not be the best in the market. You could also sell your property via a realtor, but the expensive renovation and commission fees would put you at a loss. As a result, selling directly to a local investor becomes the best option.