Adding a conservatory build to your home can be an excellent solution to a lack of space, and can also add on value to your property – conservatories can provide you with a lot of different options, from being somewhere to sit and eat, as well as being somewhere for children to play, somewhere for pets, and somewhere for storage. However, before starting to plan a conservatory build, there are a number of key things that you should focus on knowing to avoid financial and practical problems?
In terms of planning permission, you won't need to make a submission if your conservatory falls within the guidelines set out by the government's Planning Portal – in most cases, a conservatory that's less than 30 square meters in size, and that is built at ground level, and that does n't exceed the height of your home's roof, will be allowed. You should, however, check with your neighbors about any noise and how your conservatory may affect views.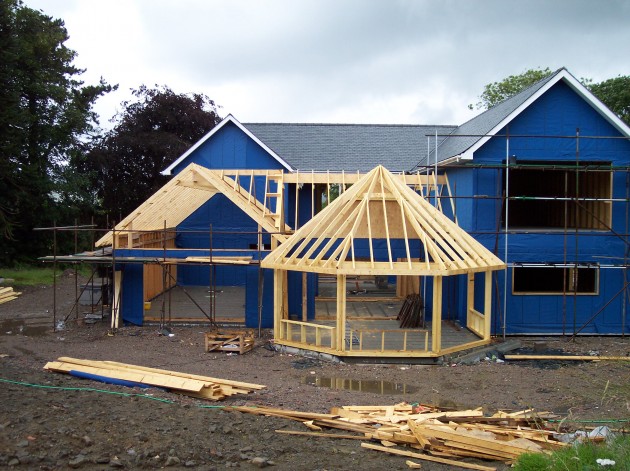 With building regulations, you should be fine to construct a conservatory if it follows the Planning Portal's rules; it's worth getting a survey, though, if you want to make sure that your conservatory is going to be safe, as well as consistent with the rest of your property. Getting safe electrical wiring and insulation for glass is important, as is ensuring that any connection between your home and a conservatory is properly regulated. If you want to follow good practices for new builds, it's worth checking out the Planning Portal's Code for Sustainable Homes.
When designing your conservatory, remember to think about perspective and how much garden you want to keep – will your conservatory end up dominating the back of your property, and will it prevent you from getting to your garden? Similarly, you need to consider what your main use of a conservatory will be – do you want to add in a dining room table, hardwood floors, soft furnishings, and electrical points for televisions and computers? Will this safely connect up to the rest of your property, and how expensive will it be?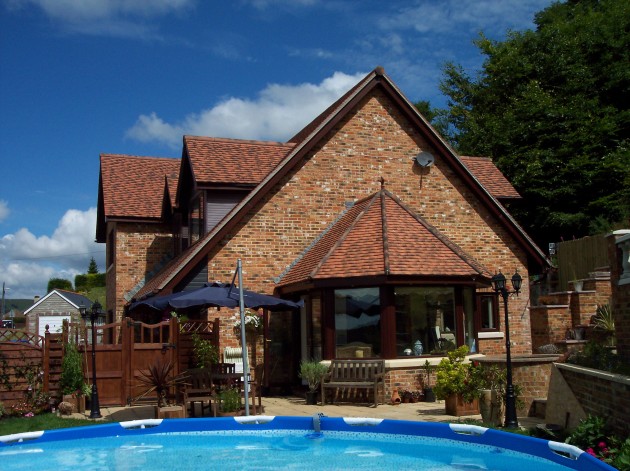 Other practical issues to consider when building a conservatory include whether you're going to design it for year round access, or whether you only want to use it during the Spring and Summer; you should ensure that your glass for a conservatory build is strong enough to avoid problems with south facing light and heat, and should investigate getting window blinds that can block UV rays and trap heat. In terms of heating, you can also choose to install underfloor heating, portable heaters, or extensions to your central heating.
Remember to set a realistic schedule and cost plan for your conservatory, and compare as many contractor quotes as possible before settling on the right one; don't take short cuts in terms of materials, and don't rush a job. In terms of average costs, for a basic lean-to conservatory,you're probably looking at anywhere from about ?3,800 to ?6,000, or more for an Edwardian or Victorian style conservatory. You're probably going to be facing a bill of about ?5,000, though, when you factor in furnishings and maintenance costs.