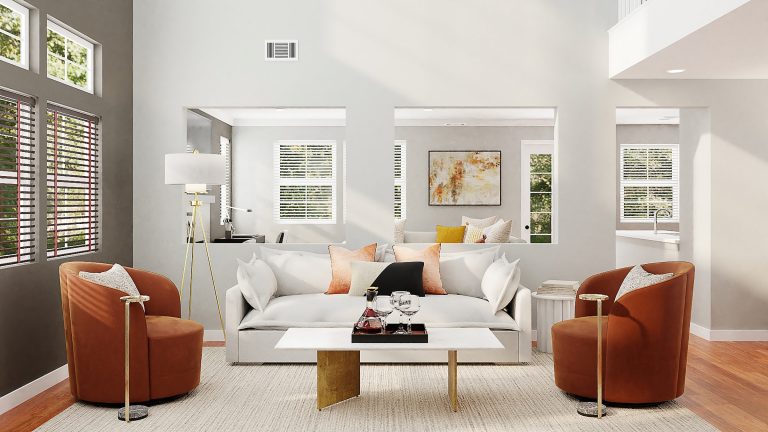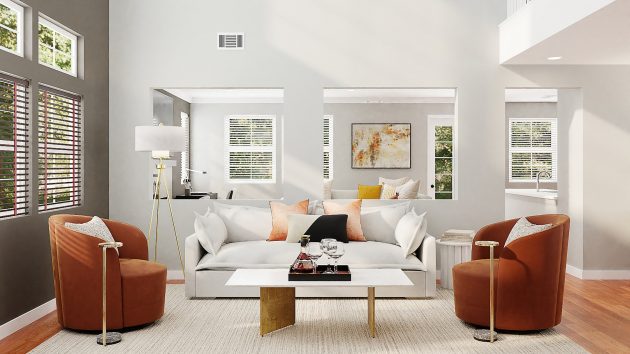 The interior design industry is built around inspiration and a willingness and capability to stay on top of the innovations of old technology, increasing efficiency, and the overall aesthetic. It goes without saying that different spaces require different solutions, each of which are often the result of collaborative efforts between tried and tested traditional innovations and modern takes that require unique pathways and out of the box thinking. One of the only constants in interior design is that, as time goes on and the trends rise and fall, creativity and fresh perspective are the core elements that allow the business to continue to run and to achieve longevity and success at every possible opportunity.
Investing in quality air conditioning
Air conditioning plays a very important role in how a space feels on the inside. Investing in quality air conditioning makes a world of difference. So, it is important to always start there, with quality control. Given that one's home is arguably their most important, private, and personal environment, investing in the highest quality assets and comforts when possible is so instrumental to how the space feels and functions overall. Air conditioning and other temperature control products and systems are the first and most valuable assets in this way.
Portable air conditioning is much more affordable than a traditional AC unit, but some can also cost a pretty penny depending on its features and what you're hoping for it to accomplish. However, with so many different products on the market, it would be easy to find one at a price you are satisfied with.
What to look for when deciding on an air-conditioning unit
We all want to ensure that whatever products that we choose, mirror the vibe that we are aiming for without interior design choices throughout and around the space. In the way of air conditioners, knowing what works best for the space, whether it be portable air conditioners or window air conditioners, is an important choice to make. Overall, the different AC units compliment different properties and interior layouts and research is always going to be the most important indicator for what type of air conditioner is going to be most effective and fit the best.
Also, don't forget to factor in things like the filters that it uses. For portable air conditioners, HEPA filters are fantastic for those with allergies or sensitivities. On top of that, many portable air conditioning can do more than just cool you off. Some can be used as a fan or a dehumidifier. Rather than buy several machines, with a portable air conditioner, you can choose which one best fits your requirements.
Why there will always be a place for different types of ac units
The many solutions that are all available to choose from mean that you literally have a world of approaches in front of you. In some rentals, owners will ban window air conditioners because they hang out of the window. So, in this particular instance, a portable air conditioner is best. And for spaces that are a little smaller and you can install a window unit safely and securely, then the window mounted air conditioners are better to maximise the floor and overall space of a particular room or part of the property. There is always going to be a place for each and the interior design approach that you have chosen, in alignment with the space itself, is going to largely dictate which option is going to be best for you.