One of the biggest problems with old mattresses is that when they are thrown out they can take up to 28 cubic feet of space. This is a substantial amount of room that could be left for other forms of garbage that cannot be reused or recycled.
One of the biggest things that we should all concentrate on is leaving the smallest footprint that we can on the Earth. With that in mind let us take a look at 15 creative ways to use your old mattress that does not involve taking them to your local dump.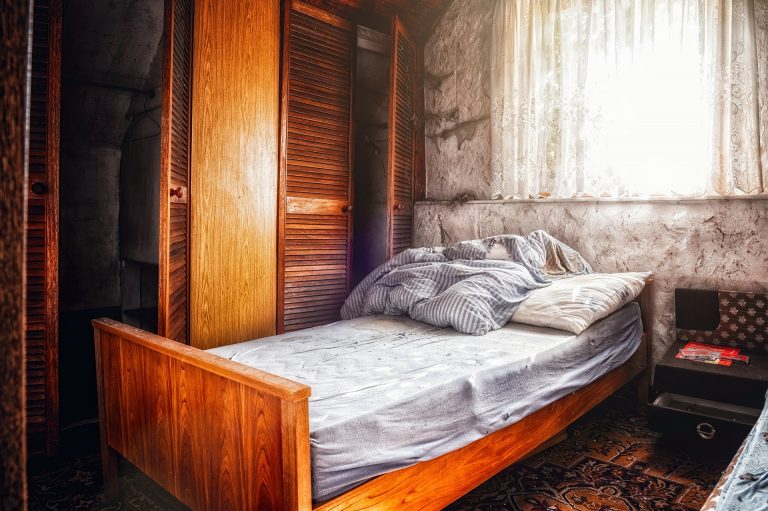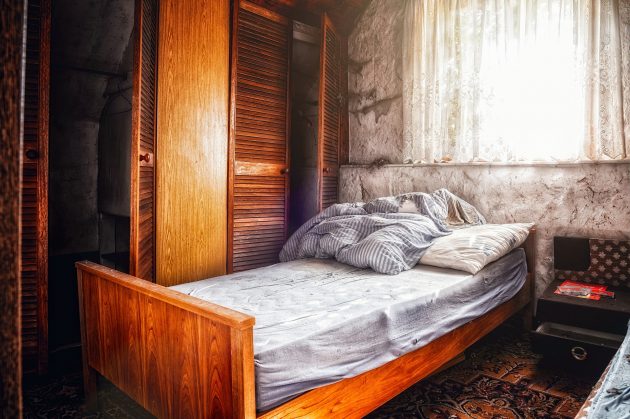 Stuff Your Furniture: The cost of foam to restuff your furniture can be expensive, so why not use the materials from the mattress that you are planning to replace. Save what is left for other projects.
Donate: There are many locations across the nation that cater to underprivileged families, some of them that need a bed but cannot afford one. Donate your old mattress to one of these places and let them supply someone in need.
Homeless Shelters: Another place that you may be able to donate it to is your local homeless shelter. If they do not need it, they may know someone who does.
Animal Rescues: You can also find some local animal rescue locations that might need some beds for their rescued animals. It is worth a try.
Compost: You can use the wood frames in the box spring to build a container, the stuffing for the compost, and the lining to cover the pile to maximize the composting process.
Recycling: When you buy your new mattress make sure it is from a company that will take your old one away to recycle it according to the guidelines provided by your state. Mattress recycling is free through some companies so be sure to ask.
Free Ads: Everywhere that you look you can find advertisements for buy and sell groups. If the mattress is in good shape post it for sale, otherwise post it to give away.
Dog Beds: Make some dog beds out of the foam. If you have a dog, they will love it. If not, sell them online and make a few bucks for your efforts.
Planters: The springs found inside some mattresses make great outdoor planters.
Free Stand Vase: The springs can be used on a table or counter to hold flowers.
Wine Holders: The springs inside can make great wine holders. You can mount them in the wine cellar, on the walls in the kitchen, or in the shop.
Yard Ornaments: The springs can be decorated and hung from trees, or they can be made into wind twirls to hang with your wind chimes.
Chandeliers: You can use the springs to hang from the ceilings in your shop and add electrical components to it. This will allow you to remove the fluorescent shop lights that contain bulbs that are bad for the environment.
Kitchen Rack: You can use the metal frame of the mattress and attach it to the ceiling in the kitchen. Use some S hooks and hang all your pots and pans from it.
Bird Feeder: You can hang the springs in the trees around you and add suet's into the middle of them for the birds.
There are so many things that you can do with your old mattresses that there really is no reason why you should ever let it go to the landfill. There is always someone in need of one, and since animals rely on you for survival, they would appreciate a nice cozy place to sleep. The bottom line is that you need to think outside the box and refrain from throwing it out with the rest of the garbage.