Oh, how the times have changed. And so, has interior design. A lot of trends have made their way out in 2019 while others have made a comeback. If you are not a professional decorator, it can be hard keeping up with the trends in home decor and interior design. And yes, interior design is an industry that updates itself every year. You need to keep an eye out on these changes.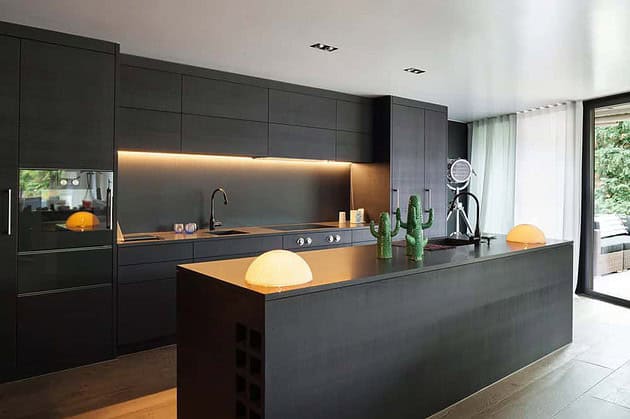 Let's look at some of the styles that have made their way out in 2019. Gone are the days when everything was about an all white modern kitchen. Now we see where a lot of publications are pointing to a preference for all black kitchen. Do you also remember how big minimalism was in 2018? It is still here in 2019, however, with a slight decline. What is on the rise is maximalism.
So, what are some of these changes we have seen so far in 2019? Muchneeded has pointed out several notable changes in the industry so far. The first being an increase in the use of indoor gardens. There has also been an increase in mural wallpapers and use of bold colors such as mustard yellow.
As pointed out earlier, there has been an increase in maximalism. 'Big' designs and vibrant colors are now back in style. And finally, one of the biggest and most modern changes we can point out is an increase in artisan and handmade crafts. These are just some of the trends noted and the infographic points out even more changes.
Design is an integral part of any home or office decor. The different arrangements of color, lighting, furniture set the tone of the entire space. For top professional knowing these arrangements are even of more importance. Interior design does not stay the same. If someone is very much into design, keeping up with what's currently trending and not trending can be very useful.