With the sun shining brightly, beautiful flowers blooming around you and gardens coming back to life, you would surely want to spruce up your home for spring. It is that time of the year when there is a splash of colours all around you. You need to break out from the spells of winter and prepare your home for the sunny days ahead. It is that time of the year when you need to refresh, reenergize and reboot yourself for the days ahead. The chirping of birds and the sweet smell of flowers tells you that the nature is ready to embrace the change coming ahead. You need to spruce up of your home to welcome the change. Some of the ways in which you can refresh your home for spring are as follows-
Adding splash of bright colours
Spring is all about colours. Accentuate your home with hues of bright pink, purple, yellow and green that sets the tone for spring. Go for bright wallpapers for the rooms that add the right flair to your home. Also do not forget to add bright coloured flower vases, frames and rugs that spruce up the look of your room. It is that time of the year when you need to replace the soft blend of colours with the right pop of bright colours.
Add a touch of greenery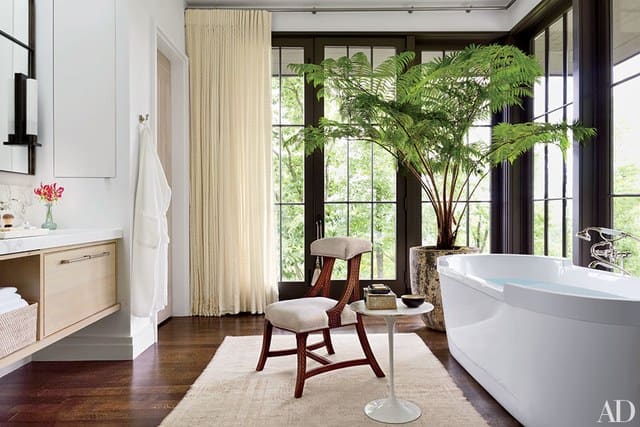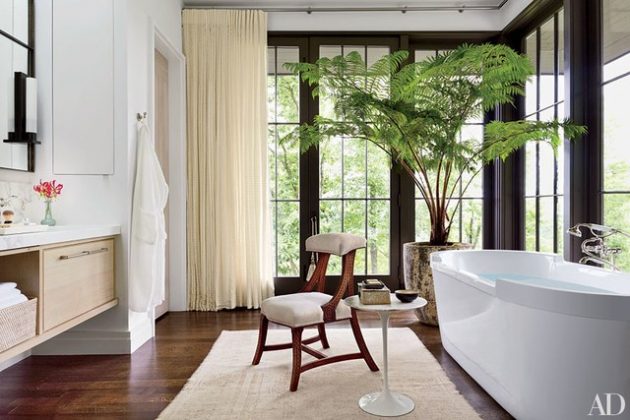 Spring is all about flowers, leaves and trees. The touch of greenery to any room can add the right character to a space. You can make any dull space look bright with the touch of a potted plant or some greenery. So opt for small plants in nice decorative pots that would add an elegant yet vibrant touch to your home.
Opt for Floral theme
Be it your pillow cover, your curtain or your sofa cover, floral is the theme for spring. Replace all the boring shades with bright floral hues that give a vibrant look to your home. You need to mix and match in the right way to add a touch of floral theme to your rooms. Fresh flowers plants on pots are lovely to embrace this spring.
Say goodbye to cold weather stuff
Be it boring curtain, carpet or a piece of wall art, anything and everything that gives a vibe of cold and cozy winter must be replaced. Go for bright splash of colours, photographs of nature and landscapes and bright coloured curtains instead. Add bright photos to your gallery wall and get rid of thick blankets and heavy pillow covers that were out for winter. Let more of light come in as you opt for light fabrics for your curtains.
It is not always about sprucing up your home interior and exterior for the days ahead. You need your house to be insured so that you are free from the hassles of unfortunate events and incidents. Homelet.co.uk/landlord-insurance is one such organization that would help your house to get protection and peace of mind. The company understands your issues and concerns and helps you out to get your home insurance.