Electric heaters are gaining a lot of popularity in commercial environments, due to smoking bans, business owners have realised that they need to make an additional effort to ensure their customers are comfortable; in spite of the time of day or season. Using energy efficient electric heaters provides a constant supply of heat and are commonly used in designated smoking areas, proving to be an effective method of retaining custom. However, aside from this, there are many other reasons why bars can benefit from the use of outdoor heaters.
They're economical
Electric heaters, in general, are pretty economical. They will keep your customers comfortable without using too much energy, which means that you do not have to worry about increased energy costs whenprogressing into the colder months of the year.
They're more cost-effective, especially when compared to using gas heaters outdoors, which many bar owners often seem surprised at. Much of the heat that radiates from these heaters is infrared, meaning that only objects and individuals are heated and not the surrounding air. Consequently, this helps to keep the bar area more comfortable and less energy is used up too. Heating the surrounding air is wasteful both in energy and costs, simply because the heat energy produced by the heater is easily lost in the atmosphere.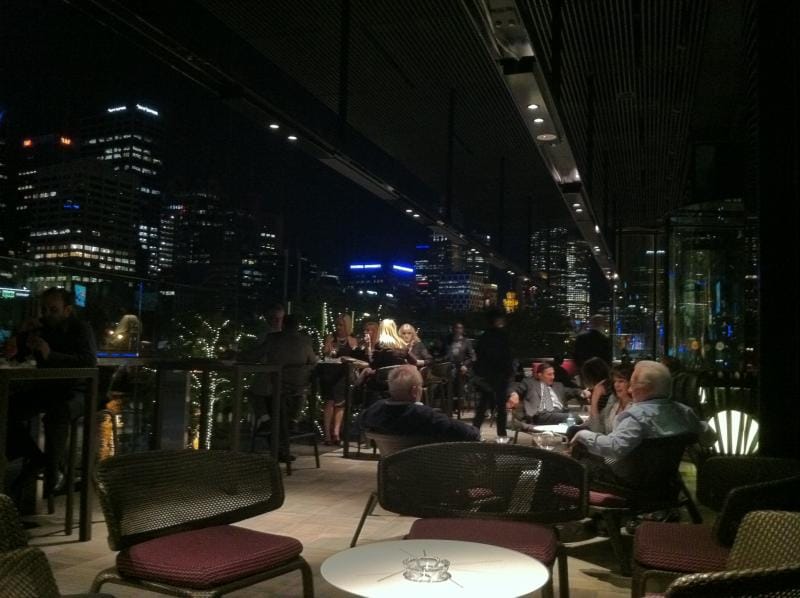 They're Safe
Electric heaters have proved safer compared to the ones that rely on gas. Bars can ensure their customers and property are less prone to fire risks by installing electric heaters outdoors. The enhanced safety is attributed to the fact that it is possible to mount the electric heaters high. This keeps them out of easy reach. The heaters will provide heat without any interference from unauthorised individuals. On the other hand, gas heaters can be knocked over by customers and personnel as they move around the bar. This could expose them to severe burns. Businesses have to be very cautious when it comes to health and safety issues and this makes electric heaters the best choice for outdoor use in bars.
They're comfortable
Electric heaters can be installed outdoors to turn a drab bar into a welcoming environment where people will enjoy spending their time. For bars that have large outdoor areas that are rarely used in the cooler months, it is possible to turn them into lively spaces by installing state-of-the-art electric heaters. With these heaters, bars do not have to restrict their patios to the warm months. Installing the heaters is a great way to boost your revenue because more customers will want to visit your bar with the potential to stay longer if there is a larger area to accommodate them.
Bars can create comfortable outdoor areas for smoking customers too. Smoking is restricted in indoor public areas and this can discourage some potential customers from visiting your bar if you lack a comfortable outdoor area. Appealing to the masses by having a designated smoking, and non-smoking, area outside that is comfortable will enable people to relax more and enjoy their evening.
Electric heaters can transforma bars outdoor spaces greatly asthey make it easy for them to create warm and inviting areas for customers who prefer to enjoy their favorite drink outdoors, whatever the month of the year. The smoking ban implemented in Australia also makes it necessary for bars to identify ways to retain their smoking customers without contravening the law. Installing electric heaters outdoors makes this possible.
At Thermofilm, there are various types of electric heatersto select from to suit your bar decor and ambience, but your needs will influence the kind of electric heater you select for your premises. Find the most advanced models to create a welcoming environment in your bar, and enjoy the benefits both in revenue, and in comfort.