Doors are an important aspect of any architectural development, so it's no surprise that a lot of thought is given to the type of doors used in a new property. After all, a door that is not fit for purpose can impact a property far beyond its aesthetics. Depending on where your door is situated, it may need to provide security, ease of access or even prevent fire spreading.
In this article, we will take you through the top 5 doors used in modern architecture.
Timber Function Doors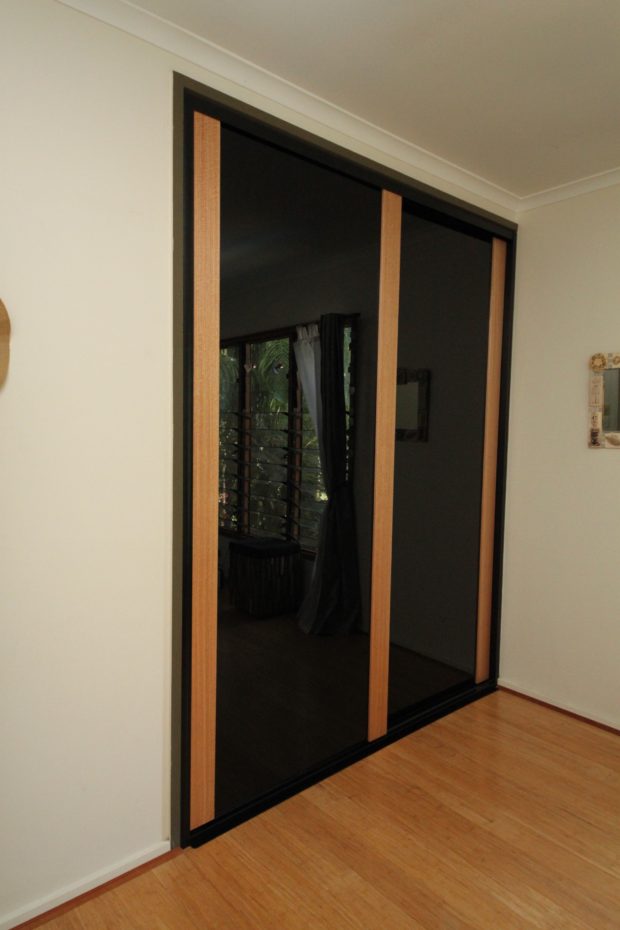 The popular choice for most internal residential doors, timber function doors are light, durable and come in a range of colours and designs. Unlike the steel equivalent, doors made of timber are able to blend in with the furnishings and provide properties with that extra comfy feeling.
Modern architects love the versatility timber function doors, as they are able to suit a variety of architectural styles and are relatively inexpensive in comparison to steel counterparts.
Double Leaf Doors
To create the illusion of additional space, modern architects love using double leaf doors to connect rooms. They allow properties and spaces to appear bigger when required and can also make spaces appear more intimate when they are closed.
Double leaf doors are highly versatile, they can be made from a variety of materials and styles. For rooms with poor natural light, double leaf doors can also make spaces feel lighter and brighter.
Steel Function Doors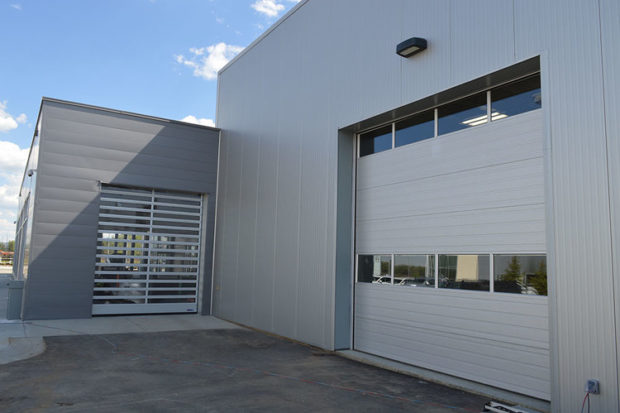 For use in commercial properties, steel function doors are by far the most popular choice. Steel function doors offer crucial advantages for building owners and architects, thanks to their versatility in application. They can offer different functional requirements, but also look identical, contributing to the aesthetics of the building.
Steel Thermal Front Doors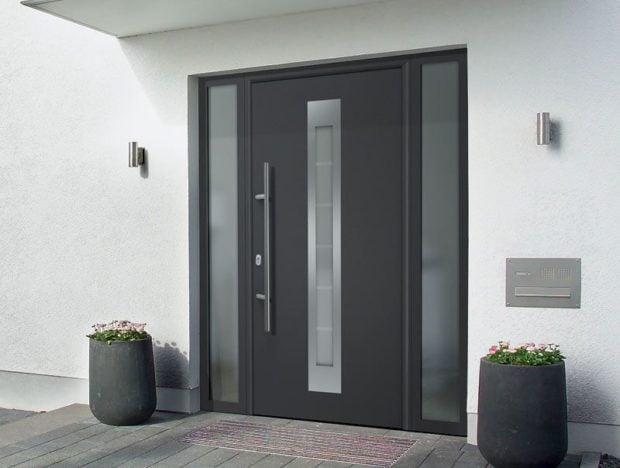 Steel front doors have become increasingly popular in modern architectural design, thanks to their durability and modern look. Modern front doors need to be sturdy as well as insulated and steel doors provide both of these qualities. They are also incredibly safe, with advanced locking systems and high-tech leaf profiles.
Steel front doors are usually found on premium residential properties as they are much more expensive than their timber counterparts. They do however, last for a lifetime and possess superior qualities to their timber counterparts which make them the number one front door choice for architects.
Glass Front Doors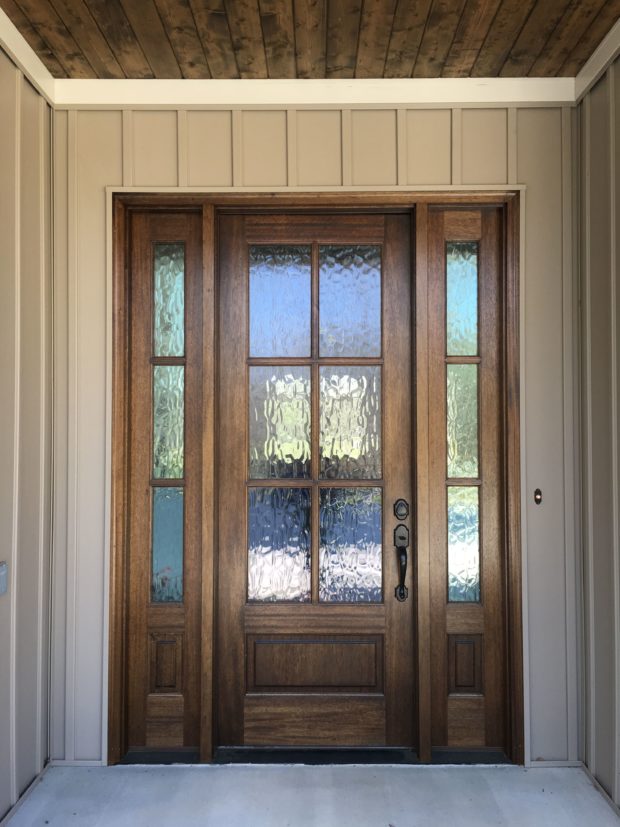 Glass front doors are highly popular on entrances to apartments and commercial properties, they allow the foyer to be bathed in sunlight, offering a warm and welcoming feel. Glass front doors are usually made from highly reinforced glass and are just as secure as their steel counterparts. They also offer great thermal insulation, making them a great choice for doors on the outside of buildings.
This article was supplied by Hörmann – suppliers of quality commercial and residential doors for over 40 years.