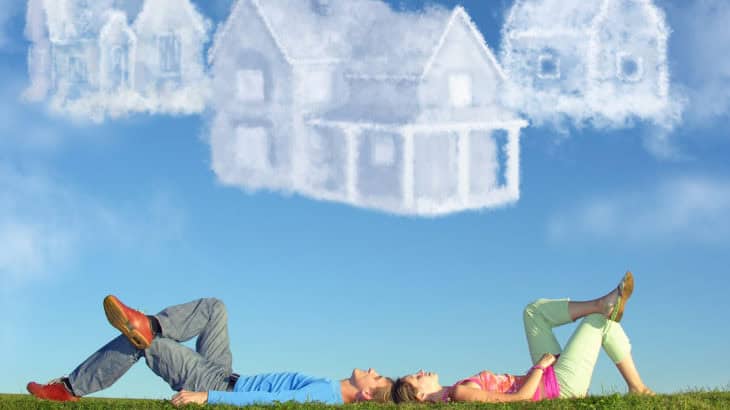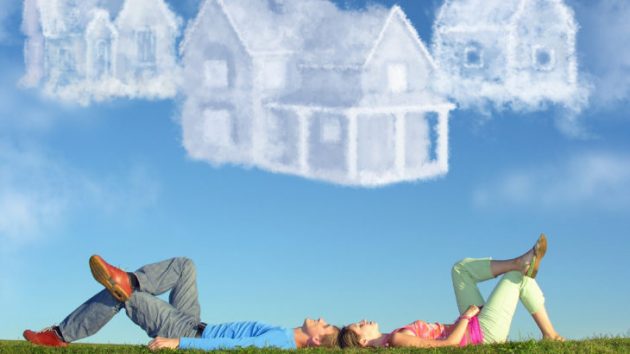 Finding your dream home might seem impossible, or at least time-consuming, with so many properties for sale. Viewing each one in person could take forever, but here are some tips to narrow down your search, so you can find your dream home quicker.
Work with the right real estate broker
If you want help with finding a property that matches your search, then a brokerage such as Compass could help. Their experienced agents have access to advanced software, which combines their expertise with AI to find their clients the property that matches their criteria at a price within their budget. You can check out reviews before choosing whether to work with a Compass agent to find your dream home. This will show you what home buyers and sellers think about the company and its agents.
Establish your must-haves
Before you start house hunting, establish your must-haves in a home. This might be the number of bedrooms, more than one bathroom if you have a large family, the square footage, or the amenities nearby. Then make a second list of the things you'd like to have but consider less important. For example, you might need a home with four bedrooms and two bathrooms, which is located within walking distance of a suitable school. Your second list might include a large kitchen and garden. When you find a property that matches all the items on your first list but has a medium-sized garden and kitchen, that doesn't mean it's not your dream home.
Set and stick to your budget
Setting a budget can prevent disappointments. You don't want to view a property that matches everything on both lists but is well out of your financial means. It's good to be a little flexible, but ideally, you should be able to comfortably afford the outright price or mortgage on the property. Leaving a little money in the bank can help to see you and your family through any unexpected expenses or illnesses. These have the potential to cause financial problems, and in the worst-case scenario, can lead to the loss of your dream home. So it pays to be prepared if you can.
Think about extra space
If your family is still likely to grow, then it's important to consider where everyone will sleep and how you will store all the extra items you buy for another child. You might feel like you've already found your dream home, but another addition to your family can make the place feel overcrowded. Alternatively, if your children are about to leave home, you might be able to put up with the tight living conditions for a little while, in exchange for a lower-priced property that matches more of the requirements on both lists, and is in your preferred area, knowing that the space issue is only temporary.
Finding your dream home can be easier than you think with the right real estate agent, a set budget, and a list of priorities. You could even reduce the amount of legwork involved in attending viewings for unsuitable properties.