Constructing a house or infrastructure is indeed a demanding job. It necessitates a great deal of thought, patience, and effort. Out of all of these considerations, a building necessitates a significant financial investment. As a result, a structure must be constructed well so that it requires little maintenance and lasts an extended period.
However, the question stands as to if this is indeed achievable? Yes, absolutely! As a result, to help you see the possibilities, we've put together a list of building design suggestions for property maintenance for a commercial building that will not only make it feel nice but will also help you maintain it.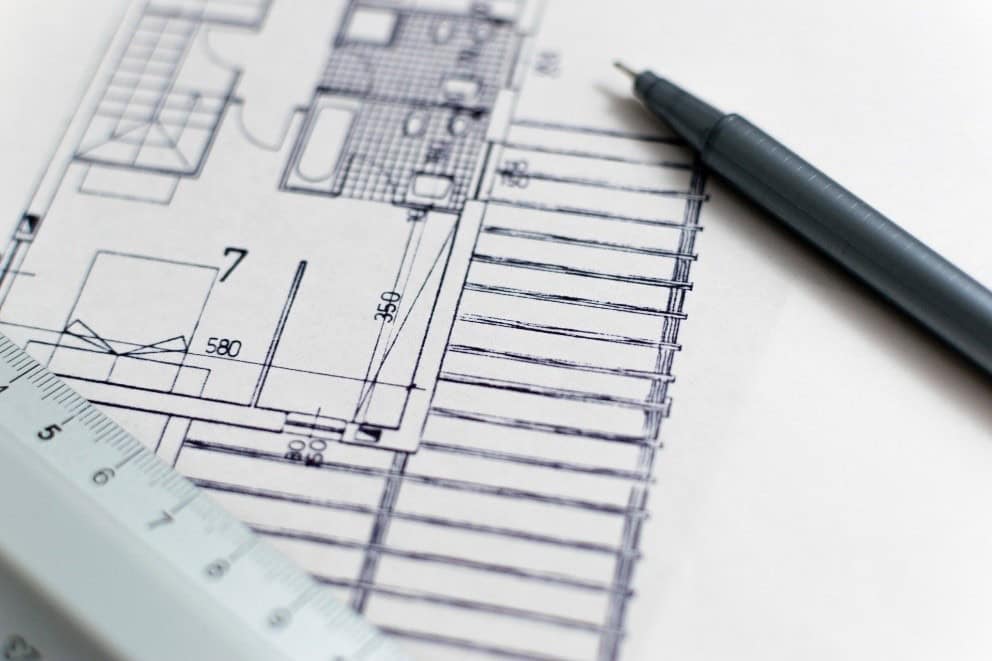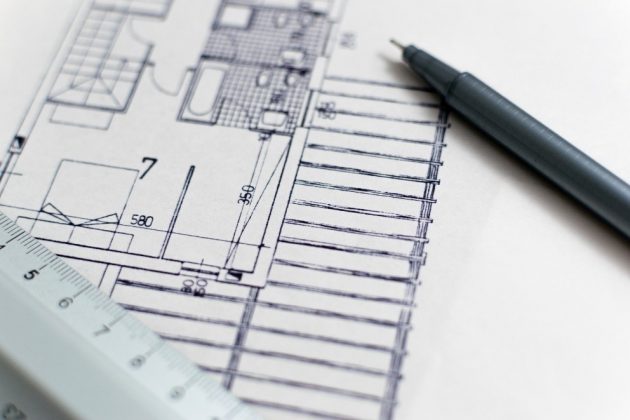 What exactly do you mean by maintenance for a building design?
Before we get into the ideas for designing a building with maintenance in mind, it's essential to understand what maintenance for a building design involves. Maintenance is merely the way of preserving a state, position, or the condition of being sustained, as the name implies.
Maintenance is extremely important in the field of architecture. No matter how much money you invest in a building, it will require regular care to maintain its beauty and functionality for the tenants to have a good quality of life. This leads us to conclude that no structure can be built maintenance-free. However, it is then a question of how much care, restoration, and money is required.
Based on the construction of the building, there are many types of maintenance requirements. Following are a few of the types of maintenance that have been mentioned:
Preventive maintenance
Preventive maintenance is a facility method that attempts to forecast and avoid major equipment breakdowns before they happen.
Planned maintenance
Planned maintenance is an infrastructure management method to ensure that buildings and systems perform correctly, protect the building's worth, and comply with legal requirements. During the occupation stage of construction, this type of maintenance produces the best price for building facilities.
Proactive maintenance
Proactive maintenance focuses on identifying probable underlying causes of equipment or substance failure and addressing those issues before they become a problem by performing operations, tests, inspections, and protocols to avoid future technical shortcomings.
Corrective maintenance
Corrective maintenance entails taking steps to fix and restore any system failures, assisting in restoring systems that have malfunctioned.
Scheduled maintenance
Scheduled maintenance refers to any repair or maintenance work completed within a set timetable depending on the client's desire that could happen several times.
Unplanned maintenance
This is, without a doubt, the most uninvited maintenance. When there is no clear plan to handle a problem before it is required, this maintenance comes into place. Unplanned maintenance is frequently the result of unexpected equipment breakdown.
Let us now look at some of the few tips that can be used at best to retain the maintenance design of the building.
Tip for maintaining the design building
Maintaining a building design can require effort after the building has been completed. However, many elements can be saved later if we take measures from the initial stage. Below are a few tips of maintenance that should be kept in mind from the beginning of constructing a building.
Go for experienced officials
When designing a building, the first step is to choose a qualified architect who can create the best plan for you based on your needs and preferences. These professional architects will assist in the initial development of a suitable plan, taking into account market pricing, rental levels, running costs, and so on. This will provide investors with an estimate of future maintenance costs.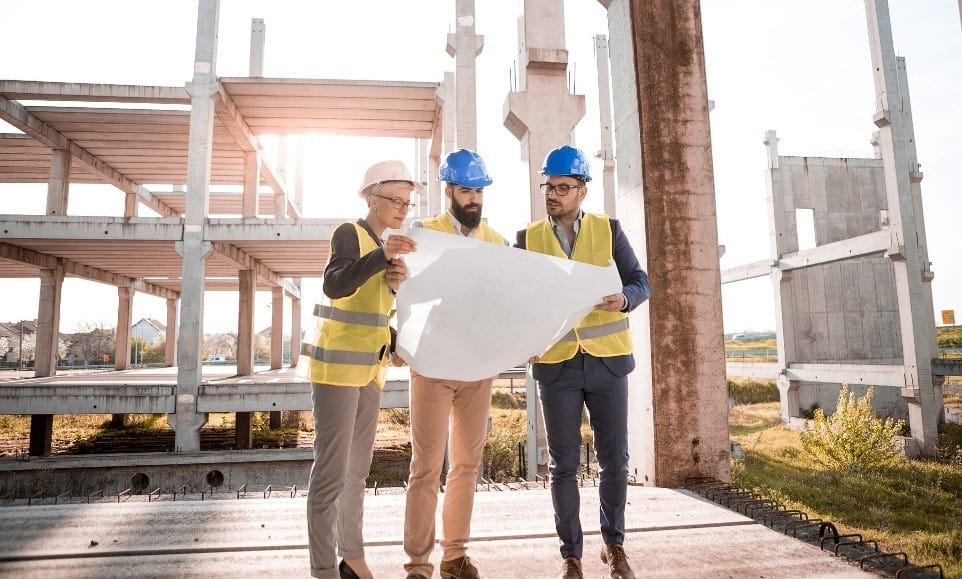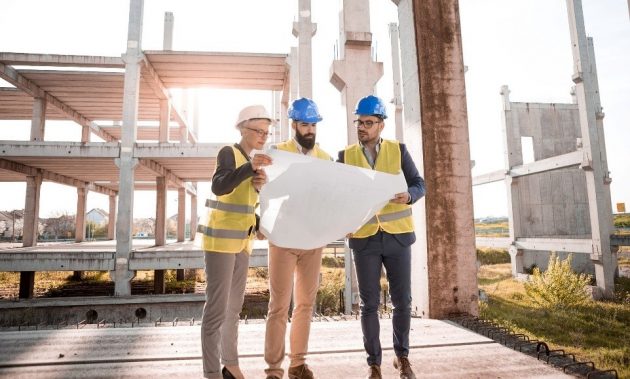 It all starts with planning for a future
Aside from a qualified architect, you'll need a full-proof building design that will be useful in the future while starting to construct a building. These designs should include a complete cost analysis for the long term, including the building's maintainability.
However, to estimate these aspects, a team of skilled specialists should be employed to work on the project to ensure it is completed on time, under a specified budget meeting all of its functional requirements.
It should also be emphasized that while constructing these designs, it is essential for the investors and project manager to collaborate and be informed of all expenditures incurred during the process for better transparency of money spent.
The choice of materials should be correct
Choosing the highest quality materials for the construction process is a significant investment. The materials selected should be simple to maintain, appealing to the eye, long-lasting and durable. Specific requirements for material selection should be met for a suitable building.
This includes material selection, which should not be inexpensive if you seek a long-term investment. It may cost less initially but will cost you a lot to repair afterward. You should always choose high-performance products from local suppliers to save money on transportation.
Keep in mind the weather conditions
If the proper materials are not used, the weather directly impacts the construction. As a result, when creating a structure and preserving it for an extended period, consider the weather conditions when selecting materials. This could include heat, which could induce wall breaking due to thermal expansion. In this scenario, insulation using a U valve is the best option.
On the other hand, moisture from rain might contribute to fungal growth or bug infestation. In this situation, a good drainage system should be installed to minimize moisture, frost, or roof damage due to water issues.
Be practical while making a building plan
It is necessary to be practical when designing a building, keeping future difficulties in mind. The building should be constructed so that any faults may be quickly resolved without causing damage to any of the building's structures, ensuring that the building's durability is not jeopardized in the future. This might be anything from a lack of ventilation to minor electrical difficulties.